1-on-1 Consulting for
Every SaaS Business
The Best SaaS Business Consulting Firm You Can Trust
Click Here
2167+ Happy Clients
Around A Globe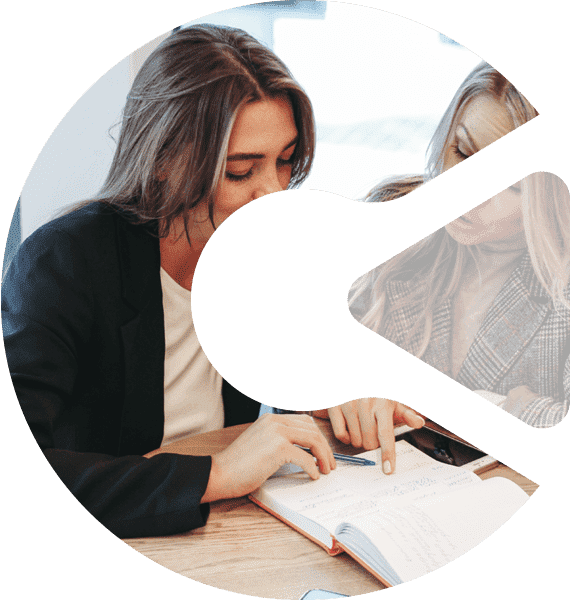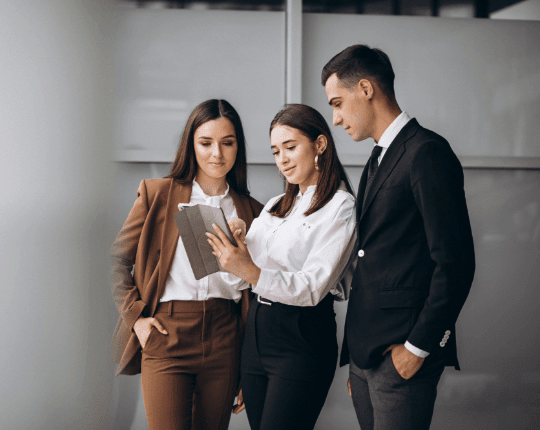 Why Choose Us
SaaSbery was founded in 2014. Our team members holds 18+ years of experience in this field. Our team is fully dedicated to clients. Which made us one of the best SaaS Business consulting firm.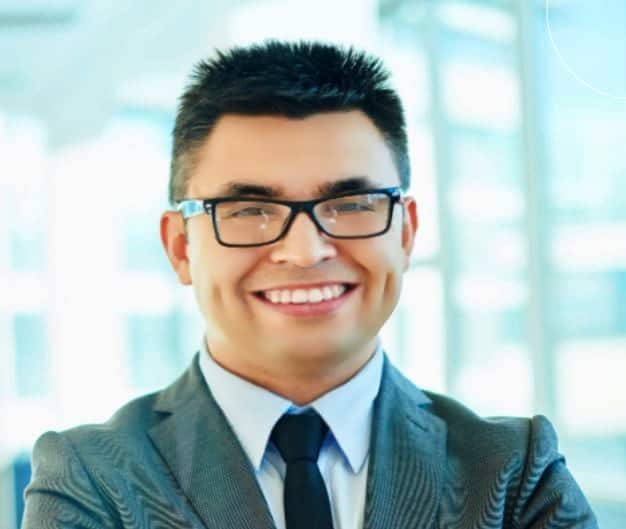 James C. Martin
CEO
15+ years of experience in Consulting SaaS business. Helped 50+ SaaS start-ups to grow.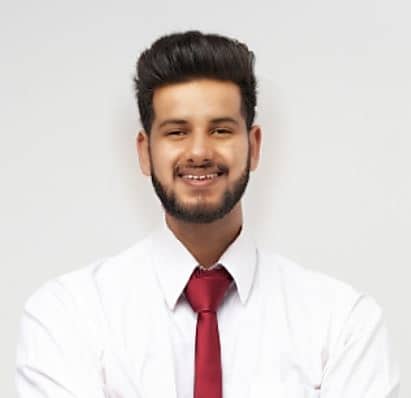 Dave L. Harris
Software Testing Director
12+ years of experience in Software testing and solution. Helped 100+ SaaS businesses to optimize.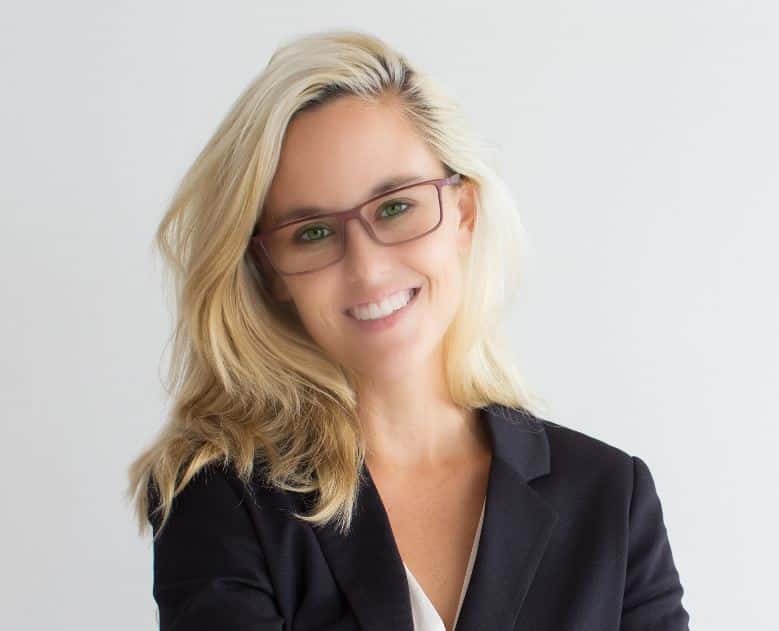 Barbara G. Reese
Head of Data Analytic Department
Helping SaaS businesses since 2016 with her Analytical Skills. Completed 100+ projects.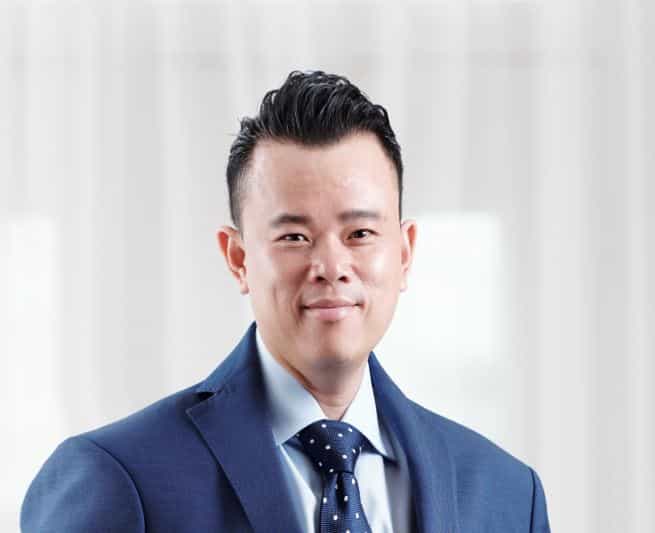 Shawn E. Morton
Sales & Marketing Head
Expertise in Marketing and Sales. Helping 200+ SaaS businesses to Create Marketing & Sales Funnels.
Together we will Bring Your SaaS Business in Top 1%
Ready to Achieve your Goals

"Needless to say we are extremely satisfied with the results. I STRONGLY recommend saas consulting service to EVERYONE interested in running a successful online business!"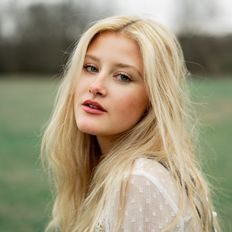 "The very best. I'd been losing funds without saas business consulting service. SaaSBery help me out to improve my firm ROI "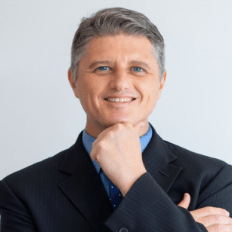 "I'm good to go. Saas consulting service is worth much more than I paid. I am really satisfied with SaaSBery consulting service. Man, this thing is getting better and better as I learn more about it."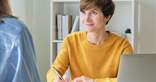 "We've seen amazing results already. If you aren't sure, always go for saas business consulting service only from SaaSBery. Thank you for making it painless, pleasant and most of all hassle free!"