2167+ Happy Clients
Around A Globe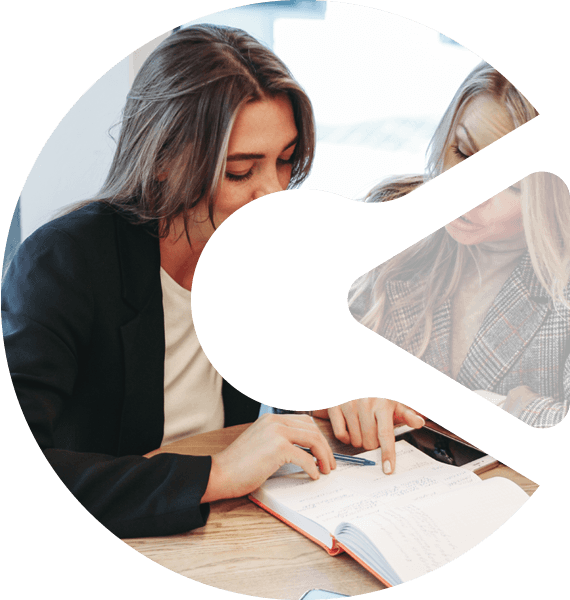 We're Delivering the Best SaaS Business Consulting Services
We have helped over 1300 businesses to reach their goals and increase ROI. 2167+ satisfied customers and 1000+ testimonials. We use market-proven strategies which will definitely work for your business. So give us a try. Just share your info and requirement with us and we will provide you with all solutions.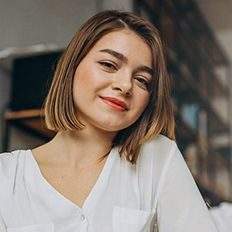 "I will strongly recommend SaaSBery to you guys. Definitely worth the investment. I don't know what else to say. I have gotten at least 50 times the value from saas consulting service."
Christine Eve
-

loyal client

"It's the perfect solution for our business. SaaSBery Saas Business consulting service impressed me on multiple levels. Saas consulting service has got everything our business needs."
Kevin Smith
-

loyal client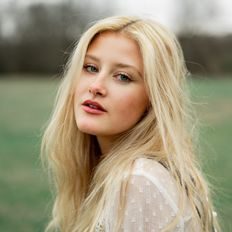 "It fits our needs perfectly. SaasBery consulting service is the real deal! I was amazed at the quality of their consulting service. It really saves my time and effort. SaaSBery consulting service is exactly what our business has been lacking."
Jessica Brown
-

loyal client