Insuring Your Future in SaaS Business
Our Team has more than 20+ years of experience in this field. Our team is highly dedicated to solving clients' problems.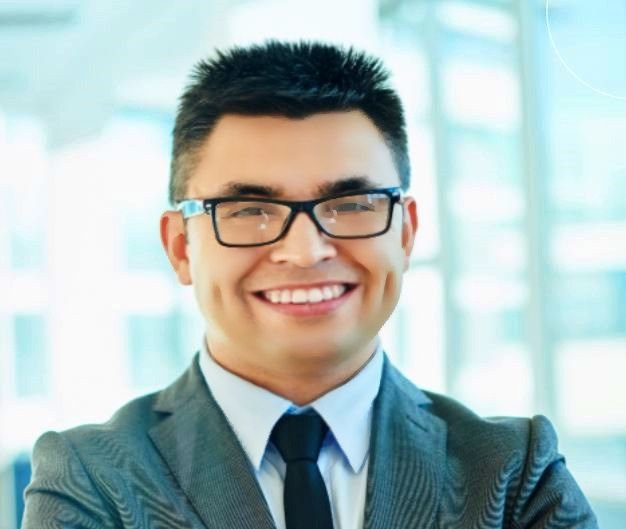 James C. Gonzalez
CEO
15+ years of experience in Consulting SaaS business. Helped 50+ SaaS start-ups to grow.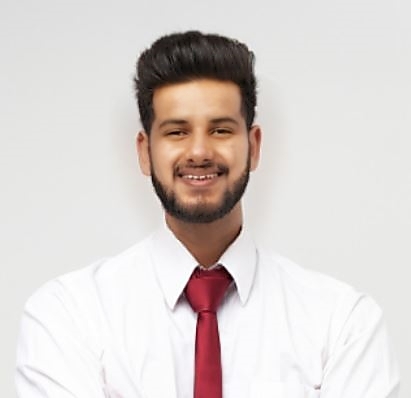 Roberto L. Burleson
Software Testing Director
12+ years of experience in Software testing and solution. Helped 100+ SaaS businesses to improve.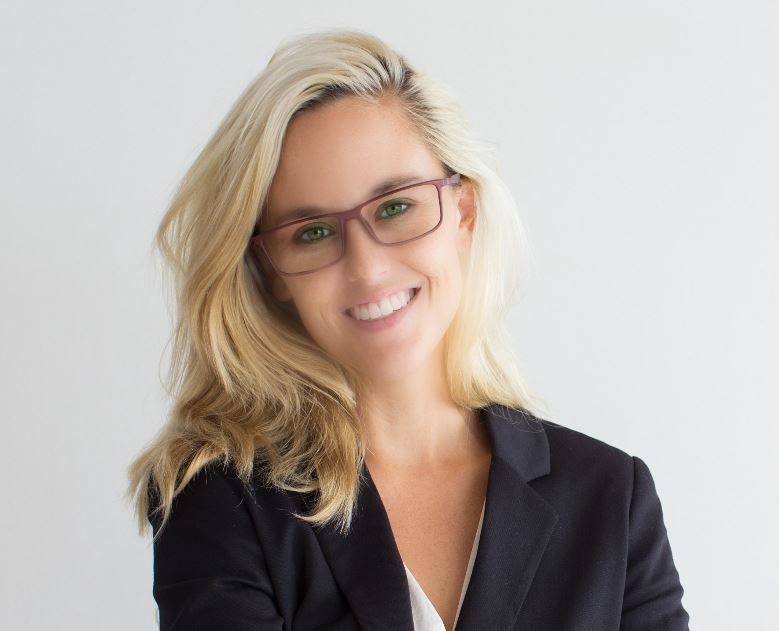 Barbara G. Reese
Head of Data Analytic Department
Helping SaaS businesses since 2016 with her Analytical Skills. Completed 100+ projects.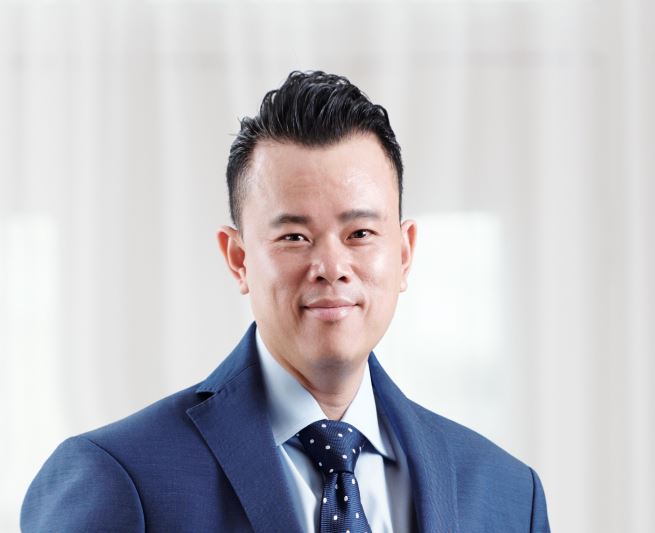 Dewayne E. Morton
Sales & Marketing Head
Expertise in Marketing and Sales. Helping 200+ SaaS businesses to Create Marketing & Sales Funnels.
We're Delivering the Best SaaS Business Consulting Services
We have helped over 1300 businesses to reach their goals and increase ROI. 2167+ satisfied customers and 1000+ testimonials. We use market-proven strategies which will definitely work for your business. So give us a try. Just share your info and requirement with us and we will provide you with all solutions.