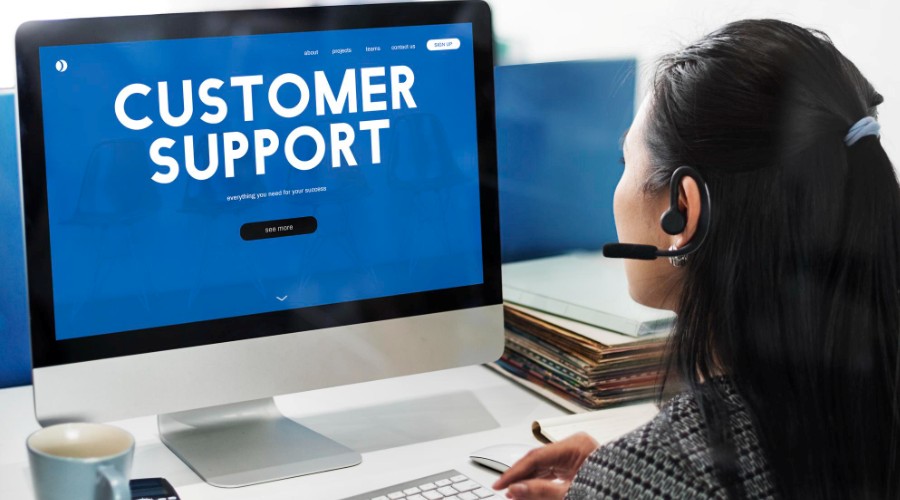 11 Best Help Desk Software for Customer Support in 2023
The quality of support provided to customers and in-house technicians contributes to the company's success. The use of an effective assistance service improves the customer experience and optimizes team performance. Help desk software makes it possible to respond efficiently and quickly to customer requests. And this, with an automated and centralized problem-resolution process. Let's focus on the top eleven best help desk software.
What is Help Desk Software?
Help desk platforms, or service management software, is a tool that optimizes the performance of a company's customer service. This is a reference solution that benefits not only customers but also help desk teams. Indeed, this type of software centralizes requests from customers and employees on a specialized platform. It facilitates the processing of requests and saves time and performance for problem-solving.
How Does Help Desk Software Work?
The operation of help desk Tools is quite simple. Customers communicate their questions and problems to the company via email, phone, chat, or through the website. The software creates tickets for each of the problems identified and automatically files them in the customer's history. Customer service agents have access to these tickets in real time on a single platform.
This centralization facilitates the work of the agents and makes it possible to quickly find solutions to the problems raised. Once the problem has been solved, the customer is informed via his communication channel. The analysis carried out automatically by the software allow service managers to assess the customer satisfaction score. They also set out the performance indicators of the teams.
The Top 11 Help Desk Software For 2023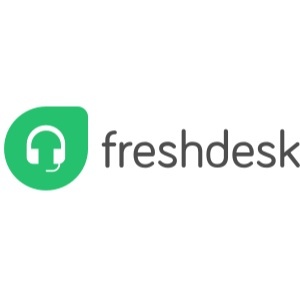 The Freshdesk omnichannel suite is an innovative software for companies wishing to optimize their help desk. It is a tool that can save considerable time and performance in customer service management. Indeed, the use of this software optimizes agent productivity and customer satisfaction. With Freshdesk, it's easier to deal with customer grievances efficiently through ticket triage automation. Agents are able to respond more quickly to prospect inquiries. Thus, the speed of resolution is optimized, which benefits the customers, but also the teams and the whole company.
This software allows agents to self-assess. Indeed, using analysis tools, they can assess their performance themselves. In the same way, managers can have an overview of the improvements to be undertaken within the service.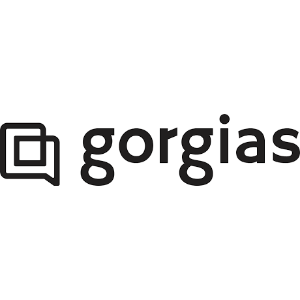 Gorgias is a help desk software suitable for craftsmen, associations, NGOs, and self-employed people. It is also recommended for companies working in aeronautics, food, or agriculture. This tool is compatible with the majority of operating systems and business information systems. Users can access it remotely through all mobile devices.
Gorgias stands out with its ergonomic and customizable interface. It optimizes team performance by simplifying collaboration within the company. Moreover, Gorgias is easy to use and is available in different languages. The use of this help desk tool improves service management with customers and contributes to their loyalty. It also frees agents from repetitive tasks and allows them to focus on the essentials of their work.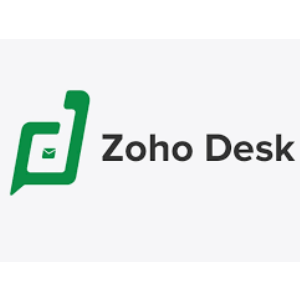 Zoho Desk omnichannel customer service software is used by several companies around the world. The functionalities offered by this tool optimize the production of agents and improve customer satisfaction. This software allows companies to manage exchanges with their prospects through various channels. Customers can contact the company by email, chat, telephone, or via social networks or the site.
Agents can integrate and customize a knowledge base, allowing customers to find answers quickly. With Zoho Desk, repetitive and manual actions are automated. It relieves the teams of superfluous tasks and allows them to focus on the essentials. The tickets are carefully sorted and allow us to evaluate the rate of customer satisfaction. It helps managers to make strategic decisions aimed at improving the company's services.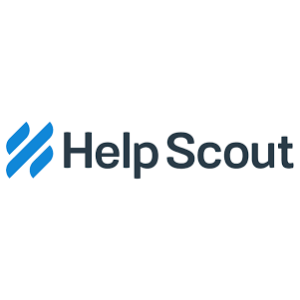 Help Scout is a reliable customer support platform to enable growing teams to provide quality customer service. When you sign up, you can access a huge range of tools designed for customer support. Help Scout's shared inbox has tools like private notes and @mentions to improve team communication, and collision detection minimizes duplication of effort by indicating when an agent is engaged on a particular subject.
Workflows allow you to automate repetitive operations like sorting conversations and using customer profiles to get more context. Help Scout's knowledge base builder makes it quick and easy to create self-service content. Help center content can be easily created with the easy-to-use editor, and customers can quickly discover what they need with the built-in search functionality and organizing tools.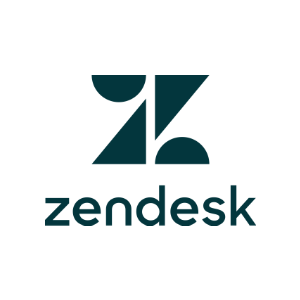 Zendesk software enables companies to personalize their support services and improve the experience for customers and teams. With this tool, agents can personalize their responses so they can share them quickly to respond to prospects. With the automated platform that centralizes all requests, they can better manage their queue. This centralization also makes it possible to optimize teamwork. Indeed, collaboration and communication between agents are facilitated by the accessibility of information.
With Zendesk, teams can customize a knowledge base. This software also gives customers the opportunity to find solutions to their problems. Managers, meanwhile, can rely on the platform's analytics tools to assess team performance.
Also read :
Best Text Editors For Code and Creating Software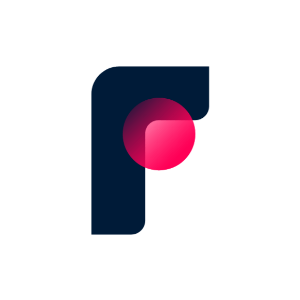 The front is a help desk platform whose principle is to consolidate all corporate communications into a single platform. It centralizes customer requests and exchanges between teams in a single database. With this tool, managers have an easier time assigning each ticket to an agent. It greatly simplifies the management of customer grievances and allows them to be answered more quickly.
In addition, it optimizes the collaboration between the agents so as to give the best solutions to the customers. This software is recommended for all types of businesses. It is suitable for VSEs, SMEs, and GEs. In addition, it integrates with the majority of collaborative applications used within the organization.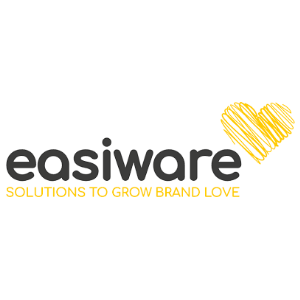 easiware offers a 100% French omnichannel Customer Service platform used by more than 500 Brands (SMEs, ETIs and large accounts, multi-sectors) and Public Services in France and abroad. All incoming requests can be processed from the software: emails, calls, chat conversations, private messages from social networks, messages from marketplaces, etc with automatic prioritization and assignment rules.
This SaaS software is differentiated by the 360° vision of the customer that it offers natively in the solution. At easiware, there is no ticketing: each request is associated with a customer file (loyalty profile, history, route, latest reviews, etc.) with the essential information to understand the route and personalize the Customer Relationship.
With real-time dashboards, it is possible to monitor team productivity in processing requests, customer satisfaction, and escalate irritants. In addition to the platform, easiware help desk platform offers long-term human support (dedicated Customer Success, Human Support 24/7, training, User Club, etc.) to help companies make their Customer Relationship a strategic advantage vis-à-vis their customers and their competitors.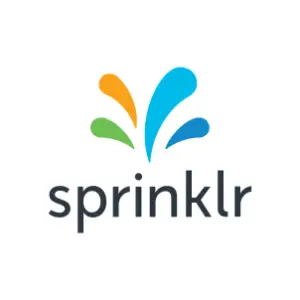 Sprinklr helps reduce customer wait time for support requests by 50%. Thanks to the AI ​​that the teams can call upon for the analysis of requests and grievances from prospects. With this tool, agent performance is optimized in the same way as customer satisfaction. With Sprinklr, 45% of requests can be automated and do not require intervention from service agents. Indeed, the AI ​​made available to the company is able to help customers solve their problems.
It allows a considerable saving of time and performance for the agents. In order to preserve the efficiency of the service, the software sends alerts at the slightest problem detected. Thus, teams can react instantly to solve them. Using analytics tools, managers can track agent performance thoroughly. It allows them to identify the points of improvement to be made in order to make them progress.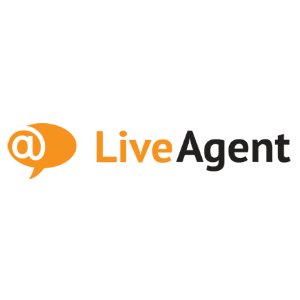 LiveAgent help desk enables businesses to address customer complaints faster. It is a tool that centralizes and automates the sorting of tickets. With this software, agents responsible for customer service can access requests through a single platform. Indeed, all messages and comments sent are managed in a single application.
Teams find it easier to collaborate on problem solving by all working on the same interface. Using this software allows companies to achieve significant time and performance savings. Customers who get answers quickly are happier. Their loyalty to the company, with quality service, contributes to its growth.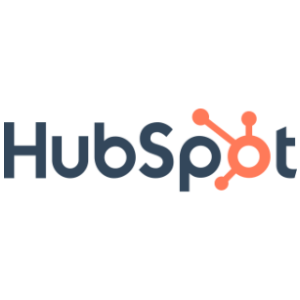 HubSpot is a software suite that offers tools to manage all aspects of the business. It provides organizations with a suite of CRM, marketing, sales, and services software. The latter contributes to optimizing the company's assistance services by improving the performance of the agents.
HubSpot Help Desk is a collaborative platform based on three key elements of the service, namely:
Management of support tickets;
Knowledge base management;
Management of satisfaction surveys.
By using this software, employees can work together to respond quickly to customer needs. It is easy to use and optimizes teamwork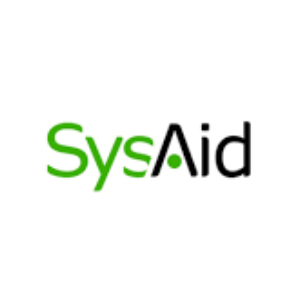 SysAid service management software optimizes the performance of the company's help desk. It provides teams with powerful ticket management tools. It allows agents to efficiently handle customer inquiries and provide them with solutions faster. This software integrates different features that improve customer service management. It offers two versions, namely:
SysAid Help Desk includes functions for IT asset management, self-service, mobile device management, etc.
SysAid ITSM integrates all the functionalities of the SysAid Help Desk. It also offers tools such as assistance in managing problems, requests, or even changing incidents.
Conclusion
Choosing the best pick of help desk platforms for your business might take a lot of work. By conferring this guide, you can make sure which software to choose. You must look for the functions and features of various customer support software so that you can invest in the most suitable tool for your business.
Need help with your fresh startups? You can trust the SaaSbery marketing consultancy provider that gives the best bits of advice on managing your business and can refer to different marketing strategies that can boost your business growth rate.