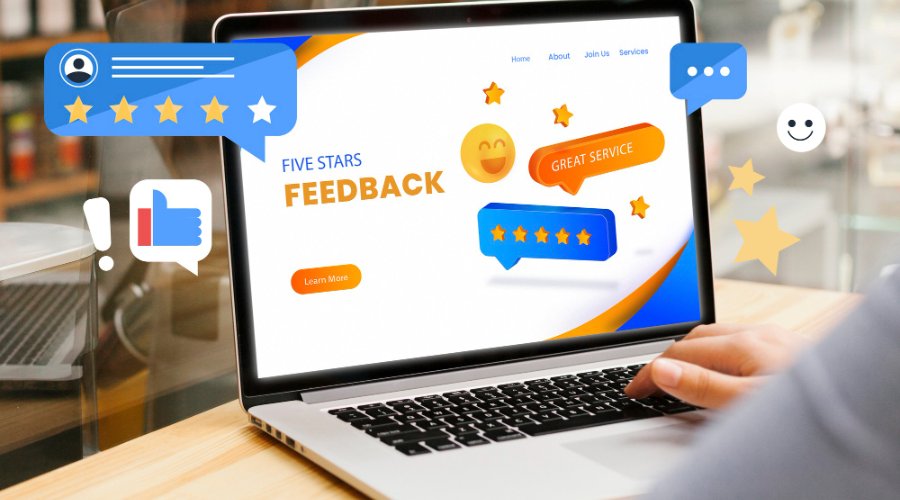 Best Customer Feedback Software and Tools in 2023(Free & Paid)
If you're an e-commerce site owner, you know how important your customer feedback is. For the image of your brand, of course, but also for the vision that future customers will have of your business. But, which site should you choose to best collect and manage this customer feedback? Thanks to our comparison table, we have selected 5 of the best customer feedback tools for collecting customer feedback and detailed some features of each of them. It's up to you to make your choice in order to display your customer feedback as effectively as possible on your website.
Comprehensive Comparison Of Form Collecting Customer feedbacks Tools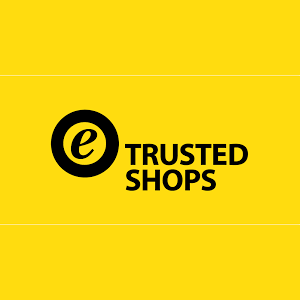 Trusted Shops lets you easily collect, present, and manage genuine customer feedback from one portal. You can send automated feedback requests using Trusted Shops, where customers can rate the products they've purchased and the experience they've had with your business. This feedback will also be automatically displayed on your website with a badge that highlights your rating on your website. Since Trusted Shops is also a valid source of feedback for Google, you will also be able to integrate these ratings into Google advertising.
Start package from 79 euros per month and up to 289 euros per month with the Premium package.
This customer feedback tool helps to drive additional traffic through your feedback profiles.
Incentivize customers with coupons when they leave feedback.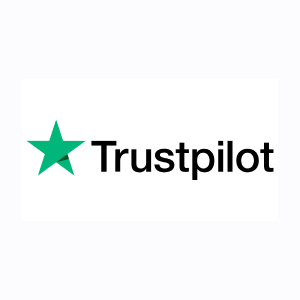 Trustpilot is a leading platform that helps businesses collect customer feedback and use them to increase traffic, sales, and revenue. Trustpilot.com is an online feedback community that helps consumers make better buying decisions and helps companies showcase and improve their services.
Any consumer can write a feedback on Trustpilot, any company can invite its customers to share comments on their experiences. 83% of consumers say they are more likely to buy if a company posts a positive Trustpilot feedback. With over 210,000 companies feedbacked on Trustpilot, your business may have already received feedback on this platform.
Invite former customers to post a comment.
Embed forms so your customers can leave feedback on your site.
Take advantage of advanced integrations with Facebook, Hootsuite, and Zendesk.
Free version than the Pro version from 115 euros per month.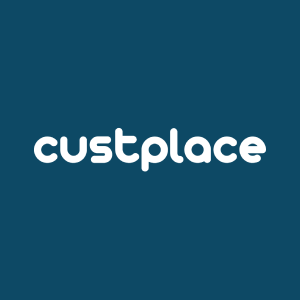 This customer feedback tool allows the collection, centralization, distribution, and analysis of your customer feedback. Teams can collaborate on an easy-to-use platform, track cross-platform brand reputation in real time, and create moderation and assignment rules to stay up-to-date. The feedback are distributed 360°, ie with a single request, you present authenticated feedback on your website but also on the Custplace evaluation pages that are well referenced on search engines.
The AFNOR certification of Custplace feedback also makes it possible to authenticate compliance with the process of collecting, moderating, and publishing customer feedback. Custplace allows you to display a trust seal on your website with your overall satisfaction rating to reassure your visitors.
Collect feedback and omnichannel satisfaction surveys.
Test their natural language understanding of technology.
Take advantage of a streaming partnership with Google My Business.
Benefit from an NF standard certification "Management of opinions".
Also read :
Customer Retention? Methods and Objectives to Follow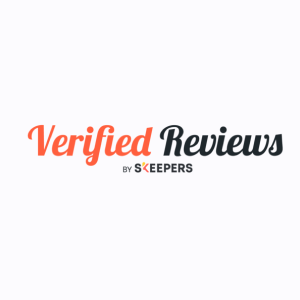 The Verified feedback site allows you to collect customer feedback of your website and products. Your customers will automatically receive an email after purchase, based on your choice of settings. You can then easily display product and website feedback that help increase your sales by reassuring your customers about the reliability of your products and the quality of your website. When your customers buy from your website, Verified feedbacks collects basic order information: customer name, customer email, products purchased, and order date; this information is then used to send an email to the customer, to invite him to give his opinion on your website and/or your products.
When your client submits their feedback, you will receive it in your account before publishing it on your website. If you have a bad feedback, you can moderate it by responding to the customer so they can come to an agreement on any order issues and resending the feedback request once the customer has accepted the decision made. When your website has more than 3 feedbacks, it will have a trusted certification allowing your customers to read feedbacks received over a year.
Improve the SEO of your product pages with active content readable by Google.
Easily manage generated emails and your customer feedbacks in the Verified feedbacks dashboard.
From 59 euros to 799 euros per month according to your needs.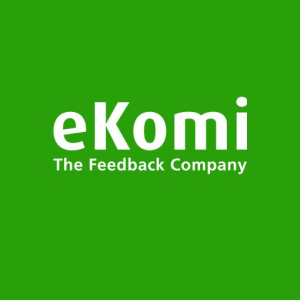 Display your eKomi ratings on your homepage and use them for rich snippets to show up in the most popular search engines! eKomi is an independent customer feedbacks tool where customers can leave a feedback and rating on the store and products. They are official Google partners and with this extension, you can easily integrate Ekomi score into your store to generate rich snippets. Get better ratings from your online store by displaying your ratings on your store homepage using these extensions.
Your cann store rating will appear as Rich Snippets, the additional data structure that will mark up your rating and your online store rating data. This extension uses your Ekomi feedback form and creates well-structured data, known from schema.org and Good relations tags, used by major search engines such as Google, Yahoo, and Bing! By using this extension, search engines can search your online store more efficiently, displaying prices, feedbacks, ratings, and other relevant information.
Quick and easy to install and configure.
Manufactured to the latest Google and Schema.org standards.
A simple way to improve your SEO ranking and increase your CTR.
No indication of price, only on request.
To Sum Up
So we have seen the comparison of the five best tools for collecting the customer feedback. If you are just on the start-up base and if you have a bit of tight budget issues then you can start from the free version of such customer feedbacks tool so that you can get a clear idea about the solution.
Need help with your SaaS business? Do not worry we are here to help! SaaSbery provides the best start-up consulting services for newbies in the SaaS business. With the proper guidance of SaaSbery, you can create a profitable business structure for your start-up business.