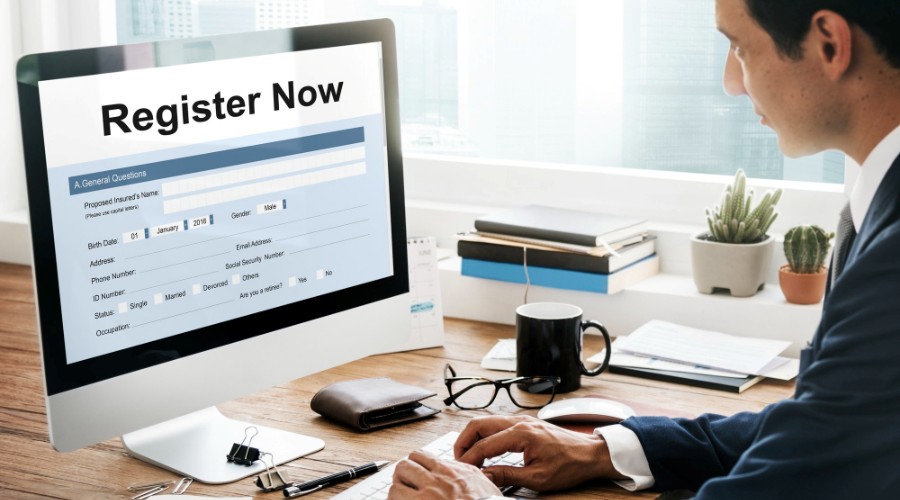 5 Best Form Builder Apps To Gather Information and Survey Online
Form builder apps help you get the right information from the right people, whether you want to solicit feedback, learn about your customers, or collect data. Some of the best form builders on the market are entirely free, unlike many other apps. You can therefore create an unlimited number of forms, offer them to your audience and analyze the results, all without breaking the bank.
But before we dive into the best form builder tools, let's talk about what exactly a form builder is. The best form builder apps have no shortage of options and are generally quite user-friendly. Whether you want to create a contact form, a registration form, or a survey, these form builder tools are the easiest way to create web forms. Once your responses start coming in, most tools import each entry into a spreadsheet (or database) and send you notifications when someone fills out the form.
Here are the 5 Most Popular Form Builder Apps to Explore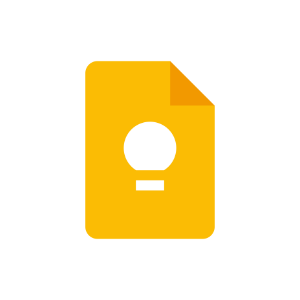 The first on this list comes as no surprise: Forms are part of Google's suite of tools. They have many advantages: the service is fast, free, and allows you to create an unlimited number of forms while being very easy to use. To facilitate the analysis of your forms, Google automatically imports them into a Google Sheet. It is impossible to personalize its presentation, but Google Forms is perfect for short market studies and surveys.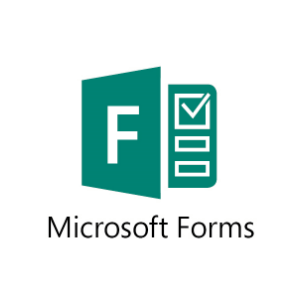 Microsoft also offers its form creation tool integrated into its "Microsoft Office" suite. With extensive customization options, users can create surveys, feedback forms, and even quizzes. Warning: The tool does not offer integration with a CMS, which makes it unattractive in the case of lead capture. It can nevertheless collect data in real-time and import the answers into an Excel sheet.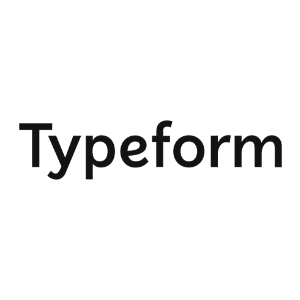 Typeform has an intuitive design and guides you through the creation process one question at a time, making the experience both fun and interactive. Ideal for customer surveys, it allows you to create and send links to a list of contacts. It offers a user experience that is both simple and engaging. The tool is not available in French. It has a free limited version and paid plans according to your needs.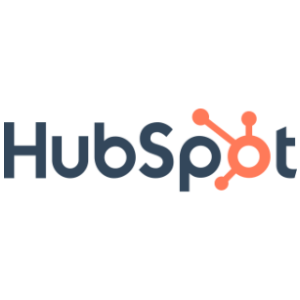 HubSpot is everywhere and has one of the most powerful form builders out there. You can build forms with the form builder quickly using drag-and-drop and convert your anonymous website visitors into leads: once someone fills out your form, they're automatically added to HubSpot CRM. Once this new contact is integrated into your CRM, you can set reminder tasks, call them or send them personalized emails.
Also read
:
Customer Retention? Methods and Objectives to Follow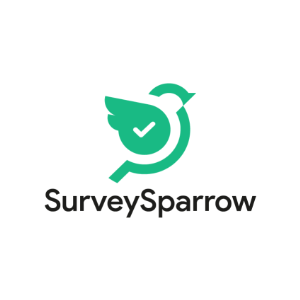 SurveySparrow comes with pre-made templates for designing lead-generation surveys or asking for employee feedback. SurveySparrow allows you to customize all elements of the form: questions and answers, buttons, background, etc. Different options are available such as star rating or order of preference, opinion scale, etc. You can build your form using the elements to be moved by drag & drop.
This form builder app also allows you to automate the sending of recurring surveys for targeted contacts. These can be shared by a link, email, SMS, and QR Code, or you can integrate them directly into your website. The price: The free version is valid for a maximum of 100 answers (and ten questions) per form. The paid version starts at $49 per month and allows you to collect up to 10,000 responses.
Which form creation tools for WordPress?
Obviously, WordPress has many form creation plugins; here are the main ones: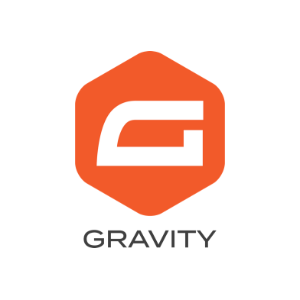 Gravity Forms is a plugin for creating and integrating forms on WordPress sites. The user has around thirty form field models and supports conditional fields to reveal or hide fields depending on the answers. Gravity Forms can connect to third-party apps like HubSpot, PayPal, and Mailchimp.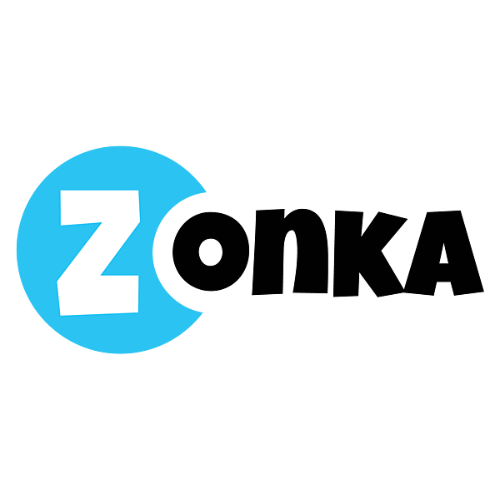 Zonka Feedback is a powerful survey software to create and send intuitive and custom customer feedback forms. You can customize and white-label your surveys to match your brand, measure different CX metrics, access real-time time reports, and do much more with the Zonka Feedback form and survey builder. This survey and form builder platform also allows you to trigger workflows to send automated surveys, assign responses, or send out emails so that you can effectively close the feedback loop.Zonka Feedback comes with 30+ survey question types, including Customer Satisfaction, Net Promoter Score, Matrix Rating Scale / Likert Scale, drop-down question, ranking question, and much more. Using this software, you can easily create your target feedback forms and surveys and send them to your customers across different channels like emails, in-product, websites, SMS, or on the app.It offers a free trial period of 7 days, after which the paid plan starts from $49 per month.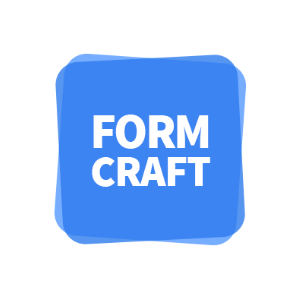 FormCraft is a basic tool with an intuitive interface for creating forms for capturing leads, registering for emails, and collecting feedback. It has some customization options. Form Crafts can send email notifications in the lead generation process.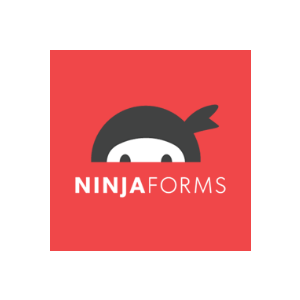 Ninja Forms is a powerful WordPress tool that easily integrates with multiple tools, and it can really support marketing efforts. With Ninja Forms, you get a limited number of forms, fields, and submissions for free. Nevertheless, this often proves to be sufficient and makes it possible to test the extent of the possibilities that the plugin offers.
Conclusion
Hope the article will help you choose the suitable form builder apps for your business. You can compare the features and functions of the above apps and can use it according to your requirements, choose the one that best suits your profession. SaaSbery is the platform you must check out if you are looking for the best marketing consultancy adviser to help your business with the best business marketing and business management strategies.