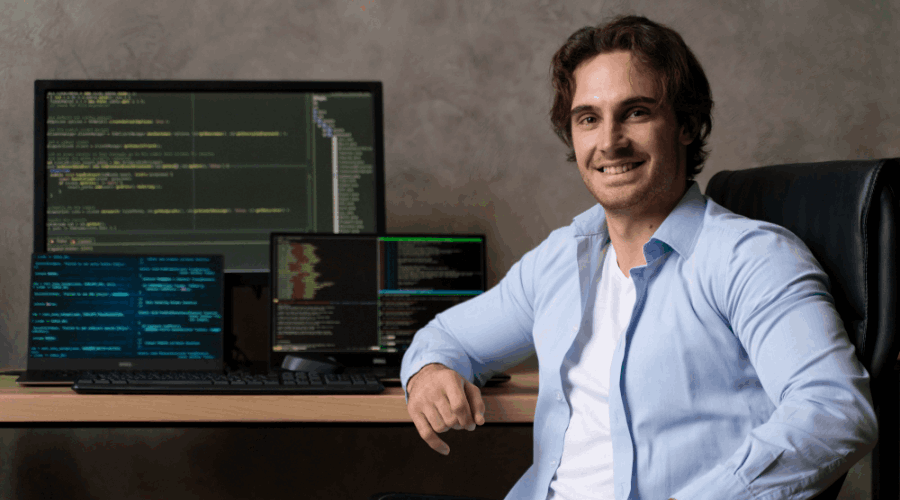 9 Best Low Code App Development Software Must Know in 2023
The best low-code platforms can assist you in creating applications fast and affordably. They help firms utilise the newest technologies and provide better customer experiences, which accelerates digital transformation. Which low-code development platforms should you pay attention to in 2023?
The market for low-code development platforms is expanding quickly as businesses work to improve consumer experiences and hasten digital transformation. Platforms for low-code mobile app development allow businesses to swiftly and affordably benefit from the newest technologies.
The market for low-code platforms is anticipated to reach $187.0 billion in revenue by 2030, up from $10.3 billion in 2019, and is anticipated to experience a 31.1% CAGR during the forecast period (2020-2030).
What Is Low Code App Development Software?
Platforms for low-code development give users a drag-and-drop interface to build programmes without having to write any code. This may facilitate the creation of apps by programmers or make it possible for non-programmers to generate apps more quickly. Low-code platforms come in a variety, each with unique capabilities. Think about the kinds of apps you want to create and the features that are most important to you before selecting the platform that will suit your needs the best.
As the name suggests, low-code development platforms let programmers write programmes with less code than in conventional development environments. As a result, new developers may experience shorter learning curves and quicker development durations.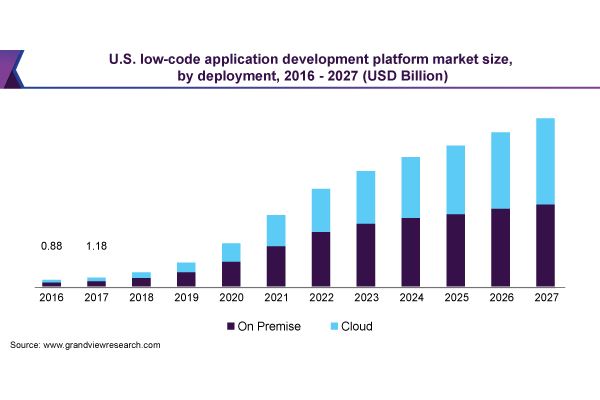 Source- Grandviewresearch
There are numerous low-code systems available, each with unique advantages and disadvantages. In this post, we'll compare the features of some of the top low-code development platforms.
Top Low Code App Development Softwares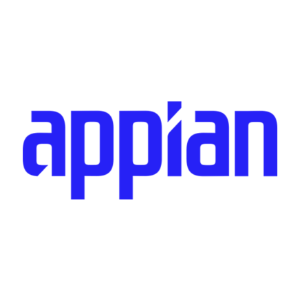 Appian is one of the most well-liked low-code development frameworks. With Appian, you can create applications visually and use a variety of pre-made components and templates to get started right away. Additionally, a variety of integration options are available from Appian, making it simple to connect your applications to other platforms.
Pros:
With the groundbreaking development platform offered by Appian, your company can create smarter applications to boost productivity, customer engagement, and worker effectiveness.

Appian can make it simple for you to expand your corporation to new heights by guaranteeing the security of your vital apps.
Cons: 
Limited accessibility
Pricing:
Standard- $75 USD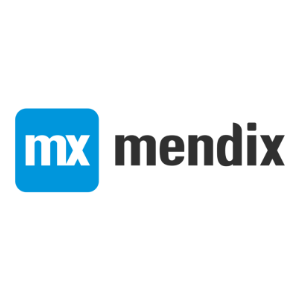 Mendix offers a variety of pre-made components together with an easy drag-and-drop interface for creating apps. As your demands evolve, Mendix's great scalability makes it simple to expand your application.
Pros:
Mendix is the ideal platform for creating any application, from the small businesses to large corporations.

With options for private cloud, public cloud, and on-premises deployment, it's a fantastic choice for all deployment types.
Cons:
Limited integration
Pricing:
Starting- $60 USD per month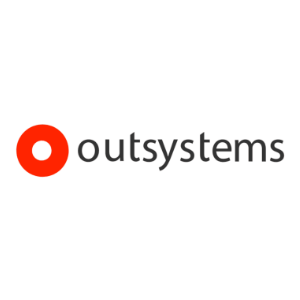 A low-code Android application development platform called OutSystems enables businesses to create unique applications fast and effectively. The model-driven platform used by OutSystems makes it simple to create applications without writing code. OutSystems will assist you in managing app dependencies and deploying and updating your apps with a single click.
Pros:
With OutSystems, you can swiftly respond to your changing company demands and produce innovative apps.

Additionally, OutSystems offers a wide range of integrated tools and automated services that make it simple to create reliable, scalable, and secure apps.
Cons:
Higher Cost
Pricing:
Starting- $1512.25 USD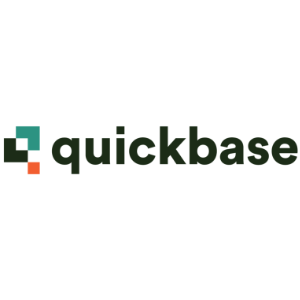 The platform of Quickbase is built using a visual modelling methodology. You can quickly construct applications using the many pre-built connectors and templates that Quickbase offers. Additionally, the platform has a drag-and-drop user interface that makes it simple to design workflows and procedures.
Pros:
Small and medium-sized businesses can use Quickbase.

With the help of the Top Enterprise Software Development Services, it also allows horizontal scaling, automated backups, and more.
Cons:
Not suitable for large size businesses
Pricing:
$600 to $2000 per user per month
Also read :
Application Programming Interface Complete Guide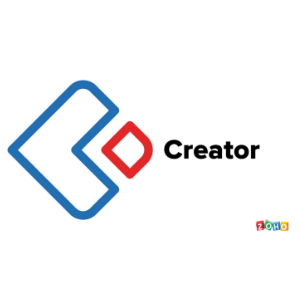 You may make iOS and Android mobile applications with Zoho Creator. Create your mobile apps online using a web browser or a device interface that closely resembles an app, then publish them to make them accessible across all platforms.
Pros:
In the Gartner Magic Quadrant for Enterprise Low-Code Application Platforms, 2020, Zoho Creator has received recognition. With over 7 million users and 6 million apps to help your business develop, our platform is strong and adaptable.

constantly introduces new features and uses the most recent cloud and mobile technology.
Cons:
Limited applicability
Pricing:
₹1,000 to ₹16,000 per month billed annually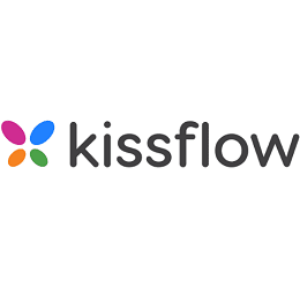 In the field of digital workforce software, Kissflow is a g2.com renowned leader. It provides RAD users with a visually appealing drag-and-drop interface. Kissflow is the ideal platform for non-technical workers to work remotely because of the advantages it offers.
Pros:
It offers a secure way to work from anywhere thanks to its mobile features, which are supported by security features.

Utilize a growing library of custom connectors to quickly assemble solutions.
Cons:
Not suitable for small size business
Pricing:
$10 to $18 per user monthly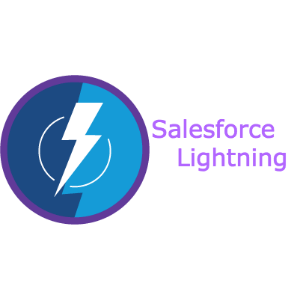 With the Salesforce Lightning solution, RAD and data are combined. It combines low-code app development with all of Salesforce's capability. The Salesforce Lightning Platform is an all-in-one platform that significantly accelerates the software development process by combining tools like App Builder, Lightning Flow, SalesforceDX, and Heroku.
Pros: 
Companies who already use the Salesforce Platform will benefit most from Salesforce Lightning.

Without significant code, businesses can easily create apps that take full advantage of Salesforce's functionality for internal or client use.
Cons:
Limited integrity
Pricing
$15 USD per user/monthly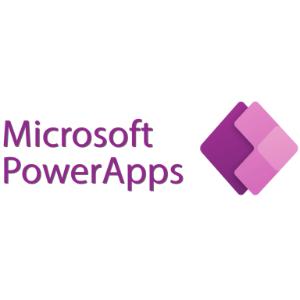 The platform for building the apps is Microsoft PowerApps. Extensions created by experts will enable Hire Full-Stack Developers to add more functionality. It helps to
enable your users to create the solutions they need, when they need them. Create rich, interactive forms in SharePoint.
Pros:
Microsoft Dataverse is the only place you need to look if you need to store data.

Dataverse provides the variety and size to meet any need for modelling corporate logic and operations.
Cons:
Limited Access
Pricing
$20 to $40 USD per user/ monthly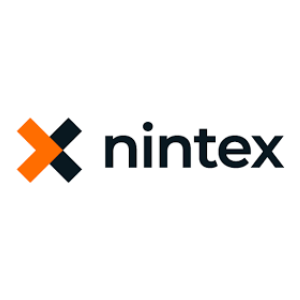 Nintex offers low-code platforms for workflow management and process automation. By introducing automation into your company, Nintex can speed up the digital transformation process within your company and promote growth.
Pros:
10,000 businesses have used Nintex and

Claimed a profitable ROI.
Cons:
Limited usability
Pricing
$2500 to $3500 annually
Conclusion
 If you're wanting to enter into low-code programming, you should take into consideration some of the greatest low-code development platforms on this list. Choose the platform that best meets your demands because each one has advantages and disadvantages of its own.
In the business world, the use of low-code platforms is growing in favour as a method to swiftly construct applications without the requirement for in-depth coding experience. A visual drag-and-drop interface offered by low-code platforms makes it straightforward to construct simple or complicated apps without writing any code.
Low-code platforms come in a wide variety, each with special characteristics and functionalities. It's crucial to take into account your unique goals and requirements when selecting a low-code platform for your company. The kinds of apps you want to create, the required level of complexity, and whether you want to host the platform on-premises or in the cloud are some considerations. Saasbery offers extensive consulting on the SaaS platform that your business needs. We can help you in brand building, startup consulting, business marketing and sales at an affordable price.
FAQs
A Low-code Development Platform: What Is It?
Users can construct applications using a low-code development environment without having to write any code. Instead, the platform offers a visual drag-and-drop user interface that makes designing an app easier.
Who Can Use a Platform for Low-code Development?
A low-code development platform can be used by anyone, regardless of coding experience. The platforms don't require any prior coding experience and are made to be user-friendly.
What Distinguishes Low-code from No-code?
No code is a self-service solution for business users, whereas low code is a next-generation rapid application development tool created to be quick and easy for developers.