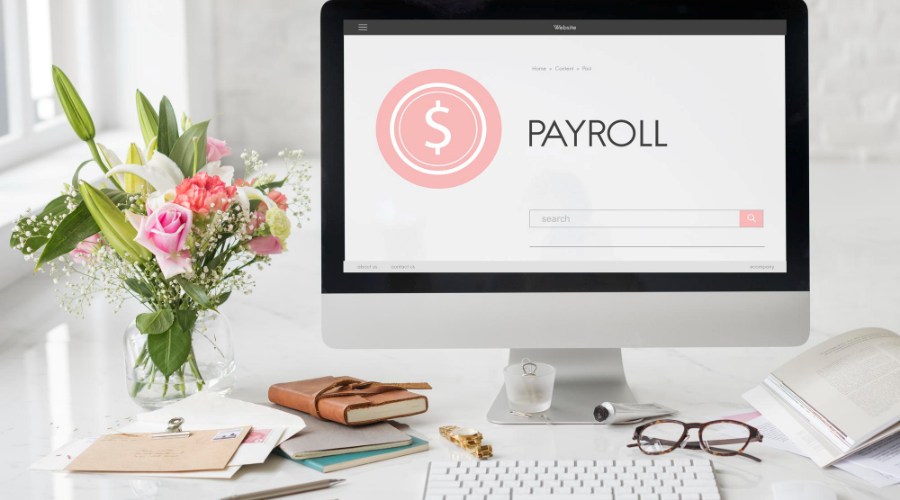 10 Best Payroll Software to Make your Work Life Easier
Payroll management can be a real headache and a waste of time for your company, whether it's creating payslips, filing social declarations, or keeping up with the latest legal developments. Fortunately, with the help of payroll software, it is possible to make your job easier without necessarily going through an accountant or a payroll expert.
Here is a selection of 10 practical solutions to better manage remuneration in your company.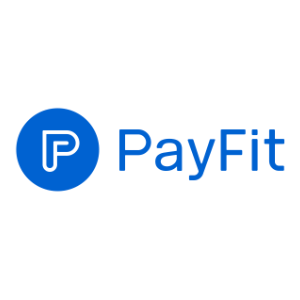 PayFit was created with the ambition to revolutionize payroll management and make it more accessible. And this fully online solution is indeed distinguished by its easy handling and accessibility. The service automatically creates your payslips and takes care of your declarations, particularly the nominative social declaration (DSN). But it also has welcome secondary features, such as the management of employee leaves and absences.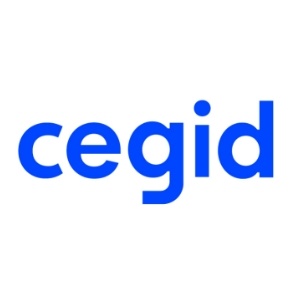 Cegid offers different payroll and human resources software that adapts to your activity and the size of your company. The advantage is that everyone can find intuitive and complete tools to meet their payroll and accounting management needs.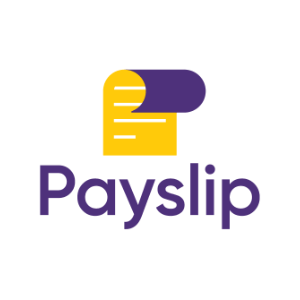 Payslip.net is an online payroll software that shines with its simplicity. As the name suggests, it focuses on payslips, allowing you to create one in minutes. To do this, all you have to do is fill in the data in a form. A practical and efficient site that does not have the more advanced features of some other payroll management solutions.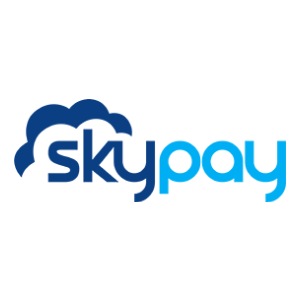 Intended for small businesses and merchants, Sky Pay allows you to use ready-to-use payslips and easily make your DSNs remotely. In addition, the software makes it possible to manage personal training accounts and hardship accounts and facilitates DADS-U (automated declaration of unified social data).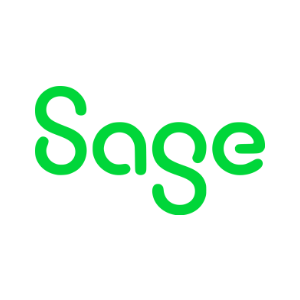 Sage One is a cloud-based solution that makes it easy to generate payslips and electronically files payroll taxes, all with the support of specialists available to advise you by phone, email, or chat. Sage One also makes it easy to post your payroll entries to accounting.
Also read :
Payroll Management? Complete Payroll Guide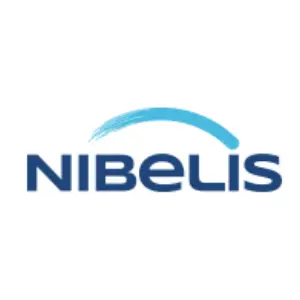 Dedicated to companies of all sizes, Nibelis is an online service combining payroll and HR. In addition to managing remuneration and the resulting formalities, Nibelis integrates various tools to take care of the recruitment, professional training, and evaluation of your employees, as well as to monitor the absences and leaves of your employees.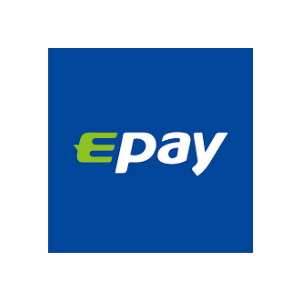 E-Paye also includes payroll management and human resources functionalities. It is possible to carry out payroll formalities using a SaaS solution while benefiting from complete assistance and legal monitoring, but also to completely outsource these tasks to specialists.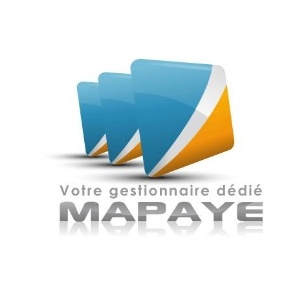 With Mapaye, you have a dedicated payroll manager who takes care of customizing and adjusting the settings of the management software according to your characteristics and your needs. Salary slips and certificates, declarations of hiring. Mapaye allows you to edit numerous documents relating to payroll and accounting management easily.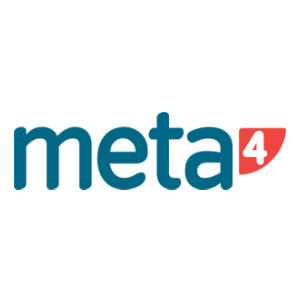 Meta4 offers a whole range of solutions for the company, including a payroll and personnel administration module. Easy to use, it nevertheless has an excellent capacity to process more complex payroll (overtime, multiple contracts, changes of the situation during the month, etc.)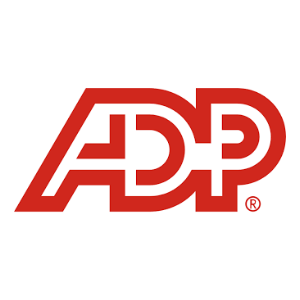 ADP offers, among its many solutions, simple and practical payroll software modules to help your business. They cover complete salary management but also employee savings or social law expertise (collective agreements, etc.)
Summary
With these ten payroll software packages, you can manage your employees' salaries and your social declarations more efficiently by taking advantage of the dematerialization of pay slips. If none of these tools suits you perfectly, you can create software suitable for your business.
Need help with your startup? Reach out to the SaaSbery that can help your business by consulting the best business marketing strategies to boost your revenue.