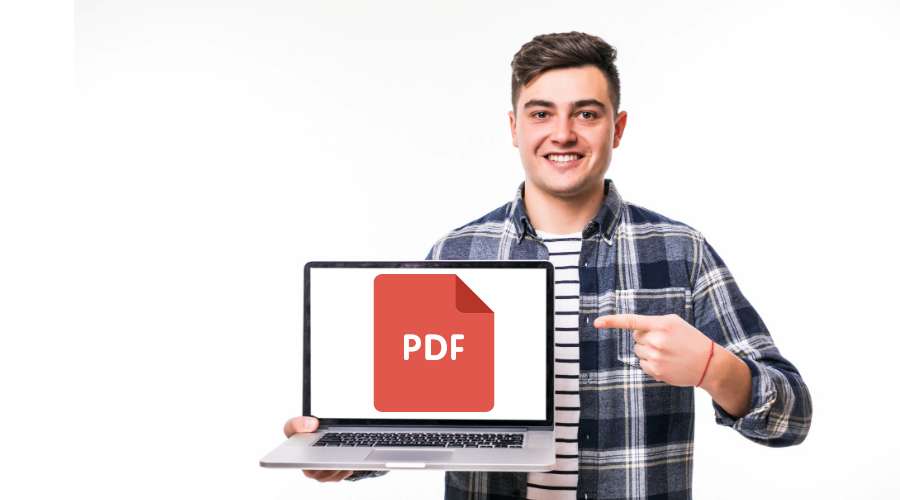 Best PDF Editor Software in 2023 – Free and Paid
PDFs have always been the most convenient way to present something at the corporate and business level. You learn more and more daily how challenging it may be to operate a business. But you've probably learned along the way that several tools can help you run it well. Certain products turn out to be essentials you didn't know you were missing. Without PDF editing software, you're giving up access to a valuable tool.
You generally won't need a dedicated PDF editor if you don't regularly work with PDFs. But if you have lots of documents to handle every day, pdf editor software is a good choice.  However, we suggest that you look for free PDF editor software online and offline to assist you in completing mundane tasks like modifying documents, submitting forms, applying digital documents, and so on. This page focuses specifically on that topic.
Why do you need pdf editor software?
A PDF editor allows for extensive document editing, including changes to the text, layout, and even page margins. After a manuscript has been converted to PDF format, a text editor or page layout program is no longer necessary.
With the help of an OCR program and a PDF editor, you may scan a document and have the text extracted from the image.
Your document may be protected no matter where it goes. Despite being stored outside of the company's network, you can still control who has access to it and how long they have it.
 When you're not a habitual PDF user but still need a powerful and free PDF tool to get the job done, consider the following scenarios:
Interactive PDF form filling

Incorporating a digital signature into a shared document and distributing it electronically

Commenting on a project document with annotations

Correction marks in a file

Corrections include the addition or removal of text and images.
Best PDF Editor software in the market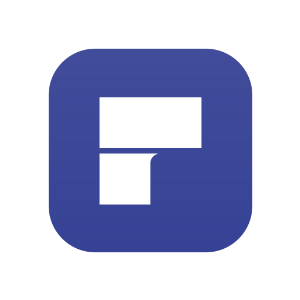 PDFelement is the best PDF editor available for Windows. It's a great alternative to Adobe Acrobat, which has long served as the standard for PDF editing. The good news is that you can try out all of this fantastic PDF editor's features, including its basic PDF editing capabilities, with its free trial. Meanwhile, the commercial version provides excellent value for the money, especially when stacked against alternative PDF editors.
Among its many impressive capabilities is the ability to annotate, modify, and convert PDFs to other formats and append signatures and fill out PDF forms. In reality, this top-rated Windows PDF editor provides you with everything you need to modify PDFs in ways you never thought possible. It allows you to change the text in a PDF, add or remove photos, extract them, change the background colour or remove watermarks.
Also read : 
Text Editors For Code and Creating Software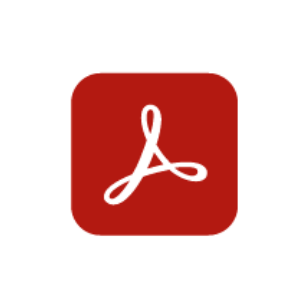 For many years now, Adobe Acrobat Pro DC has been the gold standard for PDF creation. Even though there are superior alternatives, none can match Acrobat's comprehensive set of tools for document creation, editing, review, and protection. Its advanced functions are now more accessible to people and small organizations thanks to the cloud subscription option, and the redesigned UI makes navigating its strong toolset much simpler than the deep menus of old.
Acrobat is the gold standard for PDF editing, and while there are cheaper alternatives, they all fall short of its capabilities.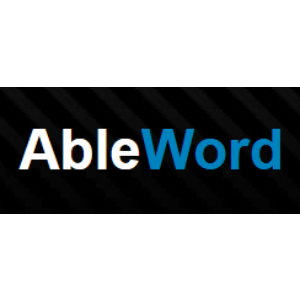 Despite its lesser-known status, this PDF reader and writer is included in our collection of top free Windows PDF editor programs. It's also a word processor, so you can modify documents just as effortlessly as you would in Microsoft Word. AbleWord has many helpful features, including modifying photos, adding or removing headers and footers, and working with tables. Spell check and other features are also available.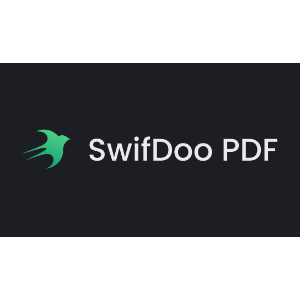 Swifdoo is a PDF editor that can compete with the industry's heavy hitters despite its lesser-known reputation. Swifdoo gives you all you need to manage your PDF files, with no unnecessary bells, whistles, or complicated settings. It lets them skip installing unnecessary extras and go directly to editing with the tools they already have.
A lot of Swifdoo's capabilities are useful, but they're also rather a common fare for PDF editors. Swifdoo stands out because of how cheap it is, making it a fantastic bargain for frequent PDF editors who don't want to break the bank. Swifdoo provides a lengthy free trial time so that potential customers can evaluate the service and determine whether or not it will suit their requirements before making a financial commitment.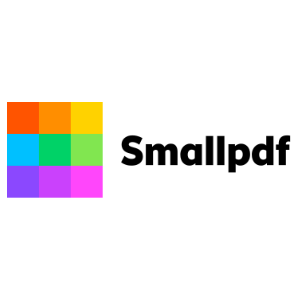 Smallpdf's sole purpose is to allow users to modify and reduce the size of PDFs. What really separates it from the rest of the pack, though, is the fact that it offers multilingual support in 24 different languages and is used in 195 different countries.
You can make all the necessary edits right in your browser, making this one of the finest free PDF editors online. Additionally, the user interface is quite user-friendly. After putting Smallpdf through its paces, we came to the conclusion that it excelled at simple tasks but could have been more robust when it came to in-depth editing or sophisticated features.
The PDF editor has an intuitive interface. You can begin annotating and taking notes on your uploaded PDF right now. PDFs allow you to insert images, text, and shapes. After making the necessary edits, you can save a PDF as a compressed file or export it to Microsoft Word, Excel, or PowerPoint with Smallpdf.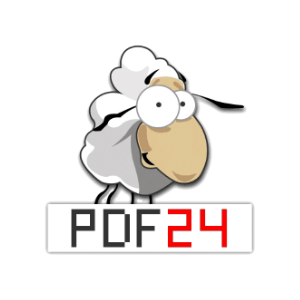 You won't find a better free PDF editor than PDF24 Creator. Although the website looks a little stale, the tool itself is quite advanced for its time.
This free PDF editor is a lightweight application that works well on less powerful PCs, making it a good choice for tiny enterprises or organisations that must make do with ageing hardware.
The app performed so well beyond our expectations that we ranked it among the top free utilities. It's packed with options and includes everything required to make and modify PDFs. Although it missed some of the more complex capabilities we've come to expect from premium prograamslike Adobe Acrobat DC, PDF24 Creator will serve the needs of the vast majority of its customers rather well.
The program provides a PDF editor that may be used to make PDFs, combine PDFs, reduce PDF file size, and convert PDFs to other formats, all for no cost. It is possible to use optical character recognition (OCR) software on a PDF to turn scanned images into text, and PDFs can also be optimised for use on the web.
Conclusion
Common file formats, such as those created in Microsoft Office, may usually be converted to and from the PDF format with most PDF editors. Additional sophisticated resources, like as OCR software, are also available.
Create a prioritized list of features you and your team need before settling on a free PDF editor. It's important to know that not all free alternatives to Adobe Acrobat are the same. For instance, a tool like PDF24 Creator might be more useful than SmallPDF for bulk-editing purposes.
Think about which parts of your PDF document require revision. Digital form data entry requires a text editor with basic formatting tools.
However, if you need to alter a PDF's content significantly, you'll need a PDF editor with more robust capabilities, such as editing text and images within the file.