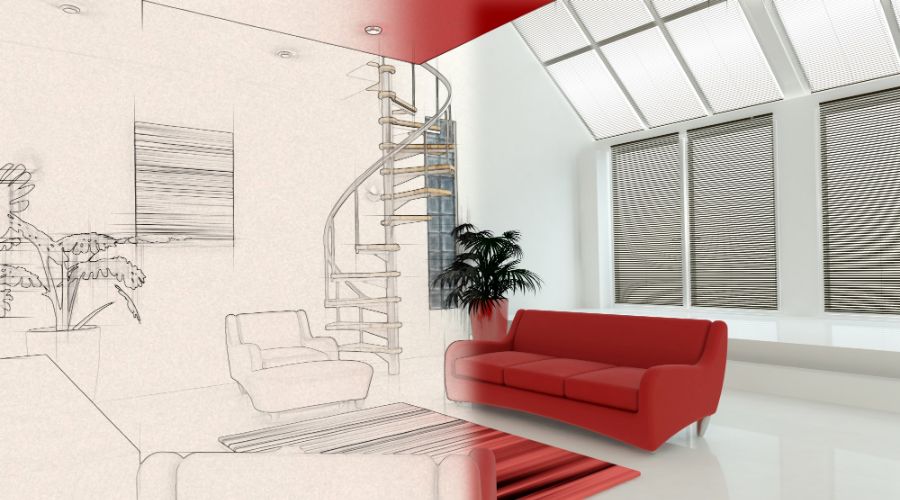 Best 3D Furniture Modeling Software For Professionals in 2023
The days, not so long ago, when we could only use our head, paper, and a pencil to design a piece of furniture seem to be over. Indeed, many tools, much more agile, today allow furniture design professionals to carry out this design work almost automatically. And among these computer tools, 3D furniture modeling software is obvious to craftsmen. Here we offer a selection of 6 tools for 3D furniture modeling tools you should look for.
Why Should You Choose 3D Furniture Modeling Software?
3D modeling of a piece of furniture makes it possible to create a realistic but virtual model of it. Present in multiple sectors of activity (video games, 3D printing, marketing, television, cinema, medical and scientific imaging, construction, industry, etc.), 3D modeling therefore also applies to the design of furniture, offering this field its multiple benefits.
Thus, if it is possible to design a piece of furniture from a plan made on a sheet of paper, 3D modeling is much more efficient:
Without any limits, it offers the freedom of design required by carpentry;
Partly automated, it greatly minimizes the risk of error and, in fact, increases the profitability of your activity;
Used for marketing purposes, it allows you to promote your know-how to your customers.
This image is indeed an interior with the technique of 3D modeling!
How to Model Furniture in 3D?
To model a piece of furniture in three dimensions, you must use 3D modeling software. This type of tool makes it possible to carry out all of your 3D projects from your computer or your mobile devices (Smartphone, tablet) in an intuitive and semi-automatic way. They will be very useful for you to:
any furniture design;

furniture renovation;

but also for your interior design projects;

shop fittings.
Depending on chosen 3D furniture modeling tools, you will be able to plan your work but also to draw freehand. This type of tool makes it possible, in particular, to create lists and enter the machine data essential to your project.
Most 3D layout tools also have the advantage of being relatively easy to learn and master. It should be noted, however, that this depends on the software chosen, some offer much more advanced features since they are intended for professionals. Depending on the solution chosen, you will therefore need to train yourself in order to appreciate its full potential.
An undeniable advantage, the majority of these programs do not require the use of an advanced computer. Adopting 3D furniture modeling tool will therefore not require you to acquire new computer equipment.
List of Online 3D Furniture Modeling Software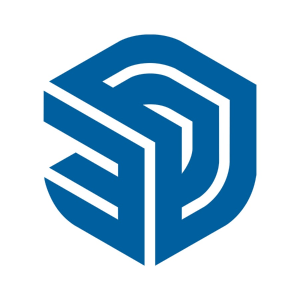 Sketchup is one of the most widely used 3D modeling software. Accessible online, it has a free version that is easy to access and a paid version with advanced features. It is particularly recognized for the fluidity of its handling and its ease of use, in particular, made possible by numerous online tutorials. Sketchup is general-purpose 3D modeling software that can be used to model any object in 3D. It is therefore not explicitly linked to furniture design, but it is nevertheless very widely acclaimed by specialists in furniture design.
This professional tool offers a wide range of advanced features. Capabilities that can be extended thanks to many additional plugins that will allow you to model any piece of furniture (cabinets, shelves, chairs, sofas, coffee tables, etc.). In addition, Sketchup is equipped with collaboration and sharing tools, allowing teamwork on the same project. In particular, your designs may be posted online and available to other designers for their comments. By extension, here you will have access to the work of other users, which represents an important source of inspiration.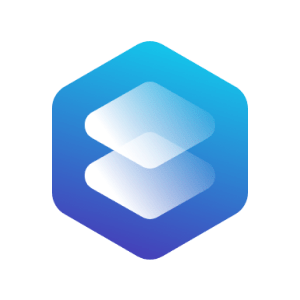 Moblo is an application dedicated to 3D furniture design and augmented reality interior design, available on smartphones, tablets, and desktops. It is also very easy to use thanks to its intuitive interface and its ready-to-use elements (library of 3D shapes, color palette, and selection of materials.)
Kitchen, TV cabinet, bathroom, shelves, toys - this Android & iOS application is more specifically aimed at beginners who are looking for support for their DIY creations. A big advantage of this 3D furniture modeling tool is that once the piece of furniture is ready, you can place it virtually in its future environment thanks to augmented reality.
List of Software to Download for Model Furniture in 3D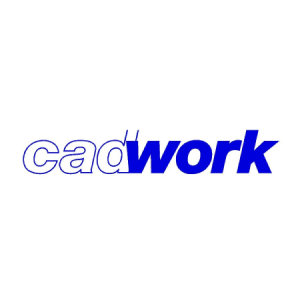 Cadwork 3D is a free and open-source design software that is very easy to learn and easy to use. A time-saving tool par excellence, Cadwork 3D allows you to plan, design, and produce all the drawings, lists, and machine data needed to manufacture your furniture. This effective and yet free 3D furniture modeling tool will allow you to create unique and very complex furniture, but also mass-produced furniture. It also features built-in control functionality, as well as the ability to edit lists and plans.
Also read : 
3D Modeling Software To Bring Your Project Alive
On Cadwork 3D, create your own libraries of assemblies, panels, etc. A real promotional tool for your know-how, Cadwork 3D allows the creation of workshop plans with hyper-realistic rendering, which is very appreciated by potential customers since they help them to better apprehend and understand the project.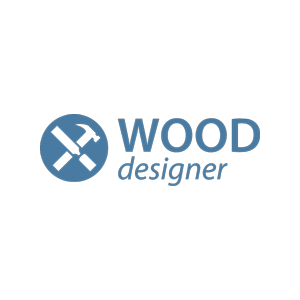 Polyboard is a very flexible and easy to use 3D modeling software. Indeed, any modification here leads to the automatic update of the data, as well as that of the cost of the project. For example: change the size of a dresser's top, and Polyboard will recalculate and adapt all of its other components, such as drawers, shelves, etc. The tool also allows you to share with your customers several representations of the project in 3D or 2D. A practical tool to get an idea of ​​the final rendering of the project.
In addition, Polyboard offers access to various libraries of assembly details and materials used by the best-known brands. It is also possible here for you to add to these libraries the marks with which you are used to working since these are not yet available in Polyboard. Cost, cut list, plans, CNC machine control files. With Polyboard, all the details of your project can be exported for production. Note also that there are various related software developed by Polyboard intended to optimize your cut list and the nesting of parts. Extensions that aim to limit the waste of materials.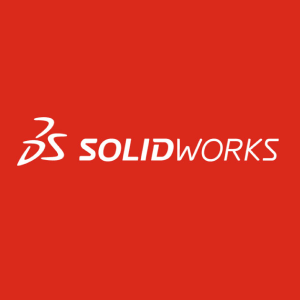 In the CAD world, Solidworks is one of the most popular 3D furniture modeling tools around. Like Sketchup, it is not furniture design software. However, this very powerful tool has many features allowing it to adapt to all sectors of activity, including that of furniture design. However, it should be noted here that this software is intended primarily for 3D modeling professionals.
This excellent tool, therefore, requires some experience in order to be perfectly mastered. Once done; however, the possibilities are endless, and you will then be able to create your furniture much faster than with other general applications.
Solidworks allows you to model your furniture, but also to simulate its contextualization in various environments, and even to manufacture them using 3D printing. The tool also allows you to automate the production of your files and drawings.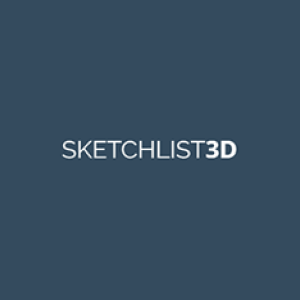 Unlike other tools listed here, Sketchlist is not general 3D software but a tool dedicated to furniture design, and in particular wooden furniture. Sketchlist is a very easy to use software, although the many tools available require a little learning time. The tool offers many useful features, including clone and mirror functions. Unlike most design software, these features help prevent losing symmetry in your final project.
We will appreciate the many video tutorials available online, which are very useful for mastering all of Sketchlist's options. Note that this 3D furniture modeling tool also offers technical support available live. Once your 3D creations are ready, Sketchlist allows you to visualize them easily and in detail, down to grain and color.
Our Tip for 3D Furniture Modeling Software
Free or paid, online or downloadable on desktop. The offer has diversified around 3D furniture modeling tools in order to meet the needs of furniture designers. However, most of these tools take some time to learn.
In this article, we have seen a deep insight into the top 6 3D modeling softwares you should look out for designing furniture in 3D.
Get expert advice to grow your SaaS business from the best consultancy partner SaaSbery. We can help your SaaS business with great pieces of advice related to audit marketing, finance consulting, wealth management, and much more.