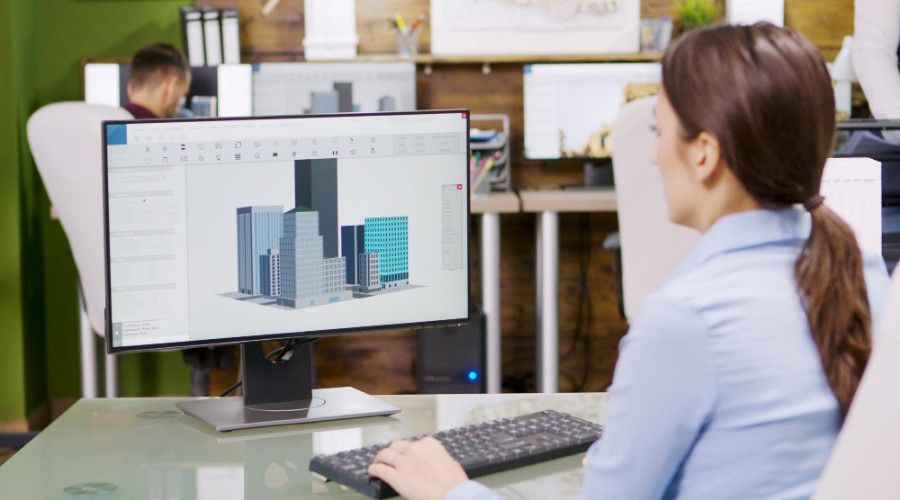 15 Best 3D Modeling Software To Bring Your Project Alive in 2023
Are you looking for 3D modeling software to bring your project to life? Then you've come to the right place! In this article, we'll go over our top 15 best tools for creating a three-dimensional model of an object. All you have to do is choose the one that meets your needs and your budget!
Best 3D Modeling Software for Best 3D Results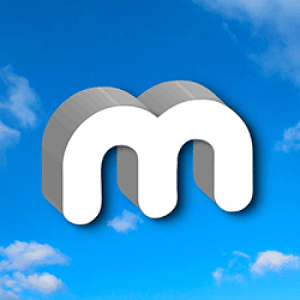 Looking for easy-to-use 3D modeling software? Morphi is made for you! Developed by a New York company, this tool is specifically designed for tablets.
You will be able to create simple 3D models on iPad for free. On iPhone, you'll have to pay $4.99 to get the app; $9.99 on Mac computer and Windows PC. Morphi is particularly aimed at beginners who want to bring small objects to life (for 3D printing, for example).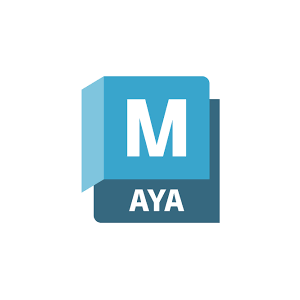 For those who want professional 3D modeling software, Maya is an excellent choice. This powerful animation, simulation, and modeling tool allow you to create video games or animated films. Maya is therefore aimed at companies wishing to develop this type of content, whether for resale or for their own communication.
This software offers a whole range of functionalities and options to create 3D models rich in details, textures, and effects. Maya offers a free trial. If this is successful, you can get the software for $225/month (or $1785/year).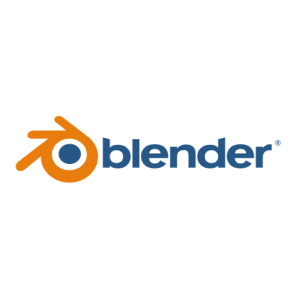 The originality of Blender: its open source availability! Anyone can modify its source code and add useful features or fix bugs. Of course, it is 100% free.
Blender has advanced tools for modeling objects, houses, games, and films. It is therefore aimed at professionals who have large-scale projects to carry out. The software will allow you to create characters, landscapes, and any object in a very realistic way, thanks to its multiple editing functions. Textures, colors, movements. The only limit is your imagination, as they say!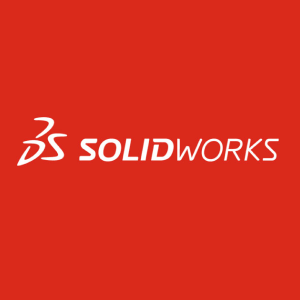 Dedicated to 3D prints, the TinkerCad tool helps you easily model objects. Via its drag & drop function, you can superimpose different shapes and modify and merge them to create what you want!
Available for free on your browser, this application is trusted by 35 million users worldwide. It must be said that its ease of use plays in its favor. Your creations can be imported for 3D printing or directly to Minecraft.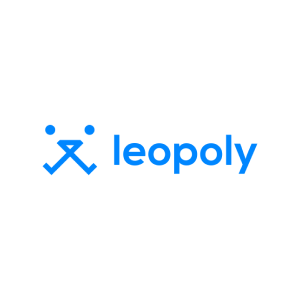 An online application compatible with Windows and Apple, Leopoly makes it very easy to model objects and customize them. Also available on tablets, the tool is distinguished by a simple interface but complete enough to sculpt characters or accessories.
Particularly recommended for beginners, this 3D modeling software has a library of objects that you can model as you wish. Convenient for training before embarking on your own creations!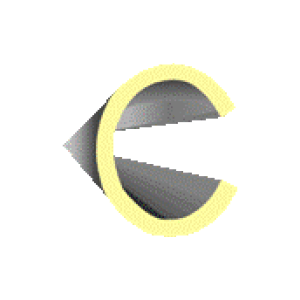 Free and French solution, Crobics is one of the essential 3D modeling software! No need to register or install any software to take advantage of its 3D drawing features.
Its main purpose is to help you produce files for your 3D printer. So if you need to make tools, accessories, or figurines, this "virtual workbench" should please you!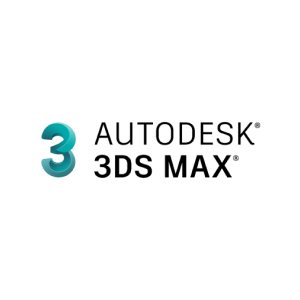 Essential for professionals looking for a complete 3D modeling suite, 3D Studio Max enjoys worldwide recognition. Published by Autodesk, this 3D modeling software offers high-end resources for developing films or video games.
It is even used in the film industry to create special effects. Suffice it to say that 3D Studio Max has advanced features to create animations, shading, textures, colors, and dynamic effects as close as possible to reality. Obviously, such a level of performance has a cost (but worth it!): $225/month or $1785/year.
Also read :
3d layout software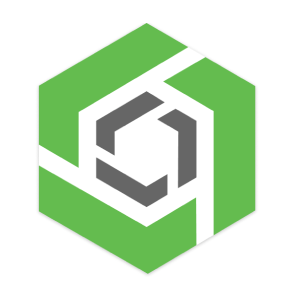 Based in the cloud, OnShape allows you to work on the same model from the web, a tablet, or a smartphone. Very handy if you want to collaborate with colleagues or freelancers on a project.
Essentially used by the mechanical, medical, and electronic industries, this is mainly used to create complex products. OnShape also integrates into the various ERP and PLM solutions of companies. Which makes it an ideal design tool on production lines! The software prices start from $1,500 per year per user.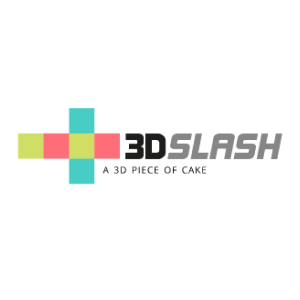 Are you a fan of Minecraft? Then the 3DSlash software will delight you! Developed by Sylvain Huet, a French engineer, this 3D design tool is characterized by a very playful interface.
As in the famous video game, you can create an object by sculpting a cube with hammers, chisels, milling machines, trowels, paper pulp, etc. It's funny and useful if you want to bring your creative ideas to life or 3D print figurines. 3DSlash offers a free but limited version. To unlock more features, upgrade to the "Premium" package at just $2/month.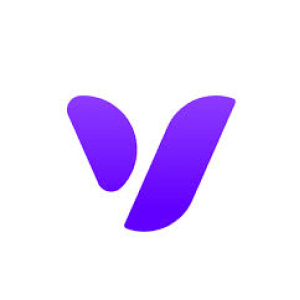 The creators of Vectary say it themselves: this tool is so easy to use that even children can do it! However, if the interface is intended to be intuitive, the functionalities remain robust and will also satisfy professionals.
Available from any web browser, this features a library containing thousands of models to help you start your project. Of course, if you prefer to start with a blank page, that is also possible. Vectary offers a free offer that allows you to create 25 projects and integrate them into your website. If you need a more complete plan, upgrade to the Pro version: the number of projects is unlimited for $12/month.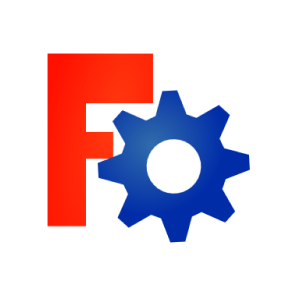 Let's honor a German 3D modeling platform with FreeCad. Free and open source, this parametric tool, which has existed for 18 years, is aimed at both beginners and professionals with industrial needs.
Nevertheless, it may lack a few ergonomics for those who are not used to using this type of program. Note that FreeCad is coded in Python, which allows you to easily create 3D models for your CAD software or repair STL files.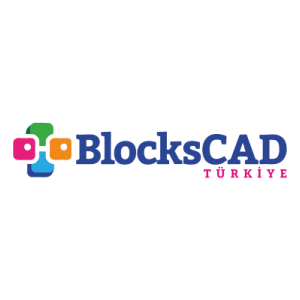 After intuitive tools for Minecraft users, let's move on to a perfect 3D modeling tool for LEGO lovers: BlocksCAD. Designed for educational reasons, this tool is complementary to OpenSCAD, a professional CAD software.
BlocksCAD allows you to optimize your creations in a playful way, thanks to blocks of colors representing shapes, effects, variables, or text. If you need help or training, know that his YouTube channel is full of very interesting tutorials to learn how to model objects. Price level, the license is $149 per year.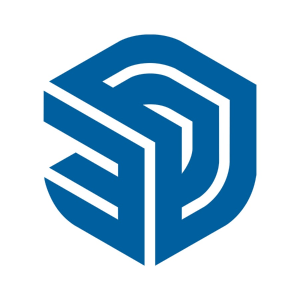 Dedicated to architectural design, SketchUp has been around since the 2000s! Suffice it to say that this tool has undergone many developments and optimizations to offer, today, an optimal user experience for modeling houses, furniture, or buildings.
Fabricators, designers, and architects will greatly benefit from the many features offered by SketchUp. Everything is done from a web browser, allowing you to find your creations from any PC or terminal connected to the Internet. You can even make your projects collaborative if needed. And the good news: SketchUp is totally free!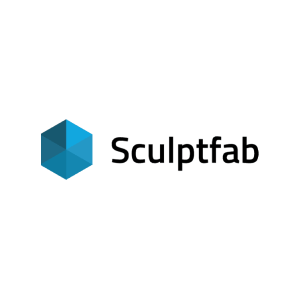 Do you need Minifigures? Whether it's for a board game, goodies, or your own needs, Sculptfab allows you to create sculptures to be printed in 3D. You'll be free to paint them or add fur (or feathers!).
This tool, available directly via your web browser, allows you to obtain professional files (in OBJ format) that you can refine using more advanced 3D modeling tool. The files obtained can also be sent to a production workshop if you wish to print your creations on a large scale. Free, Sculptfab helps you realize all your creative projects!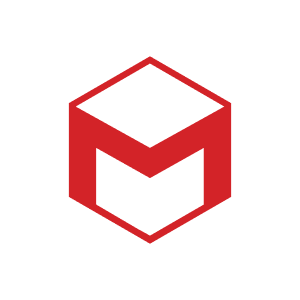 It's all in the name: Cinema 4D is 3D modeling platform for television and cinema. Fluid to handle, it allows you to create realistic films and animations thanks to numerous textures, colors, effects, and simulations, inspired by the real movements of bodies and tissues.
Dedicated to professionals, this tool helps companies to produce high-quality presentations, advertisements, or tutorials. Most of the formats supported by Cinema 4D (3D 3DS, DAE, DWG, DXF, FBX, Direct 3D, STL, WRL, OBJ…) allow you to couple it with another modeling solution. The tool offers a free trial, as well as an iOS application at $1.29/month. For more specific needs, the formulas on the computer start at $18.50/month.
Our Tip For Choosing Your 3d Modeling Software
Before choosing your 3D modeling Tool, ask yourself about the nature of your project and your needs.
This will allow you to find the tool with the essential features to bring your object, product, or goods to life. SaaSbery is providing the best SaaS business consulting services having more than 18+ years of market experience. We deliver market-tested solutions to help your business overcome all the challenges. Book a call with SaaSbery and get the best solutions to your all queries.