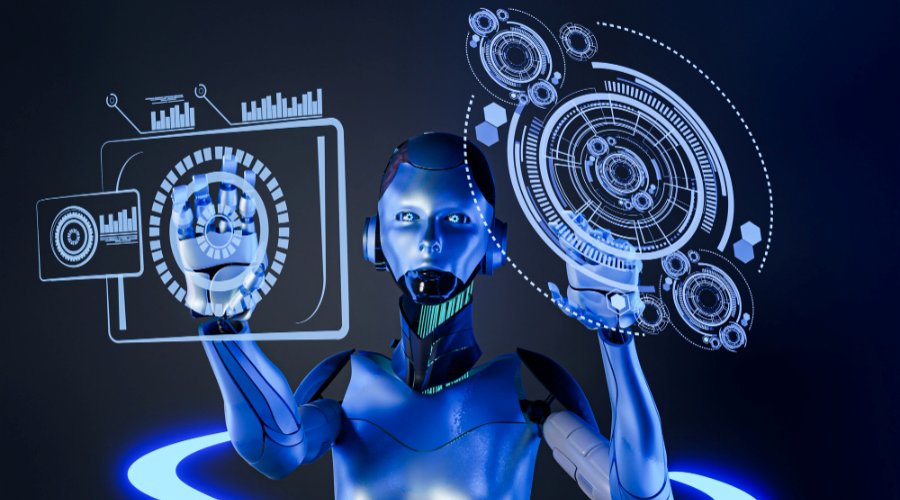 10 Free Best AI Image Generators You Must Try in 2023 – Complete Comparison by Expert
Although not particularly new, image generators are currently a trend with the democratization of artificial intelligence. The technology behind these tools has been around for quite some time but is now becoming more accessible to the average user. Some of these image generators are free, while others have paid access options or offer free trials. You can produce a wide variety of artistic styles using multiple generators. Check out some of the best AI image makers to see which ones can complement your artistic preferences.
What is an AI Image Generator?
In essence, an AI image generator is a tool that produces art through machine learning. In its most basic form, it uses text prompts to ask you what kind of art you want to create before doing your best to produce it. To create more specific results, some tools add additional styles and characteristics to their generators.
There are more practical everyday uses for AI image generators, even though they have been used to produce incredible works of art, leading many people to fear that they are replacing the jobs held by human artists. They can be used to create unique backgrounds for wallpapers or character graphics for your tabletop game or consider creating a hilarious meme. On the other hand, there are also meme makers.
The List of 10 Best Image Generator With AI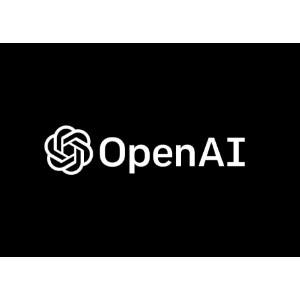 One of the best tools for creating original AI images is DALL-E 2. With this text-to-image generator, users of different skill levels can discover their niche through the tool's variety of options. In addition, it has tools for developers that guarantee the originality of the works and allow them to resize the photos without altering their quality. Due to customer demand, the first version of DALL-E was only accessible by invitation. The tool's developers, OpenAI, said that as of September 2022, it supports over 1.5 million active users who produce almost 2 million photos every day.
DALL-E 2 was made available to the general public for free registration on September 28. However, there are restrictions: When you register, you will receive 50 free credits which can be used to create photos. Then you will only be entitled to 15 free credits per month, and none of them will carry over from month to month. For $15, which equals 115 credits, you can purchase additional credits.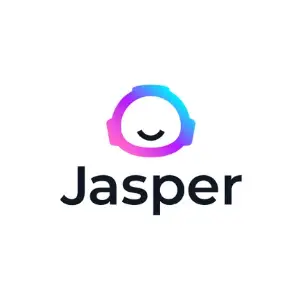 Jasper is considered a standard tool for producing high-quality AI images in general. With this text-to-image generator, you can create four freely usable graphics from a single prompt.
You can subscribe to the Jasper Art service. After a five-day free trial, the service's "unlimited royalty-free image generators" are available for $20 per user per month.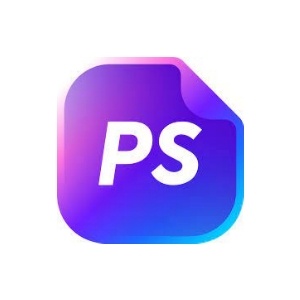 With the help of AI Photosonic's image production tool, you can either produce text-to-image suggestions or change the aesthetics of an image. Any image you produce may be used commercially without attribution, but some have criticized that the final work often looks more comedic than serious. Photosonic is a paid service. This is the creative side of the Writesonic tool, much like Jasper, but the two services seem to work separately from each other.
Photosonic will charge you for using the Tool using a credit payment method. Before you decide to continue with your registration, you can try it out with five free credits. Then a free trial registration level that provides 15 credits is available. Then you can sign up and buy 100 credits for $10 or unlimited credits for $25.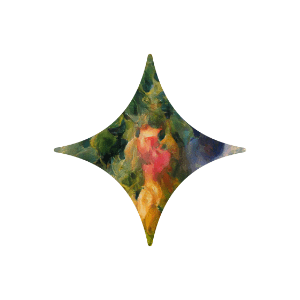 StarryAI is an AI image generator that specializes in turning text into cartoon-like artwork. Due to the tool's prowess in nightscape photography, hence the name StarryAI, many of the results look fantastic.
The image generator is accessible online and on iOS and Android devices, and it is free to use for business purposes. Up to five works of art are available to you every day without a watermark.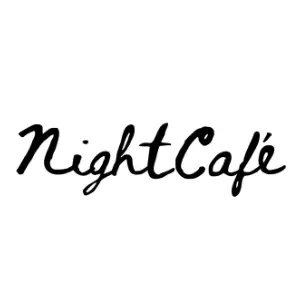 An AI image generator called NightCafe is committed to producing images in various styles and at a higher level of quality than many other generators. Artistic Algorithm, Coherent Algorithm, and Stable Algorithm are just some of the image algorithms available in this image generator that accept various text inputs and produce various styling results.
The generator offers five free credits before committing significantly, like some other generators. Although you can try the service without signing up, you must do so first. Once registered, you can also request credits each day to be used to create works of art.
Also read :
Image Editing Software for Professional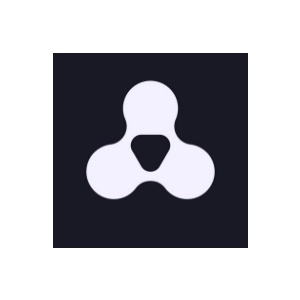 It may be harder for other programs to run abstract art than Artbreeder, a fantastic AI image maker. While this generator doesn't automatically dive into realism, it includes some intriguing "gene-editing elements" that you can modify for age, gender, and different color aspects, among other things.
Based on paintings or statues, users have done projects that depict what historical figures would have looked like in real life. All services – free or paid – can only be accessed after registration, and the cost of paid services starts at $9. Under the Creative Commons CC0 license, all works produced by Artbreeder are considered to be freely usable.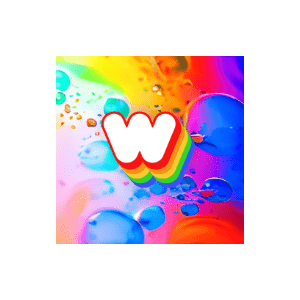 Dream is a one-of-a-kind AI image generator that offers many style possibilities, including steampunk, psychedelia, etching, and street art to style the guide words you type. You can preview the art you create, and it's free to use the service. However, to be able to save and publish your creations, you must register.
You have the choice of buying your painting on canvas or monetizing it in NFT to sell it online. Dream is accessible on the web, on Android and iOS devices. Additionally, you have the option to add source photos to help define the type of artwork you want to produce. Also, Dream offers a Discord community where users can post their works.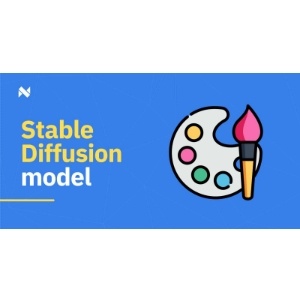 Although it is sometimes difficult to get good results with the text prompts of the stable Diffusion AI image generator, it is famous for producing photorealistic graphics. You can freely distribute photos created using the web-based generator using the CreativeML Open RAIL-M license.
However, you do not have any commercial rights to the artwork you produce. Other text-to-image generators, such as NightCafe, are based on and inspired by the Stable Diffusion API created by Stability.ai.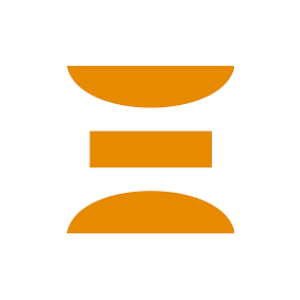 With thousands of art styles available, the deep dream generator is one of the fastest AI image generator programs. Deep Style, Thin Style, and Deep Dream are the three basic tools of the generator, and they range from the most realistic to the most abstract. Alexander Mordvintsev, a former Google developer who founded Deep Dream, gave the service a technological edge. While both are free to sign up for and use, subscription plans include storage and choices to create higher resolution photographs.
Photo processing speed is also determined by an "energy" and "recharge" system. Prices for the Advanced, Professional, and Ultra plans are $20, $40, and $99 respectively. Although the artwork you produce using the tool belongs to you, you should check if you have full rights to use the images and styles for commercial purposes. If you upload your creations to the Deep Dream platform, the latter reserves the right to repost on its social networks all the images you create using the program.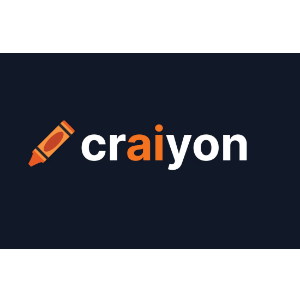 Craiyon is an AI image generator that has both a website and a downloadable app for Android devices from the Google Play Store. This free service, formerly known as DALL-E Mini, works similarly to its paid counterpart.
From comprehensive written descriptions, you can create photos of reasonably high quality. However, Craiyon is prone to server overload, which can lead to long creative wait times and unfortunate design errors. Anyway, the photos are not copyrighted and can be used as you see fit.
Conclusion
No matter if you are a professional or newbie designer, but if you wish to add some creativity to your art, therefore, AI image generators are the best to go for. The above mentioned are well popular to generate AI images. There are as well various tools available to choose from, pick the one that matches your graphic needs.
Are you looking for guidance on how to get started with your business? Do not worry. You can trust SaaSbery marketing consultancy. SaaSbery can advise your business with various services like marketing, business management, sales strategies, and much more so that you can develop your startup business with low effort.