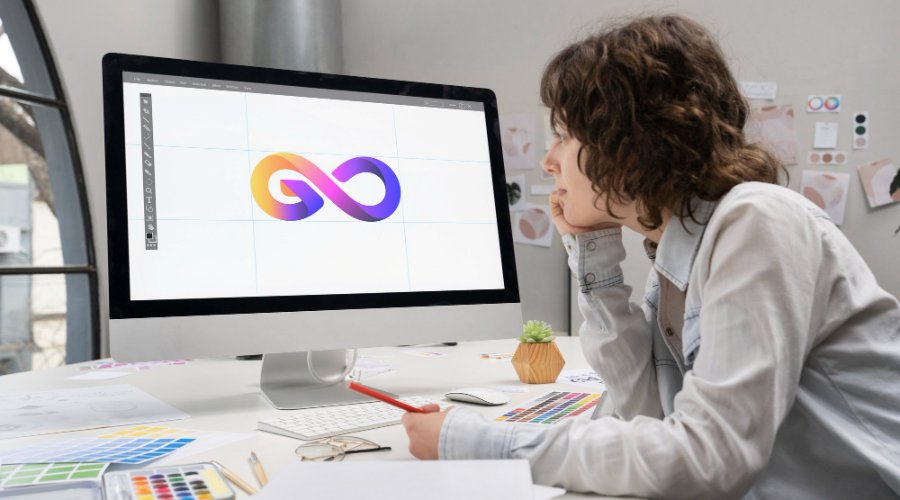 8 Best Image Editing Software for Professional Editors in 2023 – Free & Paid
You must choose a good image editing software to have beautiful photos. This tool comes with different features. Some retouch your photos, while others erase your background. Discover below the 8 best image editing software for professionals.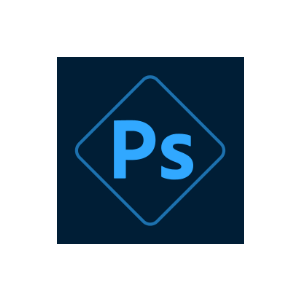 With Adobe Photoshop, it is possible to retouch images and create banners and websites. Entrepreneurs can create print ads, brochures, and posters. This software has a customization tool to design your own brand. It allows you to edit photos and have excellent graphics. In addition, it brings better brightness to your images thanks to the combination of colors. Adobe also provide tools to convert image to text which is also reason why we put adobe at top.
Adobe Photoshop offers functions to beautify your images. It changes a person's age or expression and shifts colors from one image to another. There are several plans, like the Creative Cloud All Apps. The advantage is to acquire Photoshop with a few more applications. On the other hand, all subscriptions allow the user to have the new Photoshop updates.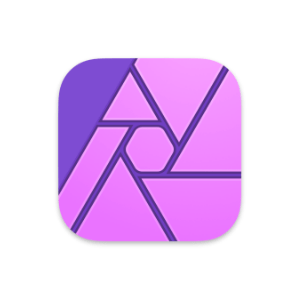 Affinity Photo is a favorite among professional editors. It has fast and precise image correctors. This software allows you to edit Raw files, stitch panoramas and retouch 360° images. It has countless layers, digital paints, and HDR merging. Moreover, this program is compatible with macOS, Windows, and iOS.
Affinity Photo allows you to develop snapshots in RAW format with 16 bits. Moreover, it can retouch images with more than 100 megapixels. Its zoom is highly fluid, with a panoramic translation at 60 frames per second. The user can choose between blur filters, luminosity, and modifications in dynamic layers. In addition, it is possible to select different brushes to paint the small details of the image.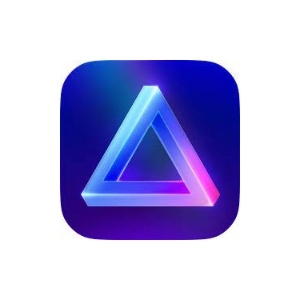 Luminar Neo, image editing software changes the reality of images. By exploiting it, the user can transform the sky. It can for example, put planets or aurora borealis. Its Photoshop tool detects the surface of the water and the different types of textures contained in the image. Moreover, Luminar Neo brings perfect luminosity to the skin. Similarly, for the landscape, the user has the option to add a sunburst touch and move it around.
With its artificial intelligence (AI) image generate functionality, improving images is much easier. The AI ​​detects humans, as well as the sky, in the images. She makes a change to make the content more realistic. Luminar Neo additionally offers an incentive contrast. Furthermore, objects can be inserted or deleted from the image.
Also read :
Free slide-show maker software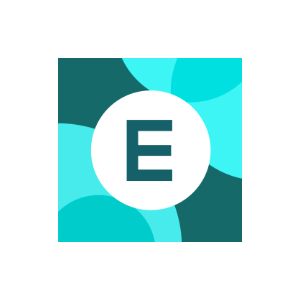 Pixlr E also uses AI to provide users with a quality and professional image. It has a tool named "BG Remover" to erase the background of images. Thus, the work of photo editors will be easier.
This image editing software has fill and color collection tools. Pixlr E additionally offers selection devices for pasting, cutting, and copying. Moreover, it has the ability to open PSD, JPEG, PNG, and PXD formats. As a result, the user will have full control over image processing. To be able to make many adjustments, Pixlr E has several filters. The program is accessible on all types of computers.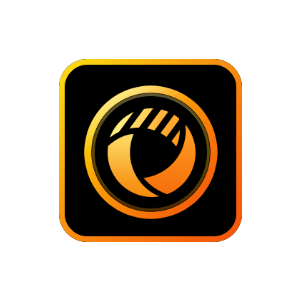 PhotoDirector 365 brings extra creativity with its AI features. It has attractive filters and various color options. This software has visual tools like scatter, light rays, glitch effects, and animation. Thus, users can easily create artistic images. They can also mask the environment around a person or animate the sky by bringing a warm color to the image.
This image editing software is perfect for YouTube video editors. Indeed, PhotoDirector 365 offers different features, such as the use of the movement tool for creating a GIF. There are also animation effects that consist in dispersing part of the image to have an artistic work. In addition, users have access to several frames, layers, and stickers.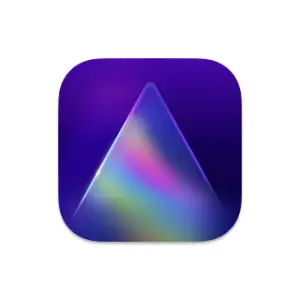 One of the best AI-guided image editors, Luminar AI is designed for beginners and professionals alike. It has 20 filters and different tools to enhance images. It is possible to retouch the landscape. The AI ​​locates the body, iris, and skin. It adds contrast and more light. Moreover, this tool modifies old photos, giving a result identical to that of a recent image.
Luminar AI offers a natural look by harmonizing colors and accentuating the mood of the image. Landscapes that lack brilliance are given dazzling colors. However, the user can choose to put fog or change the atmosphere. After a portrait session, using Luminar AI can enhance facial features. It has the advantage of bringing a better texture to the skin. This software is compatible with Windows and macOS.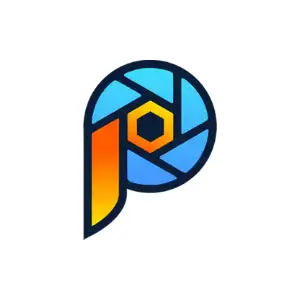 PaintShop Pro has many features for photo editing. It improves the intensity of colors in images. He also acquired new systems to create videos with effects, transitions, and layers.
It is helpful to specify that the photos can be animated thanks to PaintShop Pro Ultimate. Additionally, there are face filters to make the features thinner or smoother.
The user benefits from tools for creating GIFs and animated AR stickers. In addition, it has other advantages, such as the personalization of videos. It is a question of designing short videos by importing images present in a medium. In summary, PaintShop Pro offers several services like image processing and graphic creation.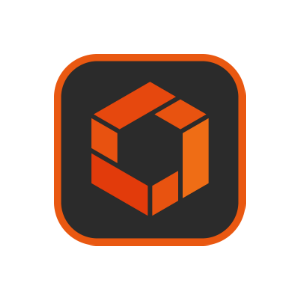 Making images more impressive is possible with InPixio. The software allows users to easily remove objects and backgrounds. The software's AI identifies backgrounds and textures in the image. In addition, it gives portraits an impressive focus effect.
With InPixio, users can create fun themes and merge images through photomontage. Moreover, the software has a tool to change or improve the sky and the atmosphere. There are various effects like lightning, sun rays, etc. A feature also allows you to correct the colors to make them more vibrant. This is the Photo Editor, which gives a retro style or a cinematic filter to the image.
How to Choose Professional Image Editing Software?
To choose a good image editing software, several criteria must be taken into account. Indeed, the software must be adapted to your needs and your level of competence. Moreover, it must offer a wide range of features so that you can make all the modifications you need. Finally, it is important that the software is easy to use and has excellent documentation to help you master all of its features.
Some of the most important criteria to consider include the price of the software, its compatibility with your operating system, and the types of files it is capable of handling. Moreover, it is important to check if the software has an intuitive user interface and good documentation before making your choice. Finally, it is also advisable to find out about user reviews to ensure that the software will meet your expectations.
Summing Up
There are both free and paid tools are available in the market. Make sure to go through the trial session first before purchasing the paid software so that you can know if the tool has features according to the pricing or not. We hope this guide helps all the professionals out there to choose the best image editing software. Photo editing tools can surely boost your creativity hence don't stick to only one platform; try to explore more tools and software.
Trust SaaSbery for getting business related advice. SaaSbery works to advise organizations out there regarding business analysis, management services, marketing services, and much more strategies that can surely help start-up businesses to grow eventually.