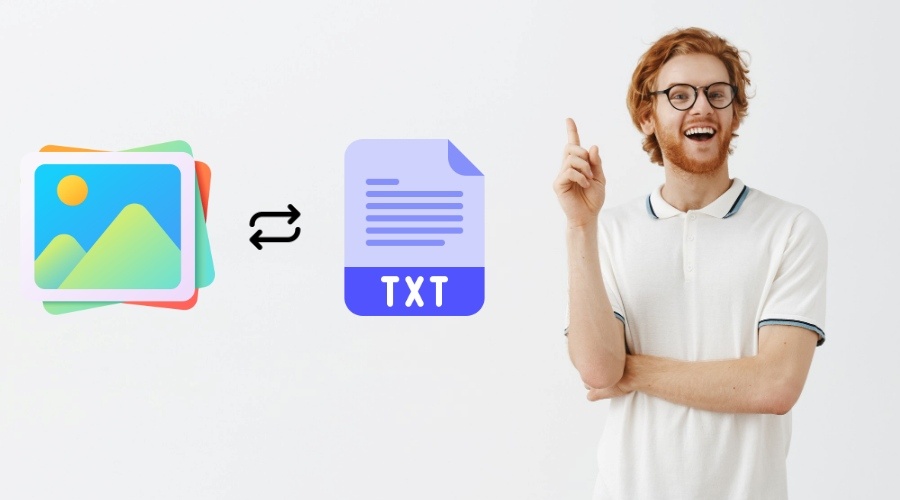 7 Best Tools to Convert Image To Text| How To Convert Image To Text 
The field of image processing and computer vision is fast and has led to the emergence of a technology called "optical character recognition." This technology, abbreviated by the acronym OCR, makes it possible to convert different types of documents, such as scanned paper documents, PDFs, images, etc., into a text medium.
The operation of OCR is simple: it involves analyzing an image containing text, such as a handwritten document or a restaurant menu, an invoice, etc., to isolate this text and convert it into an editable document, in particular in DOCX, RTF, TXT and PDF format. The idea of ​​transforming text from images is attractive because it solves a number of problems that we will detail.
Why Convert an Image to Text?
The following points suggest the best advantages to convert your images into text.
Consult and Search in Immutable Files
When you have PDF files and textual images, the information these files contain cannot be viewed or edited. It means that the text is frozen and also not clickable. This type of document affects your ability to search inside the document for a specific item. This is where OCR technology comes in, converting this "frozen" text into machine-readable data so that it can be searched. In other words, thanks to OCR, you can find precise information in your documents that you can copy and paste for other uses. Non-searchable documents are almost useless.
Change is sometimes necessary, especially if you are a business: sometimes you need to be flexible and able to make changes to documents. OCR makes your changes more accessible and faster. You must have an OCR tool to convert PDFs to editable text documents. In some cases, you have to recompose a document from scratch when changes need to be made when it is enough to modify only the part that needs to be improved.
Human errors are inevitable; unfortunately, sometimes they are set not in stone but in a PDF document or an image. You must be able to make changes. OCR not only allows you to modify or search your immutable documents but also to detect incorrect or misprinted data in a document. Thus, human error can be resolved proactively and, above all very quickly.
OCR technology saves you a lot of time and money by reducing paperwork. Most companies still have a large number of documents in paper form. Much of the data businesses deal with is also in paper form. OCR dramatically reduces the time and money spent on manually entering data into a computer. Simply use OCR to scan printed images containing text and get a scanned, searchable, editable form with exportable data.
Finally, also think about saving space in your workspace, which is taken up by different piles of paper documents. You can scan all your paper documents using OCR to free up space on your premises. Storing your invoices, receipts, and other pay slips not only takes up space in your office but also requires a lot of manual handling. Less paper translates to more order and space in your workspace, and your back will thank you! Now that we have reviewed the different uses of OCR technology let's see which tools to convert image to text. There are obviously many, this list is not exhaustive, and you can indicate your favorite tool in the comments of this article!
Here is the List of Paid OCR Tools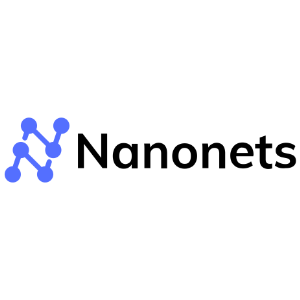 Nanonets is a tool that uses AI to make the tedious manual data entry process a lousy memory. You can capture and organize relevant data from your PDFs, scans, and images in seconds. AI is there to "understand" documents in seconds and scan them in minutes. You can also extract information from documents that do not follow a standard pattern, such as:
The bills,

Purchase orders,

Tax forms,

Insurance forms,

Medical forms,

Identity cards, etc.
 It is also possible to validate the data entered during the process to ensure that everything is going well in this step. A free trial version is offered for you to test this tool. A personalized rate according to your needs is then proposed.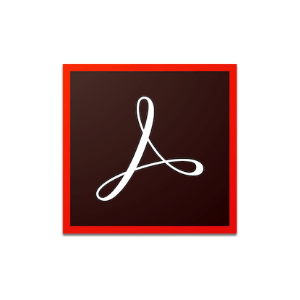 When it comes to images or PDFs, Adobe is on the job. Here is Adobe Acrobat Pro DC: it is an OCR software that helps you extract text and convert scanned documents into editable PDF files. Adobe offers a complete solution for all devices, with which you can create and edit smart PDFs or convert PDF files to Microsoft Office and JPG formats. You can also share the documents, sign them and print or compress them directly from the software.
Adobe also recognizes your text and font in order to convert the document to that particular font ultimately. The tool obviously offers multiple editing functions, including recognizing text, adding comments, rearranging pages, and even combining multiple files. You can also perform functions such as rotating, deleting, or cropping pages. You can even install an Acrobat Reader mobile app to delete, rearrange, insert, or rate PDF pages right from your smartphone.
The Adobe Scan app helps you scan documents, receipts, whiteboards, and more directly in PDF format. Adobe Acrobat Pro DC finally helps you share the files (in a protected format) to comment on them and compare them. It also lets you remove passwords from protected PDFs and collect feedback from multiple people in one file.
Adobe Acrobat Pro DC costs €17.99 per month. You can also use Acrobat Standard DC for $14.99 per month to create, edit, and sign PDFs.
The Below Mentioned are the Free OCR Tools
Now let's look at free and online tools, some of which are very effective. Some of these sites require registration, while others do not. Some have limitations and offer premium versions.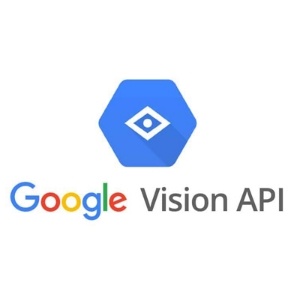 To use Google's OCR function, nothing could be simpler: import the document to be converted into Google Drive. Then click on the "Open with" option and choose "Google Docs." The Google Doc icon appears for a few moments: Google is simply converting your PDF or image file to text using the OCR function. You will get your text in Google Docs and can then export it in the format of your choice, like all documents in Gdocs.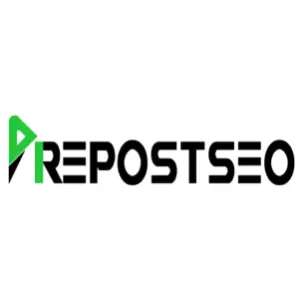 Pre-post SEO is as easy as you can imagine: just drag and drop an image, upload it or import it (via its URL or a service like Google Drive), then click "Submit." Fill in the Captcha and wait a few moments before getting your text in the container, from where you can copy it to the clipboard, download it as a .txt file or save it as a Word document. It is completely free!
Also read :
Image Editing Software for Professional Editors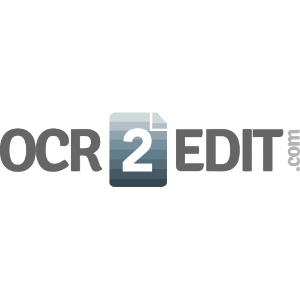 Import your image, whether in PNG, JPG, GIF, or another format, then select (if desired) the language of your image text. After clicking "Start," you can download the extracted text or import it directly into your favorite online storage service. OCR 2 Edit is free, and a Premium plan (monthly or yearly) unlocks several other features.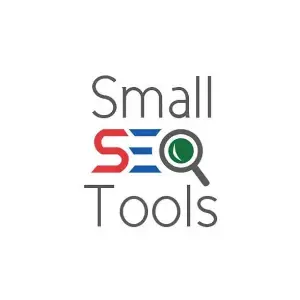 The Small SEO Tools team has also developed its online image-to-text converter. Its functionality is the same as Google OCR or any other freeware, but if you're already a user of some of their other tools, why look any further? The tool is free.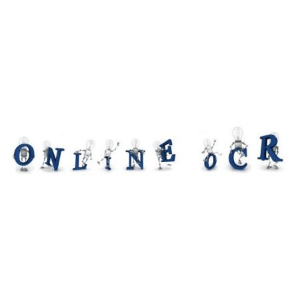 This OCR tool allows you to extract text from an image and convert a PDF to Doc, Excel, or text format, directly online and in many languages: it is the one that offers the most! Online OCR is free if you convert less than 15 files per hour. Creating an account will give you access to additional features (not available to guest users), such as large image recognition, multi-page ZIP and PDF archives, etc.
Our Tip
You now have all the keys to convert your images into text. The digital world has given us various latest technology that helps us to reduce our work, so why retype any document? You can go for the image to text converting tools without paying any extra.
SaaSbery offers the greatest advice on the best business analysis services and business marketing services to grow your business and can help your business in many terms. Contact SaaSbery today and get the best marketing advice from experts.