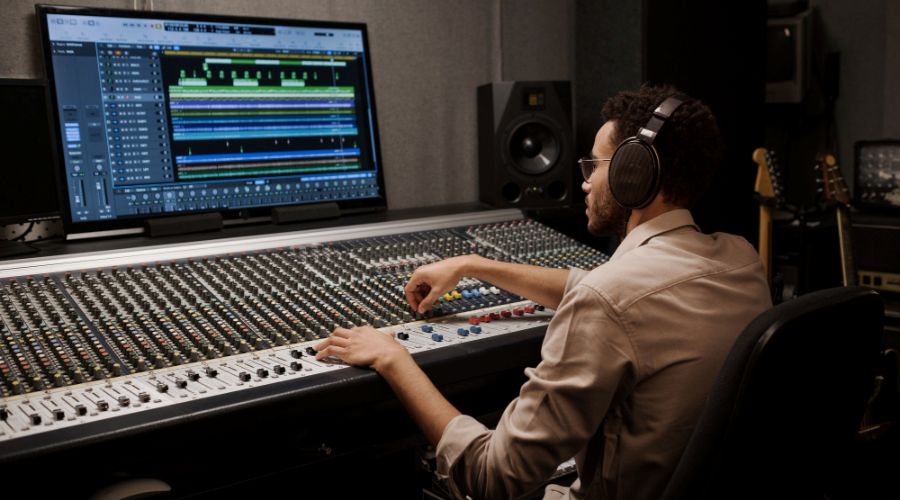 15 Best Audio Editing Software For Clear Audio in 2023
It's not just images and videos to create interaction with the public! The audio format is also a very good way to captivate your audience. If you want to create a podcast or compose music, your audio should be perfectly audible to everyone. That's why there is audio editing software to remove background noise and perfect your sound. This software can also be used to integrate sound into your videos to make your films more impactful and create emotion. We have selected the best audio editing software to test in 2023.
Why Use Audio Editing Software?
To make an audio recording for your next creations, you must use powerful audio editors. This software allows you to create audio files from a recording or even to make a recording directly.
You can edit your audio files down to the second with audio software. Operation is similar to video editing software.
Audio editor platform, therefore, allows you to produce professional musical productions, edit your sounds, delete passages or even add elements from another audio source.
You don't need to have the qualifications of a sound engineer to produce professional audio editing with current software that is simplified and accessible to everyone!
List of the Best Free and Paid Audio Editing Software to Create Perfect Audio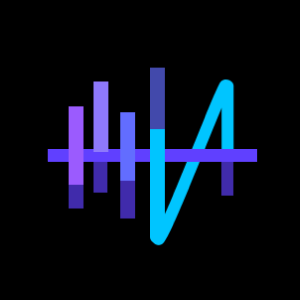 Cyberlink's AudioDirector is an all-in-one audio editing software available to everyone. It uses powerful AI tools to get the perfect recording wherever you are. You can remove wind noise if you are recording outdoors. You can remove reverberation if you are recording in a hall and you can get excellent voice clarity. This audio editing tool is perfect for designing your podcasts and voice-overs by perfectly balancing the sounds. AudioDirector offers a range of powerful, studio-quality tools to enhance your audio. This paid audio editing tool is particularly powerful for creating professional audio files.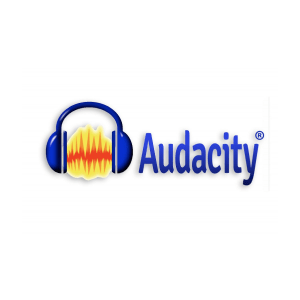 This is arguably the most capable free audio software in the market today. Audacity also allows you to record sounds and offers many features. Do not be fooled by the design of the website and test the capabilities of this open-source tool to create quality audio files quickly and easily. Audacity also offers tutorials to progress quickly, help you create audio jingles, and learn to master the software perfectly.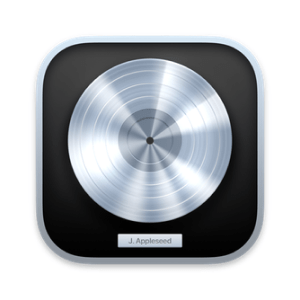 This audio edior dedicated to Apple fans allows you above all to create musical creations using many features. Logic Pro's tools are flexible and customizable, and you can choose from thousands of pre-saved templates. This audio software is aimed at professionals, so it requires certain expertise to be able to exploit its full potential. Logic Pro is a powerful paid tool for editing, creating beats, composing, and mixing. Now you can create spatial audio mixes for total audio immersion with Logic Pro!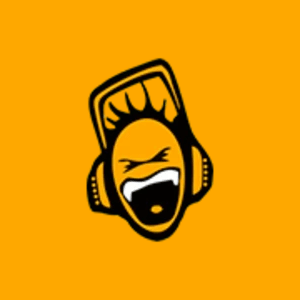 Here is a basic and free audio software perfect for creating audio files quickly and easily. Ocenaudio allows you to cut and rearrange your audio files. You can also delete passages and add sequences or new sound effects. The software can export your files in different formats and the Ocenaudio interface is particularly easy to use.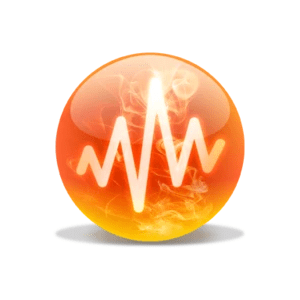 This audio software is known for its efficiency in editing all your audio tracks easily. AVS Audio Editor is a free solution for Windows. It allows you to modify all your main audio formats, mix and combine several sounds. You can also record your sounds and apply sound effects and filters. AVS is an excellent audio editing tool for making professional sound creations. You can remove wind or reverb noise and improve sound quality easily.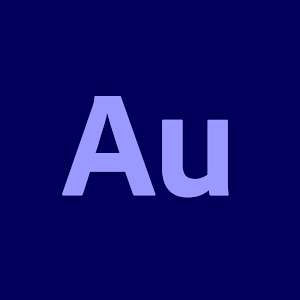 Here is professional audio editing software with tools and many advanced features to perform all your audio editing. The user interface of this tool is easy to learn and intuitive. You can edit multiple audio tracks, mix sound, add special sound effects and improve audio clarity. The features of this software allow you to energize your audio files but also restore and repair them to get perfect sound results. You can test Adobe Audition for free for 7 days and access free tutorials to master the tool.

This free and powerful audio editor allows you to edit your audio files for Windows easily. Free Audio Editor has an intuitive interface that you can easily learn. It supports many formats and offers all the basic features essential to obtain quality sounds for all your creations. You can delete passages and split your audio files and adjust the sound volume with just a few clicks.
Also read : 
Audio to Text Online Converter For Free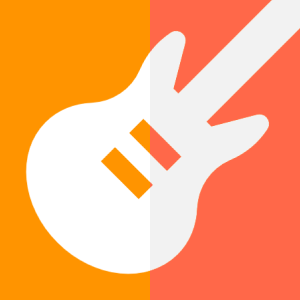 Here is another free audio editing solution for Mac designed to record music. GarageBand lets you record directly with your Mac and then save the audio file in MP3 format. It is a tool particularly suitable for recording podcasts. It even offers many free tutorials on the best way to record a podcast. GarageBand has an extensive sound library and an intuitive, modern design.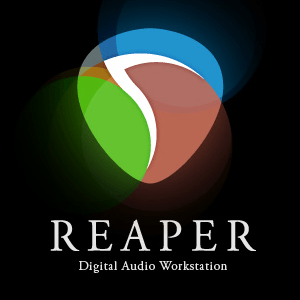 Reaper is a highly customizable audio editing tool. It allows you to make different soundtracks and add effects to get a quality result. Reaper supports many plugins and allows the use of virtual instruments. You have access to a complete mixing console and you can even make voice-over comments to integrate them into your audio files. It is an ever-evolving tool with advanced features geared toward professionals. You can test Reaper for free for 60 days before accessing the paid version.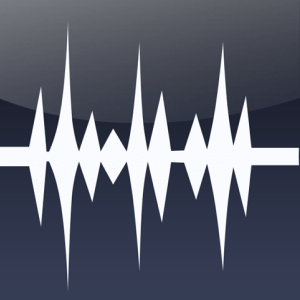 WavePad audio editing for Windows and Mac lets you record and edit your sound creations. You can download this software for free to enjoy its intuitive interface and many features. Use WavePad to record and edit music, voice, or sound effects. The tool allows you to merge, cut, and paste parts of your recordings to get an excellent sound quality result.
WavePad supports many file formats.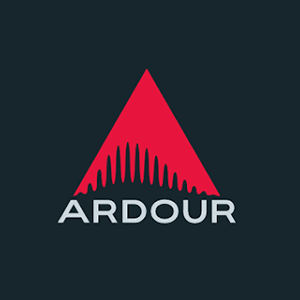 This audio editing software is able to meet the requirements of professionals. Ardour is the best free audio tool to enhance soundtracks with the multitrack recording tool. You can quickly create soundtracks for your film and video projects. Mastering this audio software takes some practice to become familiar with the interface and features.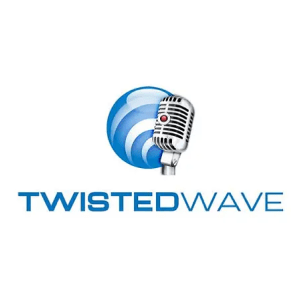 Easy to use, powerful and fast, TwistedWave offers all the features to quickly edit audio files online. The software available for Mac offers a free version but is limited in options. TwistedWave allows you to normalize the wave, add sound effects, and import and export your audio files in different formats. It is the perfect audio editor for batch-processing files. It has an automatic silence detector and allows you to change the pitch or speed of a sound independently.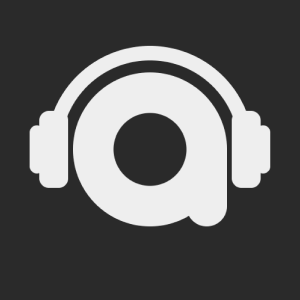 AudioTool is a free professional audio editing editor with advanced features and a mixing tool. It allows the use of scratches and remixes to create original music. The tool features a 16-track studio mixer and two additional send/return inputs. You can listen to music made by other artists with this software on AudioTool. This audio software lets you realize your full creative potential with its powerful mixing tool.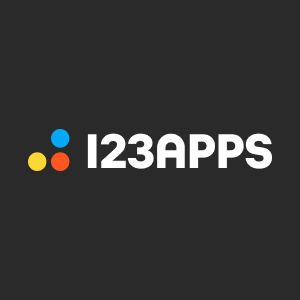 This application allows you to modify your audio file directly in the Windows browser, isn't it fantastic? You can cut and edit your audio tracks easily and quickly with this software which supports more than 300 file formats. Audio Cutter also allows you to create a ringtone in a few clicks and offers crossfade functions. No need for any expertise to exploit the potential of this free audio editing application. You just have to download the file and then make the modifications to obtain a sound of perfect quality.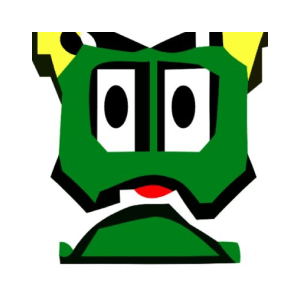 Here is an easy-to-use digital audio editing software for making professional soundtracks. Wavosaur is a free sound editor that lets you record and manipulates audio tracks. You can delete sequences, add VST effects or even apply the auto-trim tool to your audio files. This tool is suitable for professionals and amateurs. Wavosaur will be useful for editing, mixing, recording, and designing your multimedia creations.
Some Tips For Creating An Audio Montage
Now that you know the best audio editing software to try in 2023, here are some tips for making a good audio edit:
Create a script to make a coherent and structured audio montage.
Introduce rhythm changes and pauses to your soundtrack.
Invest in a microphone to get good sound quality while recording.
Adapt the duration of your soundtrack according to your project.
Final Note
Test and choose the audio editor that best suits your needs to realize your sound projects. These tools will allow you to edit professional audio files to boost your business.
Want any professional to guide you with your SaaS business? SaaSbery is here to help! We offer the greatest advice related to business management, business analytics, and the best of sales strategies to grow your revenue channel etc. Book a call with us and discuss your profitable SaaS business structure today.