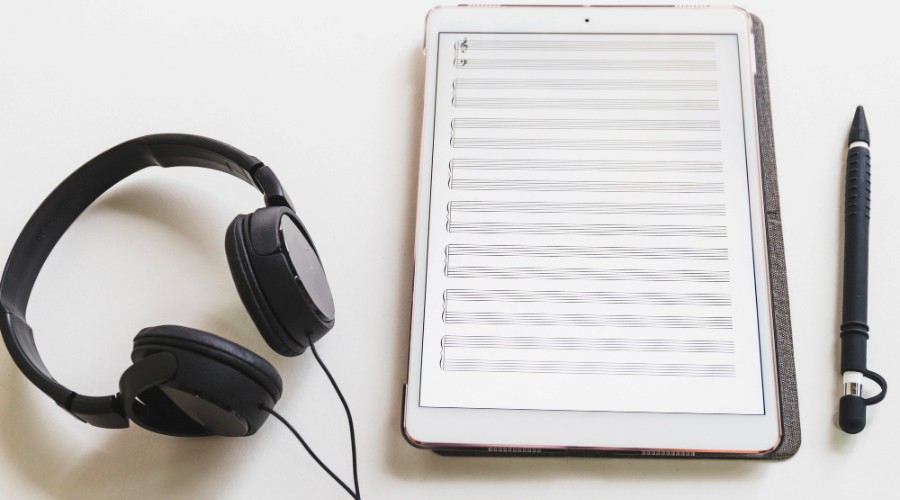 11 Best Audio to Text Online Converter For Free in 2023 – Experts Choice
Transcribing an audio file to text is useful in certain situations. To do this, there is adequate software that makes life easier. These services are convenient and offer incredible time savings. Focus on the best audio to text transcription tools and platforms.
The List of Top 11 Audio to Text Online Converter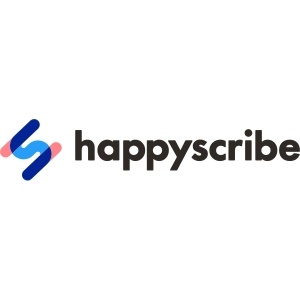 Happyscribe software offers premium conversion services, ensuring accurate transcription with proper corrections. These services are performed using state-of-the-art technology. This software can support large files while protecting them. Transcripts and captions can be automatic with 85% accuracy. Those that are manual have a result of 99%.
Happyscribe supports subtitles and conversions in multiple languages ​​like English, pish or Italian, etc. For pricing, each transcription service is different. For example, for the automatic conversion, the price is 0.20 euros per minute. Available 24 hours a day, professional transcription costs 3 euros per minute.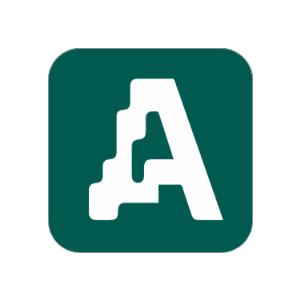 Amberscript is one of the most efficient audio to text transcription software. It can transcribe audio and video files into text or subtitles. Thanks to artificial intelligence, this software can convert these files quickly and with high accuracy. It can transcribe voice files manually or automatically. Amberscript specializes in transcribing conferences and interviews. Moreover, it allows you to generate subtitles in 39 languages ​​like Portuguese, English or Russian, etc.
Users can edit captions or revise them as needed. Using this tool, they can download and choose formats such as MP4, AAC or WAV, etc. Each service offered by Amberscript has its own price. Automatic transcription costs $8 for one hour of audio or video. However, for a subscription, it is $25 for 5 hours. In contrast, manual conversion is $1 per minute for an audio or video file. Note that each service has its specificities apart from the costs.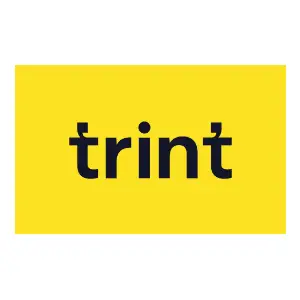 Trint was designed for personal or professional use to convert voice files automatically and in real time. It is able to transcribe in several languages ​​such as English, Russian or Italian. This software is suitable for those who work individually, in teams, or in companies. Thanks to its AI-based technology, the transcripts show a 99% result.
Suitable for any user, you can upload different formats of video or audio to Trint. These include WAV, mp3, WMA, or even AAC. The same is true for transcribed files. They can be exported in text, Docx, CSV, or even in Html, according to needs. The software also allows you to share files with other collaborators so that everyone can add a comment. On Trint, the price of transcription ranges from $48 to $60 per month.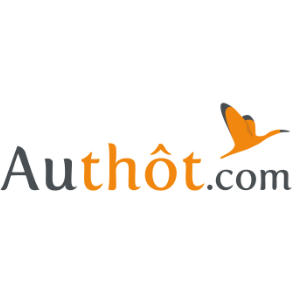 Authôt offers several online services, such as automatic transcription, proofreading, and subtitling. Each service has its advantages. For example, with the automatic conversion, we get a result of 95% for voice files. Proofreading saves time. The subtitle service is synchronized and reworked manually. This audio to text service even offers translations in 32 languages. Additionally, transcribed files can be downloaded in .txt format.
Authôt's collaboration with other partners makes it possible to implement solutions for the conversion of voice files. The services each have their own prices. For example, for a unilingual pack, one hour of transcription costs 480 euros, valid for one year. And this is as soon as you register for this software. The Europe pack is equivalent to 20 euros per minute, or 1,200 euros per minute.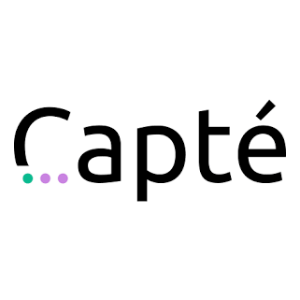 Thanks to voice recognition technology, the subtitles are transcribed instantly. Capté can create or edit subtitles and add them to videos. With an intuitive interface, it is suitable for saving time for users. This software makes it possible to optimize the texts to be transcribed in a precise way on punctuation and vocabulary. Files can be translated into 5 languages; Chinese, English, Italian, German and pish.
Capté is downloadable, offering two possibilities to users. The first allows you to download the video with integrated subtitles. The second offers the possibility of downloading a file in SRT format. On the other hand, the subtitles can be personalized according to the desired language. This software gives users the choice of the position of the subtitles, their outline, and chooses the color. The tariff options depend on the type of use.
Also read :
Audio editing Software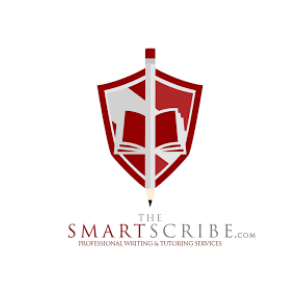 Smart Scribe is an online automatic audio to text transcription tool, operational since 2021. It is designed to simplify tasks, save time, minimize expenses, and focus on the essentials. The software then makes it possible to transcribe the different types of audio files into text. Based on advanced technology that is the combination of AI and voice recognition, Smart Scribe provides excellent functionality.
The software provides a transcription result with 95% accuracy. All the details are perfected: punctuation, capitalization, etc. Easy to pick up, it also makes editing much easier with two-way synchronization between the audio stream and text content. Smart Scribe also guarantees secure, real-time backup of all files to a private cloud. Smart Scribe can offer results in 30 different text languages.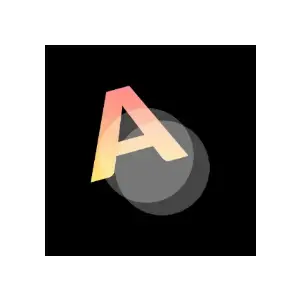 A free online application, Audext is a tool for transcribing audio to text files. This tool guarantees the correction of syntax and grammar errors. Moreover, it facilitates the conversion of voice files into text. Its use is simple thanks to its ergonomic interface allowing files to be transcribed more quickly. Using artificial intelligence, professional transcription achieves 99% accurate results with perfect timestamps. Automatic conversion provides 80% accuracy in over 60 languages.
Audext also provides voice recognition despite background noise and speaking time tracking. For a direct and classic transcription, the price is 60 euros with a 30-minute trial for 7 days. With a monthly subscription, conversion to text costs 45 euros for 5 hours. However, companies that want to use Audext's services can contact customer service.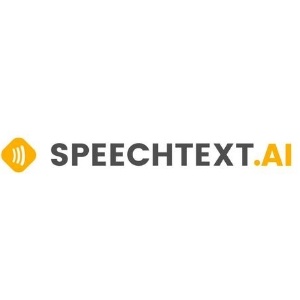 SpeechText.Ai is based on AI to convert voice files into texts. On the platform, the user must first select the type of audio to be transcribed and the field of work. With an optimal interface, proofreading makes it possible to check the solutions of transcribed texts and voice recognition. With more than 30 languages ​​available, Speechtext.ai processes the dialects and accents of the interlocutors. It also instantly highlights punctuation such as dots, dashes, commas, etc.
Regarding the tariffs, for the tariff options, 180 minutes of transcription costs around 10 dollars at the beginning of the use of the software. For a standard service, the cost of transcription is $49 for 990 minutes. The conversion fee for businesses is $99 for 2,000 minutes. This software is also GDPR compliant.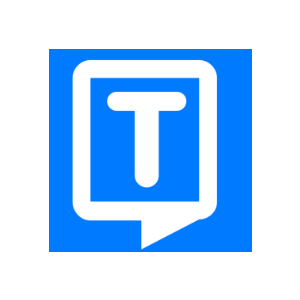 Transkriptor transcribes video and audio files into the text to help professionals and students in their work. For an accuracy of 80 to 99%, this software adapts and improves day by day. Saving time and facilitating tasks, it can provide a text editor through its interface. This tool even offers transcription with incredible accuracy. It can instantly create text drafts for users to revise and correct certain texts.
Powerful but straightforward, Transkriptor transcribes texts quickly. In a few minutes, they can be converted back into different languages: Portuguese, pish, German, etc. To ensure the quality of the services, users can have a free transcription trial when signing up. Prices are affordable and vary from one option to another. Transcription costs 0.004 euros per minute. This is a 98% cheaper price on the computer market.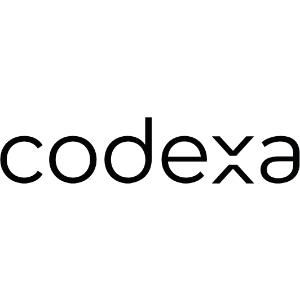 Whether it's a speech, an interview, or something else, Codexa transcribes these video and audio files quickly and easily. This audio to text software provides reconversion of voice files, ensuring a quality result and proofreading of transcribed texts. It even transcribes the meetings in order to ensure the rapid dissemination of the minutes.
Codexa uses the original audio files, offering to correct or not spelling and grammar errors. Syntax errors are reviewed while alleviating hesitation marks. Codexa saves time with a full editorial guarantee. It has a specialized team for minutes. The quality of services is based on the consideration of requests and the delivery of transcribed texts. For each transcription, do not hesitate to request a quote by accessing the platform.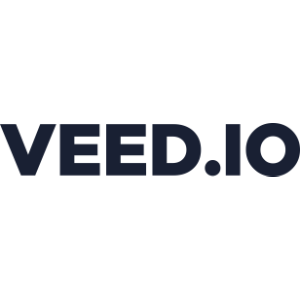 Veed.io is an online tool that automatically transcribes audio files. You just need to import your audio or video file into the tool and click on "Subtitles/Transcript". Veed.io then does all the rest for you. This online software supports many formats, including WAV and MP3. Veed.io does the heavy lifting. You can make minor adjustments to the transcription if necessary. Veed.io can do all the work for you without using Word documents or Google Docs. It's extremely simple and fast!
Veed.io can transcribe your audio data in just a few clicks. Once the transcription job is done, you can save the file to your device. After importing your audio, click "Auto Transcribe" in the Subtitles tool. However, you will need to make minor adjustments to the transcription, as it is not perfect. This method is faster and more efficient than manual transcription. Once the transcription is complete, you can download it as a TXT or VTT file with just one click.
Audio to Text Transcription: How to Choose the Right Software?
Transcription is a process used to convert audio to text.
This process is performed by automatic transcription software or by a human transcriptionist. Automatic transcription software analyzes audio and converts it to text. The human transcriber listens to the audio and transcribes it into text.
The choice of audio-to-text transcription software depends on several factors, including the quality of the audio, the type of content to be transcribed, and the accuracy needed. Some audio-to-text transcription software is better suited to certain types of audio than others. For example, if you need to transcribe a phone interview, you may need audio-to-text transcription software that is specifically designed for that type of audio.
Audio quality is an important factor to consider when choosing audio to text transcription software. If you are going to transcribe high-quality audio content, you will need high-quality transcription software. If the audio is poor quality, you may need lower quality transcription software.
The type of content you are going to transcribe is also an important factor to consider. Some audio content is easier to transcribe than others. For example, it is generally easier to transcribe speech than music or ambient noise.
Finally, your accuracy needs are also an important factor to consider. If you need very accurate transcription, you may need more advanced audio-to-text transcription software. If you only need a rough transcription, you can use less advanced transcription software.
Summary
You can get the versatility of audio to text converter software, then look no further and give it a try. Using such tools can reduce your time, and on the rest, you can save time for your creativity. We have seen the top 11 software that you must try out if you wish to reduce your workload. Such tools offer various functionality to get your work done with minimum effort.
Get help from the SaaSbery regarding all of your business queries. SaaSbery is a trustworthy platform that has been serving its customers for more than 18 years. SaaSbery provides the best consulting services regarding your business so that you can reach out to more customers and can eventually build your brand name.