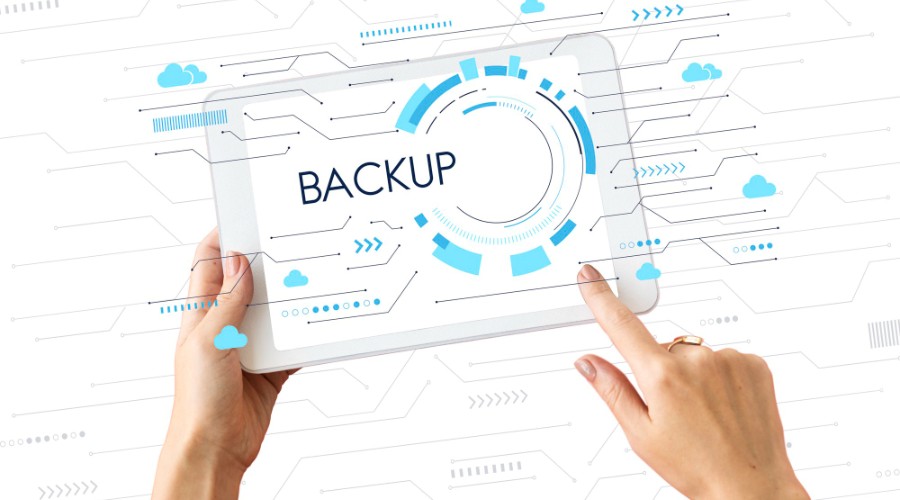 7 Best Free Backup Software in 2023 | Complete Comparison
Data loss is the bane of all IT professionals. Ordinary users are affected by them. You can probably store photos, videos, and music on your personal computer. Some manually back up their files to escape data loss by copying them to a storage device. We have selected the best free backup software in 2023 for you.
Why Is It Important To Back Up Your Pc
Backing up your PC is of paramount importance for the protection of your data. Indeed, in the all-digital era, our private, personal and professional data are all almost systematically digitized. However, all it takes is a breakdown or breakage in equipment to lose everything if no preventive measures have been taken. Some then use external devices to back up their data, such as USB keys or external hard drives, but the material risk remains. Some viruses corrupt and erase your data (something you might as well do by mistake).
That's why backup software is one of the most effective ways to protect your computer data. Since the latter can be saved in the Cloud, they are less subject to the abovementioned risks. You should back up your data on two different media.
The Best Free Backup Software (2023)
Backing up your data is one thing, but finding reliable, secure, and free software to perform this action is another. Here is a selection of the 7 most popular free backup software in 2023.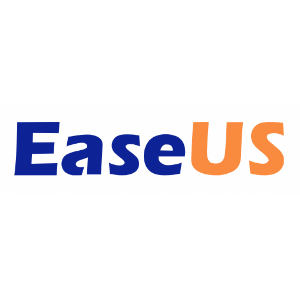 Elected best backup software in 2022 by LeParisien and Leader of backup software by Clubic, EaseUS Todo Backup Free no longer has to prove itself. It is often said that the simple things are the best; the backup tool has integrated this idea well! EaseUS Todo Backup Free offers a sleek and ergonomic interface that is very easy to use. However, be aware of this minimalist presentation because the software is not outdone in terms of performance. It allows you to back up data related to your disk/partitions, operating system, and other files to the cloud or network backup (NAS). Also, Todo Backup Free lets you schedule backups and restore them whenever you want in case something goes wrong.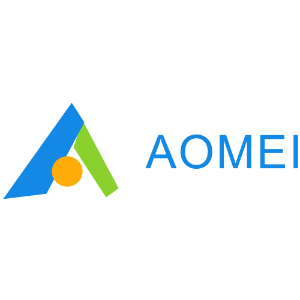 AOMEI Backupper Standard software is one of the most popular Windows backup tools. Of course, the latter allows you to back up your entire hard drive, partitions, or individual files in the background. The Backup software also allows you to customize your backup by scheduling it regularly. To consume fewer resources, you can choose data compression or incremental backups (large backups can also be split). AOMEI's tool is also famous for its disk clone option (HDD or SSD), which allows you to protect your data in case of failure or hardware change.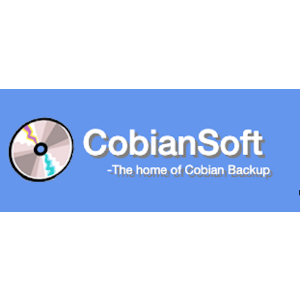 Cobian Reflector software is the worthy successor to Cobian Backup, a pioneer in backup software. It inherits all the features that made it so successful: the program can be used to make automatic backups of your directories and files. In addition, Cobian Reflector supports compression and data encryption and allows backup to another location on the same computer, to a network drive, and even to an FTP server. With Cobian Reflector, you can perform 3 types of backups:
Full: Copies all files from the source to the new destination.
Incremental: Copies only files that have changed since the last backup.
Differentials: Copies only files that have changed since the last full backup.
Finally, note that Cobian Reflector allows you to schedule backups: daily, weekly, monthly, or yearly. Thus, you will no longer need to use the software to make your backups. The software will run automatically and make your backups for you. Overall, Cobian Reflector is an excellent freeware backup software with many great features. The only downside is its interface which deserves a bit of a refresh.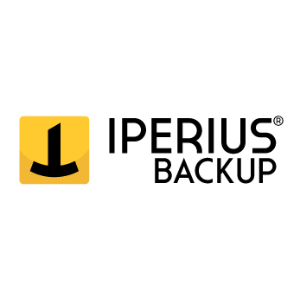 Iperius Backup Free is another free backup software for Windows. The latter offers backup on different media, particularly on NAS (Network Attached Storage) server, on a hard disk, SSD, or in the Cloud. Iperius Backup uses the incremental method, allowing the newly created data and those updated since the previous backup to be backed up. Saved data can be compressed in ZIP format so as not to encroach too much on storage space. After each scheduled backup, you receive email notifications with a detailed post-execution report. It is one of the best free backup tools for Windows.
Also read :
Data recovery software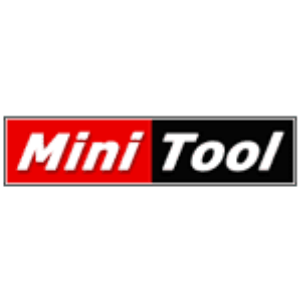 MiniTool ShadowMaker allows data backup, cloning, and restoration. It can save the data on your internal hard drive/SSD and external devices. It has intelligent backup management that deletes obsolete data and keeps the latest versions of backups. MiniTool ShadowMaker offers a modern interface, but unfortunately, the tool is only compatible with English and available only on Windows.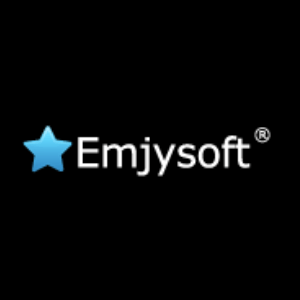 To back up your PC with ease, Easy Backup is the best free backup software of the year 2023. With this software, only expect options and settings of some kinds; here, we go to the essentials! Even without computer knowledge, you will quickly understand how to plan your backups or save your data on different media. They can be automated to avoid having to think about these actions regularly. For the most sensitive data there is also a backup on encrypted disks for the most sensitive data. Easy Backup will appeal to the most chauvinistic users since it is software coded and developed in France ( Cocorico! ).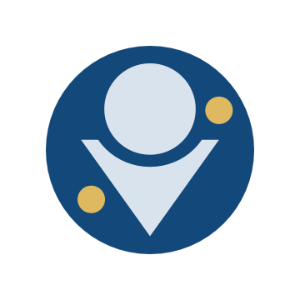 As 2BrightSparks, the development house behind SyncBackFree, points out, this software is "100% free and without any strings attached". SyncBack allows you to choose where and when files are backed up. Its synchronization option automates the processing of backups based on file processing (modifying, moving, deleting, etc.). Note that the tool supports FTP and FTPS file transfer protocols but not SFTP. The advantage of SyncBack Free is that it offers a wide range of options for data management.
Conclusion
And that's it. This selection of the best free backup software in 2023 will help you protect your data effectively. You can pick the free backup software that fits your security requirements. If you are somehow unsure about the solution, then contact SaaSbery today. SaaSbery has market expertise in the SaaS business with over 18 years of experience.