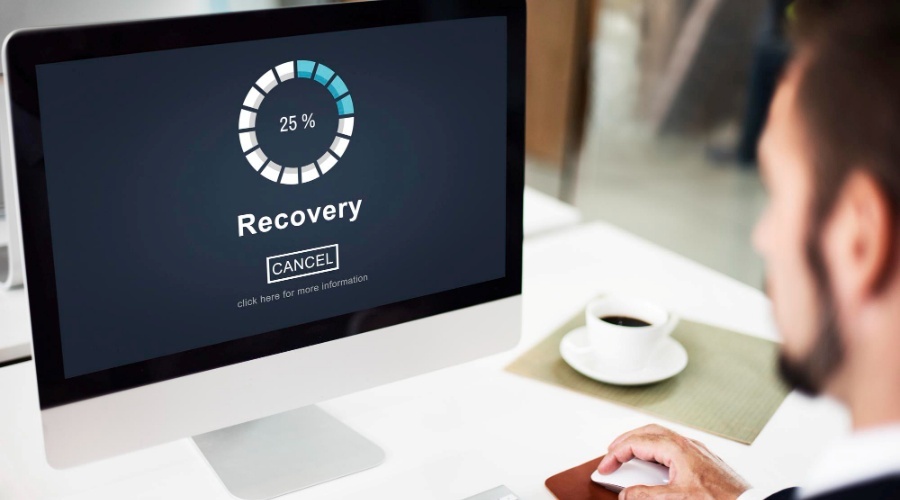 20 Best Data Recovery Software To Protect & Recover data in 2023
Many of us save the data that is important to us, be it videos, images, or audio files. And for that, nothing is more practical than a hard drive. But what happens when you accidentally delete one or many important files? The only solution available to you is data recovery software. To this end, many software has been expressly designed to allow you to restore all your files with complete peace of mind.
The List of 20 Best Data Recovery Software to Try Out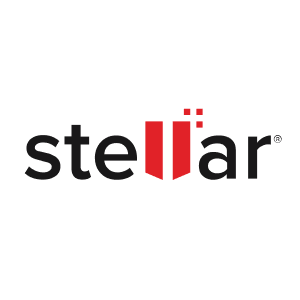 Stellar Data Recovery is a software capable of restoring any type of file, whether deleted or lost, regardless of the storage medium. It is a powerful tool that has already proven itself to many users. It is available in two versions: the macOS version and the Windows version; each adapted to a specific operating system. To use it, you must indicate the location in which the files to be recovered was located so that it launches a targeted analysis. Then you just have to select the files to be scoured and save them.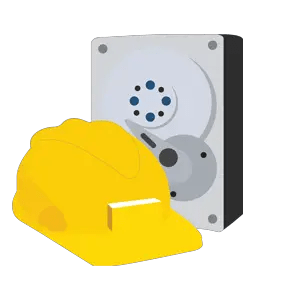 Only available for Windows, Recuva is easy to use since it guides you step by step through each step of recovering your data. It is very efficient and shows you exactly what can be salvaged and what is unrecoverable by color coding. First of all, this data recovery software is free and therefore accessible to everyone. Just like most software in the category, it restores and backs up permanently deleted files that you still care about. It can also restore files eliminated by a virus or by major failures. Conversely, Recuva can also be used to permanently erase a file without the possibility of restoring it.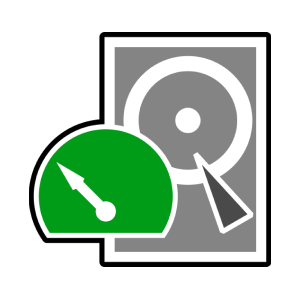 TestDisk is one of the most powerful open-source file recovery software. The reason for this positioning is that this software has the ability to deal with and fix some partition issues in a very specific way. It is much more of a software that can restore lost partitions on a disk. Testdisk can only be used on the DOS command line, without a graphical interface, and can therefore put off more than one. All the same, TestDisk plays the role of file recoverer well despite its main function, which is that of restoring partitions that may be damaged by clumsiness or viruses.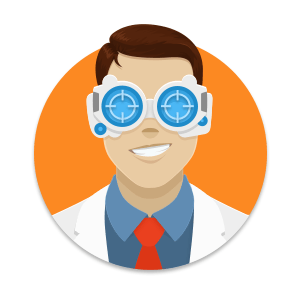 Initially planned for macOS, Disk Drill is now available for Windows with a simple and refined interface accessible to all. In the beginning, the software proposes to you to make an analysis of your hard disk or your peripherals. After that, Disk Drill behaves like a file explorer. You will be able to save up to 500MB of data for free. To exceed this limit, a paid Pro plan is available. It performs three main tasks namely: analyzing, retrieving, and splitting data. You also have the possibility of having access to data stored on a faulty device.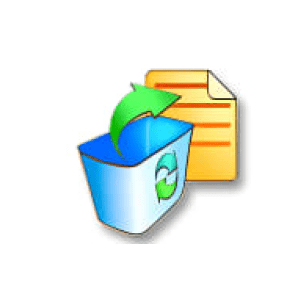 This data recovery software offers the ability to recover deleted or erased files from your disk. Glary Undelete is able to restore compressed or encrypted documents, perhaps surpassing its competitors in this respect. It's also powerful, easy to use, and completely free. It is software that allows you to recover files deleted from the recycle bin, a DOS window, or Windows Explorer. It supports all categories of files from the Windows system.
Also read :
cloud based project management software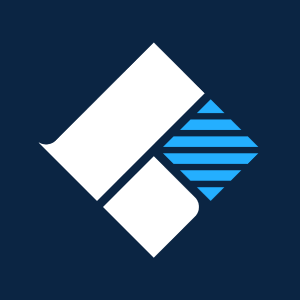 Compatible with Windows and macOS, Wondershare Recoverit guides you step by step to fix your lost or deleted file issues. This software is especially appreciated for its simple graphical interface. It is also an ergonomic tool and a utility capable of recovering data while offering a preview system, which can be used before starting the restoration process. To begin with, you need to start scanning the hard drive or your device. The found files are listed, and you will have the possibility to quickly find yourself among the deleted folders you are looking for.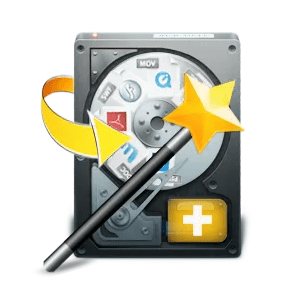 Like all the software in this selection, Power Data Recovery Free Edition allows you to recover all your deleted files. It is available on Windows from Windows 7 and offers the possibility to preview more than 70 files. Recovery is done in small, very simple steps. First, you need to do a quick scan of your device by simply selecting it. Once the analysis is done, you can recover up to 1 GB of data.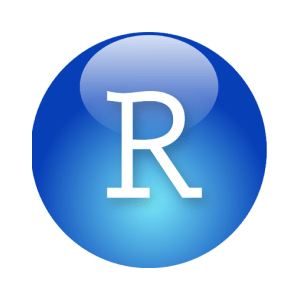 RStudio is a complete and flexible software. It facilitates the recovery of lost or deleted data. This data recovery software is compatible with Windows, and macOS and allows you to support several types of files. The restoration is carried out without any difficulty. The first scans allow you to graphically view all files and then give you the option to restore and back them up. It is quick and easy to handle.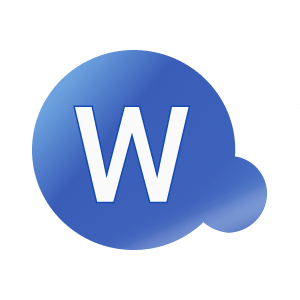 Wise Data Recovery is also a file recovery software that includes several cleaning and optimization tools for PC. You can successfully restore all your files no matter how you lost them and what the said data is. Wise Data Recovery is above all very ergonomic and practical. It presents an interface with which you can explore your files, and it also has a search field and file filters to find a particular document more quickly.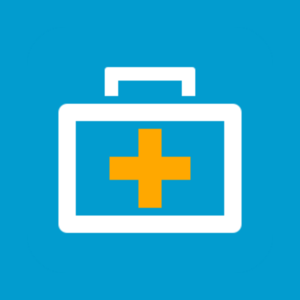 Being already known for its data backup software, EaseUS Data Recovery Wizard Free is a tool for you to recover lost files as you wish. It supports a wide range of media: hard drives, USB drives, memory cards, smartphones, cameras, music players, etc. It is available in a free version. The paid version is for professionals and it allows you to do a lot more manipulation.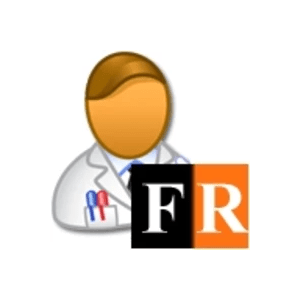 PC Inspector File Recovery is a completely free software for Windows designed especially for photo recovery. The software can be used on a removable hard disk, a USB key, or a computer. It can also restore video and audio files but does not take into account all possible formats of these. PC Inspector File Recovery has the ability to identify all documents that can be saved. Moreover, the interface is easily navigable and accessible to everyone.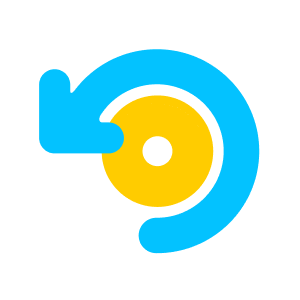 Handy Recovery is primarily a file backup and restores software. It is a Russian software that also offers many backup possibilities. Handy Recovery can restore files automatically from a previously made backup, and you can also do a selective backup. You can also browse the contents of your disk as you do with Windows Explorer. The program can search files by name and display the probability of successful recovery for each file.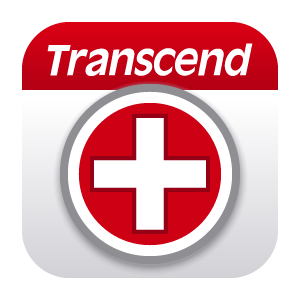 Released by a storage media manufacturer, RecoveRx works on Windows (from Windows 7) and MacOS X (10.7 and newer). It is free data recovery software that also supports full or quick formatting of storage media. We recommend that you can save your recovered files in another space of storage than the one you are restoring files to.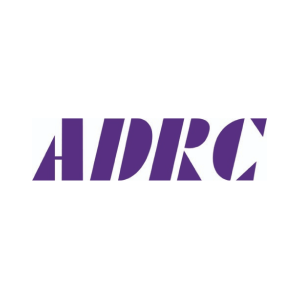 This tool contains a multitude of features allowing its users to recover lost data on several varieties of drives and systems. ADRC Data Recovery Software Tools has an easy-to-understand interface. It is designed to suit all types of users. It also allows you to clone your drive so you don't have to mess up while restoring. It's easy to install and doesn't take up space on your disk.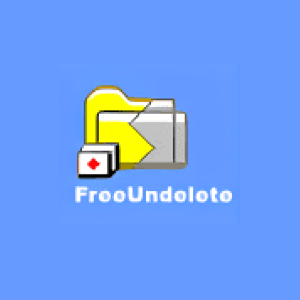 FreeUndelete is Windows-compatible software. It is not difficult to practice and if necessary, it suffices to specify the name of the file or the directory to be recovered so that it begins its search. In case of recovery of large files, it is important to wait to allow the software to recover your entire file.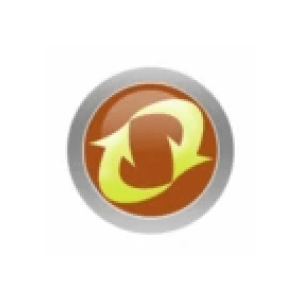 Pandora Recovery can scan the smallest corners of a hard drive to find data that is accidentally deleted or attacked by viruses. Files detected by Pandora Recovery after scanning are displayed in a preview window. So you have the option to choose the items you want to restore. It also allows you to browse files or use the search engine to optimize the action. No need to install it: it can be run from a USB key or any other removable storage medium.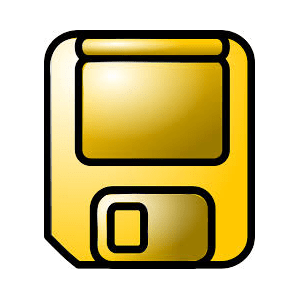 This completely free and accessible software can ensure the recovery of most types of files, even compressed and encrypted. It is very easy to handle. The interface is intuitive and offers the essentials, namely: launch a search on a storage volume and restore the file selected in the list of results. You will then be able to choose a destination folder which must necessarily be different from the restore volume. The integrity of the recovered file depends on the "recency" of the deletion, and information may disappear, including the file name.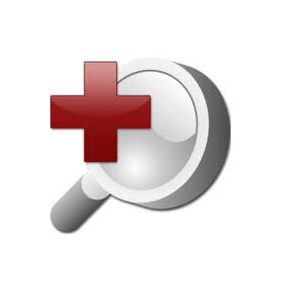 Undelete Plus software can be considered quite an effective and fast way to restore deleted files. It is software for Windows operating systems that supports all types of Windows files. This data recovery software allows you to recover your data from hard disk or floppy disk drives, even images from CompactFlash, multimedia, SmartMedia, and secure digital cards. It does not require installation.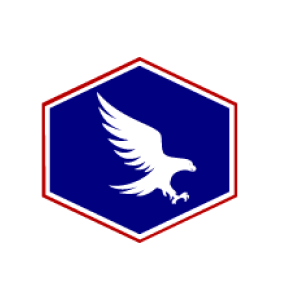 Developed by French experts in data restoration, Hexascan is one of the best software in its category. It is paid and is also the only one to manage files from more than 15 systems. The Pumacloner tool is used to recover hard drives containing defective sectors or badly detected by the system. It is also software for processing logical failures. It intervenes when your hard disk undergoes a corruption of its FileSystem or a bad manipulation of a user.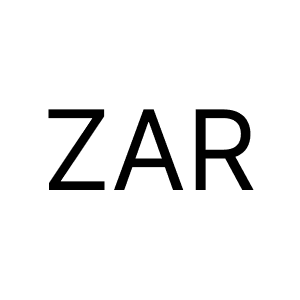 Zero Assumption Recovery is a software specially designed for the Windows operating system. The latter, like its predecessors can allow you to recover any type of file. Its particularity lies in the fact that it is light to allow you to save space and moreover, it is easy to use. The main function of Zero Assumption Recovery (ZAR) is to restore data from a damaged hard drive. This software is efficient and practical. The user-friendly interface makes it easy to learn and implement.
To Sum Up
We have reviewed the top 20 best data recovery software that can help you to recover your data. You can select the data recovery software from the above list to start your recovery process. And else, if you need a better consulting hand to help your SaaS business, then reach out to SaaSbery. SaaSbery has a well-experienced team that gives the most helpful advice on business-related queries, marketing strategies, business analytics, and more.