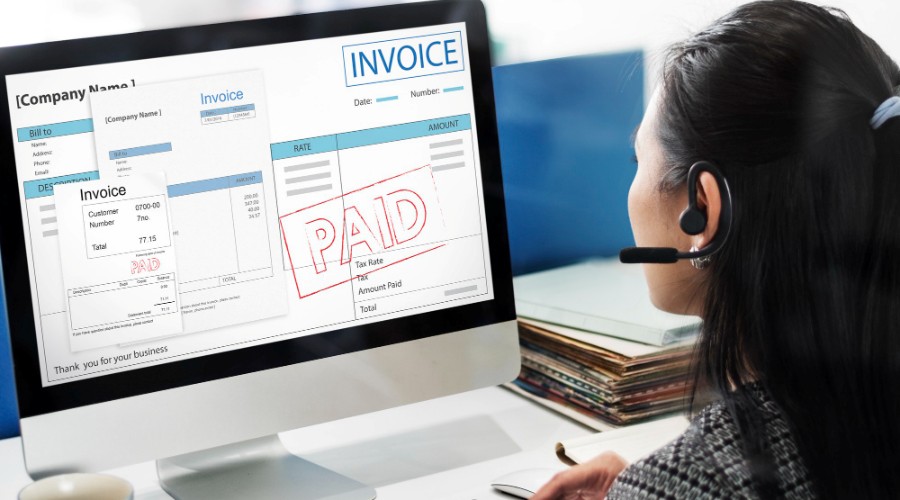 Best Free Invoice Generator for Your Business in 2023
A firm owner is aware of the difficulties that might arise while preparing and maintaining invoices. With an invoice generator you will find it easy to bill processes, is one of the simplest ways to deal with this. They were designed to help you with the invoiced requirements and are open-source, making them ideal for any pricing policy. The best choice for you is determined by your specific requirements and the complexity of your invoices.
Describing An Invoice Generator
They are web-based programmes for creating invoices directly from your computer browser. They follow a template to make sure important details are not missed while filling out your bills. Because invoice generators just allow for the creation of invoices and do not include extra capabilities like time tracking, financial accounting, or team collaboration, they differ from invoicing/time-tracking software like FreshBooks or Zoho Invoicing.
Think of invoice generators as Internet-enabled substitutes for the desktop-software invoice templates present in Microsoft Word, Adobe Acrobat, and other desktop publishing programmes. Unexpectedly, the global e-invoicing market reached $4.6 billion in 2018. This represents a rise of over 80%. According to focused study and statistics, the industry would continue to grow at a CAGR of 20.4%.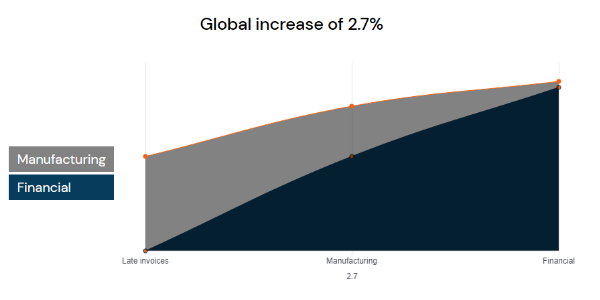 Source - Brodmin
Top 7 Best Invoice Generators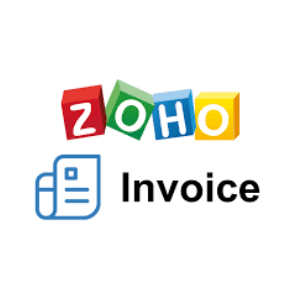 A free invoicing and billing tool for small businesses is Zoho Invoice. Along with an estimate generator, revenue forecaster, income tax calculator, expense report generator, and stock keeping unit (SKU) generator, it also features a free invoice generator. Along with other Zoho products, Stripe, PayPal, Google Drive, and Dropbox all integrate with Zoho Invoice. It supports multiple currencies and languages and has an intuitive user interface:
Pros
Ability to automate activities such as discount calculation and addition

Multiple currencies and languages are supported.

There are no restrictions on the amount of clients you can bill.

It works with Zapier to provide you access to thousands of popular business apps.

Adaptable invoice templates
Cons
The mobile app does not allow you to edit invoice templates.

Some functions necessitate developer knowledge, while others are more difficult to utilise.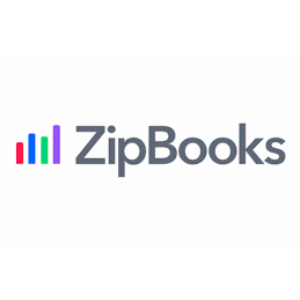 ZipBooks is a cloud set invoicing software that is free for many small businesses. It provides time and expenditure tracking functions & invoicing capabilities. Its user interface (UI) is simple to use and has an amazing design. ZipBooks also offers a unique function in that it assigns a "Invoice Quality Score" to each invoice you create, indicating which elements are important in order to get paid faster. ZipBooks is suitable for occasional invoicing because you must type each invoice, which takes a lot of time:
Pros
Invoices that are highly customisable

Very simple to use

Invoices can be sent indefinitely.

Keep track of time and projects.

Compatible with other popular programmes
Cons
Only the iOS version of the mobile app is available.

There is no sales tax field on the invoice form; it must be modified manually.
Also read : 
Best Electronic Document Management Software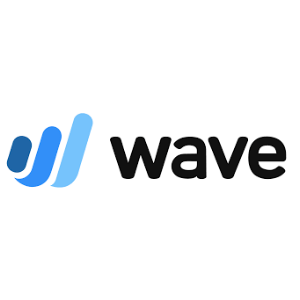 For small firms with less than ten workers, independent contractors, freelancers, and other subscription enterprises on a tight budget, Wave Accounting is the best option. As the best free accounting programme for companies with many users, we suggest Wave, a cloud-based accounting system. It offers free invoice generation, personalization, sending, emailing, and printing options in addition to receipt scanning. It also offers a device for handling estimates:
Pros
Setup is simple.

Free unlimited users

Accounting, invoicing, and receipt scanning are all free of charge.

It is simple to register a bill and manage delinquent bills.

Fantastic User Interface
Cons
Not suitable for firms that have inventory.

Income and expenses cannot be tracked by class or region.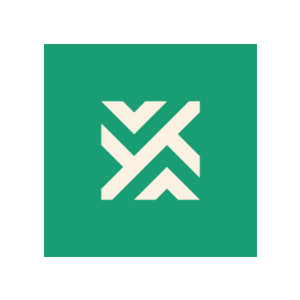 Invoice Generator enables you to produce and sending invoices to their clients, as well as take payments online, and there is no need of first creating the account and logging in. Simply enter the necessary information, upload the logo, and select your tax & prices. Because Invoice Generator does not preserve a document of the invoices you make, you will be unable to chase the A/R. You can specify the methods of payments you want to accept when you create the invoice.
Pros
To make invoices, no sign-in or account is required.

The invoice can include links to PayPal and Square Cash for payments.

Capable of including tax, delivery, and discounts

Simple to use interface

Invoice from any device while on the go.
Cons
It does not keep track of outstanding receivables

Limited invoice personalization capabilities.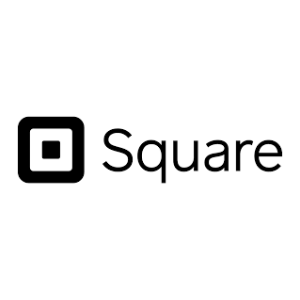 Square integrates with practically any ecommerce medium, assembling it an excellent alternative for accepting POS. It also allows you to provide estimates that can be easily converted into invoices, and share agreement templates alongside your bills. It also allows you to concoct periodic invoices, plan bills for later delivery, and set up involuntary payment reminders:
Pros
Send an unlimited number of estimates and invoices for free.

Invoices with recurring and future dates

Payment reminders sent automatically

Ecommerce sales capabilities

Strong mobile app
Cons
Customization possibilities for invoices are limited.

It is not possible to alter an invoice once it has been marked as paid.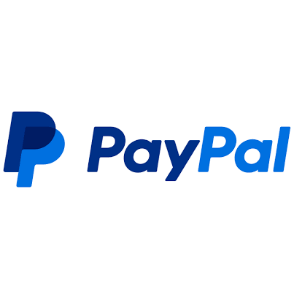 Using any digital device, you can quickly create and send invoices using PayPal's app invoice software. One of the most recognisable brands in internet payment processing, it. You may also send automated payment reminders, check account activity while on the go, and issue refunds. You can even save online invoice templates for quick entry. Once you're logged in, you'll notice an invoice-specific tab, and PayPal will create the invoice using information from your most recent contacts. Use of the invoicing functions requires a PayPal business profile:
Pros
Capability for batch invoicing

Invoices can be customized with your logo, contact information, and other fields.

Invoices can be sent indefinitely.

Tracking invoice status and enabling recurring payments

Security and integration with many platforms and markets are provided via software.
Cons
A free bank transfer can take several days, and there is a 1% cost if you need your money right away.

You are restricted in your use and are subject to account suspension and frozen money at any time.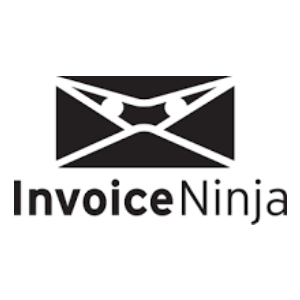 Because of its capacity to support mass invoicing and set up automated payments for recurrent customers, Invoice Ninja is a fantastic mode for medium sized business managers who invoice often. If you join up in case of free user idea, you will be able to handle more than 100 clients, as well as advanced features such as branded invoicing featuring over 40 payment methods, automated billing, time monitoring, and direct payment linkages. This boosts your maximum number of clients to infinity and gives you access to ten professional invoice templates:
Pros
Open-source, free software

Accept credit cards, PayPal, ACH, and Bitcoin as payment methods.

Multiple currencies and languages are supported.

Set up regular payments for customers.

Create one-click pay invoices for clients.
Cons
Unless you subscribe to a paid plan, invoices include the Invoice Ninja watermark.

Limited reporting
Conclusion
Invoicing consumers for the goods and services you provide is an important part of your cash flow. If you're on a tight budget or have a new small business with low expenses, using an invoice generator is a smart solution. Each of the tools listed allows you to make professional-looking invoices and, in many cases, accept online payments. The ideal option for you is the one that best meets your company's requirements. Saasbery expertise provides in - depth consulting on the SaaS platform your business requires. So, if you're seeking a SaaS platform for your company, give us a fast call. Our experts can assist you in reaching the appropriate audience.
FAQs
Is the Invoice Generator truly free?
It is, indeed. After you've created your invoice, you may save it as a PDF and email it to yourself. You do not need an account to make an invoice, but you will need to provide your email address to complete these tasks.
Which is the finest invoice-creation software?
The Best Billing Software in 2022
FreshBooks is the best overall.

Square is the best option for payment processing.

Invoice Ninja is the best free option.

Invoice Simple is the best option for mobile invoicing.

Zoho Invoice is the best automation solution.

QuickBooks is the best option for detailed reporting.
Which is the most effective free invoice generator for mobile users?
PayPal was chosen as the best free invoice generator for mobile users because it allows you to create and send invoices in minutes from any digital device. You may also save online invoice templates for rapid entry, send automated payment reminders, check account activity, and issue refunds from anywhere.
Which is the most effective free online invoice generator?
Zoho Invoice: The best free invoice generator overall. ZipBooks: The best free invoice generator for sporadic invoicing. Wave: The best free bookkeeping software with invoicing. Invoice Generator: Free and no need to create account to use.