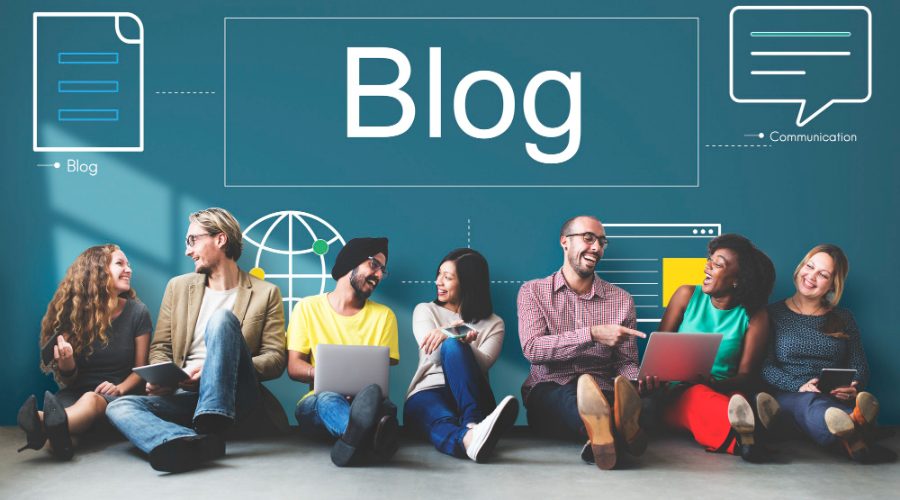 13 Best SaaS Blogs Every SaaS Business Owner Must Follow and Subscribe
If you're in search of the best SaaS blogs, you're in the perfect spot. This decision was made to create a sorted and organized killer list in order to make it easier for you to locate and read premium SaaS and the subscription material from the best individuals and organizations in the industry.
Right now, if you type your problem into Google, a bevvy of remedies will appear. Finding information that is worthwhile, insightful, and instructive, on the other hand, is a completely different matter. Over the past few years, SaaS (software as a service) businesses have experienced significant growth, and entry barriers are continually going down.
Even better, many of these businesses, particularly those in the marketing industry, are setting the standard for blogging and content marketing. There are several incredible SaaS blogs out there from which you may take inspiration if you're trying to grow your traffic, enhance your sales, revamp your marketing, or just try to get better.
What Is A SaaS Blog?
A SaaS blog is a frequently updated weblog or web page that offers advice and guidance on SaaS. Userpilot, for instance, blogs about a variety of topics, including product adoption, product growth, and user onboarding. 78% of small firms already use SaaS tools, and 99% of businesses will do so.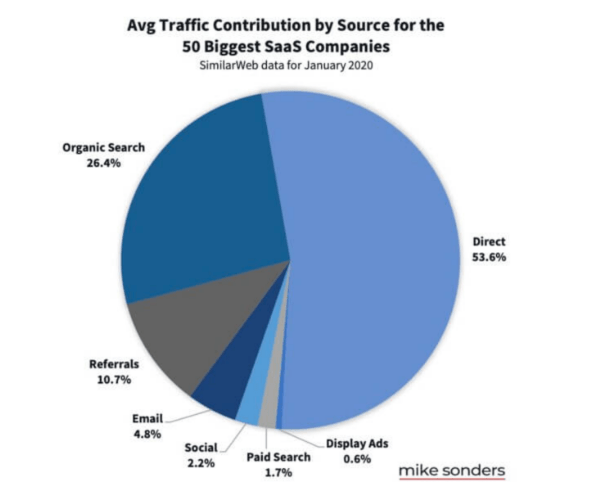 Source- Searchenginejournal
SaaS blogs can provide insightful advice on how to manage your SaaS company and carry out marketing plans. Why? because successful business people who desire to aid in the success of others wrote them. Not just fluff and speculation, but data-driven strategies are their focus.
Best SaaS Blogs For Sales
This article lists down review-based SaaS blogs that contrast and describe goods as well as blogs written by seasoned marketers, serial entrepreneurs, and venture capitalists. This list also includes blogs that focus on certain products, which give data-driven solutions and analytical statistics that become marketing tactics. You may be confident that you are on the right path when industry leaders are guiding you. Here is a breakdown of top SaaS blogs that you ought to read and follow: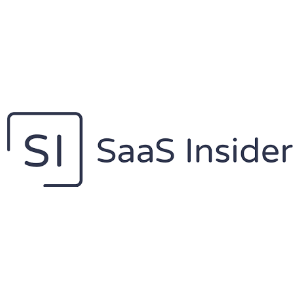 SaaS insider is the ideal platform for aspiring SaaS entrepreneurs to create successful businesses on a global scale, offering a secret club of B2B SaaS founders and investors, special incentives for community members, and connecting SaaS startups and VCs.
One of the greatest SaaS blogs for entrepreneurs, their carefully curated blog covers a wide range of topics, from fundamentals like team building and SaaS website setup to more complex ones like data science, artificial intelligence, investments, product designs, and more. For SaaS owners who want to be a part of a vibrant community where they can network with potential investors and other business partners they might want to collaborate with, SaaS Insider is a website they must bookmark.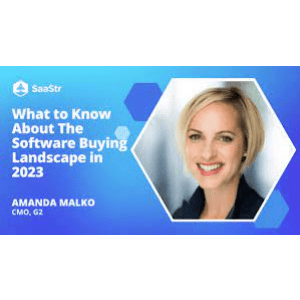 One of the largest business software (SaaS) communities, SaaStr focuses on assisting SaaS companies in expanding by offering insights in a variety of formats, including videos, ebooks, case studies, statistical reports, podcasts, and event highlights.
The articles and other information on the platform are selected by SaaS professionals and business pioneers. Since practically all facets of the SaaS industry are covered in these articles, this site has become a go-to resource for business owners and other SaaS-related professionals. SaaStr's mission to empower SaaS creators by offering reliable insights through podcasts, videos, and long-form articles earns it a spot on the list of the best SaaS blogs.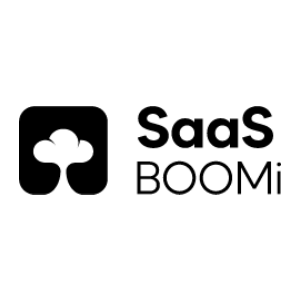 With one of the top SaaS blogs, SaaSBoomi is one of the biggest SaaS communities for business owners and marketers in India. You may uncover tales and insights directly from SaaS founders and other industry professionals in their knowledge portals.
They also have a well-liked podcast called SaaSBOOMI Podcasts where you can hear perceptive interviews with influential people in the SaaS industry. You can learn from their experiences building and expanding their SaaS to unicorn status; regular community gatherings and events let business owners to share what they have learned with one another. On SaaSBOOMi, you can also get industry reports that examine and observe some of the top SaaS businesses in the nation in order to offer insights into India's thriving SaaS ecosystem.
Also read : 
Social Media Marketing Tools for SaaS Business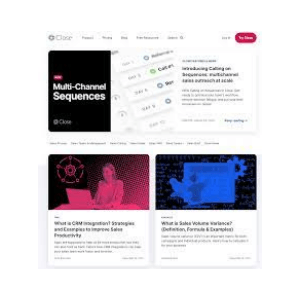 Close, a CRM designed particularly for sales growth maintains one of the top SaaS blogs for sales professionals. Data-driven information regarding SaaS sales, marketing, forecasting, prospecting, multiple sales strategies, etc. is available on the Close Sales blog.
For SaaS sales professionals, the site offers every tip and tactic on cold calling, sales outreach, and general sales operations. Even tips on how to complete deals in person or over email are available.  For SaaS CEOs and salespeople, this blog is a must-subscribe resource for staying current on market trends and honing your practical sales techniques.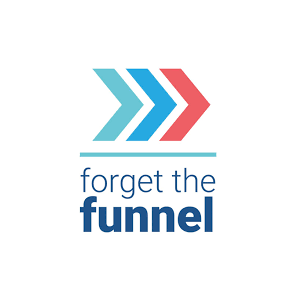 Forget The Funnel is packed with helpful materials in addition to assisting in the development and growth of businesses through actionable consumer insights that convert. One of the top SaaS blogs, it features live sessions with SaaS industry experts, interviews with SaaS subject matter experts, growth workshops, customer retention tips, tools, and templates, and has helped numerous SaaS firms achieve success. The catch is that you have to join up for their newsletter in order to view the content.
Customer-led growth makes no assumptions about the kind of marketing, sales, or customer service your company should provide. Instead, it starts with establishing a shared understanding throughout all levels of the organisation about the ideal customer experience. The organisation then delivers value to clients throughout their engagement with it, anytime, wherever, and however they need it.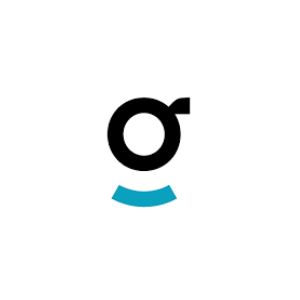 Groove maintains a distinctive place on the list of top SaaS marketing blogs thanks to its experience with a variety of platforms, including Grow, WoW, and Behind the curtain. For instance, Groove's WoW blog was created with organisations and marketers interested in customer experience optimization in mind.
The blog includes all the knowledge needed when establishing an e-commerce or SaaS business, whether it be selecting the finest e-commerce platform or top marketing tools. You can build your SaaS company once you subscribe to their newsletter.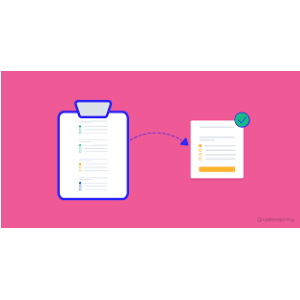 Using surveys, in-app screenshots, and feature suggestion boards, Usersnap offers a special tool that helps SaaS companies better understand their customers. The company's blog, where readers can find a wealth of information about client feedback, creating customer-first products, product-led growth, and software development, also showcases the company's competence.
In addition, the blog offers advice and tactics designed especially for SaaS businesses to study how people use their products, what they want, and how they want. The best customer feedback tool for expanding SaaS businesses is Usersnap. Worldwide, businesses including Instacart, Dynatrace, Canva, ID.me, and Microsoft use their B2B SaaS software.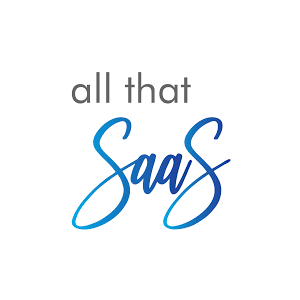 Confused about the software you should purchase to expand your SaaS? , or are looking for industry roundups, All That SaaS has you covered. It is an all-inclusive bundle that includes evaluations, comparisons, industry insights, interviews with top SaaS companies, and more.
The best customer feedback tool for expanding SaaS businesses is Usersnap. Worldwide, businesses including Instacart, Dynatrace, Canva, ID.me, and Microsoft use our B2B SaaS software. With the goal of building the first comprehensive SaaS blog, they founded All That SaaS. Here, readers can find all kinds of information on Software as a Service, including stories, advice, stats, new tools, and more.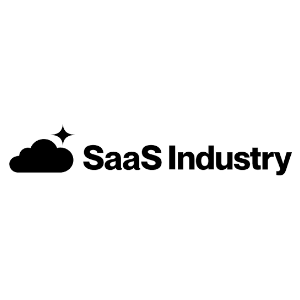 SaaS Industry, a comprehensive ecosystem for SaaS aficionados, offers businesses all the SaaS-related resources they require to accelerate their success. You may learn about market trends, happenings, real-world insights, the most recent SaaS news, updates, etc., to stay up with what's going on in the sector. The SaaS sector boasts some of the greatest SaaS blogs that cover all aspects of the SaaS market, including success stories, data-driven reports, professional guidance, etc.
Receive reports that you'll enjoy reading, including the most recent data, eye-catching charts and metrics, and succinct information to inform your SaaS choices. Get insightful advice in the form of bite-sized hacks and ideas from leaders and experts in the field.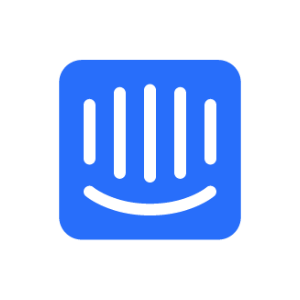 Inside Intercom, the location to improve your complete customer experience, makes it simple to learn about gaining consumers, engaging them, product operations, etc. Another top SaaS marketing site, Inside Intercom, provides the most recent news, leader interviews, and trend analysis of customer experience, product sales, etc. The best aspect is that every piece of content on the platform has been meticulously written by company specialists across all fields, which guarantees the veracity of the data.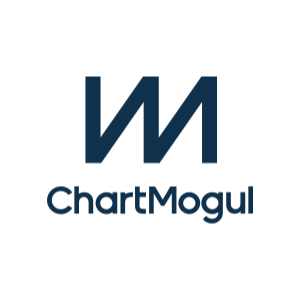 A subscription analytics software called ChartMogul helps SaaS platforms effectively monitor and optimize their financial, operational, and business KPIs. ChartMogul's blog provides an in-depth analysis of a variety of business and operating indicators, including churn rate, MRR, CAS, financial growth, etc. Additionally, they release annual reports that include various SaaS industry benchmarks and statistics.
They take the highest care and meticulous attention to every aspect of our job. We won't accept anything less than providing our consumers with an experience they will adore. They want to establish a space where anyone may pose inquiries, make suggestions, and offer feedback. They value their teammates' diversity of viewpoints.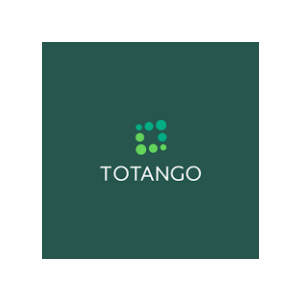 In its blog, Totango, a software firm that specialises in creating meaningful customer experiences, discusses a range of customer-related subjects, such as customer enablement, success, retention, KPIs, etc. In order to help its users increase their customer success and reputation, the blog offers a wide range of services for SaaS customers, including marketing automation, technology, etc.
Totango is used to handle consumers by hundreds of enterprises worldwide. Their consumer data, track changes in health, and proactively interact with your clients. All on a single, strong, integrated platform. With a straightforward, elegant customer success platform that our users adore, Totango is assisting hundreds of businesses with recurring revenue in maintaining and expanding their client base. Be a part of something amazing by joining our expanding teams in Silicon Valley and Israel!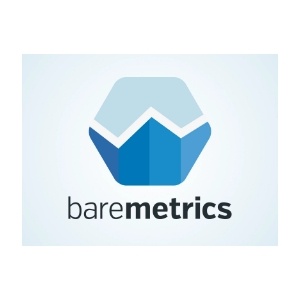 You may make better judgments by keeping track of real-time data from various parts of your SaaS business with the aid of Baremetrics. One of the top SaaS blogs, this metric-focused platform teaches you about examining campaign data, customer analysis, SaaS growth, etc.
Readers may anticipate in-depth articles based on various financial practices for SaaS, user case studies, etc. in the blog, where they also discuss integrating BareMetrcis with platforms like Stripe and Shopify. Read from the Baremetrics team about real-life situations, difficulties, and what success really entails. Get your customers organised so they can contribute insightful comparisons to all of your dashboards.
Conclusion
Knowledge truly is power. If used properly, the correct SaaS blogs can offer insightful advice that will boost your business' growth. You may keep up with SaaS market trends and developments by subscribing to these blogs. Saasbery provides thorough consulting on the SaaS platform that your business needs. Schedule a one-on-one consultation with one of our specialists, who have over 18 years of industry experience and use strategies that have been successfully used in the market.
FAQs
Which SaaS blog is best for entrepreneurs? 
SaaStr

Predictable Revenue

Both Sides of the Table

For Entrepreneurs

Chaotic Flow

Tomasz Tunguz

A Smart Bear

The Angel VC
What are the best SaaS blogs for startups?
Close

Sales Hacker

Gong

SuperOffice

Forget The Funnel

SalesForce
How do I write a SaaS blog? 
Make target personas

Begin your keyword research.

Make a content calendar

Begin writing

Keep the Content Diverse.

Develop Your Blogs.

Monitor and evaluate

Conclusion