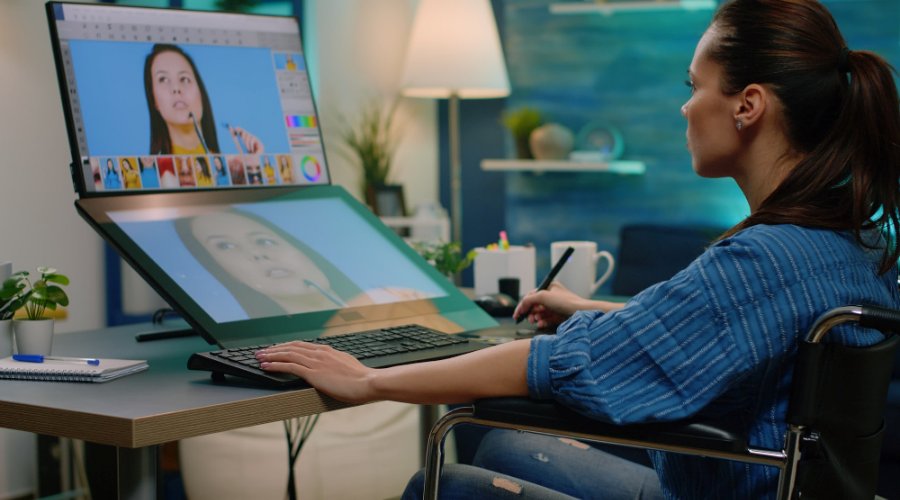 15 Best Free Photo Editing Software for 2023 | Online & Offline
Do you need to edit your photos professionally but don't want to spend a lot of money on paid software like Photoshop? Don't panic; there are plenty of free alternatives that will allow you to modify and edit your images to your liking without breaking the wallet. Moreover, do not hesitate to consult our selection of free and royalty-free photo sites. Now discover our ranking of the 15 best free photo editing software.
Free Photo Editing Software
GIMP - the Essential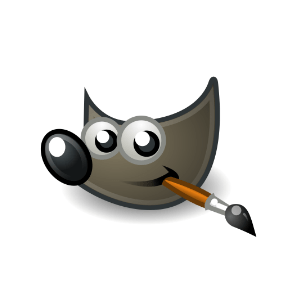 GIMP is a staple among free photo editing tools, and it's certainly the most comprehensive of them all. On the other hand, it is not the easiest to access for the uninitiated, but it benefits from complete documentation in French to help you.
Paint.net - the Free Windows Photo Editing Software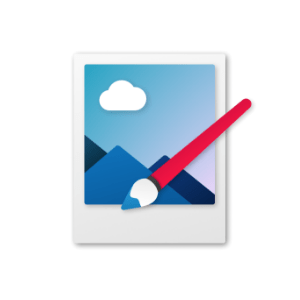 Paint.net may not look like much, but it's a free and complete photo editing software while being uncluttered. Originally designed to replace Microsoft's famous Paint, this Windows tool has greatly surpassed the previous one.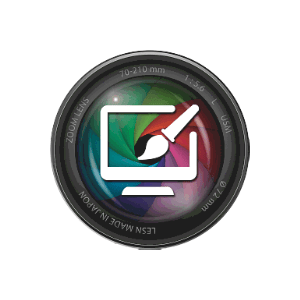 Photo Pos Pro is an excellent free photo editing software for Windows. More transparent and more accessible than GIMP, the tool notably has a "novice" mode to simplify editing. On the other hand, Photo Pos Pro has certain limitations, but it is still more than enough to edit your photos as you wish.
PhotoScape X - a Complete Photo Editing Software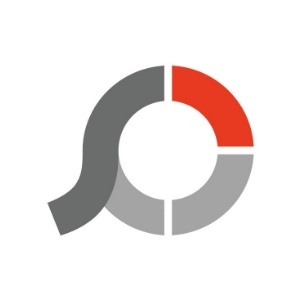 Photoscape X is a free, comprehensive, and powerful photo editing software, despite its unusual interface. It actually combines a multitude of tools allowing you to modify and manipulate your images as you see fit, but also to merge several images into one or to create animated GIFs. A real Swiss army knife. Successor to Windows Photoscape software, Photoscape X is supported on Windows 10 and Mac. If you have an earlier Windows version, Photoscape is still available.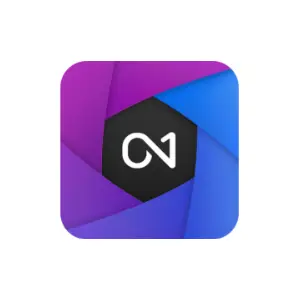 ON1 Effects 10 Free is a free (and therefore limited) version of a more complete software. It does not prevent it from being worth the detour.
Its main advantage is to allow filters to be applied to certain areas of an image only (and not to the entire photo). It gives you plenty of opportunities to make original and unique edits.
Also read  :
Free and Royalty-free Photo Sites
PhotoDiva - Face Editing Software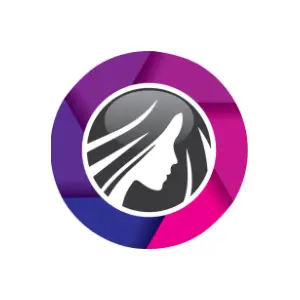 PhotoDiva is free photo editing software for image editing of faces and bodies. Available on Windows, this tool will allow you to erase all physical imperfections. Erase wrinkles, add makeup, reshape bodies, and change hair and eye color in just a few clicks from its intuitive interface.
Free Online Photo Editing Tools
Need to quickly create, modify or optimize a visual for your website? Want to design a powerful image for your social networks? Free online platforms are ideal for easily doing some editing on your photos quickly.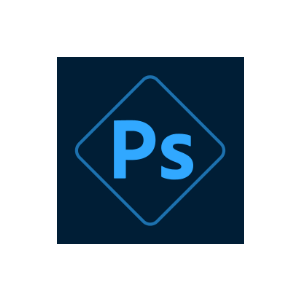 As the name suggests, Photoshop Express Editor is a light and online version of the famous creative software. There is even an app for iOS, Android, and Windows Phones. Don't worry; you don't need to be familiar with the Adobe suite to use it. Very bare, it is suitable for basic touch-ups, but sometimes necessary. You can easily crop a photo, play with brightness and contrast, create shadow effects, remove the "red eye" effect or add borders.
SumoPaint - for the Most Experienced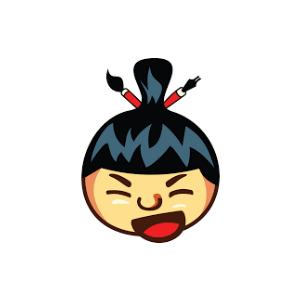 In the world of online photo editing software, SumoPaint is arguably one of the most advanced. Presenting itself as a kind of "light" version of Photoshop, SumoPaint will appeal to image editing regulars who want access to advanced features without paying a penny.
Pixlr - a Modern Interface to Edit Your Photos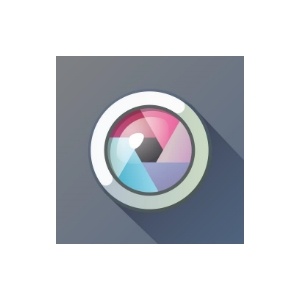 Pixlr is an online photo editing tool that has all the basic features you need to edit your images without having to download anything. Its simple and pleasant interface makes Pixlr understandable and accessible to everyone, even if it lacks some more in-depth features.
iPiccy - the Customizable Platform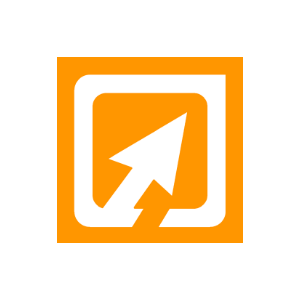 iPiccy is a rich and complete online photo editing tool without being indigestible. You will find a high degree of customization without getting lost. A good compromise for those looking for fairly advanced but accessible software.
Be Funky - to Create Artistic Effects on Your Photos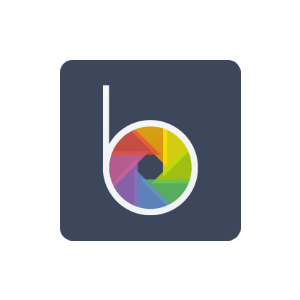 Here is another photo editing tool with a very evocative name. Be Funky allows you to create artistic effects on your visuals in a few clicks. You turn any photo into a work of art. Add a gouache, sculpted, cartoon, inked, or dotted effect to make your shot unique!
This tool also helps you create collages to share on your social networks or with your friends. Finally, Be Funky offers you a "Designer" mode. This photo editing software allows you to quickly create flyers, brochures, business cards, invitations, and menus. Be careful though: formerly free, Be Funky now limits access to certain features.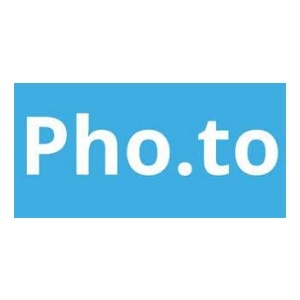 Very complete, Editor Pho.to offers many features to edit your images. For your portraits, the tool presents stunning filters that correct all imperfections: wrinkles, pimples, red eyes, and dull complexion. It can even revive eye color, apply additional makeup and whiten teeth.
Thanks to Editor Pho.to, you will also have the possibility to apply fun effects and, for example, to transform your image into a magazine cover, frame, old photo, banknote, skull, etc.
Pimagic - the Basics of Photo Editing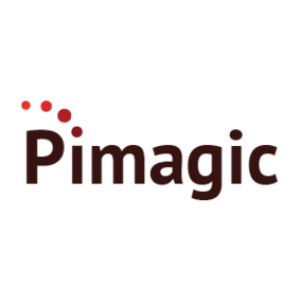 In a simplified interface, Pimagic offers you the basic functions of photo editing: adjustment of brightness, contrasts, and colors, the addition of filters, cropping, and rotation. This tool is practical if you want to quickly modify or optimize a shot. Note that Pimagic is only compatible with the following browsers: Chrome 11+, Firefox 12+, and Safari 5.3+.
Lunapic - to Easily Add Text to Your Photos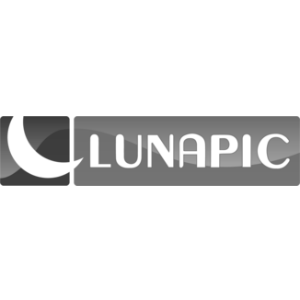 The design of the Lunapic site is old-fashioned, but its functionalities are up to date! You can, from a photo hosted on the web, on your social networks, or your computer, quickly apply effects. You'll also have the ability to quickly add text, icons, flags, and more. Lunapic also allows you to create gifs, collages, videos, or animations.
Free Mobile Photo Editing Software
All the free software presented above is accessible on a computer, but what about mobile? Here is our pick for mobile phones.
AirBrush - the Application to Magnify Faces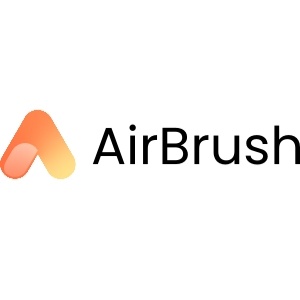 AirBrush is a mobile photo editing application whose effects and filters mainly focus on faces and skin. Ideal for retouching your latest selfie in no time directly on your smartphone. AirBrush is available on Android and iOS.
Conclusion
Why to stick with only basic when you can go for extra? The above list shows all the popular photo editing software to try out that will surely boost your creativity with the help of such tools. If you are in search of guidance on to get going with your business, therefore you can contact the best market consultancy like SaaSbery to get the most significant advice for business analysis, sales services, and much more to enhance the growth of your business. SaaSbery has the best well, experienced advisers to help your business on how to gain more growth opportunities.