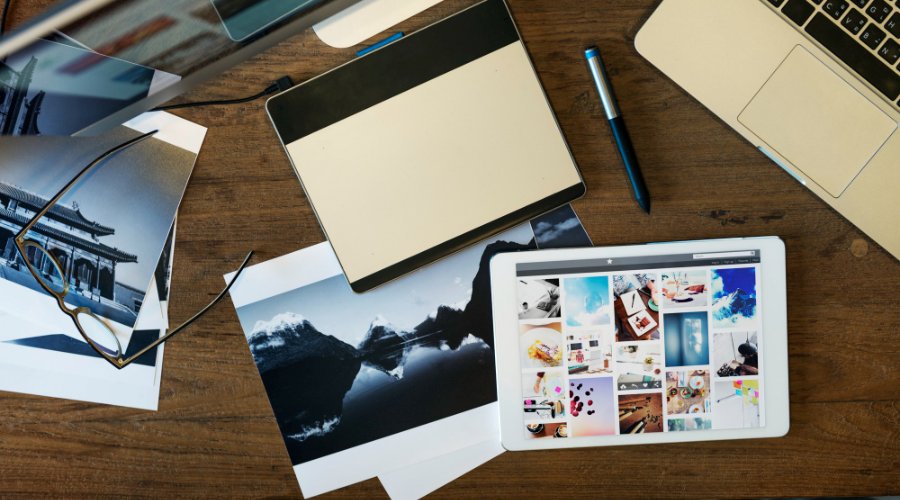 Top 25 Free and Royalty-free Photo Sites to Check Out in 2023
Why illustrate your content well on the Internet? Because Internet users are very sensitive to images! Whether on your blog, your website, or your social networks, visuals deliver a message; they capture attention and play an important role in the action. They are the ones that will make people want to click on your link or continue browsing. And to find beautiful photos, you don't need to pay a fortune! There are free and perfectly usable image banks.
Here is the List of 25 Royalty-free Sites That Will Make You Happy
1. Pixabay: the Site to Find Quality Royalty-free Images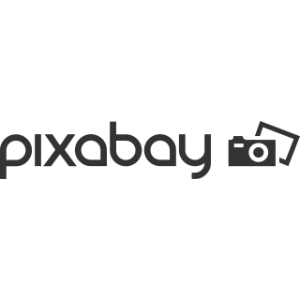 With more than 860,000 completely royalty-free photos and images, Pixabay is an absolute reference. All there is free and open for commercial use. The quality is there, as is the variety. In addition, it is not mandatory to register to download the photos.
2. Freepik: the Image Site Free of Charge and Free of Charge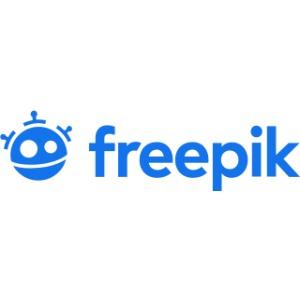 Freepik is above all a site of graphic resources, but it still contains more than 200,000 quality and free photographs. Thanks to the contents of Freepik, you can illustrate a website, create a brochure, a magazine, a flyer, an infographic, a post on social networks, etc. The content is mainly intended for designers, but it remains available to everyone.
3. Unsplash: the Sublime Image Bank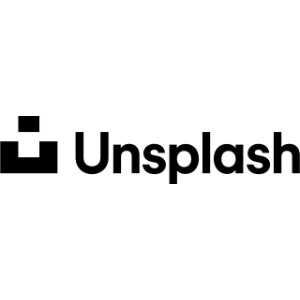 Coming from Canada, the Unsplash image bank brings together more than 25,000 photographers who occasionally or regularly feed the site. Startups abuse it for their website as well as for their paper support.
Just for the pleasure of the eyes, this bank of royalty-free images is to be discovered! Know that everyone can enjoy the sublime photos of Unsplash for commercial or personal use.
4. Pexels: New Images are Added Daily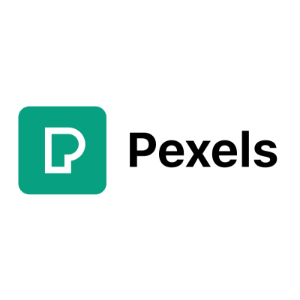 Pexels is a royalty-free image bank that stands out for the quality of its photos. These are made by artists and compatible with commercial use.
Although there are "only" 25,000 photos, it is difficult to choose among the colorful, contemporary shots that are perfectly in line with today's needs.
5. FreeJPG: the Bank of Free and Modern Photos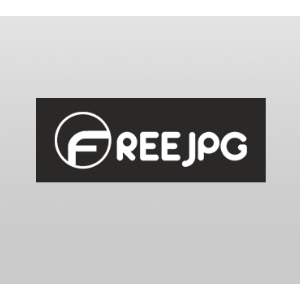 FreeJPG is a royalty-free image bank that offers more than 11,000 very up-to-date, high-quality photos. To find the visuals that will illustrate your web content, you can choose from more than twenty categories (animals, architecture, landscape, medicine, love, music, sport)! This site notably offers you the possibility of sorting the images by color. Very practical, FreeJPG is an asset to enrich your blog or your social networks.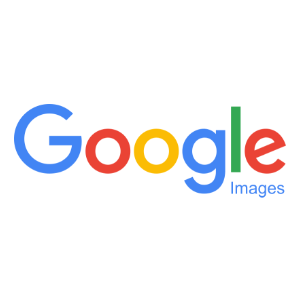 With Google's advanced image search, you can apply a filter to see only royalty-free images while taking advantage of the power of the world's 1st search engine.
7. Picjumbo: a Free Image Every Day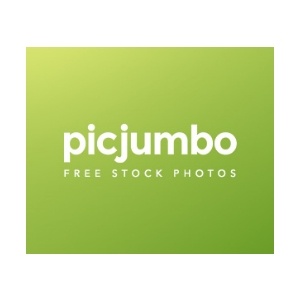 Picjumbo is a recent site that offers a free and royalty-free photo every day. It counts 48000 downloads since November 3, 2013.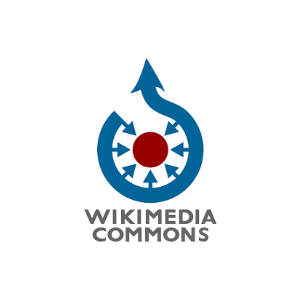 Wikimedia Commons is the media bank of the popular online encyclopedia Wikipedia. It contains more than 36 million images, sounds, and videos. Enough to find the image you need, and it's free of rights.
9. Freeimages: Royalty-free Photos for the Pros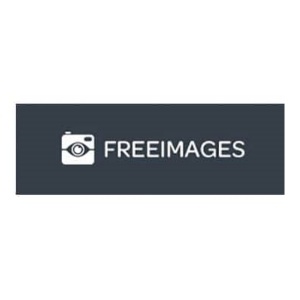 Freeimages offers nearly 400,000 free photos and illustrations on a wide variety of themes (classified into 26 categories). Quality photos, cropped images, and drawings: the content is varied and aimed at all professionals. Registration is required to download.
10. Stockvault: the Variety of Images Offered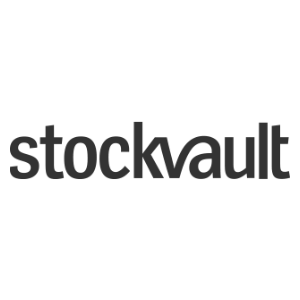 Stockvault is a library with just under 100,000 free and accessible photos for any project. There are quality photos, graphics, and illustrations. Thanks to them, it is possible to create a website like a commercial brochure. Variety is the strength of this site, on which navigation and selection of themes are straightforward.
Also read :
Best Free Photo Editing Software
11. Gratisography: Royalty-free and Creative Photos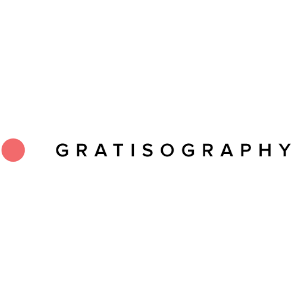 Gratisography is a collection of highly creative, copyright-free photos.
12. Libresshot: Royalty-free and French Photos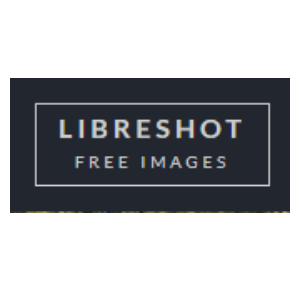 Libreshot has hundreds of copyright-free photos that its French creator generously makes available day after day on various themes.
13. Foter: Exploration of Royalty-free Images by Ideas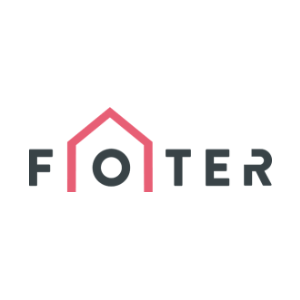 Foter holds more than 300 million quality free photos. For each of them, the license and the necessary attribution are specified.
14. IM Free: Free Images With Attribution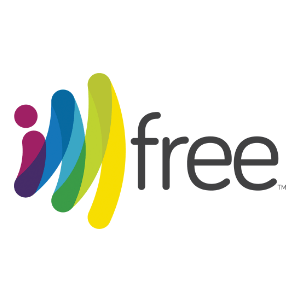 On IM Free, you will find many free resources and images for web design or the creation of visuals of all kinds. You will only have to attribute the photos to their authors to be able to use them as you wish.
15. New Old Stock: Royalty-free and Vintage Images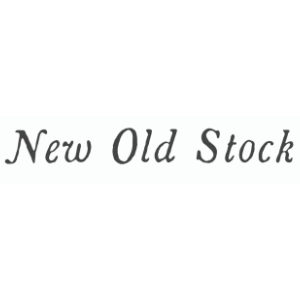 New Old Stock is a stock of public domain images, most of them quite old – ideal if you want to give your visuals a vintage feel. The photos are at least available free of charge for personal use.
16. Picography: "Lifestyle" Photos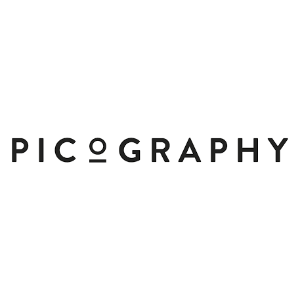 Picography is full of quality artistic photography that you can use however you see fit – and of course, for free.
17. Jay Mantri: the Royalty-free Photos of an American Designer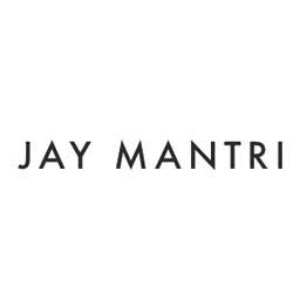 Jay Mantri is an American designer who provides Internet users with many royalty-free photos.
18. Superfamous: Landscape and Aerial View Images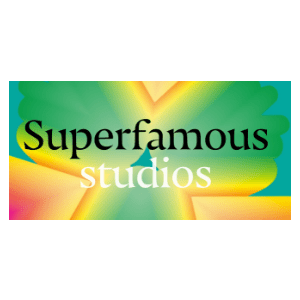 Superfamous contains a collection of stunning landscape photos, especially in aerial view. Just credit the site to enjoy it freely.
19. Morguefile: Images From a Community of Amateur Photographers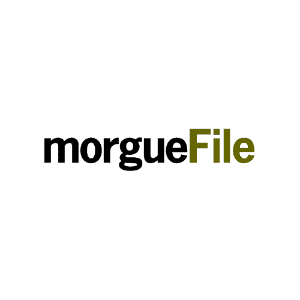 Morguefile is a free royalty-free photo site where a community of amateur photographers regularly share their most beautiful shots.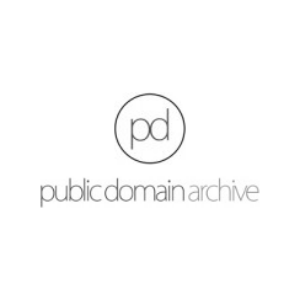 Public Domain Archive offers new free copyright-free photos every week on a wide variety of subjects.
21. Vintage: the Site For Royalty-free and Vintage Images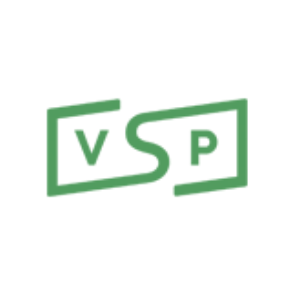 As its name suggests, Vintage takes you back in time by providing you with posters and other old drawings that are no longer subject to copyright.
22. Kaboompics: the Site of Modern and Free Images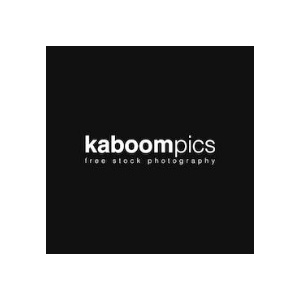 Kaboompics is a frequently updated high-resolution photo bank. Files are free to download and can be used without attribution.
23. Burst: the Royalty-free Image Site For Your E-commerce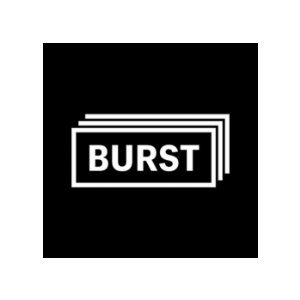 Burst is a free photo gallery made available by the Shopify e-commerce platform. The proposed illustrations are, therefore, particularly suitable for e-commerce sites.
24. Jeshoots: Free Creations Without Registration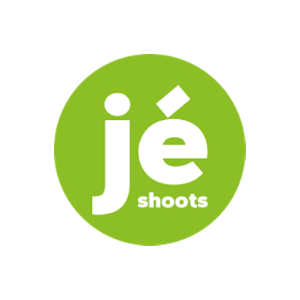 Jeshoots was created by a young Czech designer and photographer who makes hundreds of creations available to everyone, all for free.
25. Barn Images: Natural and Urban Landscapes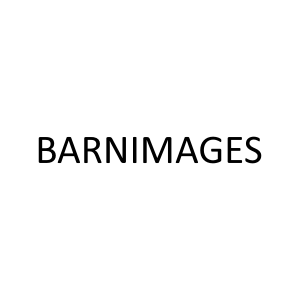 Barn Images is a bank of free, high-quality stock photos that can be used freely by anyone with attribution.
Summing up
There are a lot of royalty free photo websites available to make your article or post more creative. Hope the article helps you to get a suitable free photo site for your content.
Need guidance for your business? Reach out to the SaaSbey marketing consultancy agency that can betterly guide you with the best business management and marketing strategies to improve your business's growth rate.