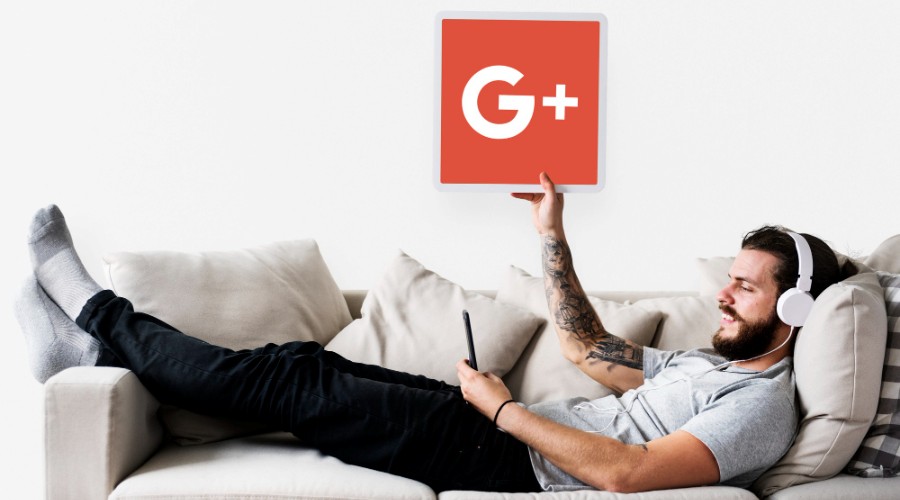 4 Best Google G Suite Alternatives Free & Paid
The office software market is dominated by two giants. On the one hand, Office 365, according to a study conducted by Bitglass, had a 25.2% market share in mid-2015. On the other, the Google G Suite suite, still according to the same study, was trailing Microsoft with 22.8% of the market. And those shares keep growing. Behind, other office software providers share the crumbs. However, some of them represent real and serious alternatives to Office 365 and Google Apps (G Suite). To go further, find all our tips and good practices on office suites.
G Suite and Office 365 acclaimed by companies
The Office 365 office suite is popular with companies with more than 500 employees who are increasingly adopting cloud messaging. Thus, the market share of Office 365 in this segment is 34.3% against 21.9% for Google which follows, far behind.
One of the main reasons for this success lies in the fact that the majority of users are familiar with the Microsoft environment. Changing software is therefore smooth and almost natural. Companies will therefore not have to implement change management in this area.
However, this "practical" side of the implementation of the solution is also found in Google G Suite. It is a very easy-to-use application, compatible with all browsers and all operating systems. It unfolds in half a day. Configuration and creation of user account included.
However, one of the main reasons for the success of Office 365 lies in the fact that this software offers the best office suite in terms of functionalities: Excel and Word are ultra-powerful in their field and are the benchmarks for spreadsheets and data processing.
For its part, Google G Suite "compensates" with great flexibility and a single price that allows him to adapt to the needs of very small businesses or large groups. It must be said that the security standards offered by Google are excellent and perfectly meet the needs of large multinationals. Finally, even if Office 365 is probably less flexible than Google, this suite offers many more features than its competitor. It is, in this, better suited to SMEs and large groups than Google G Suite.
G Suite

 

Microsoft Office 365

✔ 100% functionality without any installation

✔ Thousands of integrations with other online software

✔ Ease of use

 

✔ Excellent functional coverage

✔ Yammer Social Network

✔ Popularity

✖ Data stored outside Europe

 

✖ Not 100% Web. Many software and extensions to install
What alternatives to G Suite and MS Office?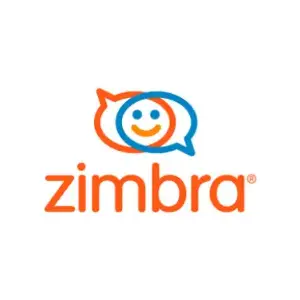 Zimbra is an Open Source Solution customized by Ovea which represents a serious alternative to Microsoft 365 and G Suite (Google Apps) office suites. Hosted in France (data and application), Zimbra makes it possible to manage all the communication parts of the company (emails, contacts, agenda) as well as the entire collaborative work component. Indeed, Zimbra also allows you to create documents and share folders and files between collaborators. Moreover, still, in this perspective of collaborative work, Zimbra offers very good synchronization with all mobile devices. If Zimbra is a little more expensive than Google G Suite, this software is on the other hand more affordable than Office 365. Especially since it offers very appreciable proximity of services and the migration is facilitated by the integrator Ovea.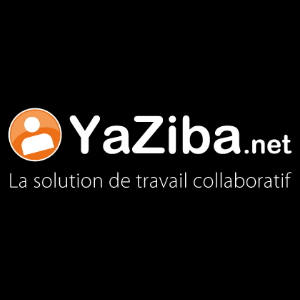 In the same spirit, YaZiba is a French office suite built on the Zimbra open-source base. The applications and data are all hosted in France. The YaZiba software differs from Zimbra by the addition of a document management part to its offer. It is an aesthetic, ergonomic, and scalable solution. Thus, each year YaZiba adds features without changing its price. The latest additions are document management and chat.
Also read : 
Best 3D Modeling Software To Bring Your Project Alive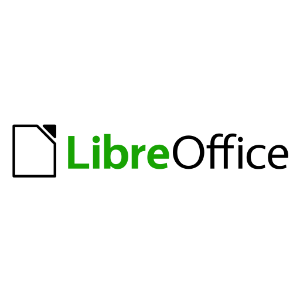 LibreOffice software is also another possible alternative to market leaders. It is also used by many professionals who see this suite as a free and serious replacement for Microsoft Office. However, it should be noted that this software does not include a messaging part, nor does it allow you to manage contacts or a diary. It works d$nc in addition to an existing mailbox. Despite this, the growing success of LibreOffice should not be denied.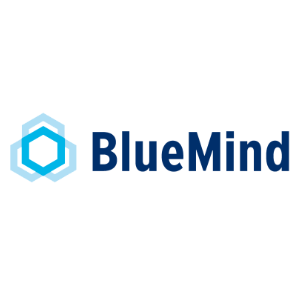 Blue Mind, on the other hand, presents itself as an open messaging system. Thanks to its carefully studied ergonomics, it is simple to install and use. Software for managing emails, calendars, and contacts, Blue Mind facilitates collaborative work and will perfectly complement the LibreOffice suite.
What are the advantages and disadvantages of Zimbra, YaZiba, and BlueMind?
Zimbra

YaZiba

BlueMind

✔ Zimbra community

✔ Hosting in France

✔ Document

sharing ✔ Resource and task sharing

✔ Extensions

✔ Hosting in France

✔ Choice of private, hybrid, public cloud

✔ Document

sharing ✔ Resource and task sharing

✔ Modern ergonomics

✔ Functional coverage

✔ Hosting in France

✔ Attractive price

✖ No document creation

✖ Less valued Zimbra community

✖ No document management
If the office suites Office 365 and G Suite monopolize almost half of the market between them, the Open Source alternatives to these giants are numerous and very serious. Demonstrating flexibility and playing on the proximity of services, they are often deployed in open source by offering ergonomic and dynamic interfaces. Better suited to certain specific business needs, some of them are no doubt destined to take an increasingly large share of the office automation market.