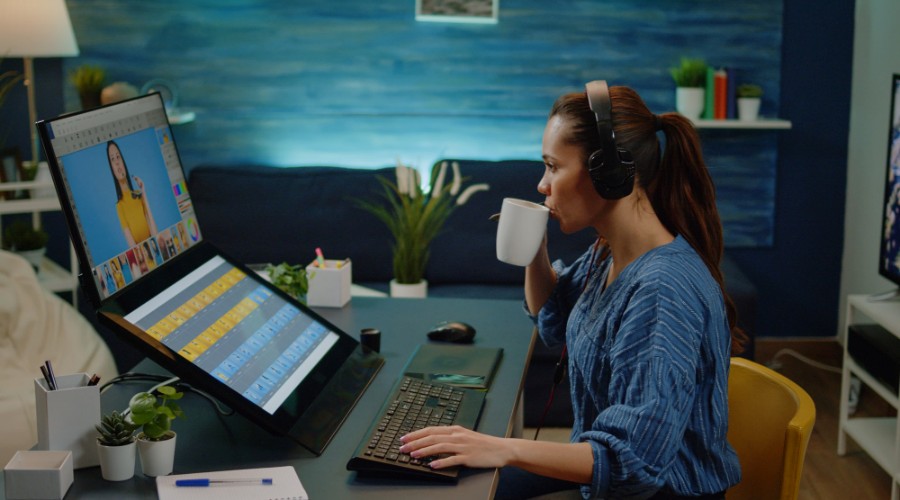 10 Best Free Graphic Design Software In 2023 For Professional
Photoshop is an indispensable tool for many professional graphic designers. On the other hand, if you are looking for good but free alternatives to Photoshop, SaaSbery has selected for you the 10 best free graphic design software that is aimed at both beginners in the field of computer-assisted designs and as well for experts. Let's take a look.
Discover Our Top 10 Free Graphic Design Software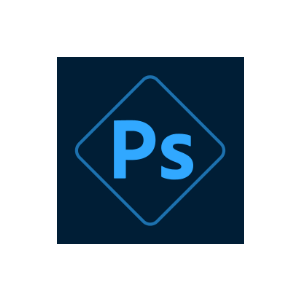 You may not know it yet, but Adobe offers a completely free (and lighter) version of Photoshop! This online version is very easy to use and allows you to edit your photos without having to know anything about it technically.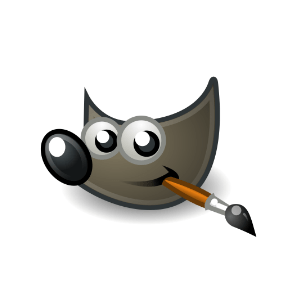 Undoubtedly the best known and most complete free Photoshop alternative. The software offers a wide range of features similar to those of Photoshop (magic wand, brushes, filters, color editing, layer system, etc.). The [+]: PSD (Photoshop) files are also supported on GIMP!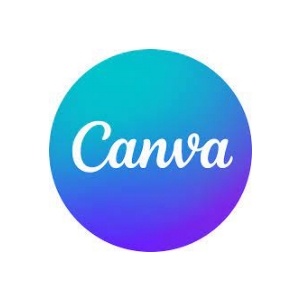 For a multitude of graphic options, Canva is a perfect online graphic editing service! Themes and designs are prefabricated to meet all your creative needs with ease (Facebook posts, Tweets, Banners, Flyers, CVs, etc.). Just open a free account for the first use and then let yourself be guided by the steps explained by the site.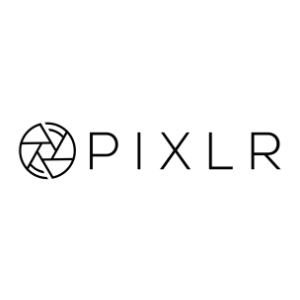 Pixlr is a very interesting graphic design software available on Windows, Mac, and mobile! Without having to register, you can benefit from the 3 tools developed allowing unlimited image editing (Pixlr Editor), superficial editing (Pixlr Express), and the addition of filters (Pixlr O-Matic).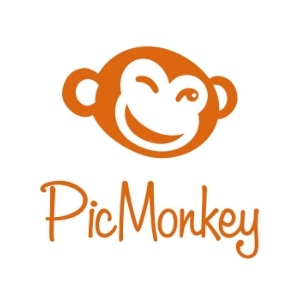 PicMonkey is a tool that allows you to make quick edits with the best effect without any prior knowledge. Makeup features, Instagram features 8 photo editing options, 40 filters available, and ultra-easy-to-use mainstream Photoshop.
Also read :
Infographic-maker-tools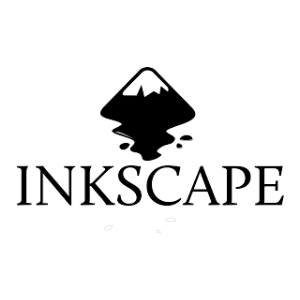 Inkscape is one of the free graphic design software closest to Adobe Illustrator, Xara X, or Corel Draw. The graphic editor gives you the ability to create a vector shape and is the best software available to everyone for free to do this kind of work.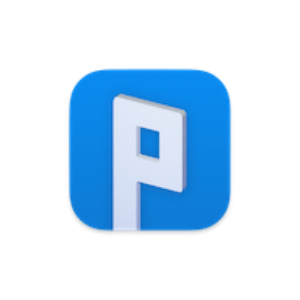 Exclusively available on Mac, Pixen is a graphic design and editing software for all kinds of pixelated images. Several tools are available such as the palette, photo layers, and animation. Several types of files are supported by the software, a good point!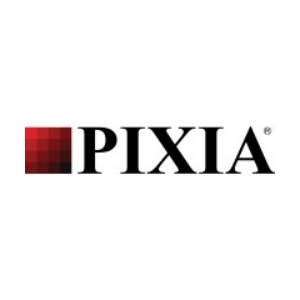 For comic book writers, Pixia is the free alternative to Photoshop! This Japanese graphic design software was originally developed for the design of manga and animations, and now includes quite a few English versions.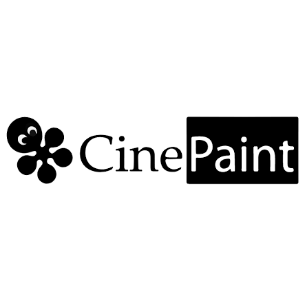 This application can serve as an image editor but is more aimed at video editing. CinePaint is available on Mac and Linux and allows for pixel, floating point, and 16-bit dot work for high-end dynamic (HDR) images.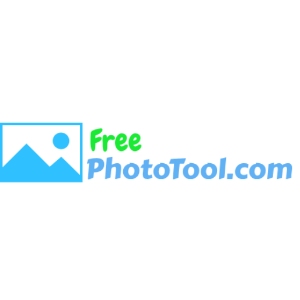 And finally, last but not least free graphic design software is Freephototool. This tool is particularly suitable for web entrepreneurs who want to easily edit their images like Photoshop.
And the platform is web based so you will not be required to install anything you can create your projects easily online.
What is the Best Free Graphic Design Software for You?
While choosing the graphic design software for you, first take into consideration of your skills. Like if you are just in the beginning phase, middle phase, or already a pro. If you are just in the learning phase, then you should go for easy-to-use software that provides drag-and-drop options to create design smoothly. And if you are already aware of the high level of graphic design, then you can easily use graphic design tools with complex features.
Then you can go for choosing whether you are required to create designs for photos or videos. In the list, we also have pinched a tool for video editing. So consider your image or video criteria for selecting the best tool. At last, you can consider choosing web-based or downloadable software based on your requirement. Such as, if you have ease usage of the internet, then go for an online platform and if you are not surrounded by a good wifi connection, then pick the downloadable software.
To Sum Up
In this article, we have seen the top 10 graphic design softwares that are available for free. This softwares are as well easy to use for those who are new in the designing field. Make sure to choose the one that fits best with your need for graphics.
Need an expert adviser to guide you with your SaaS business? We got your back. You can rely on a trustable consultation partner - SaaSbery, which is serving the SaaS business industry for more than 18 years. We can guide your business with all business-related queries like business management, wealth management, audit management, sales strategies, etc. Book a call with us and get the solution to all your queries.