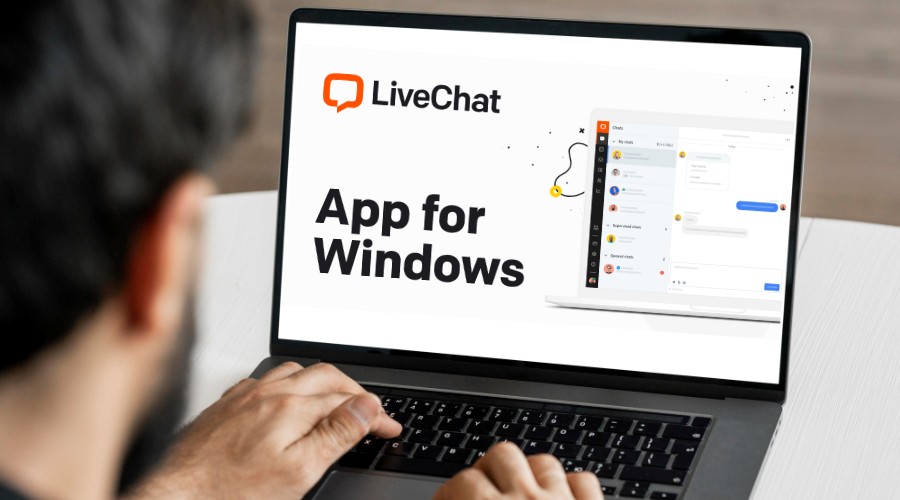 Best Live Chat Software For Websites in 2023 | Free & Paid
If your sales and support team currently communicates with customers by phone and email, there are plenty of reasons to switch to online live chat software. Ultimately, an online chat will make your staff more productive and, at the same time, help your team generate more leads. A customer service agent can only speak on the phone with one person at a time. But this same agent can manage several online chats simultaneously. And some of the online chat platforms offer free plans that you can try. Here are the best online live chat softwares to help you generate response scenarios and communicate with your prospects in real time.
Here is the Top Picked Live Chat Software To Explore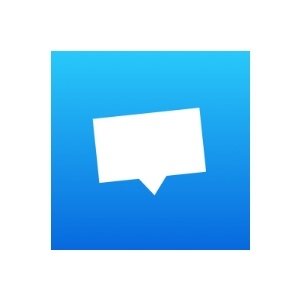 Founded in 2015, Crisp is a French startup that is making its way into the online live chat market. In addition to chat, it offers collaborative messaging campaigns, a knowledge base, and even status pages. Crisp is the ultimate all-in-one multi-channel customer support platform that helps businesses instantly connect with their customers or prospects who want online support.
With its ever-evolving set of tools, Crisp guides businesses through the customer-centric revolution by using conversations to unlock hypergrowth. Customers use Crisp to provide potential customers with a modern customer lifecycle experience, generate more qualified leads, and improve the customer experience and, ultimately, your business in the long run.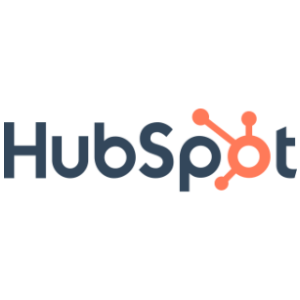 Do you use  HubSpot CRM? If so, you are already taking advantage of their free online chat feature. LiveChat by Hubspot is a free tool, part of HubSpot's free CRM forever. The software provides everything you expect from a live chat solution. You'll get personalized branding, targeted greetings, bots, a meeting schedule, and support responses.
The best part is the deep integration that comes with the HubSpot CRM tool. It's a perfect choice if you want a free and easy-to-use CRM. HubSpot Live Chat is ideal if you use or plan to use another HubSpot product. For those of you currently using the HubSpot CRM, definitely take advantage of this free online chat tool.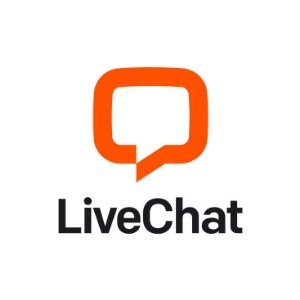 LiveChat is the industry leader in online chat software. It is straightforward to configure and install, thanks to their free LiveChat plugin for WordPress. LiveChat also offers beautifully designed live chat support apps that you and your agents can use on your laptops, tablets, and mobile devices. This means you can chat with your customers on the go without having to log into your WordPress dashboard.
You can add survey forms before and after a live chat session to assess the performance of your support team. Outside working hours, your users can also submit a support ticket directly from the live chat. Comprehensive customer service software that delights your customers and fuels your sales.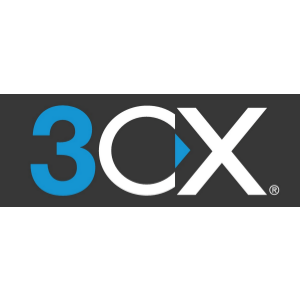 3CX Live Chat is a free WordPress plugin that can be integrated with the 3CX communication system for a complete solution allowing visitors to turn chats into voice or video calls. Both the plugin and the communication system are developed by 3CX, which has been a leader in the business communication industry for a number of years.
The plugin is an excellent solution for small and medium businesses that can be set up in minutes, with no coding required. It is highly customizable and offers a number of features and tools to make your live chat run as efficiently as possible. So you can offer your customers excellent service and support. To find out more, discover our test on 3CX.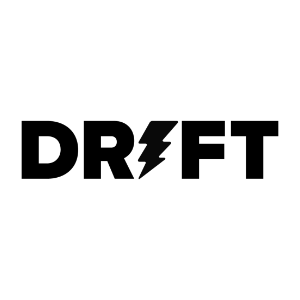 Drift is the world's leading conversational marketing platform. Customers use Drift to deliver a modern shopping experience to potential customers, generate more qualified leads, and dramatically accelerate the sales cycle. Unlike traditional marketing and sales software that relies on forms, cold calls, and countless follow-up emails, Drift connects businesses and website visitors in real time through bots and artificial intelligence.
Drift enables your team to manage customer questions in real time to provide website users with quick responses to product-related inquiries. Drift helps reduce lead follow-up time, which speeds up sales cycles.
Also read : 
Best Professional Chatbot Software - Automate Communication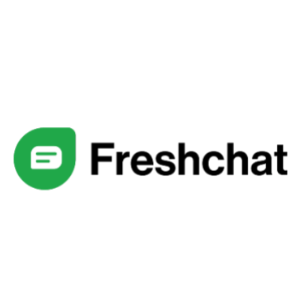 Freshchat is a powerful online chat software from Freshworks. Each of their customer support tools integrates seamlessly with the others for a great user and customer experience. However, Freshchat for business is a great online chat software on its own that lets you scale your customer support team with powerful integrations and automation. FreshChats is designed to be a chat and messaging app; it lets you initiate real-time chats with customers using AI-powered agents or bots.
It also offers customer timeline views, live profiles, in-app campaigns, and customizable bots for automated conversations. You can connect chats to get support tickets on Zendesk or on a free channel. Your team can use smart cards, autoresponders, labels, private notes, and desktop notifications to be more productive.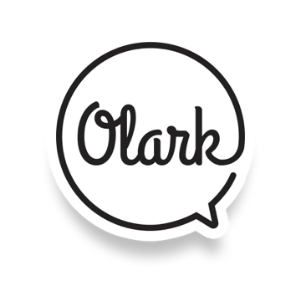 Olark is a top-rated online chat solution for online businesses. It's easy to use, and adding Olark to a WordPress site is straightforward. Olark offers integration with other services such as Salesforce, Zendesk, Highrise, etc. There are third-party mobile apps that let you connect to Olark's chat from almost any iOS or Android device so that you can chat with your customers on the go.
Olark's online chat tools allow you to easily collect customer feedback and answer their questions in real time. Olark has a built-in CRM, so all your notes and transcripts stay organized. One of the main benefits of Olark is the fact that all chat transcripts on the platform are searchable.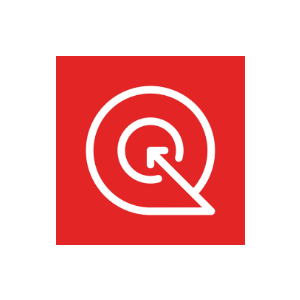 Zoho offers a hassle-free online chat called SalesIQ software for business growth. Zoho SalesIQ helps engage site visitors in real time to convert them into happy, paying customers. Plus, SalesIQ will help you increase the ROI of your content, SEO, Adwords, and email marketing efforts. This software is ideal for mid-size companies, small businesses, entrepreneurs, startups, and freelancers.
They support countries around the world. Overall, Zoho SalesIQ is an easy-to-use, affordable, and essential tool for providing excellent customer service. Its customer tracking features are most suitable for businesses.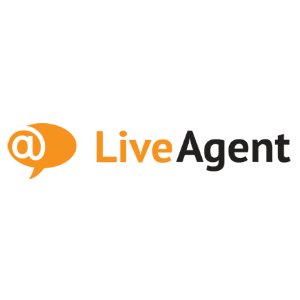 LiveAgent is the fastest chat widget on the market and the most visited and highest-ranked online chat software for SMBs in 2020. It is a comprehensive help desk software that helps you customize your customer interactions with an all-in-one help desk solution. LiveAgent harnesses the power of an omnichannel universal inbox, real-time chat, integrated call center, and robust customer service portal.
You can personalize your communication by taking advantage of features such as customer segmentation, automation, integrated customer relationship management, and a powerful analytics tool. LiveAgents offers over 175 help desk features and over 40 integrations.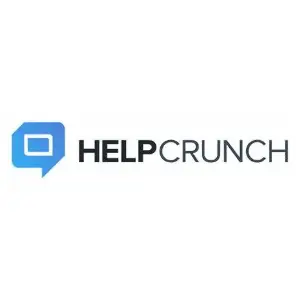 Helpcrunch places great importance on chat automation by allowing you to create very granular segments to target your most valuable customers. But that's not all; you can also automate email messages. At first, the backend is almost a bit too heavy due to the high number of options. One of the features that I consider the best of this platform is the ability to offer live chat in different languages.
HelpCrunch Live Chat is the most customizable chat solution on the market that allows you to communicate with your customers in real-time, increase conversions and sales, improve support and grow faster. This platform is ideal for online businesses, such as SaaS type businesses.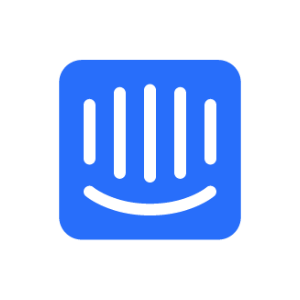 Intercom is not a simple online chat software. It is a conversational relationship platform that falls more between email and online chat in terms of speed. It is not just online chat support software. It can be used as an onboarding tool, helpdesk assistant, lead generation tool, marketing automation, and user engagement software.
Companies often use it more as an easy-to-access contact form than for instant responses. Website visitors usually have to enter their email addresses and wait for a response. With Intercom, it is even possible to have voice and video chat. Additionally, you can also send email campaigns via Intercom.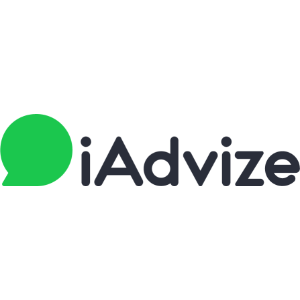 iAdvize is a conversational platform that enables over 2,000 brands in 100 countries to bring a cost-effective human touch to the digital experience at scale, using a blend of human touch and artificial intelligence (AI). This platform makes it possible to advise people remotely, to create contact with the customer, and to improve trust and sales.
In addition, this platform allows everyone to collaborate in the same field and meet all the needs of customers who also have questions and see their satisfaction met.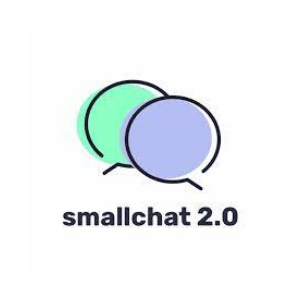 Do you use Slack? Well, you should consider using Smallchat for your online chat on your website. The Smallchat allows you to engage in conversations with your website visitors through the platform and convert those visitors into customers. All of this can be done from your Slack account. So yes, you can talk to your visitors without leaving Slack and open another tab on your browser to access different apps. Smallchat provides the cleanest admin interface, and channel grouping is quite convenient.
Threads help keep your conversations organized and tidy. However, there is no multilingual support so that you can customize widget texts for only one language, and also, there is no function to create bot messages for frequently asked questions. But overall, this platform is great for users who use Slack for work and don't want to integrate a lot of apps into it.
Summary
We hope this article can help you choose the preferred live chat software for your website. You can get through the comparing process so that you can betterly know which live chat software will be the best for your business.
You can rely on a trusted consultancy partner like SaaSbey on how to get started with your SaaS business. SaaSbery offers various consulting services to help businesses with marketing, sales, and business management. By consulting an expert like SaaSbery, you can expand your business to the next level.