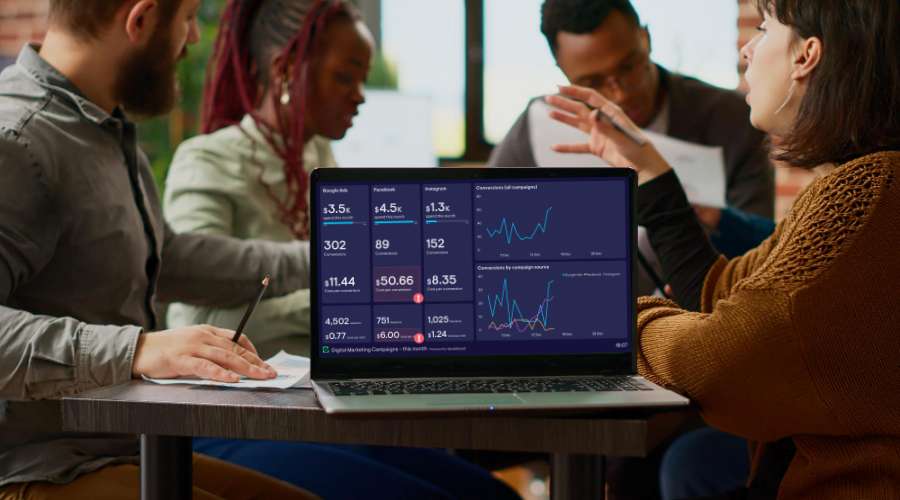 5 Best Marketing Software For Businesses You Must Know in 2023
It is a fact that marketing is playing a core role in the industry that helps in running the business smoothly ultimately generating more leads and much better interaction with customers and visitors. Today being on the internet is all about being visible and thus business needs to come up with better solutions with best marketing software for businesses.
Before executing a business marketing strategy, it needs to be made according to your business type and style. When it comes to developing marketing strategies, requires a lot of efforts such as understanding your audience, your business type, business services and much more. It's a task!
No wonder the marketing strategies are never running fixed and it works according to the customer responses and ultimately what hypes up.
Yes, we do have a solution for managing and executing the marketing strategy. There are some of the best Marketing Software for businesses that can be suitable for your business.
This blog will tell you about some of the top-5 marketing software for businesses that can be used for your business to escalate growth.
What is Marketing Software? 
It  helps in expanding business with the help of marketing campaigns. With the certainty of the particular marketing strategy, the software helps in the better expansion of the business through the marketing process. Multiple programs help such as data collection, social media campaign and marketing, content marketing, and other lead generation programs and tactics for the business.
It helps your business in better idea execution and ultimately winning the marketing strategy. Bringing certainty to the business will help in the better execution of the marketing strategies.
What are types of Marketing Software?
There is no doubt that the marketing trend varies. Executing the marketing trend according to the trends should not always be a priority but what your business needs and requires or what suits the best for your business.
Several types of marketing software may turn out the best for your business, let's look at them individually and consider what suits and stays best for your business.
There is no single person that has a smartphone and is not using social media platforms like Instagram, Facebook, or LinkedIn. Social media have become an integral part of marketing and being visible amongst customers.
Social media has become an integral part of having conversations with customers at any part of the level. The interaction becomes powerful, easier, and much more convenient. Social media management is not just about posting pretty pictures but today it is utilised for businesses and influencer marketing the most. Every individual business over social media has different purposes and so it becomes important to pen down the purpose of marketing amongst your audience according to your business.
Email is considered to be the oldest marketing tactic for a business to market in the most professional ways. Email marketing may be the oldest thing way but why do you think it is still trending? It is still up to the mark because people never stopped using emails.
It is said that almost around more than 30 billion emails were sent and received in a day and that is not a small number. Today, there is so much email marketing software that has become more interesting to use as well as it saves a lot of time preparing emails. It provides various drag-and-drop conversational interfaces for better email drafting. Not only that but almost 30% of marketers have stated that email marketing is the most efficient way to market a product or service.
Marketing automation software helps in automating marketing campaigns for the business. With the marketing structure and campaign business owners can easily provide personalised experience ultimately raising the business standards. Marketing automation reveals the detail about the product or service and it becomes easier for consumers to understand it.
According to the statistics report of 2021, the U.S market has stated the below statistics for the usage of marketing software for the business.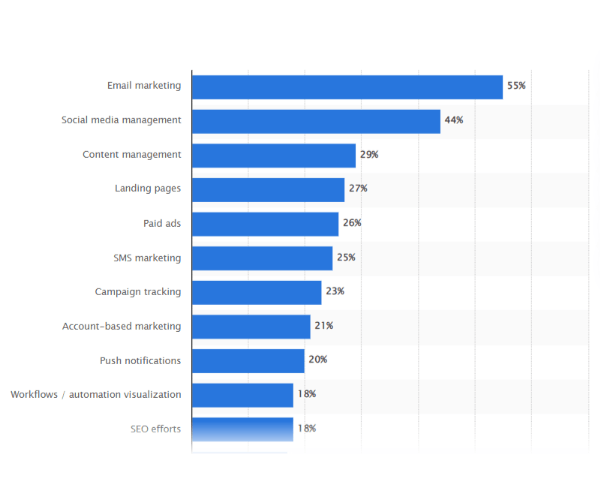 Image Source: Statista
There is multiple marketing automation software that has helped business owners to carry the marketing campaigns in the smoothest ways possible.
Which are the Best Marketing Software for your Business?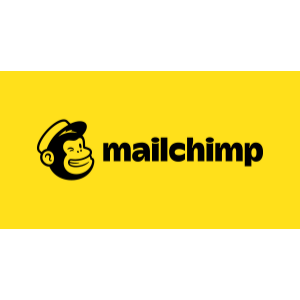 It is the email marketing software that helps in sending emails in bulk. It has a simple process like choosing the customer data and simply sending emails with the help of drag and drop conversation interface. It becomes easier to manage to send emails.
Mailchimp is suitable for small businesses or large retailers that need to build online connections. It is easier for business owners to grasp the maximum attention of the connection to cover the business sales attention.
Pricing: It has a free plan and the basic plan starts from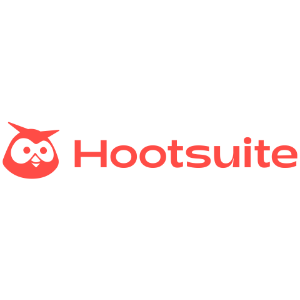 Hootsuite is a social media marketing platform that allows social media users to plan their posting schedule, approve the posts, and then boost the posted post. It comes with an application that helps in centralising the posts of multiple accounts.
Pricing starts from: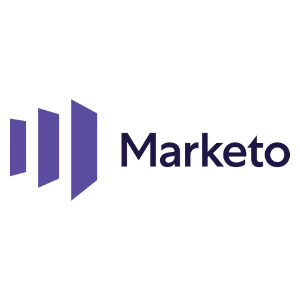 If you are looking for the best marketing software that not only manages the marketing but also has a dedicated CRM. Yes, Marketo is the platform that has customer relationship management along with email and social media marketing. This makes Marketo everybody's choice as it is the centralized platform for everything.
It has an all-in-one total of 5 sets that we need to choose from. Customer engagement process to lead management custom combination.
Also read : 
Best Marketing Automation Software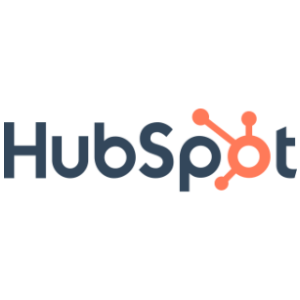 The HubSpot marketing platform applies to every business type, whether you are a small, medium or large-scale business owner. The method of working along with HubSpot is to provide marketing tactics by building the company website with the help of their hosting and other tools.
The professional marketing tools of HubSpot for building a website help in developing landing pages, running paid campaigns, lead management and tracking, and other content and copywriting marketing tools and much is available for you to develop the best website that looks utterly professional right for your business.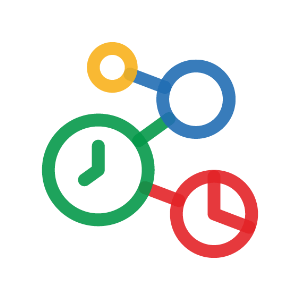 Zoho is one of the largest companies that provide various multiple business solutions. It helps in managing the team members for assigning tasks and fulfilling other posting needs. You can easily assign the team members so that they can do their tasks according to their expertise.
It has a simple schedule that helps in scheduling the posts according to your convenient time. It has multiple pricing plans that help in choosing according to the team members you want to take on board for the activities.
Conclusion: Wrapping up
Talking about the best software's for marketing is practically not possible. Marketing is being visible in the ways that suit the best for your business and your audience. There are certainly multiple marketing tactics to follow and render for your business, but out of all, you need to only choose what is best for your business. Go for selecting one of them from the suitable category that suits your business the best.
Marketing is the pure representation of your business and product. From how you manage to how you execute is all about the marketing. It is not just about pure execution but post-marketing services should be inevitable with your customers.