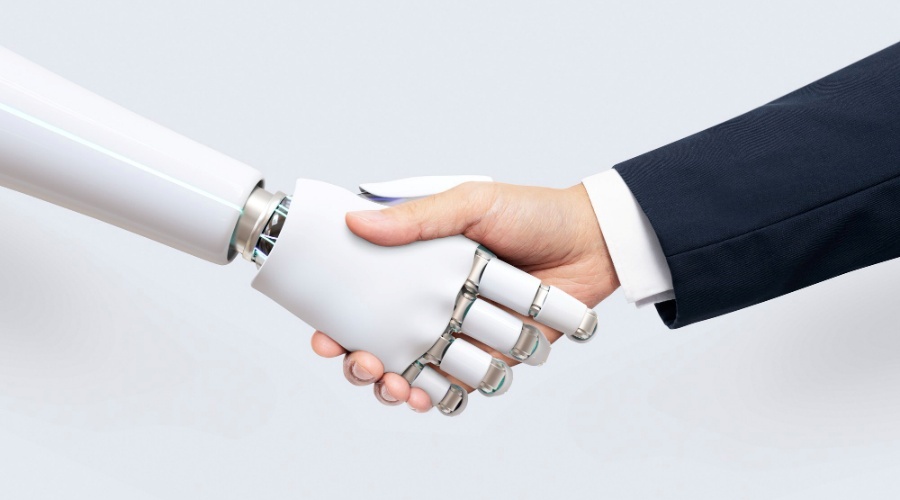 12 Best Marketing Automation Software For 2023
You are convinced by the multiple advantages of marketing automation, and if you are looking for the best marketing automation software. You are in the right place. Our comparison of marketing automation solutions will show you the best tools for automating your marketing. Remember that the best marketing automation solution to choose is the one that meets your own needs and constraints. However, it is also fair to recognize that some automation software stands out and is recommended by marketing automation and email automation specialists. This is particularly the case for the Sarbacane solution and the Datananas tool. Here is our comparison of the best marketing automation software.
Best Marketing Automation Software
1. Sarbacane: Email Automation Software in France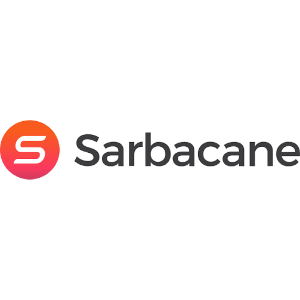 Sarbacane is a French email, SMS, and marketing automation software that was quick to convince digital marketers around the world. Support at the request of customers is the model co-opted by this tailor-made software publisher. Sarbacane is an intelligent and easy-to-use marketing automation tool. A pioneer of email automation in France, it has managed to stay one step ahead of its competitors.
Sarbacane's Research and Development division is the largest in France; innovation and excellence are seen as driving forces. This reference automation software offers more to its customers. Beyond its technological superiority, Sarbacane experts in marketing automation are available to support customers. They study their business model and analyze their strategy in order to optimize their marketing and emailing automation. By way of illustration, they offer the most likely automatic scenarios. The title of best marketing automation software is well deserved.
Main Features of Sarbacane
Email marketing

Marketing automation

text message marketing

Gallery of responsive design templates

Registration forms

Contact management (import of unlimited contacts)

HTML/drag-and-drop editor
2. Datananas: The Tool to Choose for Intelligent Prospecting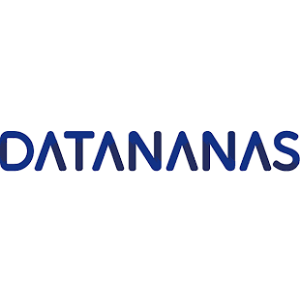 Datananas is based on the intelligent exploitation of data in order to optimize prospecting by email. The automation tools of Datananas (an innovative French solution) allow sales and marketing teams to dedicate more time and energy to high value-added tasks such as consulting, closing sales, and expertise in BtoB prospecting.
The functionalities of this solution recognized by digital marketing experts, make it possible to optimize the synergy between the sales and marketing teams. Prospecting becomes simplified, automated (automatic follow-up), intelligent (qualified appointments), and, therefore more efficient. Already in 2018, when she was only three years old, the performances achieved by users were impressive:
38% average increase in the number of qualified appointments;
40% of responses were received after the fourth reminder;
+1 hour of productivity gains on daily prospecting tasks.
Datananas deserves a place on the podium of the best marketing automation software.
Main Features of Datananas
Database management

Automatic generation of emails

File cleaning

Distribution of shipments

Activity tracking

Performance report

Advanced segmentation
3. Mailchimp: A Successful Integration of Marketing Automation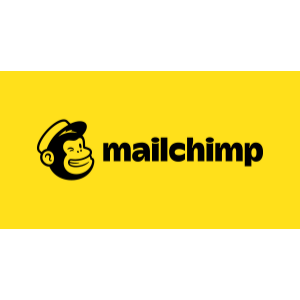 The integration of marketing automation into the Mailchimp tool is comparatively recent. It is an American integrated marketing solution intended voluntarily for SMEs. Thanks to Mailchimp, you can benefit from the traditional features offered by a marketing automation platform:
Create workflows and automatic scenarios for clients.
Distribute automatic emails (email automation is MailchiMp's basic service).
Set triggers based on likely prospect activity.
Create custom triggers.
The intuitiveness of the platform is excellent for English speakers! (the French version is not available)
Some Mailchimp Features and Channels
Instagram, Facebook, and Google Ads

CRM (Customer Relationship Management) marketing

Landing pages

Web sites
4. Hubspot: Marketing Automation Platform for Insiders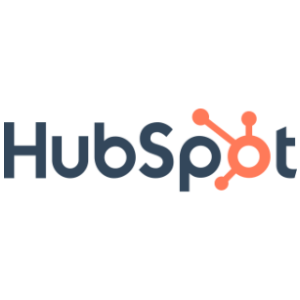 Hubspot is one of the leaders in the American BtoB marketing automation market. It is a powerful and complete SaaS (Software as a Service) marketing automation software. However, it is rather intended for regulars of automation; otherwise, it is necessary to envisage a learning period. Hubspot is defined as a Best Sales CRM Software that integrates tools dedicated to marketing, content management, and the automation of repetitive tasks.
Main Features of Hubspot
Advanced CRM

Automation of tasks and processes

Lead generation

Analytics

Drag-and-drop editing
5. Plezi: A Parisian Player in Automated Marketing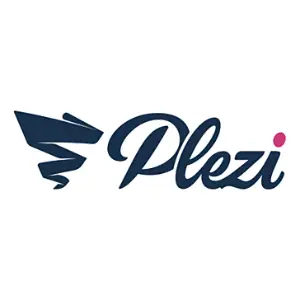 The Plezi startup was founded in 2015 and opened in England in 2020. The core target of this marketing automation tool is made up of VSEs. It is more focused on automated scenarios and lead generation through inbound marketing. The platform is simplified and is a good start to automate your digital marketing.
Functional Principles of Plezi
Lead nurturing

Lead generation

Traffic generation

Automatic Marketing

Performance analysis
6. Webmecanik: From Digital Marketing to Software Publishing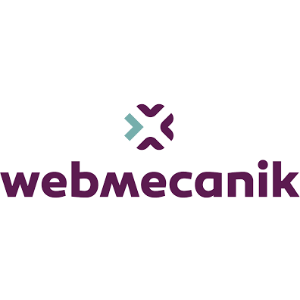 Webmecanik is another marketing automation tool of French origin intended for VSEs and SMEs. This software publisher (since 2015) was initially a digital marketing agency. Hence its focus is on inbound marketing and automated lead/customer management. Its technology is Open Source.
Main Features of Webmecanik
Multi channel

SaaS solution

Email automation

Workflows

Lead management
7. Pardot: Salesforce's Marketing Automation Solution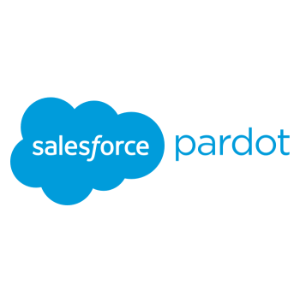 Salesforce, the American CRM leader, acquired and developed the Pardot software to gain a position in the marketing automation market. Like American marketing automation software, it is global but requires advanced knowledge of automation marketing and a good command of technical English. Salesforce promises advanced marketing automation features through its marketing automation platform and Salesforce App Integration Services.
Main Features of Pardot
Email automation

Automated lead/customer management

Inbound campaigns

Analytics
8. eTarget: a French-touch Marketing Automation Solution?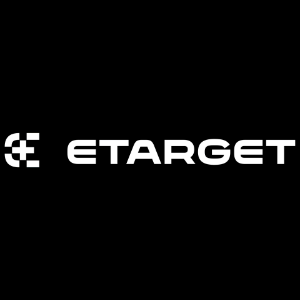 eTarget is initially an email automation software. Attracted by increased marketing automation, he began developing features dedicated to email marketing. This emailing automation platform makes it possible to establish simple automated scenarios for the distribution of emails.
Main Features of eTarget
Automatic emailing scenarios

Last generation HTML editing

Sharing on social networks

Managing and editing templates
9. Agile CRM: From Email Automation to Automatic Marketing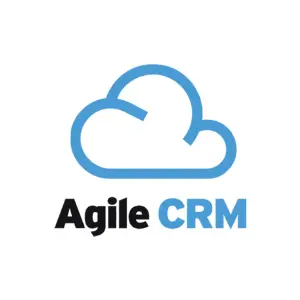 As the name suggests, Agile CRM is basically SaaS CRM software. The gradual integration of marketing automation features has made the tool more attractive to marketers. What distinguishes Agile CRM, according to its designers is that it is a complete business management software. It aims to offer complete functionalities in a single platform: 'classic' CRM, sales activation, marketing automation, and customer support. The Agile CRM software package is often used in service industries by English-speaking managers.
10. Marketo: Marketing Automation from Adobe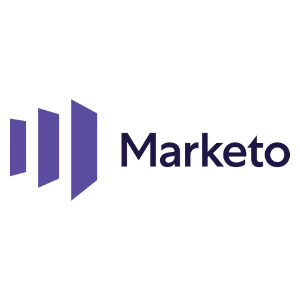 Adobe bought Marketo in 2018 to compete with Hubspot and Salesforce in this fast-growing market. Marketo is a marketing automation software created in 2006 for the American market. Adobe relies on its reputation and its large group and SME clientele to position this marketing automation solution among the leaders. They promise a flexible B2B automation solution coupled with a powerful CRM for customer management and automatic lead generation.
Main Features of Marketo
Email and Marketing Automation

Lead management

Predictive content

Performance measurement
11. Eloqua: Oracle's Marketing Automation Platform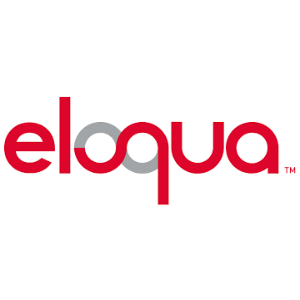 Eloqua is Oracle's marketing automation software: another well-known IT player attracted to the automation software segment. The Eloqua tool is a high-end solution whose main target is companies with a large volume of contacts. Just like Sarbacane, this automation software is excessively customizable, except that you have to be English-speaking! Eloqua offers multiple features that allow digital marketers to integrate tools for managing email strategy and lead engagement tracking.
Main Features of Eloqua
Automatic emailing

Automated contact management

Social marketing campaigns

Content Management for Inbound
12. Shopimind: Marketing Automation Software for Ecommerce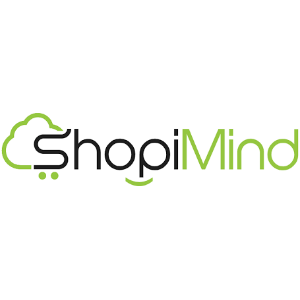 As suggested by its name, Shopimind is a French automated marketing tool that aims to be positioned for e-commerce. The software offers a multitude of features appreciated by e-merchants: SMS management, push notifications, e-mailing automation, intelligent pop-ups, and multi-channel marketing. Shopimind promises: Customize and centralize various services/options under a single tool; and can boost performance (acquisition, retention, conversion, and loyalty rates).
Main Features of Shopimind
Cross selling

smart-content

Smart pop-ups

SMS and Push-notifications

Automatic scenarios
You should know that among all these solutions. The software is generally very good emailing software. Good choice of your best marketing automation software!
To Sum Up
There are several marketing automation software and tools available in the market. Make sure to choose the one that matches best with your business requirement and as well budget. The guide shows the well famous automation tools that offer various functions and features, therefore, you can compare the available features of different platforms and, after that, pick the best match.
Looking for help to get started with your SaaS business? SaaSbery is the solution. SaaSbery gives the best advices regarding business management, business analysis, marketing strategies, and more. You can reach out to SaaSbery to get the best advice on how to get started with your new business.