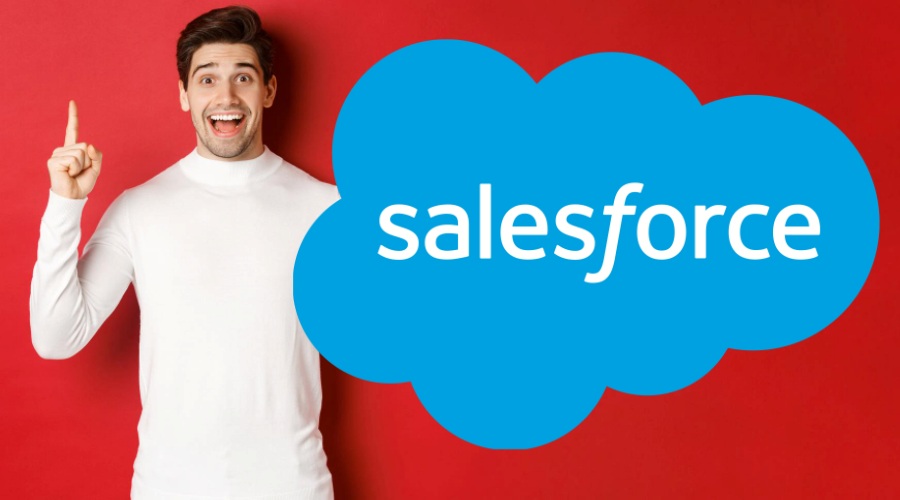 The Best Salesforce and Salesforce App Integrations in 2023
Salesforce has been the most widely used CRM in the corporate world for decades, and for a good reason: the #1 SaaS software offers both a solid CRM structure that suits most business models and infinite adaptability to business processes thanks to an extremely rich development environment. This environment is based on a large community of developers and a large number of software publishers who offer integrations and Salesforce apps to respond to all issues. Thanks to this environment, each company wants to make its Salesforce a commercial war machine to structure and boost its growth.
Whether in the field of marketing, customer support, finance, accounting, emailing, collaboration, or data, all software that directly or indirectly affects customer relationship management is of interest to offer Salesforce app integration. You can find all the applications on the Salesforce apps exchange, which could be compared to the Apple Store for the iPhone.
Which Salesforce application to manage my telephony? To send prospecting emails? Which Salesforce application to structure my conversion funnel? Which Salesforce integration to manage your customer service? Your accounting? To help you find your way around, we will see together the best Salesforce integrations and apps to improve your CRM.
Salesforce App Integrations for Sales Productivity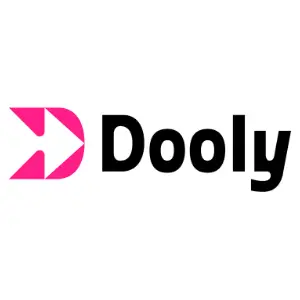 Dooly is easy to use and allows the sales rep to update multiple opportunities simultaneously. It makes note-taking easier than on Salesforce. Dooly also offers the possibility of synchronizing notes and events to find up-to-date information on Salesforce. The software configures very quickly to allow employees to update Salesforce immediately.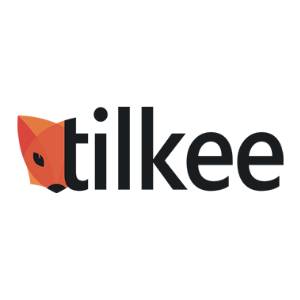 Natively integrated into Salesforce, Tilkee allows you to share your commercial documents in a fully secure sharing space and analyze your prospects' interaction data on the documents sent. Tilkee's Artificial Intelligence shows you the interest of your prospects and the best actions to take to focus on your hottest deals. In addition to improving your sales forecasts, Tilkee provides the electronic signature to close your commercial deals. Thanks to the power of Tilkee, help your salespeople and managers sell better and faster in a digitalized world.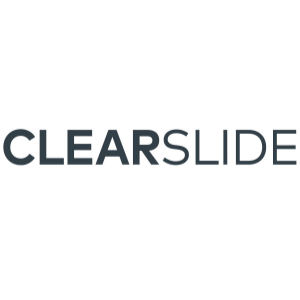 ClearSlide makes it possible to optimize the management and sending of its marketing & commercial content. This technology makes it possible to analyze the reading of the documents sent to your prospects. You can measure their reading time, on which pages they spent the most time. So salespeople can then directly on Salesforce see the prospects who have skimmed over your documents and those who have spent time reading your content to contact only the most interested.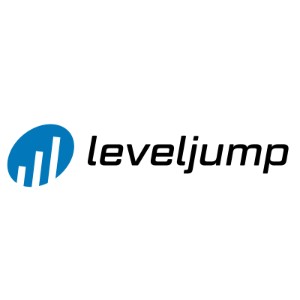 LevelJump is a business coaching software. It is an extension integrated into Salesforce for the continuous training of salespeople. It provides managers with tools and programs to improve teams' skills and monitor their progress. The sales representatives are directly trained with concrete cases in relation to your customers, which makes it possible to involve them more quickly in your activity.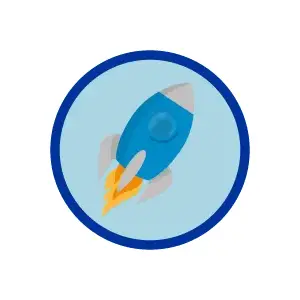 High-Velocity Sales is a Salesforce app integration module that allows you to control the process of processing incoming leads for inside sales. The steps are customizable according to the companies, and at each step, an automatic action, such as an email or a call, can be set up.
Also read :
Low Code App Development Software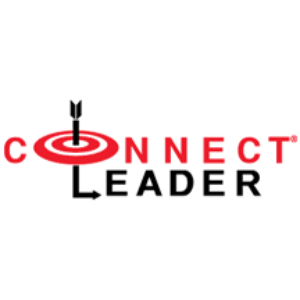 ConnectLeader Dialer for Salesforce allows you to make consecutive calls so that your salespeople can make prospecting call sequences more quickly and with better organization. The module suggests call sequences based on past calls, and it is also possible to display a local call number based on each prospect. It will increase the pick-up rate of your prospects, who will be more reassured to see a number calling geographically close to them.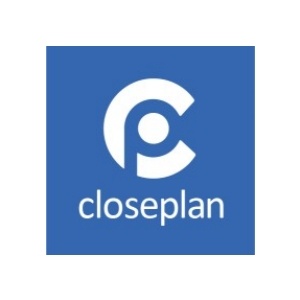 ClosePlan is for sales teams with complex sales processes. Directly integrated into Salesforce, you can format your action plan in the form of drag & drop. The advantage is to present different business strategies to the team according to each prospect. To make your team understand the business strategy better, it's easy to draw a picture for them.
Salesforce App Integrations for Data Management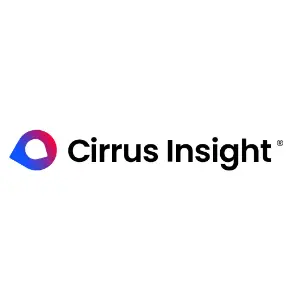 Cirrus Insight allows you to work without constantly going back to Salesforce. By synchronizing your mailbox with Salesforce, it is possible to look at your opportunities directly from your mailbox, to display updates on your opportunities, or to schedule your appointments. The module automatically sends you confirmation messages directly to your email address and allows you to update information by sending emails to update your Salesforce.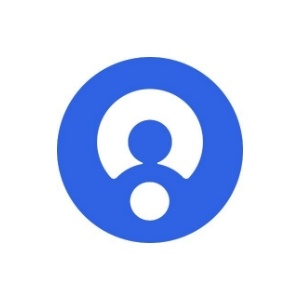 Map My Customers in French, locate my customers, display your prospects and customers on a map. It allows you to organize appointments with your leads according to a geographical area or to share a catchment area between salespeople. Map My Customers is a full-fledged CRM for sales teams that also offers Salesforce integration to synchronize contacts in real-time.
Salesforce App Integrations for Marketing Automation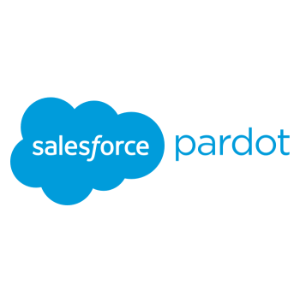 Pardot is the marketing automation tool for working hand in hand with sales teams on Salesforce. It guides you in the creation of emailing scenarios. It is possible to automatically assign the leads generated to your sales representatives on Salesforce according to rules defined upstream. Salespeople will then find these leads on their Salesforce interface with a summary of their activity with the emails received. Openings, clicks, searches on Google following an email, everything is recorded there to help salespeople close their opportunities.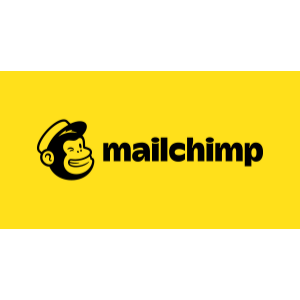 Mailchimp is the most widely used email campaign editor. It offers a template editor that allows you to easily insert blocks already formatted ready to accommodate your content. Its strong point lies in its free version, which allows you to send up to 10,000 emails per month to a base of 2,000 contacts. The editor offers salesforce app integration to allow you to display your contacts directly from the Salesforce interface.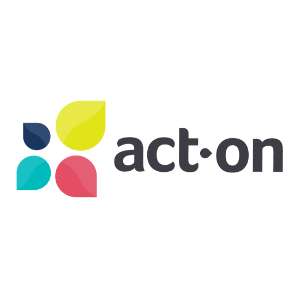 Act-on is a marketing automation platform for launching campaigns to provide more qualified leads to salespeople. The module automatically synchronizes reports, campaigns, opportunities, and customers between Salesforce and Act-On.
Salesforce App Integrations for Customer Support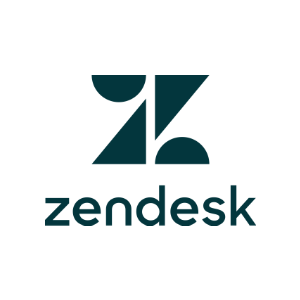 Zendesk is one of the most well-known support software. The management of tickets created by customers is done on the web interface. The link module with Salesforce allows you to see the history of tickets created by customers and the tickets in progress so that your sales representatives become aware of the situation of your customers and adapt their methods.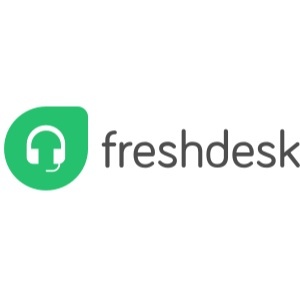 Zendesk's challenger, Freshdesk is multichannel support software. Salesforce app integration with freshdesk allows you to create tickets directly from the Salesforce interface, for example, to allow your salespeople to better communicate with your technical support.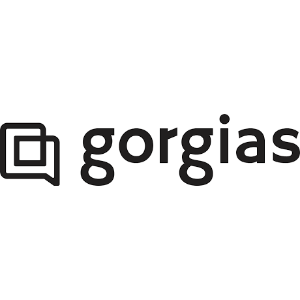 Gorgias is a customer service platform made for e-Commerce players; it allows you to manage the messages received by your customers by SMS, email, telephone, or even via social networks directly from the only Gorgias platform. It integrates with over 30 apps like Instagram, Facebook, Gmail, Twitter, and Salesforce of course.
Salesforce App Integrations for your Website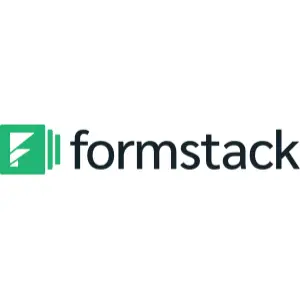 Formstack allows you to create easily integrable forms on your different platforms. Its integration with Salesforce makes it possible to trace the data collected on Salesforce in order to make statistics or integrate them into customer files.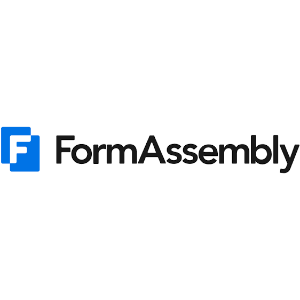 FormAssembly allows you to create forms with pre-built templates by adding blocks in the form of drag & drop. The module offers around fifty integrations, including MailChimp, Paypal, and Salesforce. The Salesforce app integration allows you to pre-fill forms, access results, create contacts with completed forms and prevent duplicates.
Salesforce App Integrations for Collaboration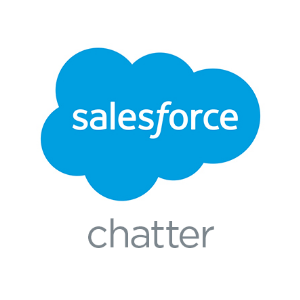 Chatter is an alternative to Slack, directly developed by Salesforce. It allows you to send files & data already present in Salesforce without having to download them again. Salesforce Integrations and Apps for Document Signing and Document Management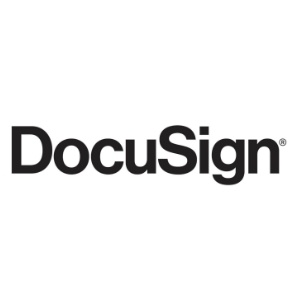 The DocuSign electronic signature tool with Salesforce allows you to push the signing of a purchase order or facilitate the signing of a document and find it on the CRM. DocuSign offers to create contracts easily with variables extracted from Salesforce, depending on your customers.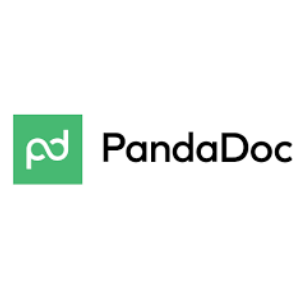 Pandadoc allows users to create documents with document templates, to host them on the cloud, and to integrate electronic signatures. Documents can be tracked to see if your recipient has looked at the document and find out what is blocking the signing of the contract.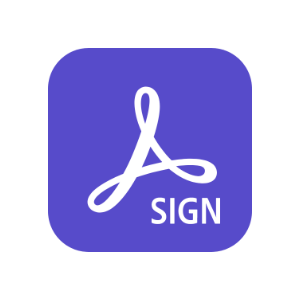 The reference in terms of electronic signature, Adobe Sign, from the Adobe suite, integrates in particular with Salesforce, in particular, allows it to be integrated into the emails sent to its customers for a more efficient conversion rate.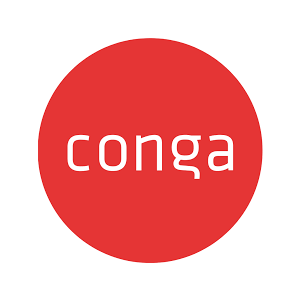 Conga Composer allows you to create quotes, business proposals, invoices, contracts, and other documents with your collaborators in real time. You can generate your documents from your Salesforce app integration with conga composer in one click.
Salesforce App Integrations for Email Tracking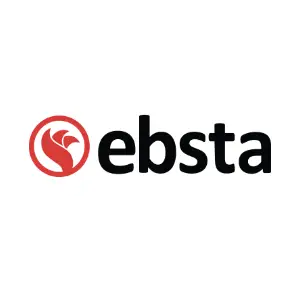 Ebsta helps boost engagement by scheduling reminders. The software also makes it possible to make forecasts in relation to the history of exchanges and transactions with customers. The module is implemented directly with Gmail, Google Calendar, and Chrome. Synchronization with Salesforce provides access to exchange history and useful contact information.
Groove is a complete CRM that can automate multichannel acquisition campaigns as well as manage prospecting for salespeople. Accessible from a web application, it integrates with Salesforce to exchange data. You can from Groove send a message or call your contacts synchronized with your different applications in one click.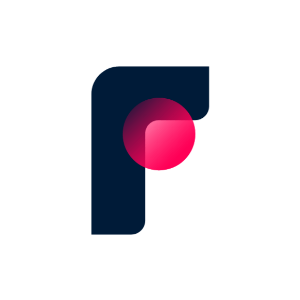 Front allows your teams to collaborate on the common mailboxes of your company. You can work with your team on received emails without having to forward them or use the reply to all functions, so collaborative emails fit into your workflow. The front offers integration with Salesforce to retrieve customer information from the CRM to benefit from your customers' business history and optimize their experience.
Summary
Salesforce stands for the best exceptional customer support provider for businesses. In the digital industry, providing more convenient and quick customer support tools is essential for users to get a better user experience with your business. There are a lot of salesforce app integration available in the market to match your budget and as well your requirements.
You can reach out to SaaSbery marketing consultancy provider that can help every small or large-sized business get the best business management service at pocket-friendly costs compared to others.
FAQ
Does Zendesk is Expensive?
Not at all, Zendesk provides all kinds of plans to meet users' requirements. The basic Zendesk Service plan starts at just $45.
Is it beneficial to use Mailchimp?
Mailchimp is totally beneficial to use; it provides a wide range of features and also offers a free plan.