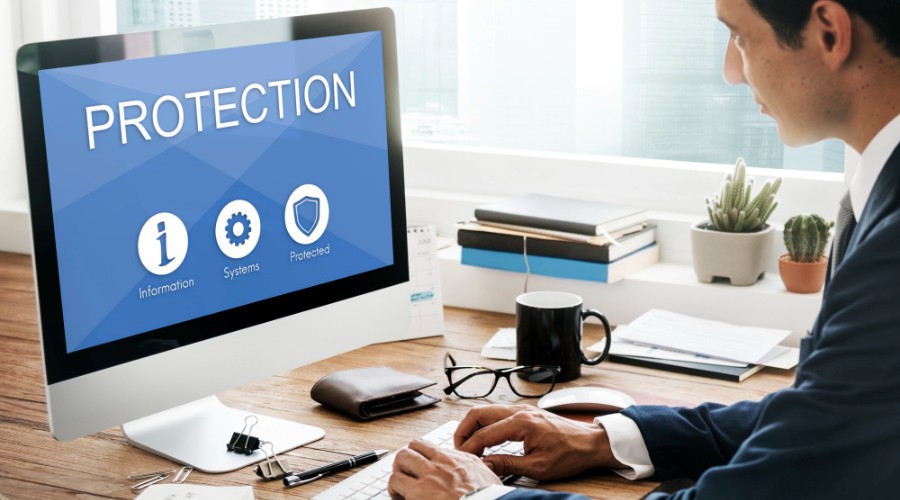 20 Best PC Protection Solution For Complete Security in 2023
Every company relies on its information system. The latter, facing many threats, finds himself most of the time in a situation of vulnerability. Each structure should opt for a reliable security system. In today's market, there are various solutions to protect data. But which one can guarantee the best possible protection?
Here we have gathered the best pc protection solutions out there that can help your pcs to be protected.
The List of Top 20 Best PC Protection Solutions to Try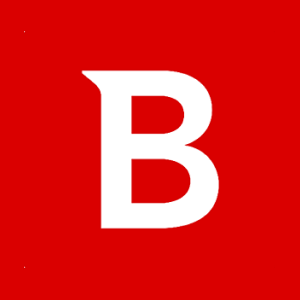 It is a powerful antivirus solution dedicated to protecting your data. It offers high-level protection against online attacks: ransomware, spyware, etc. It is light enough to ensure optimal use of your computer's resources. It is compatible with both Windows and macOS operating systems. In recent months, it has been equipped with new capabilities such as protection of access to the PC microphone and anti-trackers.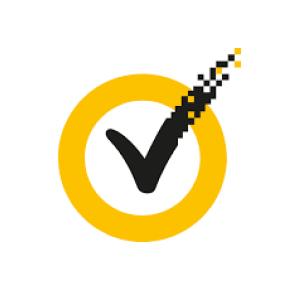 Like its predecessor, Symantec's antivirus software provides optimal protection for your computer system. Thanks to its intrusion detection capability, it allows you to browse the internet safely. It is compatible with Windows versions 11.10, 8, 8.1, and 7 SP1, as well as the last three releases of macOS. Today, there are versions available on smartphones. Starting from solutions that have no impact on PC performance, you can install them without fear that delays will occur. Opting for Norton 360 means choosing to be invisible on the internet.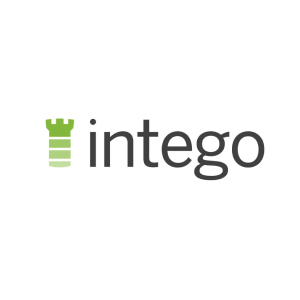 This is an antivirus running on Mac only. It has two software (NetBarrier X9 and VirusBarrier X9) to offer you maximum security. NetBarrier X9 has the role of protection against intrusions and software infiltrating the system. While VirusBarrier protects confidential data so that these are not in the wrong hands. But Intego's main features are active malware scanning, threat protection even when you're on the go, identifying any hardware connected to your computer, and monitoring applications using your network connection.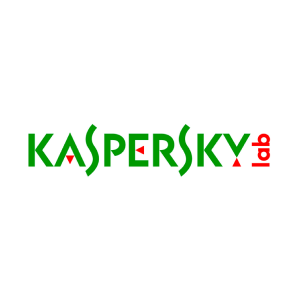 Kaspersky Total Security is one of the most comprehensive pc protection solutions for protecting confidential data, banking transactions, etc. It is compatible with Windows, macOS, and Android systems. Its main features are: provide adequate protection against all kinds of malware, protection of privacy against intruding programs, parental control, password management to secure them, backup and encryption of the files contained on your PC, and the protection of your banking transactions. It installs quickly and will be a good ally in protecting your system.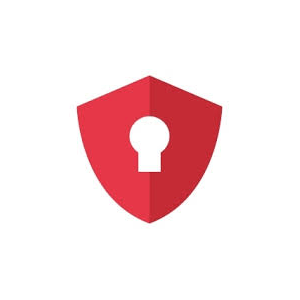 It is an intuitive and powerful solution ensuring your data's protection. Equipped with a mighty threat detection function, it is positioned as one of the best antivirus software. Its main features are real-time protection against malware and anti-phishing protection. Password management, data breach monitoring, and VPN management, for the US case only, offer identity theft monitoring and come with software for cleaning and optimizing the pc. It is compatible with different platforms, including Android.
Also read :
Cloud based project management software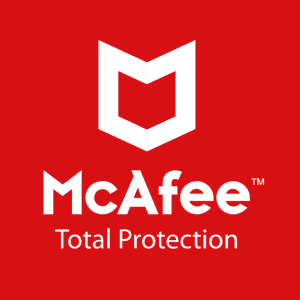 It is antivirus software for individuals as well as businesses. It has already proven itself in the tertiary sector and earned an excellent mark. SaaS software (Software As A Service) is available on all platforms, including Android and iOS. And accessible from a browser. Its main features are antivirus and antispyware protection, web and email protection, protection and backup of personal data, parental control, and optimization of PC or smartphone resources. You can adapt Mcafee Total Protection to secure your data.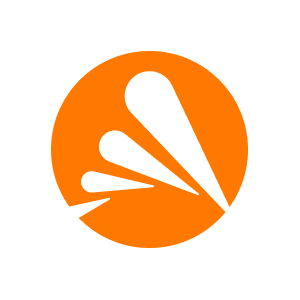 Avast One is a set of software complete to fight against threats and intrusions effectively. It includes a virtual private network, award-winning antivirus, and data breach monitoring and cleaning tool. It can be installed on a PC and smartphone because it is compatible with most of the systems used. Its main features are the detection of possible threats, protection against malware, Secure VPN, guaranteeing invisibility when browsing the internet, Data Breach Monitoring allowing monitoring of data breaches and PC optimization.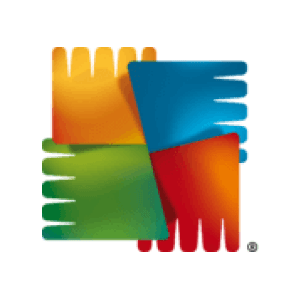 It is a package consisting of two high-quality programs (AVG internet Security and AVG TuneUp). It is a formidable weapon against computer viruses, spyware, ransomware, Trojan horses, etc. It acts upstream and plays a preventive role. Its new version uses advanced artificial intelligence to detect malicious programs. The features offered by AVG are PC protection, protection against online attacks, privacy protection, securing your online payments, cleaning, and optimizing the functioning of PCs. It is available on most platforms.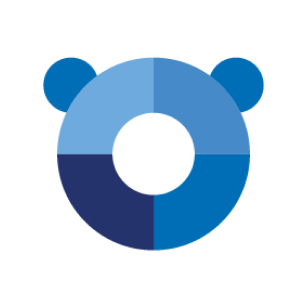 It is a set of tools allowing the protection of confidential data. It is a powerful ally in the fight against cybercriminal attacks. It is compatible with: Windows, macOS, iOS, and Android. You have the possibility with panda to subscribe to a subscription and protect an infinite number of computers. Its main features are: multimedia mode to protect your device in the background while you enjoy full-screen mode, a rescue kit, parental controls, VPN guaranteeing safe browsing, and a tool for cleaning and optimizing your PC.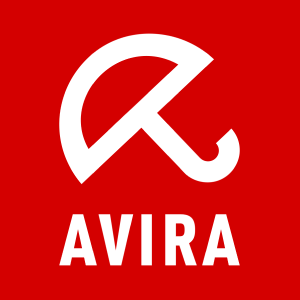 It is a complete PC protection solution that allows fighting against viruses, hacks, phishing, rootkits, spyware, etc. Avira now includes a module for browsers. It's compatible with almost all platforms. Its main features are protection against malware, the confidentiality of activities carried out online, and computer performance optimization. Avira offers several subscription prices.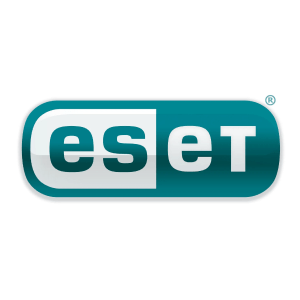 It is a powerful security suite that has proven itself in several companies. One of its peculiarities is that it focuses exclusively on protecting your computer systems against all kinds of malware. In recent years, the product has improved considerably. One of its exciting new features is LiveGrid. It's a new layer of cloud-based protection. It allows the analysis of samples of unknown files by executing these in a sandbox in the cloud. Once detected as a malicious file, it is added to the LiveGrid network.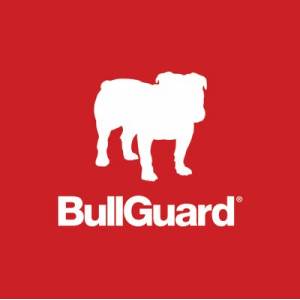 It is an antivirus software using artificial intelligence and machine learning to guarantee high-level security to its users. It is compatible with systems Windows, macOS, iOS and Android. Its main features are as follows: Antivirus protection (thanks to artificial intelligence, all of your data is protected from all kinds of malware), firewall (it monitors incoming and outgoing data flows and blocks all suspicious links), password manager, parental controls, full PC cloud backup, VPN (to secure your web browsing).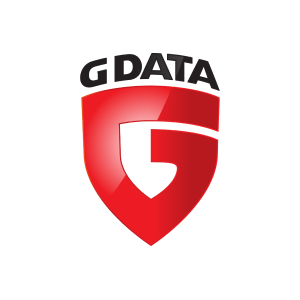 It is a SaaS antivirus protection software aimed at professionals. It is most often used in the tertiary sector by SMEs and VSEs. Its main features are the protection of different communication channels, protection against malware (worms, spyware, dialers, rootkits, backdoors, etc.), and analysis of HTTP traffic which is done automatically. It can be launched using a browser and offers a simplified and ergonomic interface for administering the application. It is available on all operating systems (Windows, macOS, Android, and iOS).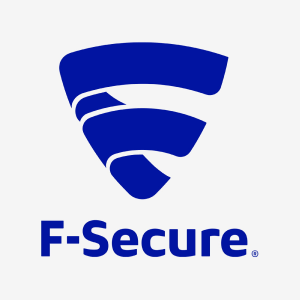 It is a security software package consisting of applications such as F-Secure SAFE. In recent months, we have seen new updates to the application, providing it with the tools necessary to combat zero-day attacks effectively. Its main features are: the detection of all kinds of malware (especially those from malicious emails and websites) ensuring better use of banking data by creating secure environments, password management, and secure browsing on the internet through VPN. Its "security cloud" module allows the recovery of files to the cloud.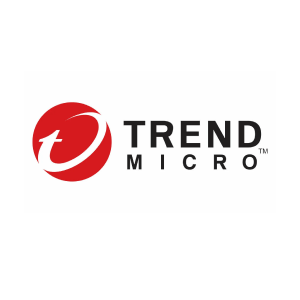 It is a little-known antivirus, but just as efficient. It offers good security coverage against zero-day attacks. If we can trust him today, it is undoubtedly still in some possible scenarios. However, improvements are constantly evolving when it comes to malware management. It is compatible with most operating systems and works perfectly on PCs, tablets, and smartphones. It guarantees simple configuration and an ergonomic administration interface, protection of your online payments, protection of private data and parental control.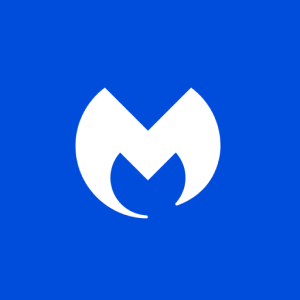 It is an anti-malware software offering quality services. It is light and does not cause heaviness in the operation of your devices. MalwareByte Premium software offers you three subscriptions (free, personal and business). To benefit from a high level of protection, you understand that it is not necessary to be limited to the free version. Apart from real-time protection against malware, it stands out with quality user support. Even though this one looks exciting, it has always been considered a secondary antivirus. MalwareByte is available for most platforms.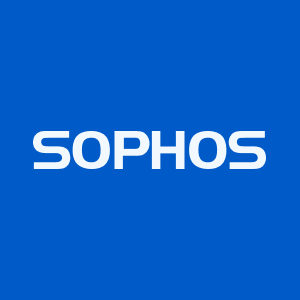 Sophos is a pc protection solution offering fairly comprehensive protection of your computer system. It brings together all the firewall features you need. Very suitable for blocking hacker techniques and new attacks, its DPI (Deep Packet Inspection) engine has the following main features: prevention of intrusions, protection against zero-day threats, elimination of blind spots in your protection, intelligent traffic selection, and port and protocol coverage. It is one of the software using Machine Learning technology in its defense strategy.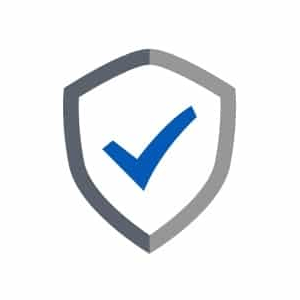 It is a pc protection solution with high-end features in terms of cybersecurity. Easy to install, it offers a somewhat simplified interface for quality administration. Its main features are VPN security, real-time protection against various types of malware, tracking and deletion of cookies, search for duplicate files (duplicates), and user assistance at all times (by email or chat). It is available on several platforms and offers very affordable plans. It has a real drawback: it does not protect the user's privacy.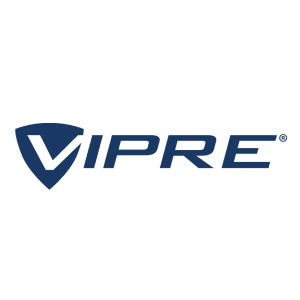 It is a suite of little-known security software that has been around for over 25 years today. Its designer has been able to perfect it over time; today, it is one of the best defense tools on the market. It is available for PC and smartphones and compatible with various operating systems. Its main functionalities are the protection of the computer against possible threats, an advanced firewall making it possible to close the road to intrusions, filtering emails by antispam, and permanently deleting files using a module dedicated to this purpose.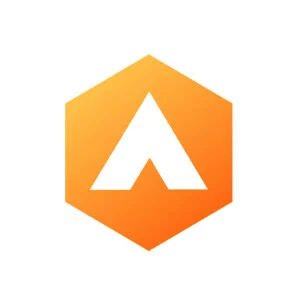 It is a set of anti-Malware software offering a complete security system. It is available in three formulas: Ad-aware free Antivirus+, Ad-aware pro-security, and Ad-aware total security. They are available on all platforms and have the following features: protection against well-known spyware, rootkit detection, protection against different types of viruses, antispam protection, personal firewall, and parental control software. It works on PCs and smartphones. However, we recommend it as a second-line protection tool.
To Sum Up
It is important to put on various layers of security to protect your PC from unknown threats. Hence consider the PC protection solution so that you can protect your system from all the known and unknown threats. You can select from the below list the best solution to protect your computer system.
Looking for expert advice for your SaaS business? SaaSbery can help you with that. We offer the best solution regarding business management, business analytics, sales strategies, marketing strategies and more that can boost your business growth in a cost effective way.