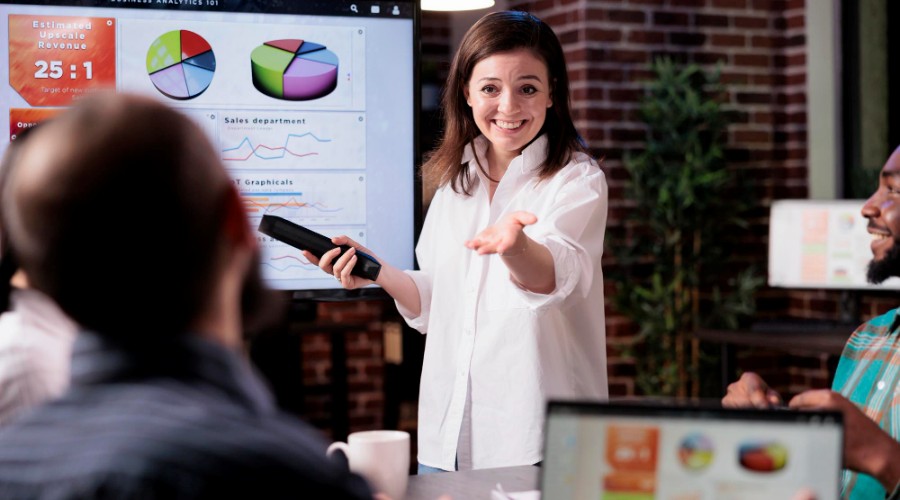 14 Best PowerPoint Alternatives You Are Looking For | Free & Paid
Create dynamic and professional presentations. Organizing your remarks with slides and images is essential, whatever your sector of activity. PowerPoint was the unbeatable solution for years, new software is now emerging and represents real competition for the Microsoft giant. Sometimes even free, these alternatives allow companies or freelancers who would not have the means to invest in the Office suite to have an effective tool.
What are the Best PowerPoint Alternatives? Here is our Selection.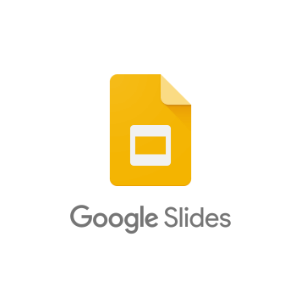 You will no doubt have noticed that we find in the Google Suite almost all the tools existing at Microsoft. Whether Sheets for Excel, Docs for Word, etc. Slides is, therefore, the equivalent of PowerPoint. Repeating the same basic functionality, the interface is simple and familiar.
Among the significant advantages, we note the possibility of also accessing it via a mobile application as well as the collaborative aspect. Several people can work on the same slide simultaneously. This alternative is perfect for simple presentations that do not require too advanced options. If you are looking for a more complete tool, Google Slides will prove to be a bit limited.
Price: Google Slides is freeware.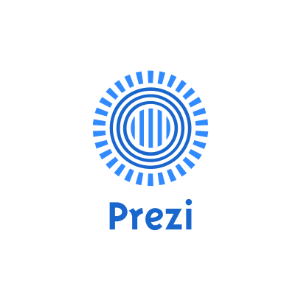 With 85 million users, Prezi is a severe competitor to PowerPoint. Among the features that make it an effective tool, the ability to zoom in and zoom out on different areas of the slide is extremely valuable. Indeed, it allows you to leave the static dimension of PowerPoint presentations to bring movement and, therefore, dynamics.
This functionality is ideal for presenting an innovation, showing in detail how a process works, or drawing attention to important details. As SaaS software (hosted in the cloud), Prezi allows employees to work simultaneously on the same project.
Price: Prezi offers a 30-day free trial. Subscriptions then start from €7 per month.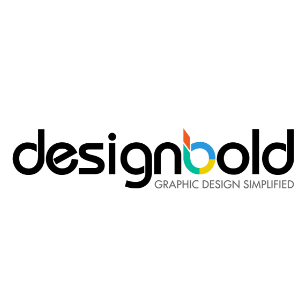 An efficient, powerful, and professional tool. Do you really need anything else? DesignBold offers an extremely easy-to-use interface. The software has a wide choice of templates. Some are chargeable, and some are not. You can also customize your presentations if you wish, adding the elements that suit you.
Price: If you're hesitant or unsure whether you need the premium features, DesignBold offers a 30-day free trial. It will give you time to decide what you want to do.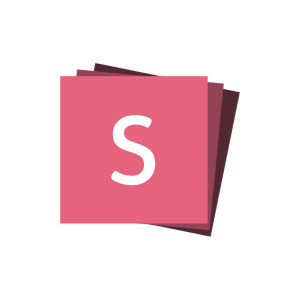 Not to be confused with Google Slides, Slides is a presentation creation software with the significant advantage of its ease of use. However, the tool is complex since it allows you to create presentations from scratch. With Slides, you can indeed integrate CSS and HTML into your presentations. It makes it highly flexible.
In addition, a tutorial system exists to guide you step by step. The other positive point of Slides is accessed via smartphone or tablet. Finally, the last interesting point, it is also possible to integrate animated graphics to generate even more interactions with the audience. In short, a complete and very interesting alternative.
Price: Slides remain a very accessible tool. Apart from its free version, which limits you to a storage capacity of 250 MB, the subscription starts from $5 per month.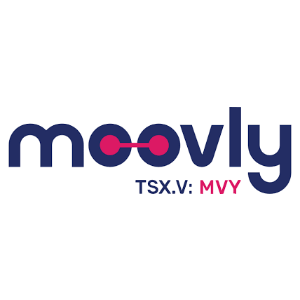 In the series of alternatives placing animation at the heart of the process, Moovly is in a good position. You can indeed integrate animations at the heart of your presentation while benefiting from a series of predefined templates which will immediately bring graphics and professionalism to your subject. Moovly is also a collaborative tool, and you can therefore work in real time, with several people, on the same project.
Price: This is a free alternative to PowerPoint. Only specific animations are reserved for premium accounts.
Also read : 
ChatGPT Online AI Chatbot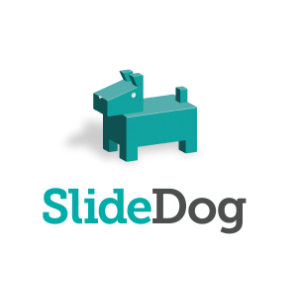 SlideDog is specifically designed for conferences or meetings that require your audience to react. In particular, there is a feature to ask questions live to the audience. Participants can respond with their smartphones. This alternative can be particularly interesting in the context of a presentation with many participants or remote meetings.
Price: SlideDog has a free version, but to take advantage of the many features, count $99 per year.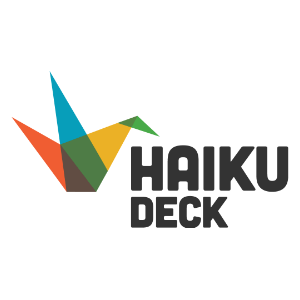 Unlike tools that combine options and features, Haiku Deck aims for minimalism. Easy to use, it is ideal for basic, no-frills presentations. Its major asset is its massive library of more than 40 million royalty-free images. It also has templates created by theme.
If this option is interesting, it could remain too simplistic for more advanced presentations or if you want to personalize your slides.
Price: After a 7-day free version, Haiku Deck is available for $9.99 per month.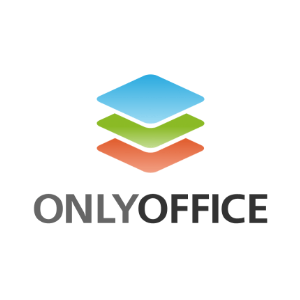 ONLYOFFICE presentation software works with PPTX, PPT, and ODP files and can save presentations in PDF format. The clean interface bundles formatting tools and styling options: add auto shapes, customizable charts, tables, and equations, and select the desired color scheme. The "View" mode allows you to leave notes and navigate comfortably by switching to the desired slide with a single click. Thanks to add-ons to enhance your presentations with videos and clipart, quickly translate them, insert special symbols, and edit images.
Gather your colleagues around a slideshow to co-edit slides in real time, leave your comments and chat online without leaving the editor. All your presentations are always at your fingertips with the desktop version for Windows, Linux, Mac OC, and the mobile app for iOS and Android.
Price: Count a one-time payment of 139€ for home use or a lifetime license from 1020€ for commercial use.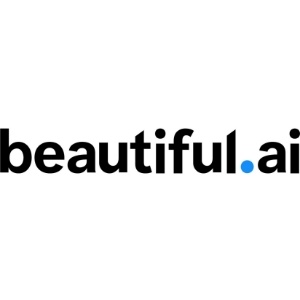 Beautiful.ai uses Artificial Intelligence to come up with a design that matches your presentations. You add content, and the tool gives you a professional and animated layout. Simple and efficient! The tool has a library of templates to choose from for presenting sales proposals, reports, marketing plans, and more. You can use images and videos from 3 image banks to enrich your presentations. You create dynamic and attractive slides in no time.
Beautiful.ai allows you to customize your presentations with your brand fonts, logos, and colors. You can add voice or upload audio tracks in the slides. Packed with collaborative features, this PowerPoint alternative helps you work better as a team. Your collaborators access the changes in real time and can add comments or ideas to enrich your presentation.
Price: Beautiful.ai offers a free trial to help you gauge its features. The first plan starts at $12/month for freelancers. For small businesses, there is a $38 per month plan that offers more features. For example, you can export your presentations to PowerPoint and assign access according to the role of collaborators.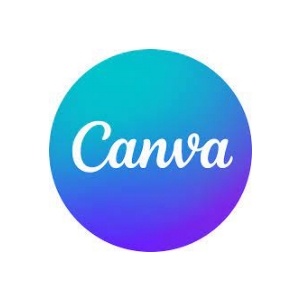 With Canva, you easily create a modern presentation from a template or a blank page. This top-rated photo editing tool has a simple and intuitive interface that allows you to build attractive and personalized slides. In addition to its huge library of images, icons, or illustrations, you can upload your own photos or logo. Everything is done simply using the drag-and-drop function.
It gives a personal touch to your presentation. When the latter is ready, you download it in one click in PowerPoint or PDF format. Canva also offers collaborative features for you to work with your team. The tool also allows you to share your creations with external users who can consult and modify them.
Price: Canva is free to use, but Professional and Enterprise plans start at $12.99 per month. More than 100 million images, videos, audio, and graphics come with the paid plan.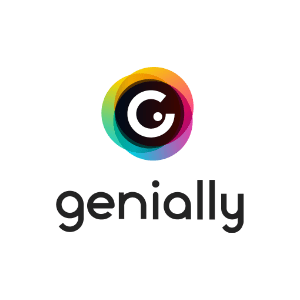 Genial.ly is a fun tool for creating interactive and engaging presentations. The goal is to create "Wow" content through buttons, pop-ups, and other dynamic elements. This PowerPoint alternative comes with plenty of branding features to personalize your presentations. Entirely online-based, the tool nevertheless allows you to convert your creations into PDF, JPG, or HTML.
You can store the documents in your folders or send them by email. Genial.ly also offers you the possibility of sharing your presentations on social networks in one click. Perfect if you want to offer a list of tips, a summary of market research, or disseminate your latest figures. Another strong point of Genial.ly: accept the upload of your PowerPoint to add more animations. This option differentiates it from the other alternatives mentioned so far.
Price: Genial.ly has a free plan, but it doesn't allow you to add your logo and other branding elements to your presentations. Paid plans start at $7.49 per month. For Teams, you can spend up to $79.15 per month.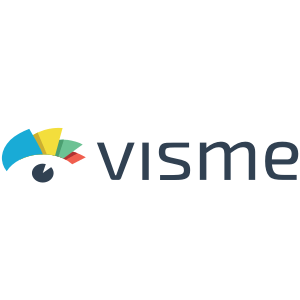 Visme is one of the powerful alternatives to PowerPoint. In 5 minutes, you can create your presentation using hundreds of templates and millions of images, characters, or fonts. If the tool is generally used to create infographics, it can also help you format your balance sheets, market studies, business proposals, marketing strategy, etc. All in a captivating and professional way.
The particularity of Visme? An analysis tool to track the number of visitors to your presentations and the time spent on the slides. Perfect for evaluating the performance of your content and improving it. You can create private, password-protected presentations to restrict your sessions to users of your choice. Like Genial.ly, the tool allows you to animate elements of your slides and export them in PPTX format.
Price: Visme is a free tool!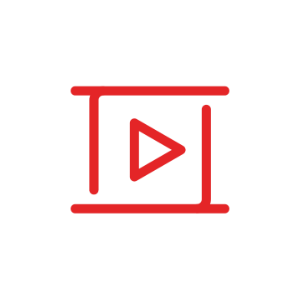 A tool developed by the famous Zoho CRM, Show stands out for its ease of use. Its minimalist interface is perfect for beginners or professionals who want to save time in creating documents. You can import your PPTX or PPT files for editing and export them in multiple formats. Zoho Show integrates with Slack to allow you to collaborate in real time on your slides and improve your productivity with like these tools.
Price: Zoho Show is free; you can start using it right away.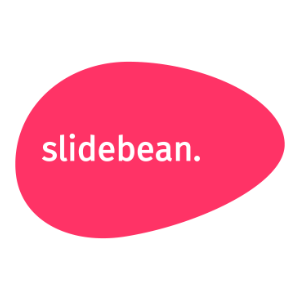 Are you looking for a tool to make beautiful presentations to convince investors? Slidebean specializes in creating pitches for potential partners. This PowerPoint alternative even promotes inspiration by collating pitch decks by industry. This greatly facilitates your work! Just like Beautiful.ai, Slidebean offers an automatic and professional layout, depending on the graphics, images, and illustrations uploaded. In addition, to create graphs in one click, you just need to export your data in CSV format.
The collaboration function is more advanced with this tool. Thanks to the chat, you can communicate with your collaborators live to make changes.
As with Visme, you have data on the performance of your slides. It is possible to know the actions of the spectators for each presentation and thus improve them to best convince your future investors!
Price: Pricing for downloadable templates starts from $29.
Summing Up
The above mentioned PowerPoint alternative tools are well reviewed by the users to make presentations. So do not stick to only one platform for creating your presentations. There are a lot of free and paid tools available to make your presentation look much more better.
Need help with your start-up business? You can reach out to the well-known marketing consultancy provider SaaSbery, which provides multiple pieces of advice on marketing services, business analytics, sales services, and more to businesses to open the door to growth and new opportunities.