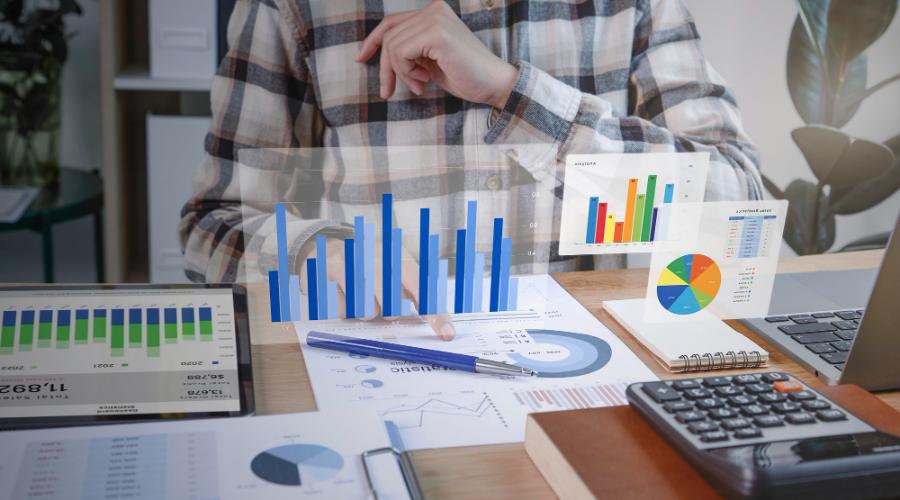 8 Must Have Business Productivity Tools To Boost Your Business Next Level
As a result of the epidemic shutting down entire cities, millions of workers overnight shifted to remote work. Many people didn't even have time to get their office plants or project notes before they had to set up a home office and start working.
The good news is that we adjusted, and remote work is becoming simpler as more people figure out how to succeed at it. According to the same Upwork survey, 68% of hiring managers concur that business is better than it was before the pandemic began. Using tools by teams to complete tasks is one explanation for this. But not just any tools, but the tools required to ensure the success of their firm. We're offering our top tool recommendations to make sure you have all you need to make remote work successful for you.
What Are Business Productivity Tools?
Today's top productivity software solutions are responsible for the success of businesses like Software Suggest, Netflix, Boiler Room, and others. Why not, then? After all, the use of IoT technologies has increased productivity by 46%, and 75% of firms globally plan to add more productivity tools to their arsenal in the years to come.
In the professional environment, productivity is admired, and production gives one a sense of satisfaction and success. Productivity, however, is a challenging objective to reach. Why? because the human brain is designed to be distracted. Our attention p is less than ever, and our minds are quickly distracted. How can we complete increasingly difficult, vital chores while still having time for other enjoyable activities?

Source- Proofhub
Top Productivity Tools For Managing Distractions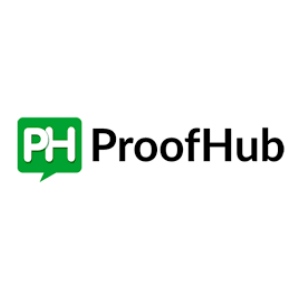 Feeling overburdened and unorganised when working on or managing projects is extremely frequent. In order to maintain order, improve responsibility, improve communication, and keep everyone informed, ProofHub is one of the all-in-one project management software and task management software.
Pros:
You can keep track of all the elements of your project on one platform.

 You can remain on top of project tasks, monitor your progress, get status updates, and more.

All of your projects, teams, and work-related information may be found there in one location.
Cons:
Pricing:
Standard- $50 per month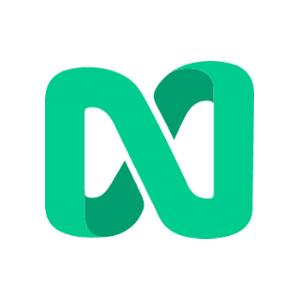 With so many details to keep track of, maintaining productivity during a project can occasionally be challenging, but using a project management application like nTask can help. You can keep track of all the elements of your project on one platform with the aid of nTask, a comprehensive project management and task management tool, so that you can remain on top of project tasks, monitor your progress, get status updates, and more.
Pros:
Timesheets for employees and time tracking

Tools for meetings that enable the creation of agendas, discussion topics, and action items

Task Lists
Cons:
Pricing:
$3 to $8 per month per member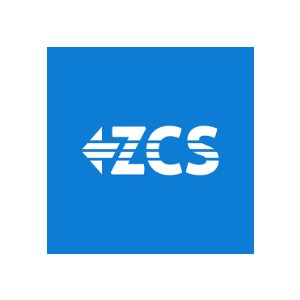 With Infinity, you can keep your team in sync and informed, which boosts daily productivity. Better team cooperation, effective work management, and time tracking using Clockify are a few of its main advantages.
Pros: 
Efficiency in your work is gauged by your productivity.

It has tools that enable you to rapidly access documents, make charts and graphs to visualise project planning, progress, etc., and collaborate with others.

It is designed to make chores simpler and workflow more efficient.
Cons:
Limited tools
Also read :
Best BPM (Business Process Management) Software to Grow Your Business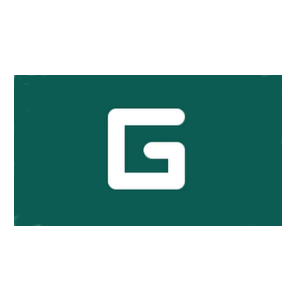 The importance of having everyone on the same page cannot be overstated. When you and your team get lost, you'll waste time attempting to figure out what's going on, which will dramatically reduce production. A Gantt chart timeline that is pleasant to the eye gives project participants a clear understanding of how the plan is developing. No information will be overlooked thanks to options for collaboration.
Pros:
Assignment and task management

Collaboration among the team via comments, files, and notifications

Personal task time sheets and calendars
Cons:
Exporting and sharing resources through public URL
Pricing:
$15 USD TO $39 USD per month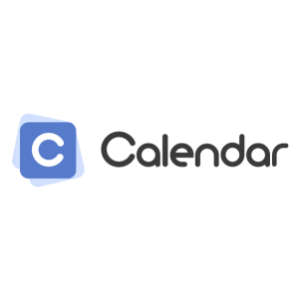 While really using a digital calendar or other time management tool to become more organised and time-efficient, it can feel like you are spending a lot of time entering and updating information across your tools. Calendar has created a system that uses AI and learns your schedule to organise, book, and update meetings and activities on your calendar.
Pros:
Exchange calendars and specify who sees what on yours

Utilize analytical tools to analyse your calendar data and show how much time you spend with individuals and in meetings.

Incorporates numerous email, project management, and communication applications, as well as digital calendars such as Google Calendar, Outlook, and iCal.
Cons:
Pricing:
Starting from $6 per month per user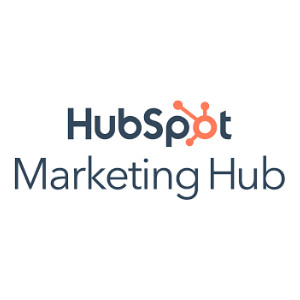 The greatest team collaboration tool for starting, running, and maintaining marketing campaigns is HubSpot's Marketing Hub. Your team can manage your customer's journey from the time they browse your website to the time they sign up for your tools since the Marketing Hub is integrated with HubSpot's all-in-one CRM tool.
Pros:
Data sharing between the teams of sales, customer service, and marketing

Contact management and contact database

Conversations that each acquaintance has in common
Cons:
Tool integrations without the need for code
Pricing:
Varies between $45 for individual user to $3600 for enterprises per month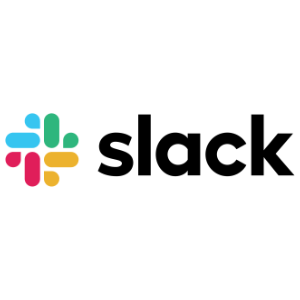 Slack is an instant messaging service created by Slack Technologies and owned by Salesforce. Slack has been used as a community platform even though it was designed for business and organizational communications.It is the ideal team collaboration tool that streamlines all of your team conversations. It has integrations for many of the programmes you use regularly, like Google Drive, Dropbox, and Box, to mention a few.
Pros:
Chitchat and group interaction

Create reminders.

To be informed when certain words are spoken in a conversation, highlight them.
Cons:
Pricing:
US $7.25 per user per month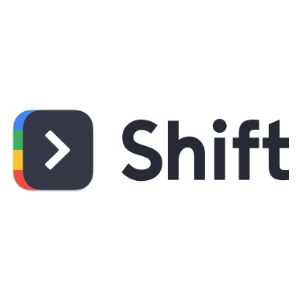 The desktop application for optimising your accounts, apps, and workflows is called Shift. Shift is a sensible and lovely approach for better managing everything. Easily switch between several Office 365, Gmail, and Outlook accounts. All of your email accounts, as well as your favourite websites and apps, can be connected to Shift.
Pros:
Support across platforms (MacOS, Windows, Linux)

One location to manage all of your applications and accounts

Search unified across all of your Google accounts to discover what you're looking for
focused web tabs browsing
Cons:
Pricing
$ 149 USD per year for teams
Conclusion
The most effective tools are those that your team will actually used to tackle challenging problems. You run the risk of upsetting established procedures and lowering productivity if you, as a leader, try to introduce useless or unpopular tools. Find the tools your team requires and gradually introduce them so that everyone integrates and contributes. When everyone collaborates effectively, you can focus on leading the team and meeting deadlines.
Saasbery offers comprehensive guidance on the SaaS platform that your business needs. Regardless of whether your firm is just getting started or you already have one, we offer complete SaaS consulting services.
FAQs
Which office productivity tool is most widely used?
Microsoft's Office Suite has been the standard writing tool for much of the creation of digital material around the world for nearly three decades, thanks to market dominance and product development.
Is PowerPoint a tool for productivity?
Yes, you can more effectively convey your aims and objectives, demonstrate your performance review, and ‌get everyone on the same page with less effort if you use visual help.
How are corporate productivity metrics calculated?
You divide the average production for a period by the expenses incurred or the resources, such as staff, used during that period to determine productivity.