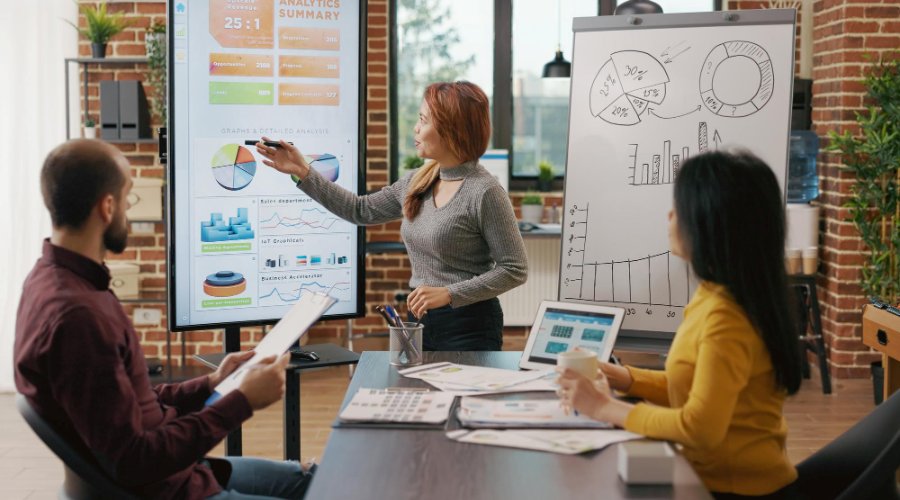 12 Best BPM (Business Process Management) Software to Grow Your Business
BPM (Business Process Management) software are tools that help streamline and manage business processes. They implement the automation of certain workflows in order to make faster and more efficient use of IT resources. BPM software typically facilitates the design, modeling, implementation, and measurement of workflows and business rules, helping companies refine and optimize processes that involve human interaction or multiple business applications. The goal of BPM may be to reduce inefficiencies, human error, or miscommunication. But what are the best BPM solutions available today and how to choose the right software? Get the answers in this guide.
What is BPM software?
BPM software is a category of tools that help organizations manage business automation processes. BPM tools are designed to help companies map processes, track progress and performance, and identify areas for improvement. BPM software can be used to automate a wide variety of business processes:
Order processing

Accounts Receivable/Accounts Payable

Claims processing

Employee reception

Contract management
The benefits of using BPM software include:
more efficiency,

better visibility,

better process monitoring,

reduced errors and increased transparency.
When choosing a BPM tool, it is important to consider your specific needs and requirements. Here are 11 of the best BPM software available today.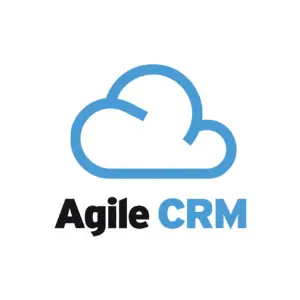 The Agile platform is a French business process management software created by the Alma group, also French. It has been designed to meet the specific needs of companies and support them in their digital transformation. Here are the advantages:
A low code approach: making it easier to create applications no longer by traditional coding, but to reuse existing components.
A robust BPM technology to design, automate and monitor complex business processes and create 100% personalized business applications without specific developments.
A supervision module: it allows you to change the data entered by the users and to replay a step in the process with this new data. A user made a mistake in entering the amount of his expense report. You can fix its mistake with just a few clicks.
A catalog of processes: Business monitoring, Reception, Production progress, Production planning, Non-conformities, GED, etc.
The tools created with the Agilium BPM solution are simple to use, fluid and responsive. Its dashboard and screens are all fully customizable. It allows managers and employees to have a global view of their activities and to monitor their performance in real time. It can accommodate more than a hundred users, and its "platform" formula allows you to design an unlimited number of applications. Bonus: The initial training is included in the starter pack!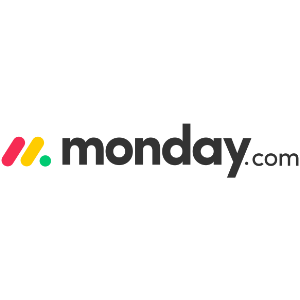 monday.com is a project management tool that provides business process management features that will help you manage and automate your business. It can be used for project planning, team task tracking, and project scheduling. monday.com offers unlimited file storage and activity log. It will be easier to get an idea of ​​the progress of the project, budget expenditures, etc. Autopilot mode will help you automate repetitive tasks. It can be integrated with many third party tools for process centralization and this is the main strength of the tool. Relatively affordable, monday.com is suitable for both small and large businesses.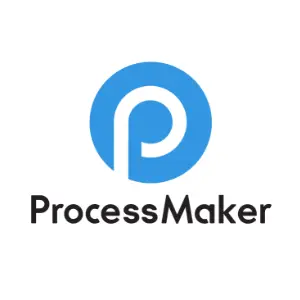 ProcessMaker is a business process management and workflow automation tool. It uses a drag-and-drop interface to create workflows to foster easy-to-use automation. It provides the functionality needed to design, automate and deploy business processes of any kind. It offers many other features like the library of workflow templates, 24/7 performance monitoring, database clustering, etc. Processmaker enables users to design and deploy sophisticated business processes using a powerful and intuitive low-code platform. ProcessMaker offers four pricing plans, such as Apps, Standard, Enterprise, and Custom.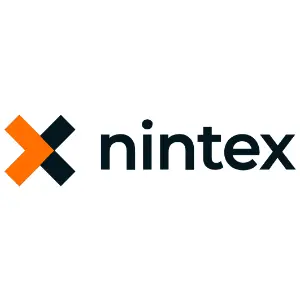 The Nintex platform helps manage, automate and optimize processes. It offers a wide range of features like document generation, process mapping, and a mobile application builder. On-premises and cloud deployment options are available with Nintex. Nintex Promapp will help your business with process mapping and maintenance. You will be able to automate processes with advanced workflow and robotic process automation. To automate processes, it also has electronic signature and digital forms functions. Nintex Hawkeye will allow you to get an idea of ​​the efficiency of the process.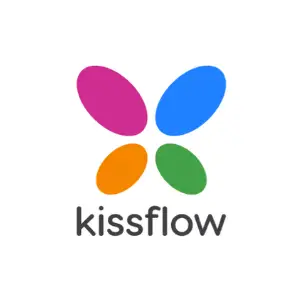 Kissflow provides a cloud-based business process management solution with the features of visual process design, task management, social collaboration, and document sharing. It supports business mobility and the ad hoc allocation of task responsibilities. Kissflow is designed to allow users to create a limitless number of automated business applications with a simple user interface. To create an application, Kissflow provides 50 ready-to-use applications. It has a visual interface for creating forms. Kissflow has features to implement processes, track progress, and produce advanced reports. Furthermore, it provides robust and extensive APIs to enable cross-system orchestration. Kissflow business process automation software is designed to be scalable. It received good reviews for flexible workflows.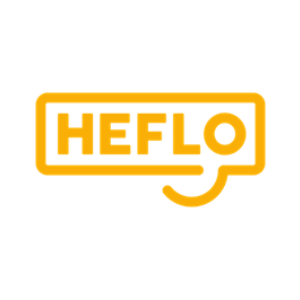 Heflo offers a complete BPM experience. With this tool, you can automate, model, and manage all your business processes. The solution is 100% cloud-based, which means you can access your process from anywhere, anytime. With Heflo, it will be much easier to remember tasks and always get your work done on time. Heflo has an automation feature which is the perfect solution to reduce costs and improve productivity and management. Heflo is the best BPM software for any organization that needs to control its business processes, improve productivity and reduce costs.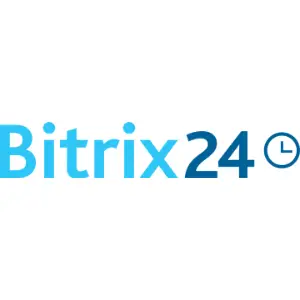 Bitrix24 is simple and easy to use BPM platform. It doesn't matter what your employees are doing, whether they need to send expense reports, receive reimbursements or submit purchase requests, the computers take care of breaking everything for them. All these processes (holidays, business trips, expenses, purchases, general helpdesk) are already integrated with Bitrix24, do not require any configuration, and are instantly accessible to all your employees from the activity feed. Managing business processes doesn't have to be difficult or painful when you have Bitrix24.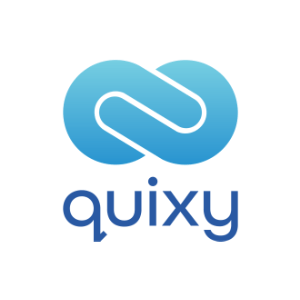 Quixy is the best business process management solution for any company looking to innovate and improve the efficiency, transparency, and productivity of business operations to drive growth. Why? Quixy is the leader in no-code BPM software, with all the must-have features expected from a good BPM platform. Quixy helps companies in all industries to digitally transform their business processes. Quixy offers a visual drag-and-drop interface for creating forms with over 40 controls in the layout of your choice, as well as a visual workflow and process builder. It also has a simple wizard to automate business processes in minutes. This platform consists of pre-built apps for employee self-service, HR, sales, accounting, project management, and more. It also includes customizable dashboards for useful insights and advanced report builders, charts, and filters to analyze data.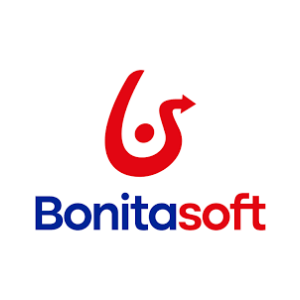 Bonitasoft is recognized by analysts as a major player in the BPM market. Bonitasoft could help you coordinate the way work gets done by automating business processes, and engaging people across departments and corporate boundaries. Additionally, the software itself measures its effectiveness over time. BonitaSoft offers great capacity and agility in implementing business processes, as it uses open source technologies that are integrated with existing applications. Bonitasoft BPM combines process improvement techniques with business process automation technology. They also have a good support team and a consultant to help you.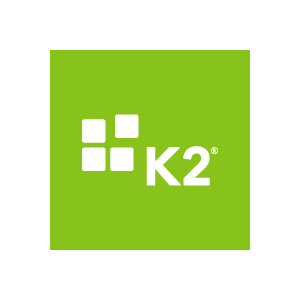 The K2 platform is a business process management software designed to enable people to build and run business applications including forms, automated workflows, data, and reports. It can be used through a cloud environment or as an on-premises implementation. This software makes it easy to quickly build modern, compelling apps, solve business problems, and take control of your workflows. This software is ideal for large companies looking to automate time-consuming manual processes throughout their organization.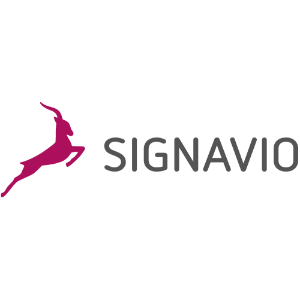 Signavio is an instinctive solution for professional process and decision modeling. Whether you want to create current-state documentation or target concepts, this is your best bet for establishing transparency within your organization and leveraging the wisdom of the crowd. With support for the process, decision, organization, value stream, and journey modeling, this comprehensive tool perfectly meets the needs of your business and IT community. This platform is ideal for organizations looking to transform their business, increase operational excellence, or ensure compliance in their operations.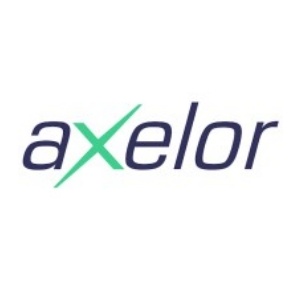 Axelor is an open source business process management platform that allows organizations to streamline and automate their processes. This tool enables the design, modeling, implementation, and automation of processes. This allows companies to gain efficiency and productivity. Additionally, Axelor supports collaborative workflows and offers a centralized platform to manage the entire business process lifecycle. This BPM solution is ideal for small and medium-sized businesses that need a complete solution to model any type of business process.
What are the Characteristics of BPMN Tools?
BPMN (Business Process Model and Notation) tools are essential for companies that want to automate and optimize their processes. They allow companies to gain efficiency and productivity while reducing costs. BPM tools provide a centralized platform to manage the entire business process lifecycle. This allows companies to collaborate better and make more informed decisions to use BPM software.
Why Use BPM Software?
Business process management software allows companies to gain efficiency and productivity by automating their processes. In addition, these tools facilitate the design, modeling, implementation, and measurement of the results of business processes. Also, BPM software is also capable of managing collaborative workflows and offers a centralized platform to manage the entire business process lifecycle.
Summary
BPM software is an essential tool for any company wishing to gain efficiency and productivity. These tools also allow companies to better manage their processes and improve collaboration within the company. If you are looking to automate your processes and gain efficiency, do not hesitate to use BPM software.
Get the best business consulting from SaaSbery which has the expertise to provide organizations with the most suitable advice related to business analysis, business management, business marketing services, and more. With the help of SaaSbery, you can easily expand your start-up business.