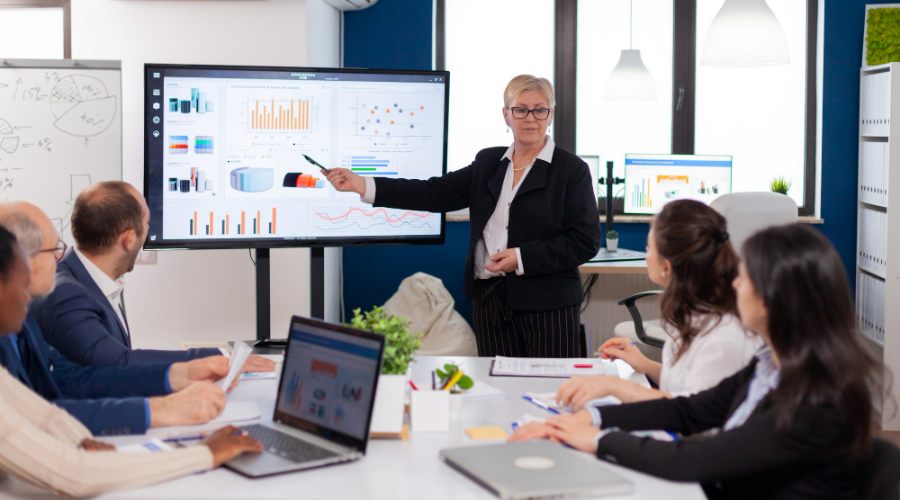 9 Best Free Project Management Software For Accuracy in 2023
Are you looking for the best project management software for your business?
Whether you are a developer, marketer, salesperson, or creative, this type of tool allows you to efficiently plan and conduct one or more projects, while emphasizing collaboration, communication, and the simplification of processes.
Are you restricted by time and your budget? Do not panic, there are dozens of free project management software, here is a reduced selection of the best.
NB: The proposed selection only takes into account online software (also called SaaS and cloud software ), because those installed locally do not allow the collaborative uses essential for effective project management.
Also, note that we will discuss project management software. Even if they are not strictly speaking project management software, they are solid support for those who want to facilitate their management using a free tool.
Here is the List of Best Free Project Management Software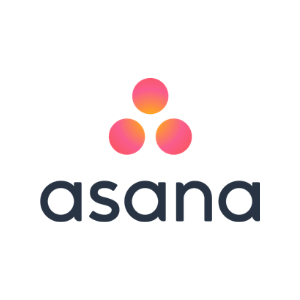 Asana is a great project management tool.
It allows above all distribution of the tasks to be done between all the actors of the company, to collaborate, to exchange in order to work more efficiently. In short, everyone knows what they have to do when they arrive at the office or leave a meeting: no more to-do lists on the corner of the office or meetings that do not lead to concrete actions.
Plus, the free version of Asana is so comprehensive that most businesses don't need to upgrade to the paid version.
Pros:
its free version allow teams of up to 15 people to work,

its elaborate design and its ergonomic navigation,

its flexibility.
Cons:
the search system is not always intuitive,

no ticket or task number system.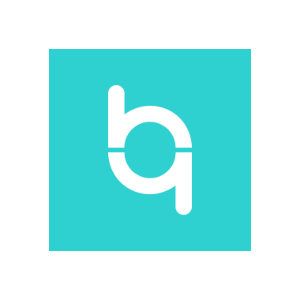 Are you looking for free software that allows you to manage your projects, structure your daily work and plan your tasks? Try Beesbusy.
The key to its success? Be both efficient and easy to use. Thanks to its interface, which is easy to understand and very visual, each employee can see at a glance how to organize themselves.
Also note that your data is reserved solely for Beesbusy, which in no case resells it.
Pricing starts at €9.99/month, with a non-binding offer.
Pros:
the free version is not limited in number of projects, tasks and users,

quick to learn and easy to use,

use via the application just as fluidly as on the computer.
Cons:
some features are not present in the free version, such as dashboards,

unsuitable for complex projects.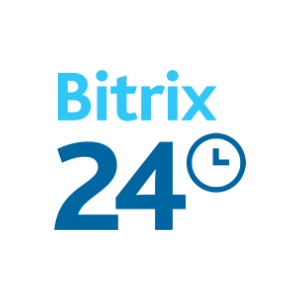 Bitrix24 is used by over 2 million companies and organizations worldwide.
This success is explained by the quantity of free and relevant functionalities, which are aimed at all employees of a company. Indeed, Bitrix24 is not only a project management tool: it is a CSR, a CRM, a document manager, calendars, messaging, HR tools, etc.
Despite the relatively hazy data privacy, Bitrix24 makes it possible to efficiently pilot projects without spending a penny.
Pros:
free up to 12 users,

a wide variety of tools in a unified platform,

The data is hosted in the European Union.
Cons:
limited features in the free version (no customizable fields, no time management, etc.),

Some delays take away a little from the fluidity of use.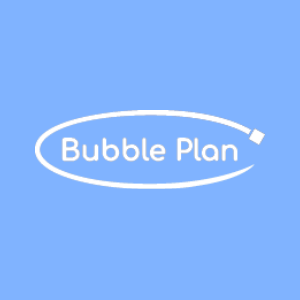 Bubble Plan is a French software offering a free version that is ideal for people working alone on a single project.
It allows you to get started in project management, without investing money in it. The tool already offers many features in its free version, such as the planning view, the  Gantt chart, dashboards or even budget management.
Pros:
a very intuitive interface and ease of handling,

visibility at a glance to follow the progress of a project,

French solution.
Cons:
the free version is limited to 1 project and 1 user,

some essential features not present in the free version.
Also read :
Best Time Tracking Software For Time Management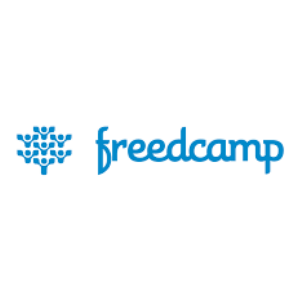 If you are looking for the traditional functionalities of project management, Freedcamp is very complete: assignment and customization of tasks and sub-tasks, to-do list, management of deadlines, possibility of setting up milestones, synchronization with your google calendar etc.
And since your business is destined to grow, know that this tool is scalable. You can indeed complete it, for a fee, with CRM or invoicing modules, for example.
Pros:
effective tracking of time spent on each task,

very affordable prices for the paid versions,

an unlimited number of users and projects in free mode.
Cons:
the free version does not allow the programming of a recurring task,

interface not available in French.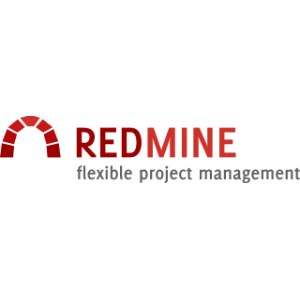 Redmine is an open-source solution. The software is free, globally recognized, and offers all the features needed to work in project mode, whatever your team's configuration.
Redmine is particularly suitable for developers as an agile project management tool, but its use is suitable for all types of projects.
It is also appreciated for its simplicity, as well as for the customization of ticket formats and workflows.
Pros:
Open source, adapts to all types of structure,

it allows developers to customize the tool as needed,

great for ticket tracking.
Cons:
accommodation and maintenance costs to be expected,

design and ergonomics worked little.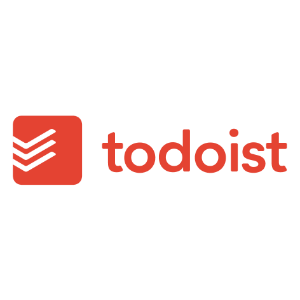 Todoist presents itself primarily as a project management software, although it is particularly practical for administering small projects.
This tool allows you to organize yourself on a daily basis and to structure your work. List your tasks, prioritize them (in particular thanks to the possible nesting of projects and tasks up to four levels), establish priorities or recurrences, etc.
Ergonomic, Todoist is also very quick and easy to learn.
Pros:
up to 80 projects and 5 people per project in the free version,

very affordable prices for the premium versions,

integrates with many everyday tools (Slack, Toggl, Google Drive, etc.) to facilitate the operational management of your business.
Cons:
some particularly useful features not available in the freemium version (adding attachments, labels, filters, etc.),

it's a very good project manager, but it doesn't allow you to manage all the facets of a project (no calendar view, for example).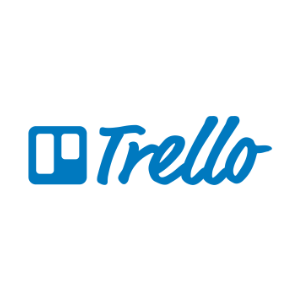 Trello understands that project management is all about collaboration and visualizing the progress of ongoing tasks. It allows you to create projects that take the form of columns and cards, easy to use in collaborative mode. Its  mobile app  is also very well designed.
Trello is more like a project manager than a proper project management tool, as it doesn't help manage costs, time, and  budgets.
Pros:
probably the easiest and most intuitive software to use,

ability to create automation rules to save time,

Many tutorials exist on the web to give you examples of project management.
Cons:
only offers the Kanban view, not suitable for complex projects,

limited to 10 team boards in the free version.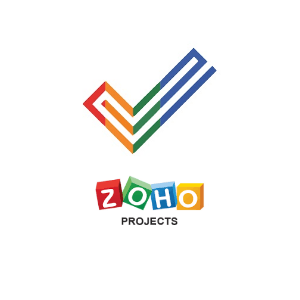 Zoho is an editor that offers a very complete battery of online tools at unbeatable prices. Zoho Projects is the perfect example: the free offer allows 3 users to work on a maximum of 2 projects, with all the essential features. Among them are the management of tasks, documents, human resources, budgets, time management, etc.
If you want to create a third project, you will need to upgrade.
Pros:
easily integrates with the most popular third-party applications (MS Project, G Suite, DropBox, Slack, Github, etc.),

collaborative oriented thanks to its integrated instant messaging,

unlimited number of users in the free version.
Cons:
customization efforts to be made to make the interface pleasant,

a long time to set up and get started on startup.
Project Management Software Comparison Chart
| | | | | |
| --- | --- | --- | --- | --- |
| Project management software | A strong point? | A disadvantage? | Free until: | Paid version price (per month) |
| Asana | Its design and ergonomics | No project number | 15 users | 10,99 $ |
| Beesbusy | Son application mobile | Not suitable for complex projects | Unlimited users and projects | 9,99 € |
| Bitrix24 | Diversity of tools | Some delays | 12 users | 15,36 € |
| Bubble plan | French solution | Not suitable for complex projects | 1 user | 12 € |
| Freedcamp | Scalable | French language not available | Unlimited users and projects | 1,49 $ |
| Redmine | Open source | Need a developer for installation and maintenance | Unlimited | Free |
| Todoist | Interfaces with many tools | No calendar view | 80 projects and 5 people per project | 3 € |
| Trello | Intuitive | Not suitable for complex projects | 10 team boards | 9,99 $ |
| Zoho | Built-in instant messaging | Long to set up and learn | Unlimited users | 2,5 $ |
Free or paid project management software?
Free project management software allows you to better organize and collaborate without asking for a budget. However, publishers limit features and related services or exploit user data for advertising purposes to generate revenue.
It is therefore with full knowledge of the facts that you can opt for the solution most aligned with your needs, but also with the growth ambitions of your company.