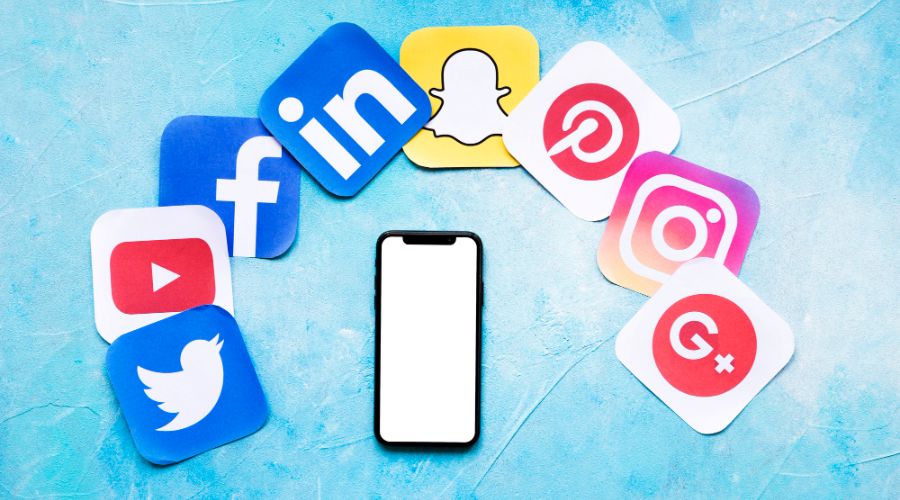 Top 11 Best Social Media Management Tools | Updated 2023 Tools List
Social communication platforms have been gaining momentum all over the world and have become extremely popular. Social networks play an indisputable role in maintaining ties with loved ones and developing a large community.
What is the Social Media Management Tools?
These tools allow the optimization of working time, to have a greater impact on a larger target, much better organized teamwork, to obtain a dynamic platform, to offer free services and a wide choice of different payments for all different forms of business and as needed.
Top-Rated Social Media Management Tools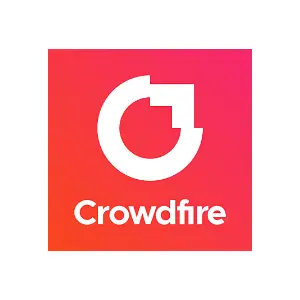 Crowdfire is a social media management application that integrates features to manage and schedule your posts on your various hottest social networks. It is an intelligent marketing assistant that promotes your expansion, allowing you to gain visibility. It is compatible with Facebook, Instagram, YouTube, Twitter, Pinterest, LinkedIn, WordPress, Etsy, Shopify, Medium, 500px, and Vimeo and specializes in network management, discovery, and analysis. But also provides features for linking to WordPress, Twitch, YouTube, and many other platforms.
The platform is structured into 4 sections:
The contents

The publication

Analytics

Mentions
Crowdfire Strengths
Compatible with all social networks.
Effective marketing management tool.
Crowdfire Pricing
Crowdfire is a paid application. Of course, with a free trial margin for newcomers to the platform. Here are the subscriptions offered by month:
Crowdfire Plus: 6.27 euros/month (individuals and small businesses).
Crowdfire Premium: 31.40 euros/month (medium-sized companies).
Crowdfire VIP: 62.82 euros/month (large groups and digital agencies).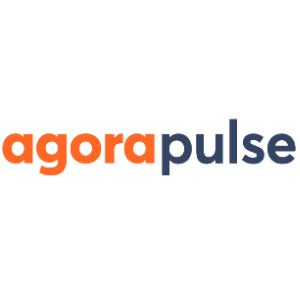 Agorapulse is one of the best software to efficiently organize the time spent on your social networks while keeping control from a single point, i.e., inbox, publication, reports, monitoring, and collaboration. It is a tool that offers a series of options allowing the design of tailor-made content for your website. You can make precise modifications, choose the right hashtags, preview videos and preview your content before publishing it.
The Strengths of Agorapulse
Effective management of social platforms.
Effective management tool for visibility.
Agorapulse Pricing
Agorapulse is a complete service at affordable prices. Regarding the prices of the digital solution, you have the choice between two packages:
With 79 euros monthly, you have access to 10 social profiles and 2 users.
With 159 euros/month, you have access to 25 social profiles and 4 users.
For broader spectrum needs (more than 40 social profiles and more than 8 users), you can contact Agorapulse to obtain a custom price. A free trial is, of course, offered for 28 days, with no payment request required.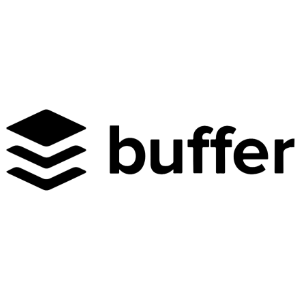 It is a powerful social media manager that is increasingly used by companies. Buffer offers many advantages.
Buffer's Strengths
Buffer is an online social media management tool available for businesses. It gives the possibility to different users to manipulate the accounts of different social media. Moreover, it also allows us to schedule the publication. In order to configure attractive publications for a growing audience, Buffer provides you with some rather useful elements for:
Plan, collaborate, and publish content on demand.
Analyze social media performance and create stunning reports.
Quickly access your comments and engage with your audience.
Facilitate the control of the information posted on your social media.
Buffer Pricing
The first package is 82.94 euros/month for 5 users.
The second subscription is at 166.72 euros/month for 10 users.
The most expensive package is 334.28 euros/month for 25 users.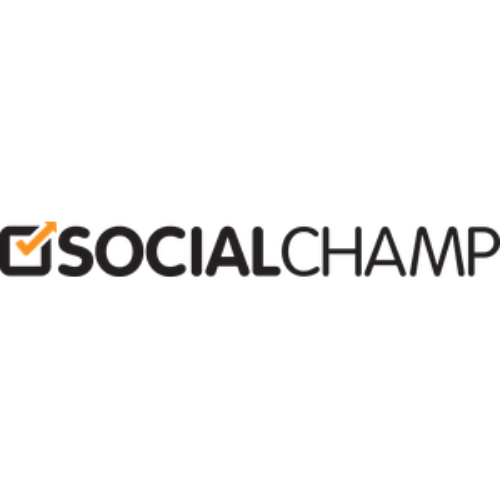 Social Champ
is a well-rounded social media management tool with a vibrant UI and sleek dashboard. The tool allows you to create, schedule, publish, and analyze all your social media content across major social media platforms such as Facebook, LinkedIn, Twitter, Pinterest, Instagram, YouTube, Google Business Profile, TikTok, and Mastodon. 
Social Champ's Strength 
The tool offers a grid view of all your past, present and future posts within the advanced Calendar feature, allowing you to share your calendar with your clients or team members using a shareable link.

Schedule Twitter Threads, YouTube Shorts, Instagram Reels, and Facebook Reels at the best hour of the day. Moreover, Social Champ suggests the best time to post based on your analytics history. 

Social Champ offers a dynamic Monitoring Analysis feature that tracks all your actions across multiple social media platforms. You can evaluate your daily, weekly, and monthly posts with platform-specific metrics. 

The Champ AI Suite, exclusively powered by ChatGPT, turns your texts into beautiful images using the AI Imaginator, generates creative captions for your social media posts with AI Content Wizard, and analyzes the tone of your social media posts with Sentiment Analysis. 
Social Champ Pricing 
Free Plan with 3 social accounts and unlimited post-scheduling. 

 Champion Plan for 29/month with 12 social accounts and unlimited post scheduling.

Business Plan for $99/month with 40 social accounts and unlimited post scheduling.

Agency Plan has custom pricing with 100+ social accounts and unlimited post-scheduling.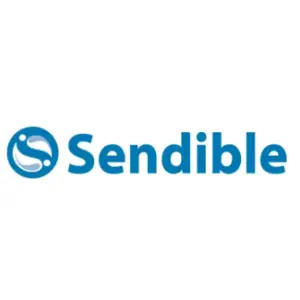 Sensible is a management and organization platform for social networks that gives its users the ability to personalize and have an overview of the publications on each platform.
Sendible's Strengths
You can keep the image pixel perfect with a specialized editor. Use one-click links to showcase your most engaging content or choose to automatically create and send custom reports.
Sendible allows you to create content in a few clicks for your customers.
Directly organize photos and videos to Instagram business profiles without the need for any push notifications first.
Add geotagged locations and first comments with hashtags to increase visibility.
Sendible Pricing
Creator package 294.30 euros/month with one user and 6 social profiles.
Traction package 74.56 euros with 4 users and 24 social profiles.
Climbing package 166.72 euros with 7 users and 49 social profiles.
Expansion package 334.28 euros with 15 users and 105 social profiles.
For each package, it is offered as a prelude to a 14-day free trial.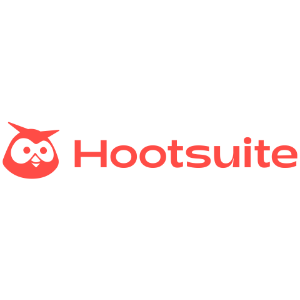 Hootsuite is a social media management tool. Represented in the form of a dashboard, it takes into account the flows of different social networks like Facebook, Twitter, LinkedIn, Google+, Foursquare, Mixi, MySpace, Ping and WordPress, and many others.
Hootsuite Strengths
Thanks to its control panel, you have an overview of all your activities on social networks. Of course, it is possible with HootSuite to:
Group content broadcast on social networks.
Have a statistical overview of your actions on the Web.
Integrate with RSS feeds (unlimited) to discover much more attractive content to retweet, share, like or comment on if the need arises.
Hootsuite Pricing
There are two packages available:
Professional package at 19 euros/month for 10 social media profiles.
Team package at 99 euros/month for 20 social media profiles.
Hootsuite offers a free thirty days trial as well.
Also read :
Growth Hacking Tools to Boost Your Website Growth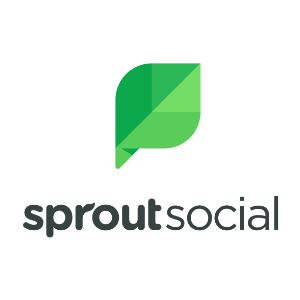 Sproutsocial is a social media management tool that allows you to turn your presence into added value for your business. Like its peers, it allows much better management of various social networks such as Facebook, LinkedIn, and Twitter.
Sproutsocial Strengths
It allows an all-in-one use in order to exploit the full potential of social media and, of course, transform your marketing strategy, but also all areas of your organization. Unlike other platforms, this one does not offer a free trial. Sproutsocial is a complete package that delivers its services only in English.
You can get a short 45-minute training on how the platform works. Sproutsocial pulls out of the game by offering, in addition to general services, ease of use via its interface, the quality of its customer service, its customer satisfaction rate, its adoption rate, and the return on investment observed.
Sproutsocial Pricing
Standard 82.94 euros/month.
Professional 124.83 euros/month.
Advance 208.61 euros/month.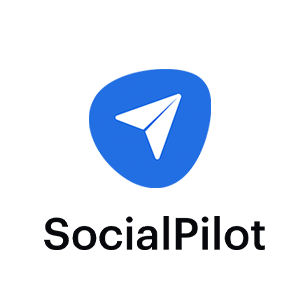 SocialPilot is a marketing software whose goal is to increase visibility on the web. It was designed to help digital businesses but also bloggers and users who need to make themselves known on the internet. Remember that the tool offers a powerful and practical online control panel.
The Strengths of SocialPilot
The tool is intuitive, spontaneous, and efficient. SocialPilot also offers a wide possibility of using more accounts and more publications with a much better price-performance ratio compared to other platforms. You can add all your social media accounts and post all your updates without ever worrying about running out of relevant content.
In addition to popular social networks, you can use planning and publishing tools, use workflows to better collaborate with your teams, review and approve all content before it is published, invite customers to connect accounts and share reports via white-label emails, and make your content go viral while scheduling it directly to your account with RSS feeds and content curation.
Got a lot to post? Use this social media mass posting tool to upload posts in advance.
Socialpilot Pricing
The professional offer is available at 25.13 euros per month, with 25 accounts, of which 2 have Facebook Ads. Three users can connect with this tariff plan.
The small business offer costs 41.89 euros per month. With 50 social media accounts, including 5 connected to Facebook Ads.
The agency tariff offer costs 83.78 euros monthly and allows you to manage up to 100 accounts, including 10 accounts with Facebook. This formula can count up to 10 different users.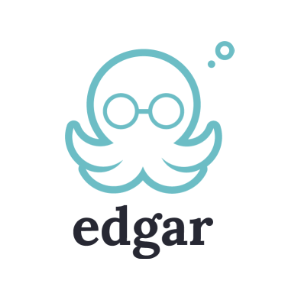 MeetEdgar is a new social media management tool responsible for saving time for entrepreneurs who are eager to keep their social activity organized day after day with unique content.
The Strengths of MeetEdgar
MeetEdgar builds a database allowing you to establish a rather relevant programming of your next publications on your various networks with meticulous follow-up as well as regular updates. When it runs out of news, it will re-share the older ones, so your social network is always active, allowing you to focus on other parts of your business.
In order to allow you to plan and publish your social campaigns easily, this platform provides you with a dashboard where you can classify publications according to feed priorities. It is a company founded by women, who have at heart an absolute desire to empower entrepreneurs, and that, whatever the common thread! These plans are designed for freelancers, side hustlers, and small businesses, not necessarily large branches.
MeetEdgar Pricing
Edgar Lite: 15.92 euros/month.
Edgar: 41.05 euros/month.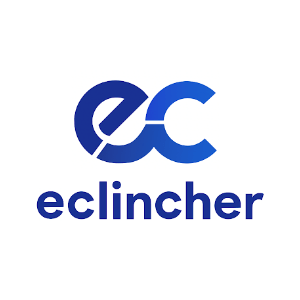 eClincher offers an all-in-one multi-service like many other tools, with posts, schedules, interactions or engagement, content creation, media library, social listening and monitoring, reports and analytics, and team collaboration.
The Strengths of eClincher
The platform guarantees a following to increase your social media ROI by increasing your reach. It has an agile team with cutting-edge technology and a relentless 24/7 support team that continually adds value and features.
eClincher Pricing
Agency 183.48 euros/month.
With the possibility of paying annually according to the level.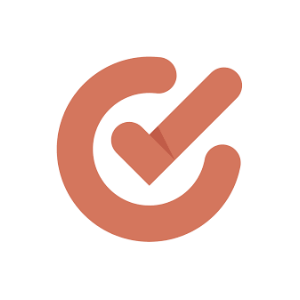 CoSchedule is a marketing social media management tool designed to promote major brands through social networks. Using the marketing calendar option offered by CoSchedule, you get instant clarity on all your projects and confirm that you are working on the right priorities. It's important to take control of what matters most to you: your time.
This platform is a solution that can help you establish a permanent relationship with all your social media tools, perform marketing follow-up, deliver your projects on time and gain notoriety.
The Strengths of CoSchedule
Makes it easier to control your social networks.
Help your business gain notoriety.
CoSchedule Pricing
Standard: 15 euros per user per month.
Professional: 30 euros per user and per month.
Business: 60 euros per user and per month.
To Sum Up
No matter the size of your business and the type of activity you carry out, using a social media management tool is the best strategy for getting your name out there. These social media management tools enable effective management of your online visibility and save more time.
Are you a newbie in the market? Do not worry, SaaSbery is the best platform to reach out to get help with your fresh startups. Get consulting from the experts of SaaSbery that can advise your new business with the best marketing and management strategies to lead your new startup on the right path.