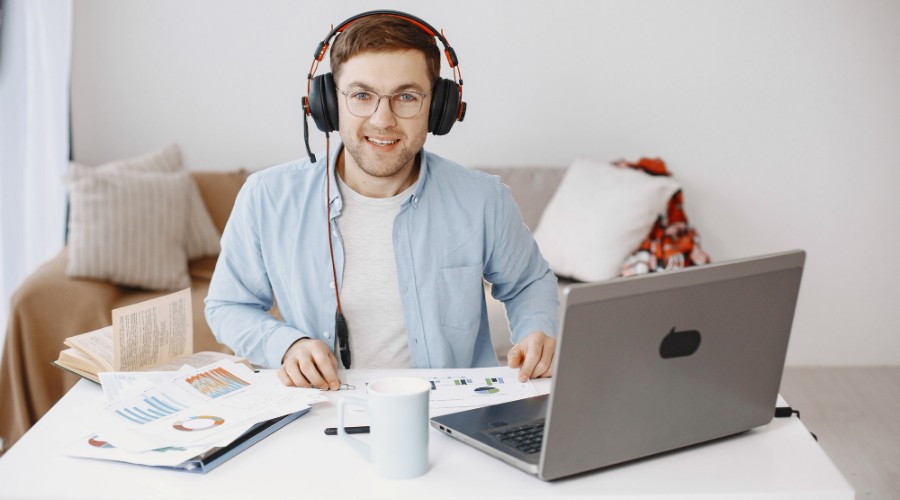 6 Best Virtual Assistant Websites to Hire Virtual Assistant Services in 2023
With the advent of artificial intelligence and the development of the digital world, the outsourcing of specific tasks is becoming an essential practice for certain companies. Using virtual assistant services thus makes it possible to optimize customer relationship management but also promotes more responsive customer service, more flexibility, and real time savings.
As a virtual assistant performs his duties without physical presence, you can save time and especially money. You can use the best recruiting software to ease your process Moreover, even if your collaboration is done remotely, there are already tools to facilitate your communication as well as the follow-up of your work. To help you find your virtual assistant, here are the best outsourcing sites.
Best 6 Virtual Assistant Websites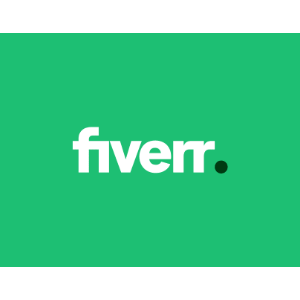 Fiverr is an online platform of digital services where many competent and skillful freelancers gather. Its main objective is to connect companies with freelancers and vice versa. It, therefore, facilitates and optimizes the collaboration between these two parties. Whatever the needs of your company, there are various profiles that adapt to your criteria and especially to your budget. All you have to do is choose from the list and contact them. Fiverr, therefore, offers you three types of packages accessible from €5/hour: Basic, Standard, and Premium.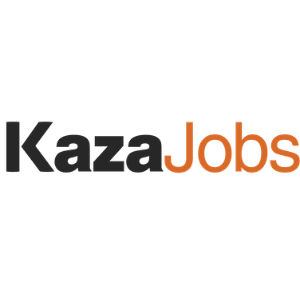 KazaJobs is an online platform for the recruitment of virtual assistants, mainly based in Madagascar. It not only allows freelancers to find contracts but also companies to meet talents with whom to collaborate. Moreover, to relieve you of certain tasks, it puts its team of experts at your service to find you your best ally, whether for part-time or full-time work. KazaJobs is available in a free version, with very limited functions, and in a paid version from €199 excl. VAT/ad for the Basic formula and €347 excl. VAT/ad for the Pro formula.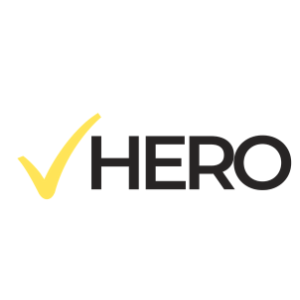 Hero is an online platform created by two digital and marketing enthusiasts to connect companies with administrative assistants and web marketing assistants. As a result, you can delegate your tasks and focus on those that contribute to the growth of your turnover. To meet the needs of your project and your company's budget, Hero has various flexible, quality, and interesting offers, which are available in five types of formula: Beginner (175 €/month), Accelerate (300 €/month), Stabilize (€300/month), Go beyond (€175/month) and propel (€175/month).
Also read :
Recruiting Software to Recruit The Best Talent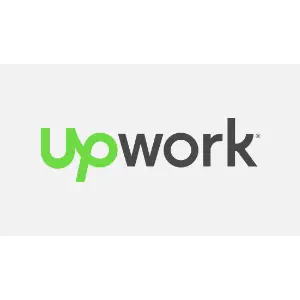 Upwork is an online platform intended both for freelancers who are looking for work and for companies who want to focus on important and strategic tasks. To help you find the right talent, VA puts his portfolio of freelancers at your disposal and offers you his professional advice to help you in your approach. A professional virtual assistant or personal virtual assistant, Upwork supports you in your search. It also offers formulas adapted to your needs, but above all to your budget, in particular the Starter formula, the Standard formula, and the Advanced formula.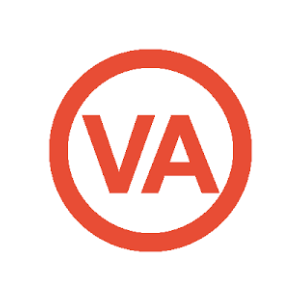 Your Virtual Assistant is a service provider specializing in the placement of virtual assistants. It was created by Frank Janet in the year 2007, following the increase in requests for outsourcing rather time-consuming tasks. It is aimed primarily at individual professionals and small businesses wishing to increase their performance and improve their efficiency. Thus, Your Virtual Assistant is responsible for providing you with a virtual assistant that meets all your needs and requirements: skills sought in a specific area, availability, and the number of hours. Whether it is an administrative assistant, a versatile assistant, a recruitment assistant, or a web marketing assistant, his team is at your disposal to find you the ideal profile.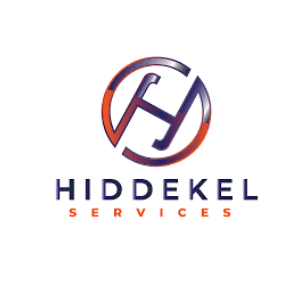 Hiddekel Services is a digital platform for SMEs, individuals, and freelancers looking for a virtual assistants. It brings together various profiles of skilled and competent professionals. To meet your needs, Hiddekel provides web marketing assistants, e-commerce assistants, administrative assistants, HR assistants, after-sales service assistants, accounting assistants, and personal assistants. Depending on your needs, Hiddekel offers you various pricing plans: Social Manager (€599/month), Executive Administrator (from €499/month), Customer Support (from €699/month), Web marketing Assistant (from 899 €/month) and many other services (price available on request).
Why Hire a Virtual Assistant?
A virtual assistant can provide an internet presence for your business 24/7. He or she can answer customer questions and provide them with information about your products and services. Virtual assistants are also capable of performing tasks like calendar management, scheduling appointments, and sending reminders to clients. By hiring a virtual assistant, you can free up time to focus on other aspects of your business. Additionally, virtual assistants can often be cheaper than traditional employees.
How to Choose a Virtual Assistant?
If you're thinking to hire a virtual assistant for your business, here are some tips to help you find the right one:
Determine what you need. Before you begin your search, take some time to consider about the tasks you would like your virtual assistant to perform. It will help you define the skills and qualifications you need.
Look for virtual assistants with experience in your industry. Many virtual assistants have experience in a wide range of fields, but it can be helpful to find someone who has experience working with businesses similar to yours.
Take the time to get to know virtual assistants well before you commit. By talking to several potential virtual assistants, you can better understand their personalities and whether they will fit well with your business.
Ask for references. Before making a final decision, don't hesitate to ask for references from each of the virtual assistants you are considering hiring. It will allow you to ensure that they have been able to provide high-quality service to their previous customers.
To Wind Up
Finding a virtual assistant is not a tough job. With the help of these best 7 websites, you can easily find the right virtual assistant for your business. Consider this guide before hiring a virtual assistant so you can make sure to choose the right candidate.
Looking for help for your business? Then SaaSbery is your solution. SaaSbery works as a marketing consultancy that can advise your organization with the best business related solutions like business management, sales, marketing, and much more so that you can easily boost the growth of your business.