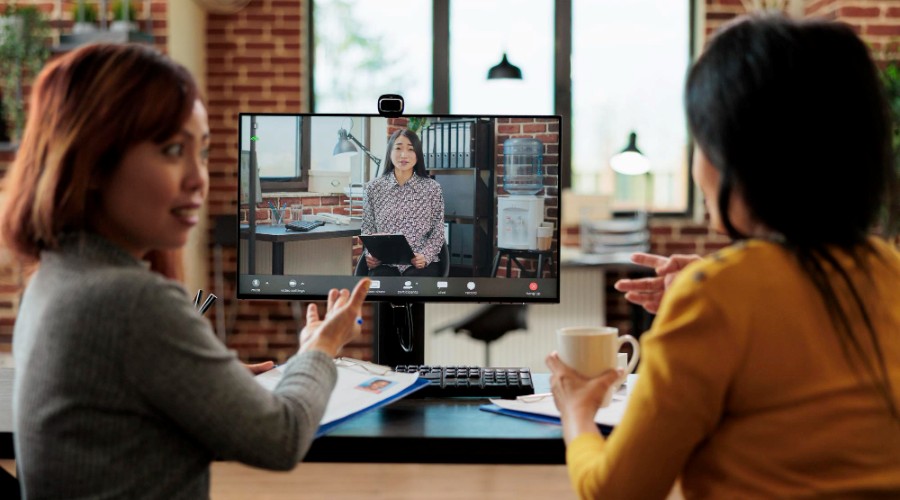 15 Best Recruiting Software to Recruit The Best Talent
With the evolution of the digital world, more and more people are looking for work online. Businesses need to follow the movement and promote digitized solutions. However, this change requires a well-organized and adapted system. The best recruiting software is there to support talent scouts.
Best Recruiting Software to Hire The Best Talent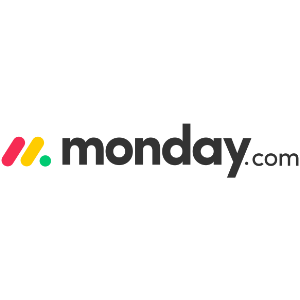 monday.com is a must-have tool for recruiting new talent and integrating them into your team. It facilitates the work of HR managers through an inclusive platform. This provides essential information on a single file in order to access the data you are looking for quickly.
The tool includes, among other things, the schedule of interviews and the evolution of the process.
Easy access to information speeds up decision-making by recruiters. An automatic reminder system is even set up. monday.com is also practical in improving employee performance. The software traces their journey from day one and offers up-to-date data. There is also an automation option for repeating tasks.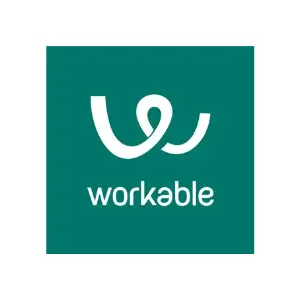 Responsiveness is at the rendezvous with an effective recruiting software like Workable. Finding new talent starts with posting ads. With this tool, the offers are broadcast on more than 200 sites. It is also easy to process and classify the applications received via the platform. Recruitment teams work together to find the right profiles in half the time. Some tasks such as scheduling interviews and receiving responses are automated.
Workable has been helping grow major global companies since 2012. One and a half million hires out of 160 million applicants have been made for 27,000 companies since. Fifteen days of trial are offered to discover the operation of the software.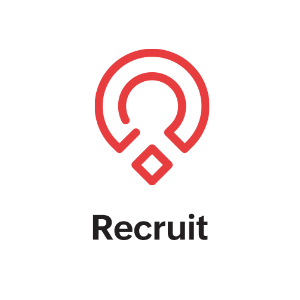 Zoho Recruit helps track applications in the hiring process. This cloud software offers various solutions for recruitment agencies, HR departments, and temporary work agencies. The objective is to speed up the processes and improve its strategy. Finding new talent and background checking just got faster with Zoho Recruit. Among other things, it collects data via LinkedIn.
The statuses of applicants are detailed, allowing the recruiter to make an informed decision.
Automation is at the heart of Zoho Recruit's process. Pre-selection assessment, sending messages to candidates, setting up a blueprint, everything is planned. A personalized CV template then allows you to put each piece of information in its place and facilitate comparison.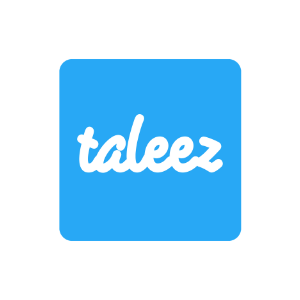 Taleez offers an all-in-one service in the recruitment process. This includes issuing announcements, processing applications, and inclusive team participation. Five thousand professionals are satisfied with the services provided via this software.
With Taleez, recruitment ads are broadcast on around sixty work platforms and thousands of training courses. It's easier to track stat progress with the tool's instinctive feature. For this, it is important to define in advance the tasks to be automated. Taleez is operational after a few minutes, hours, or days depending on the features to be integrated into the software. It is also compatible with other tools used in companies. Support service is available for technical issues.
Also read :
Virtual Assistant Websites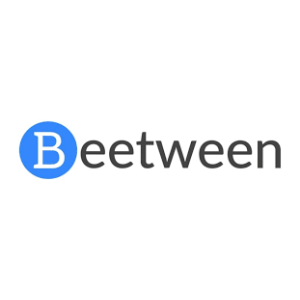 Beetween is one of the recruiting software created to simplify the talent search and hiring process. It is recruiters who are at the initiative of this system. That makes all the difference. The proposed platform is specially designed to meet the needs of human resources in all structures.
Beetween advertisements on 150+ job sites. The candidate profiles are then organized according to the preferences of the recruiter. The platform also includes a communication tool to choose the right profiles with the remote access software. Between also improves the employer brand of companies through the personalization of their career site. Information from this platform is also collected to provide accurate statistics.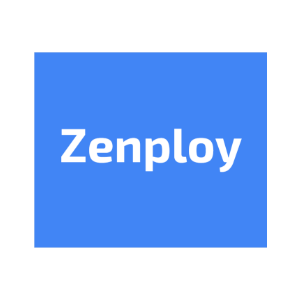 Recruitment becomes modern and more efficient with Zenploy. The first step is to define the time-consuming and recurring tasks to automate. Announcement serving is a recurring and time-consuming feature. Zenploy publishes jobs intuitively on the company website, job platforms, and social networks.
This recruiting software then groups the applications and tracks their progress on a single dashboard. Zenploy provides detailed statistics and continuously updated tracking. Diaries are synchronized, and there is a reminder system for tasks to be performed. Recruiting with others is much better. This is why the tool offers a collaborative system. Information on the progress of the process is also accessible to the entire team at any time.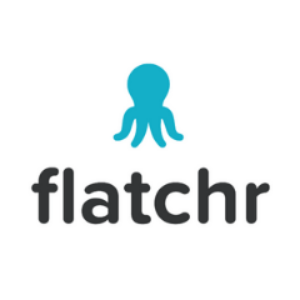 With digitization, a large amount of data must be processed in record time. Flatchr offers its solution with strong management capability. It takes less than an hour to get the software up and running. Some functions such as mailing and appointment scheduling are automated to save time. Candidates receive the answer to their requests quickly.
Flatchr acts on five specific levels: multichannel distribution, optimization of the career site, sourcing, cooptation, and ATS. The information is centralized and the platform is collaborative. This software also makes it possible to better manage CVs. They are grouped together in one location for easy reference. 95% of professionals who have used Flatchr are satisfied with the results obtained.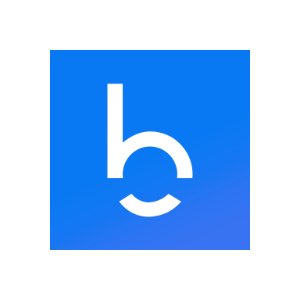 Many SMEs and large structures are convinced of the effectiveness of Bizneo. The advertisements are published on job and recruitment sites, social networks, as well as universities. The career site is also adapted to allow candidates to post their CVs there. A multilingual version is even possible for international recruitment.
The profiles are then automatically centralized in a CV library. In order to not miss the ideal candidate, the selection is filterable by region, age, test score, or others. Bizneo adapts to the needs of demanding recruiters. It allows you to follow each step of the process: pre-selection phase, interview mode, and final decision. Bizneo also provides the ROI for each recruitment project; a plus compared to competitors.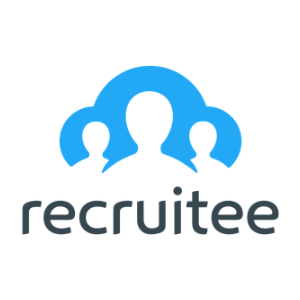 Recruitee is one of the recruiting software with a collaborative aspect available on the market. Having several on the project is also more efficient. This tool also includes automation in the process. Collaborative work requires organization and communication. Recruitee then allows each team to define its program and the assignments of the members.
Recruitee offers various action plans to make the journey more efficient. For example, offers are published on different job boards at the same time. The software also simplifies the management of appointments. For the interview phase, the team benefits from models to follow. Finally, an electronic signature makes it possible to hire the best candidate before the competitors. A talent pool can also be set up to maintain contact with qualified candidates.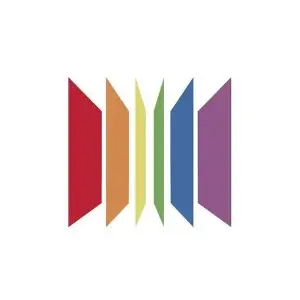 Talentsquare is a recruiting software dedicated to human resources teams. It makes modern technology available to everyone to excel in finding and employing new talent. Its clients use GoogleJobs, GoogleTagManager, Textkernel, and LinkedIn tools to attract a multitude of candidates. This software also supports companies to optimize their brand and convince future employees.
Talentsquare is constantly improving its offers to meet the most demanding requests. Multi-channel streaming, real-time tracking, pre-selection, and talent inventory are among them. This also includes the integration of CRM tools and the sending of automatic replies. With Talentsquare, recruiters benefit from assistance at every stage of installing and using the software.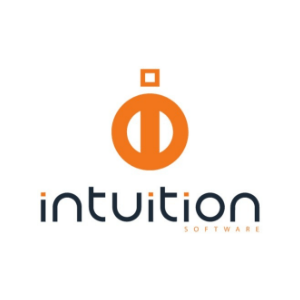 Professional recruiters have created Jobaffinity, an intuitive software for finding new talent. No more repetitive tasks that take time. This tool integrates custom-made automation and configuration functions. It was able to retain various structures: administrations, recruitment firms, ESN, interim, etc.
Sourcing is done directly on LinkedIn. Ads are posted on various media and responses are automatically centralized on a single platform. This solution makes it possible to efficiently monitor and manage candidate profiles. It is thus possible to have a personalized CV library and a talent pool. At the same time, this facilitates the search for profiles and communicate with potential collaborators. Jobaffinity also offers HR management tools.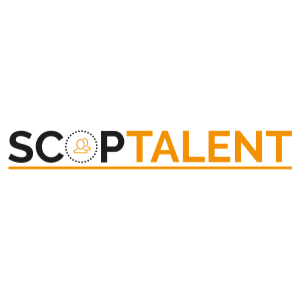 ScopTalent supports recruiters in the search for new talent and the management of applications. This software, available in French and English, is practical, ergonomic, intuitive, and collaborative. ScopTalent makes career sites more informative and attractive. It is compatible with various tools and functions: OpenWeb, LinkedIn, electronic organizer, mailing, videoconference, CRM, etc.
This recruiting software can process a large number of CVs and allows users to classify them according to their relevance. Input formats are of no importance for ScopTalent. It offers a semantic extraction, then a classification according to the state of the file. In addition to the documentary screening, competency tests may be sent to potential candidates. ScopTalent also provides clear statistics.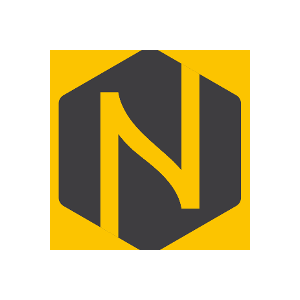 Each company defines its own recruitment strategy, but better, with Nicoka. This offers significant time savings and more convenient features. Its solutions include CV management, task organization, teamwork, and data updating.
Nicoka recruiting software is able to synchronize the different sources of information: sites, social networks, email, etc. By having an overview of the project, recruiters decide on priority actions. This tool also includes multi-channel delivery, automation, dashboard customization, and operations monitoring. It was created for corporate recruiters, freelancers and firms.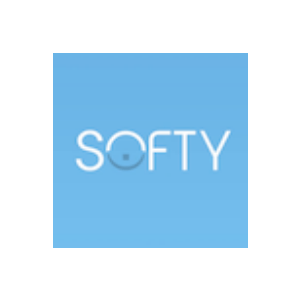 Softy offers recruiters to improve their approach and the management of their work. These are nine tools that make up the platform to optimize the result. This software is not content with multichannel. It targets relevant sites to serve job ads. This tool also supports professionals in developing a career site that best reflects their values.
Softy software focuses on optimizing the recruitment process and the selection of candidates. The files are followed step by step. The selection of files is supplemented by tests to reveal potential talents. Interviews can be done remotely via video. Softy is the management platform for all applications: spontaneous, after an offer, co-opted, internally, etc.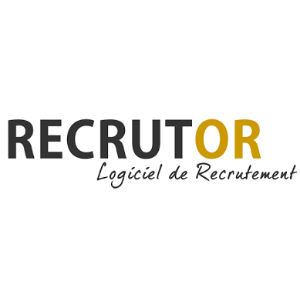 Recrutor promotes online recruitment. The software posts the ads on various mediums including free job boards and paid platforms. It also collaborates with ReservoirJobs, a portal well ranked by Les Échos in 2021. Recrutor can also post offers for free on the Le Figaro Emploi platform. This has a multi-channel reach: Google for Jobs, Talent, Jooble, Indeed, Trovit, Jobted, etc.
Recrutor offers its customers the creation of a small career site for collecting and processing applications. This SaaS solution is compatible with phones, tablets, and computers. A clear interface facilitates and speeds up data processing.
Conclusion
Recruiting software nowadays became necessary to add on. Here we have seen well-known recruiting software that will help your business to connect with the right candidate. You can compare the features of different software and therefore pick the one that matches your hiring requirement.
Furthermore, if you are looking for an expert who can help with your SaaS business then you can count on the trustable partner SaaSbery. SaaSbery can advise your business with the best marketing and management strategies so you can develop your business without any difficulties.