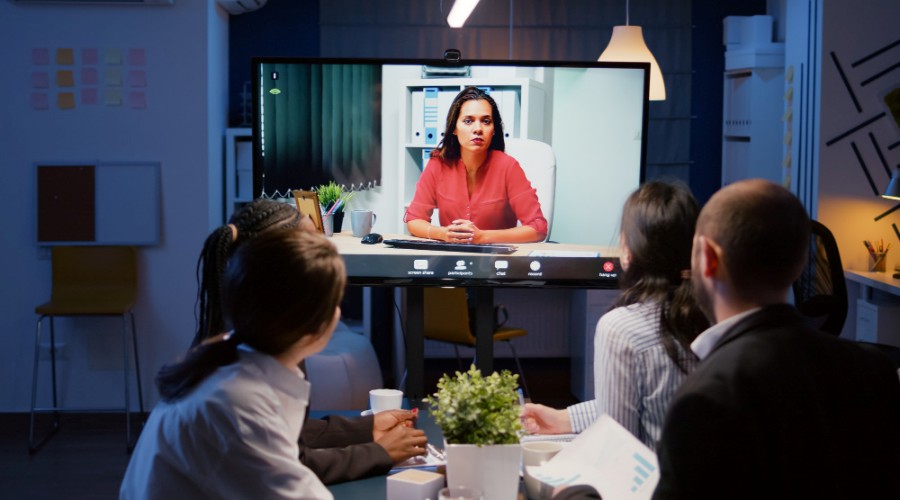 The 15 Best Free Video Conferencing Software to Check Out in 2023
With the many video conferencing tools available on the market, making a choice can be difficult. Some solutions offer a free version that we leave it to you to discover.
The content below shows the popular and free video conferencing platform you must check out.
Best Free Video Conferencing Software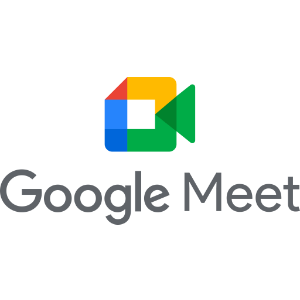 Launched by the American search engine giant, Google Meet is a video conferencing solution, instant messaging platform, and one of the best online conferencing software. This tool has the advantage of being quick to install, intuitive and fluid to navigate. Moreover, this software has the advantage of optimizing the functionalities. Another advantage of this platform lies in its integration of Google Hangouts with the other solutions of the Google suite. Google Meet's free solution allows you to conference up to 10 participants.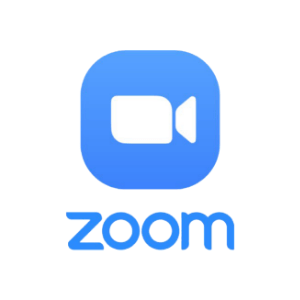 Undoubtedly one of the most popular in the world, Zoom allows you to organize remote video conferences and seminars. This platform offers many services for companies, like instant messaging, conference rooms, telephones, webinars, etc. Its free version allows you to use the service for 40 minutes with 100 participants.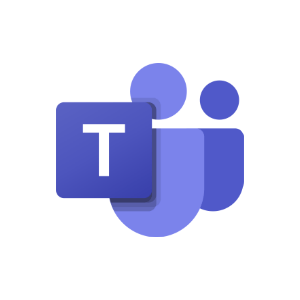 Developed by Microsoft, Teams is a collaborative tool. Intended for corporate teams, this video conferencing solution makes it easy to communicate. It can be combined with Microsoft 365; this platform allows you to work together on an ongoing project. So, if your company has a Microsoft 365 subscription, you can benefit from all Teams features as part of the paid offer.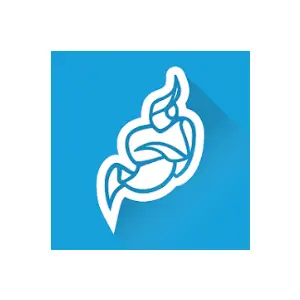 Application developed in France, Jitsi, is completely free and accessible to all. Claiming extreme simplicity, the platform is 100% open source and encrypted by default. Therefore, registration is unnecessary if you need to create a meeting. Just name it to generate a URL link and share it with your guests. Being free, Jitsi does not limit the number of participants. The limitation may however be imposed by the capacity of the server or the internet connection of the participants.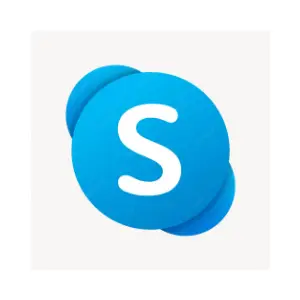 Skype is an application allowing the setting up of a video conference and live exchange with your colleagues and collaborators. It has interesting features: screen sharing and easy transmission of information. Your teams who have joined the video chat can view and comment on shared documents live. Skype audio or video conferences can accommodate up to 50 participants.
Also read :
Best Webinar Softwares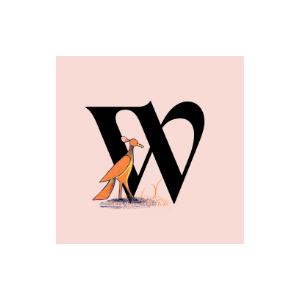 Whereby is a platform allowing you to create online video conferencing spaces. This video conferencing solution does not require any download; just log in from your web browser. You then have the option of creating your "meeting room" and inviting your collaborators using a simple sharing link. The free version of this application allows you to have a maximum of 4 participants. To create a user account, you only need to register your email address. This application does not require any username or password.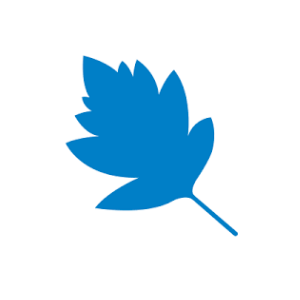 A solution for creating meetings, StarLeaf is compatible with all devices: computers, tablets, and smartphones. Aligning with the NCSC's 14 Cloud Security Principles, the platform guarantees high security for its users. Several features are available on StarLeaf: high-definition transmission, simple meeting management, and simple and intuitive chat. The free version allows you to gather up to 20 participants and create unlimited one-to-one meetings or group meetings limited to 45 min.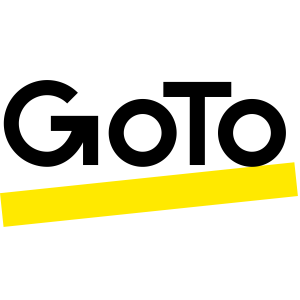 GoToMeeting is one of the most popular video conferencing solution with the high definition video quality. This tool allows 25 of your collaborators to be present simultaneously on the screen. Conferences can take place on the web or by sending email invitations to each participant. This platform also allows several people to work on documents. This feature can be unlocked by the moderator for each participant. GoToMeeting has a "telephone" option to join a meeting.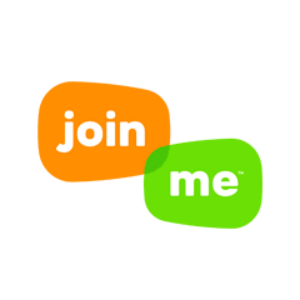 Join.me is a tool for holding video conference sessions in a simple, efficient, and secure way. In addition to the possibility of organizing audio and video conferences without hassle, the platform also allows you to join a conference that has already started. This platform has other features: screen sharing and live conference recording. The tool also has a function to create a quick access link to an online meeting. No prior installation is required for this app. Join Me also does not require an account to connect, including for other participants.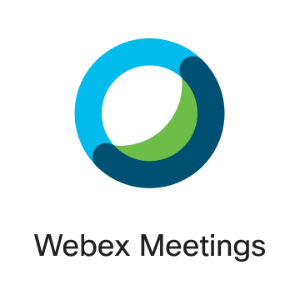 Webex is a platform offering a free offer with limited access to certain features. This video conferencing solution offers high audio and video quality for all participants. The user experience is enhanced with background noise detection technology and simplified meeting access. This tool has many features with customizable meeting layout options. It also allows screen sharing on desktop and mobile devices. Webex allows up to 100 participants to join meetings, but with a time limit of 50 minutes.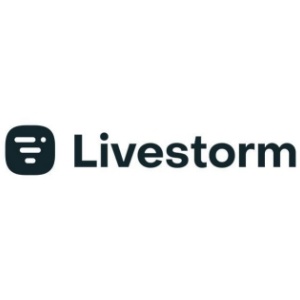 Complete video communication tools, Livestorm allows you to carry out video conferences, meetings, webinars, chats, and surveys. The advantage of this platform is that it can be integrated with your other tools like Google, Slack, Analytics, Hubspot, etc. With its free version, you can access a meeting room with 4 participants per meeting for a limited time. Thus, you can benefit from Webinars Software for a maximum of 20 minutes with 10 subscribers. Livestorm has the distinction of being a solution that requires no download. It is included in the user's web browser and automatically encrypts exchange data.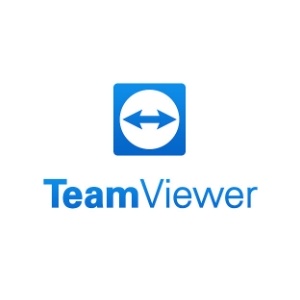 TeamViewer offers a video conference platform for users around the globe. Also offering a virtual meeting base, this tool has the advantage of being installed quickly and allows remote control of other computers. It also includes a chat function and a meeting function for quick communication. It offers the possibility of carrying out presentations, teamwork, and the exchange of large amounts of data.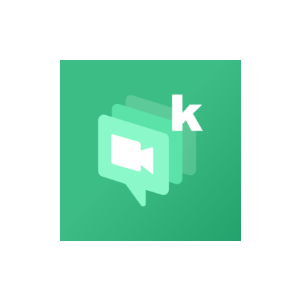 kMeet is a free, secure video conferencing solution based on the JitsiMeet open source software. Easy to use, this tool requires no registration. Thus, it allows you to create and organize a meeting via your web interface instantly. KMeet is integrated with kSuite, a suite of desktop add-on tools. This platform provides various functionalities: secure management of meetings and recording and sharing of your meetings. Offering quality videoconferences, this tool does not limit the time or number of participants. kMeet guarantees respect for the privacy of its users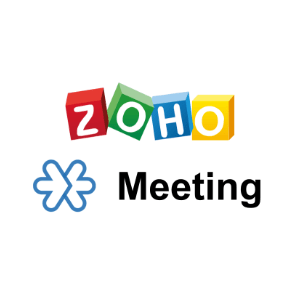 Zoho Meeting is a video conferencing software designed to facilitate remote collaborative work that is part of Zoho's toolset. This platform offers the advantage of offering a reliable, simple, and secure experience. This platform allows you to organize smooth and efficient meetings thanks to the screen sharing function. A recording function, cloud storage, reports, and analysis are also present. The tool lets you send invitations to attendees via email for scheduled meetings. Zoho Meeting lets you start and join online meetings without downloading, just on your browser.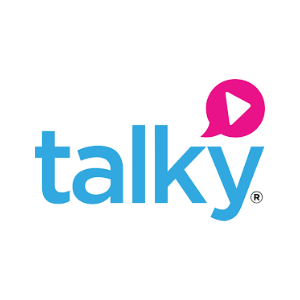 Talky is a simple video conferencing platform for setting up online video meetings. Its operation is simple; you only need to create a virtual meeting room and share the URL with your collaborators. This platform has the advantage of sharing your screen with the participants. You should know that Talky only works on Chrome. Hence, the service does not require any specific installation and does not require a plug-in.
Summing Up
Apart from this, there are a lot more free video conferencing solutions and web platforms available that you can check out. But keep in mind that every platform has its own pros and cons. Therefore pick the one that satisfies your requirements.
If you are a beginner in the SaaS business, you will need to connect to an expert who can lead your new start-up business on the path of progress. SaaSbery is a trustworthy marketing consultancy that offers the best advice regarding business management, business analysis, sales strategies, and more at cost-effective prices.