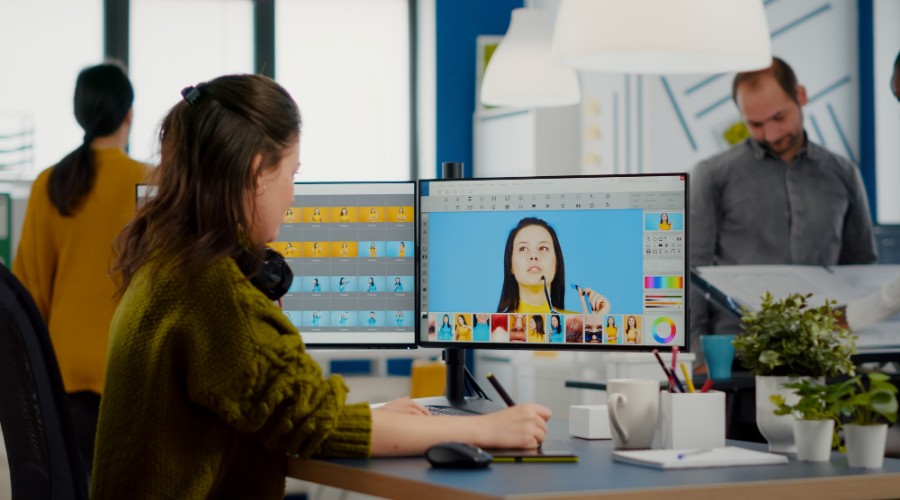 10 Best Free Online GIFs Creator Tools Easy To Use In 2023
When it comes to GIFs, there are two types of people: those who love them and can't live without them and those who don't understand their usefulness. GIFs are a very powerful way to communicate on the web, and more and more people are using them to express themselves. If you're in the first camp and you're looking for an online GIFs creator tool, you've come to the right place.
Best Online GIFs Creator Tools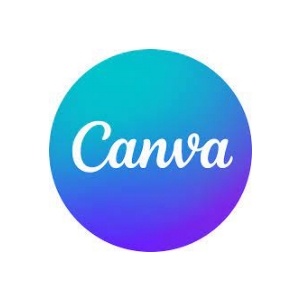 Canva is mostly famous for image editing tool but did you know Canva's Gif maker tool is an online animated image maker. The service is free but of good quality. A simple and clear interface makes it possible to create personalized GIFs in a short time. It becomes fun to create an animated image that illustrates your current feeling or mood. Users can convey various emotions, such as sadness, joy, and love. Additionally, milestones can be marked with a GIF created in Canva. You can thus wish a good day, a happy new year, or simply a happy birthday to your loved ones.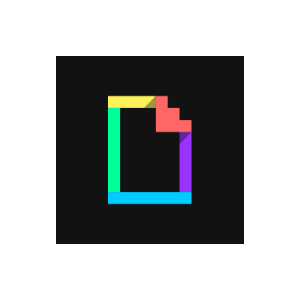 The simple interface of Giphy GIF Maker allows users of different skill levels to create beautiful GIFs. A guide has been put in place to help users develop their image. With this tool, you can choose a photo or video that allows you to express the message well. Regardless of the file format and size, you can upload it directly to the tool. Then save the GIF you created. Users have the right to use their creations on their page or channel. Giphy online GIFs creator promises to respect the privacy of the data that has been uploaded.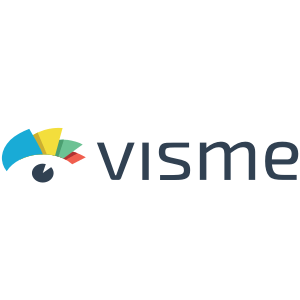 Ensuring the design of social networks is the specialty of the Visme instrument. It allows any user to create a personalized animated image. You get a high quality GIF from the templates offered by the platform. It is also possible to modify the speed of the animation according to your choice. You select the GIF's photos, colors, and font. Each emotion and event can be represented by a different image and video. Visme is a free and easy-to-use online GIF maker. That's why simple hobbyists, designers, and marketers prefer this tool.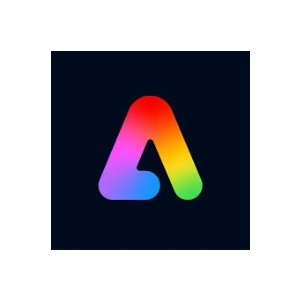 Adobe Express helps users transform videos into an expression of their emotions. It is an online GIF maker that allows you to share messages instantly. Speed, simplicity, and free plans are the strengths of this online GIFs creator tool. The GIF creation steps are explained on the interface of this online converter. First, selecting the videos on your device allows you to customize your GIF. Then, you adapt the size of your file according to the space where you will share the GIF. Downloading the product is the last step of the creation.
Also read :
Best infographic maker tool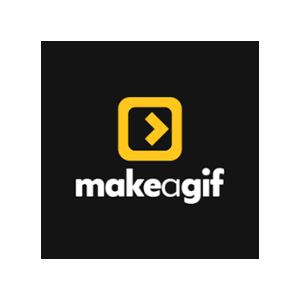 Make A Gif develops the creativity of users. Indeed, this tool ensures the quality of the GIFs it creates. They are presented in a high definition format. This property makes it possible to express the messages well. Additionally, Make A Gif offers custom watermarks. It is thus possible to superimpose images on the animation so that they remain well marked. Moreover, the speed of the process of creating the animated image is an advantage of this editor. Similarly, the premium offer allows you to benefit from interesting features. In this option, you have more flexibility in editing your GIFs.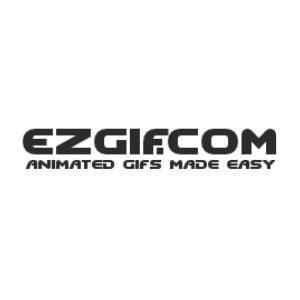 Ezgif is an efficient online GIFs creator tool. The simplicity and clarity of the options are the strengths of the platform. It is also a feature-rich tool. You can resize, optimize, crop, or cut images and videos. Ezgif is also a tool that adapts to the needs of GIF creators. The tool is customizable and easy to handle. Users can adjust the settings as per their choice. It is possible to switch to dark mode, limit the size of the downloaded file, merge videos, etc.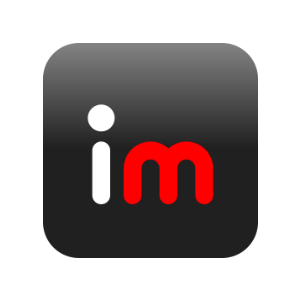 Imgflip is a very capable online GIF maker. It adapts to various sources of images and videos. Indeed, you can pull them from your device, on YouTube, or on a website. The platform guides users through the steps to follow when designing images or videos in GIF format. The process always starts with selecting the media to convert to GIF. Once created, you can personalize it or share it as a message. It is possible to save the creation on the devices. Besides, Imgflip also allows saving GIFs online.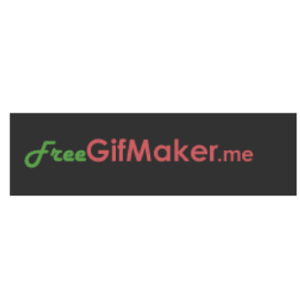 FreeGifMaker offers many services to its users. GIFs can be created with this tool from images. You can also customize the GIFs according to your preference. GIF effects and reverse GIFs are among FreeGifMaker's offerings. You can convey much stronger messages through GIFs that truly reflect emotions. This online GIF creation platform offers very simple features. Indeed, users of all levels can easily adapt to the tool. FreeGifMaker is also a fast online GIFs creator tool. It offers satisfying animation speed.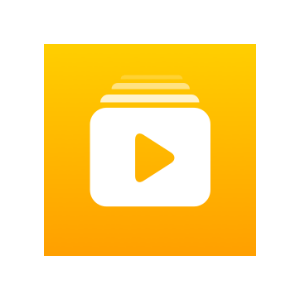 ImgPlay is a simple and easy to handle online GIF maker. It allows you to create videos to animate message conversations. The sources are multiple to achieve touching GIFs and videos. ImgPlay can thus convert live photos and standard photos. Also, burst photos and videos can be turned into GIFs. Customize your work with the features of ImgPlay! Filters, photo fusion, and videos are among the available tools. You can thus develop your talent in creativity. Stickers, emojis, and texts are ways to create special GIFs.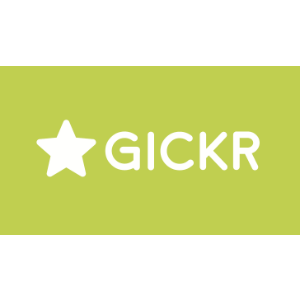 Gickr helps users create GIFs from images downloaded or from device galleries. With this tool, you can use Flickr images to enhance your creation. It is also possible to convert Youtube videos to GIFs. Moreover, Gickr allows you to merge selected photos and videos. So you can create enjoyable slideshows according to your emotions. Gickr also allows the instant creation of animated images. It is available in a free version for all users. Moreover, the interface of this platform is simple. It offers better visibility for users.
Summary
With the help of online GIFs creator, the task of creating a GIF will not be tough anymore. By providing some fun content like GIFs, you can easily engage your audience; why fall for boring content when you can go ahead with the entertainment? Hope this guide will help you to your perfect match for the purpose of GIF creation.
Need guidance for your startup business? Do not worry SaaSbery has the solution. SaaSbery can advise your business on business management, business marketing strategies, sales strategies, and much more so that you can effortlessly grow your startup business.