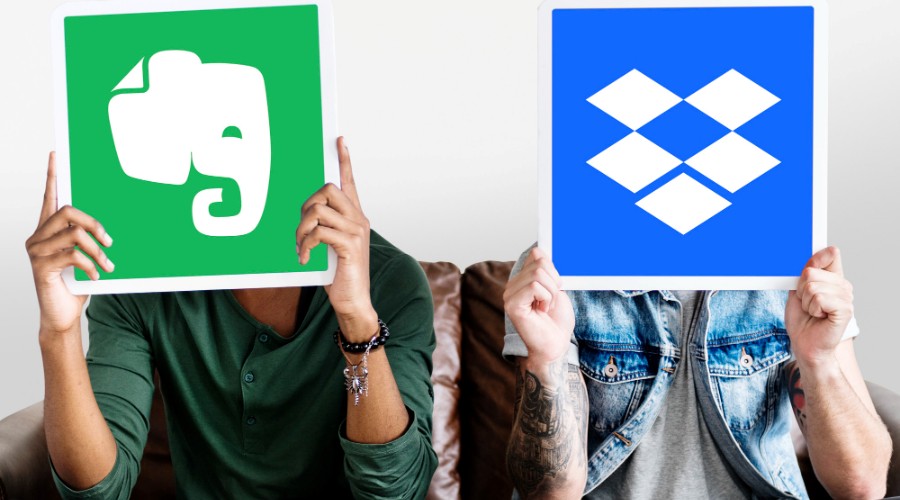 8 Best Note Taking App To Keep Tasks Organize in 2023
We each have our own way of taking notes. Some write quickly and anywhere, while others organize their notes meticulously. There are more and more note-taking applications, in particular, thanks to the permanent use of smartphones. Now there are advanced applications that offer many features. To satisfy the most creative, it is now possible to make sketches or use handwriting.
Here is a Selection of the Best 8 Practical Tools for Taking Notes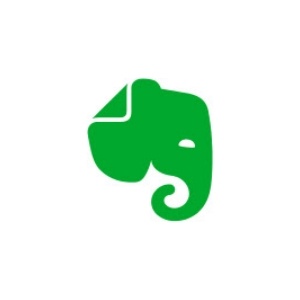 This note-taking tool allows you to write and store anything in a single, secure place. It's the most powerful note-taking app to date, but its price may be a deterrent.
Evernote allows you to manage notes in many formats like,
This note-taking app is designed so you can quickly sort and organize your items. Additionally, Evernote automatically processes images and text to make them more readable.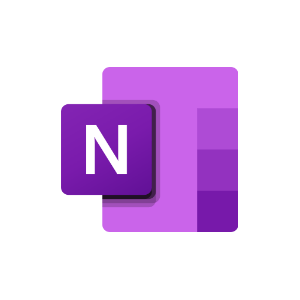 This note-taking tool is free and complete. Microsoft OneNote also offers many features. You can type, write and draw like on paper and organize your ideas the way you want. OneNote also lets you search and capture content from the internet to incorporate into your notes and shape your ideas. A new feature also allows you to collaborate with other people.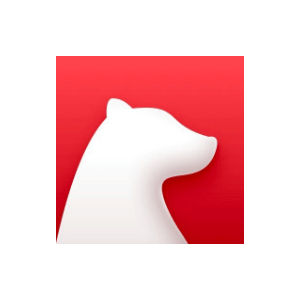 Bear is a note-taking app exclusively for Apple users. Its interface is simple and intuitive and allows you to preview your most recent notes and then access note taking. You can categorize your notes using hashtags and create subfolders with the "slash" button. Bear is a handy tool for taking and organizing your notes.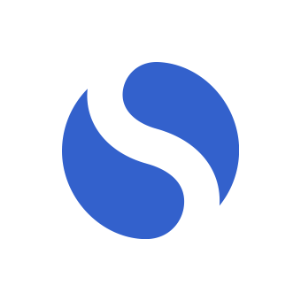 As the name suggests, this note-taking tool is known for its ease of use and clear user interface. It is effortless to keep track of your notes with this application. Its search functionality is convenient, and you can share your notes with other users. Simplenote retains old versions of files for the ability to revert to a previous version.
Also read :
Employee Monitoring Software To Boost Your Team Effort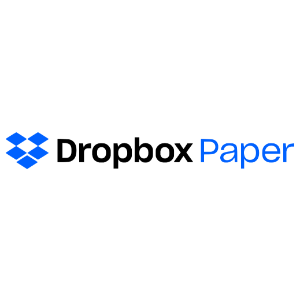 What sets Dropbox Paper apart from other note-taking tools is its collaborative feature. You can share your ideas, images, and videos with your team. It is also possible to integrate apps such as Google Calendar, Slack, or Spotify when using this tool. Dropbox Paper helps centralize your team's creative and coordination activities.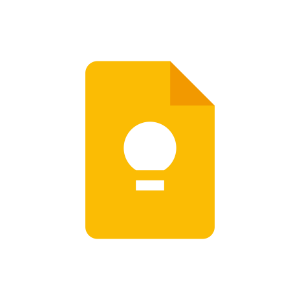 It is, of course, Google's note-taking tool. Google Keep is convenient when working on Gmail; just click on the icon to see all your notes appear in the sidebar. This sidebar is present in all your Google documents, whether it's Drive or Calendar. It is therefore the ideal tool for taking notes for regular users of Google tools.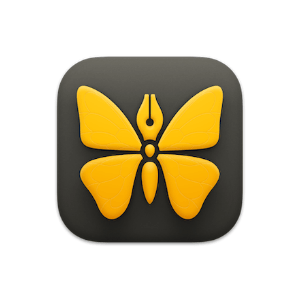 Ulysses is a potent but paid tool and is only available on Apple devices. Its rating system is relevant, and it is possible to use personalized filters. It is the ideal software for writing essays or articles, and it is the only one that can manage the entire workflow of a blog. Indeed, no need to connect to your WordPress dashboard to write and publish an article; you can do it from Ulysses. You can also format images, tags, and categories from this app.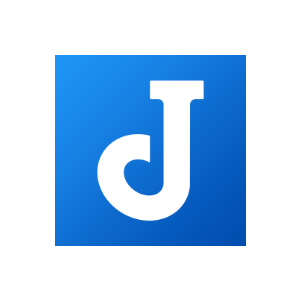 This open source note-taking software offers many features. You can connect Joplin to cloud services like Dropbox to:
sync your notes across multiple devices
It is possible to export your files in raw format or in Joplin format on this cross-platform software.
Conclusion
There are other powerful tools available for taking notes, like Zoho Netbook or Milanote. Test and choose the note-taking tool that best suits your needs to write down and share all your ideas!
Need guidance with your business? SaaSbery is the solution to check. SaaSbey is a marketing consultancy that gives the best practical advice on business-related marketing strategies and sales marketing advice to grow your business at cost-effective prices.