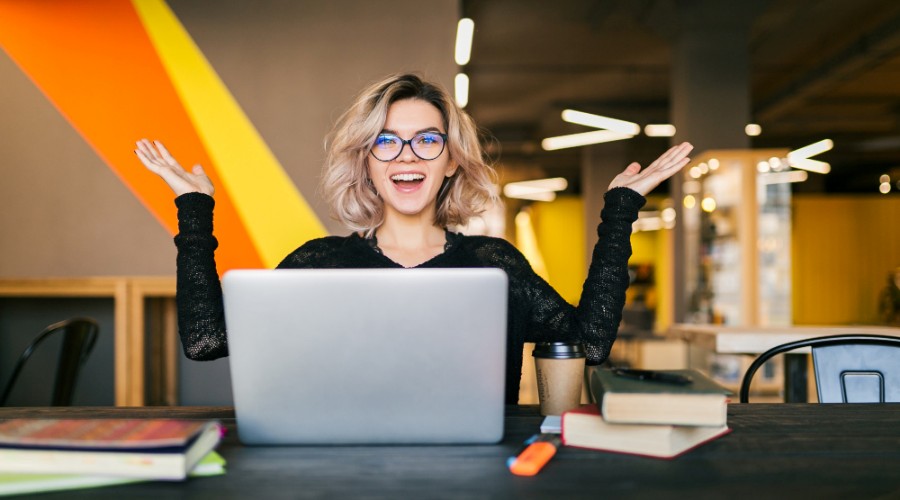 12 Best Tools for Freelancers to Check Out in 2023
Spoiler Alert: The freelancer does not manage his activities alone! In addition to satisfying his customers, he must find new tools, manage his schedule, issue invoices, track payments, control his cash flow and communicate on his activity. Fortunately, technology exists to make life easier for entrepreneurs.
Discover the Top 12 Tools For Freelancers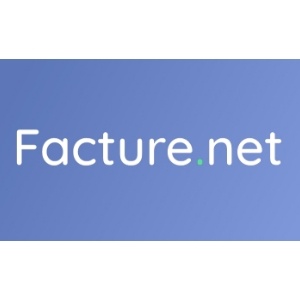 We start with the sinews of war: invoicing! For Freelancers without accounting prerequisites, they can quickly become a headache, especially if you have a lot of customers. Facture.net is a 100% free tool that allows you to create professionally designed quotes and invoices. You enter the important information, and the tool takes care of generating exportable documents in several formats. But that's not all! This solution integrates CRM functions that allow you to save and track your opportunities. Perfect for keeping track of your prospecting campaigns!
In addition, Facture.net gives you an overview of the financial health of your business, the evolution of turnover, and the number of new customers generated each month. Thanks to a clean and intuitive interface, you can easily find your customers' contact details, invoices (paid or to be paid), quotes, etc. Facture.net offers you all the essential features for the commercial management of your company!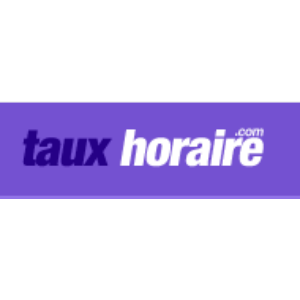 Before invoicing your services, you must first define the rates for your missions. In this case, for beginner freelancers, it can be difficult to calculate their hourly rate. This is where
Tauxhoraire.com comes in! Direct and intuitive, this site helps you define your hourly rate in a few clicks according to the desired remuneration.
To perform its calculation, the tool asks you for information such as:
Your expenses (excluding taxes);
The number of hours billed per week;
The number of weeks of vacation you want to take.
Hop! Your hourly rate appears in seconds in a quick and efficient way!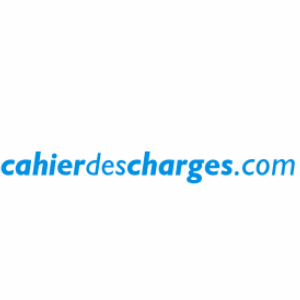 It is not always easy to understand what the customer wants. In order to fully meet its needs while defining the outline of your services, a document is essential: the specifications.
To do this, you can use the Cahierdescharges.com platform. It lists models for different types of services: writing, translation, print project, website creation, logo or graphic design, strategy development, etc. You can thus fully define the parameters of your mission to ensure customer satisfaction.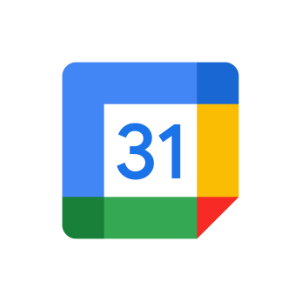 We tackle the management of your time as a freelancer! With the many daily tasks that await you, you must organize yourself as well as possible. Based on the cloud, the famous Google Calendar helps you organize your days. Here you can create your to-do list, include your weekly assignments and note your appointments.
What is its main asset? It gives alerts so you don't forget anything.
Google Calendar also allows you to schedule free Google Meets with your customers and partners. Perfect if you have regular videoconferences. Moreover, when you receive an event by email, Google Calendar automatically adds it to your schedule. It also provides a notification 30 minutes before the appointment. Very intuitive, you can display a daily, weekly, or monthly schedule according to your needs.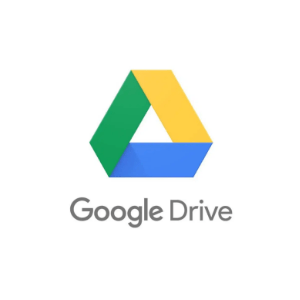 To store your documents and other files in the cloud, consider Google Drive. The tool is free up to 15GB of space. Belonging to the Google suite, it integrates with Google Docs, Google Sheets, or Google Slides. It is all the more practical to have a free and sufficient office suite for basic office work!
Equipped with collaborative features, Google Drive gives you the possibility of working together on the same document without any loss. Everything is recorded in real time. You can also share large files via a link with your customers or partners. Finally, this tool comes in handy for freelancers who are constantly on the move and need to access their files remotely.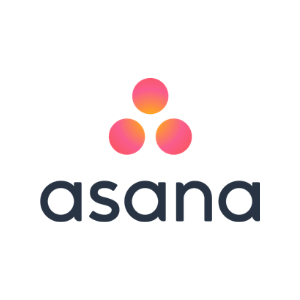 Do you have to manage several projects which involve many partners? Asana is the ideal tool for managing your large-scale missions, managing a team, and meeting deadlines. The platform works thanks to tables broken down by project or client. Within the dashboards, you can split your main mission into different tasks with due dates. If necessary, email reminders can be scheduled to avoid falling behind.
For the sake of transparency, it is possible to share your table with the client so that he can follow the completion of his project in real time. Likewise, if you're collaborating with other freelancers on a project, Asana helps you coordinate everyone's work. This tool is mainly intended for webmasters, developers, and IT service providers.
Also read : 
Business Intelligence Software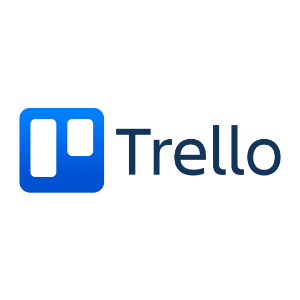 Trello is one of the best project management tool. Simpler than Asana, it is a helpful tool for freelancers who need to collaborate remotely with their clients. Easy to use, it allows you to quickly create a workflow thanks to a simplified organization that revolves around three elements: a board, lists, and cards.
To allow customers to follow the progress of the missions, you can add labels such as "In progress," "To be validated," or "OK." It is also a way to monitor the progress of tasks assigned to members of your team. Trello can also serve as a CRM and content calendar thanks to possible integrations with Hootsuite, Evernote, Zoho, Microsoft Teams, or Salesforce. It is the perfect tool for writers, translators, community managers, or content managers.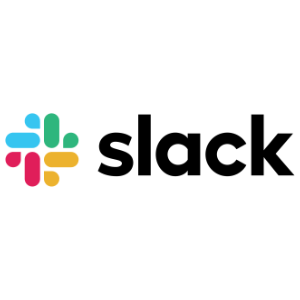 Looking for a tool to centralize communication and management with your customers? Slack is the tool for you. You can also use it with your team if you work with other freelancers or an agency. By creating rooms and channels, you separate your interlocutors into groups to better manage your activity.
The tool integrates with other platforms like Google Drive, Google Calendar, Trello, Asana, Salesforce, Hubspot, Twitter, and Teams, Which allows you to create connections and automated flows between your different services. This unified solution is a real time and productivity saver in the daily management of customer relations!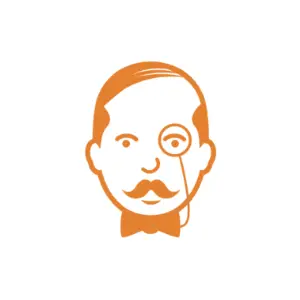 Voila Norbert presents itself as a search engine for email addresses. You enter the name and website of a company, and Norbert takes care of delivering the decision-maker's email to you. It is the perfect tool to circumvent the barrier of the secretary or to strengthen your B2B prospecting file.
Voila Norbert turns into a CRM and allows you to program and send emails to freshly found prospects. You can even segment addresses to better qualify your new contacts and launch personalized campaigns.
In addition to emails from business leaders, the tool helps you find essential influencers and bloggers in a given industry. Always useful if you offer influencer marketing services or want to network online.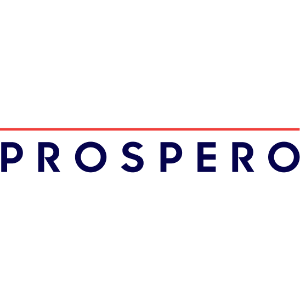 When you have found your prospects (with or without Norbert!), Prospero helps you build attractive proposals. The tool allows you to quickly create professional-looking offers to convince your potential customers. It has several models to customize with your logo and your services. You fill in the information concerning the price, the mission to be carried out, and the time of completion. Then the tool generates a proposal based on your answers.
Prospero also offers data on the performance of your proposal.
You can check the following:
When your proposal is opened;
The number of times it has been opened;
The time spent reading it.
And if the customer is conquered by your offer, in one click, you transform it into an invoice!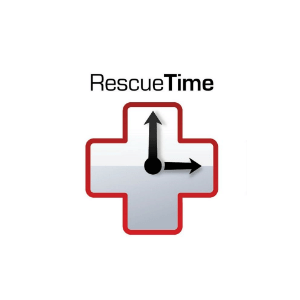 To ensure your productivity as a freelancer, you need to control your time, especially if you charge by the hour. Rescuetime records your daily activity. It is able to measure the time spent on each website, application, or social network. This allows two things:
Discover the sources of distraction that hinder your productivity;
Know the time spent by customers, especially if you use specific sites or applications for each of them.
Based on this data, Rescuetime provides an option to block apps and sites that may distract you while you are working.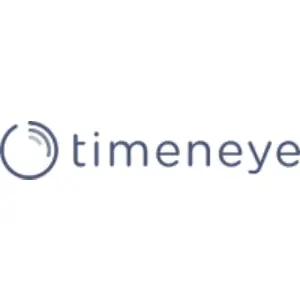 If Rescuetime helps you to control your productivity, Timeneye allows you to know exactly the number of hours spent on the realization of a project. It is the ideal tool to manage the time better billed and improve your future quotes. Very easy to use; just save a project and the different tasks to perform. Timeneye is then responsible for monitoring the time spent on their production. The tool even offers a feature that allows you to time your phone calls.
Do you collaborate with several people on a mission? The application also records the time spent by your employees on their tasks. After tracking, you have a comprehensive report that details the time spent working on the project, the different phases, and the hours your team logged. You can find out which time-consuming missions require different organizations or simply review your budgets for future projects.
Conclusion
By becoming a freelancer, you opt for solo management of your business. With these 12 best tools for freelancers, you can grow your customer base while managing the administrative tasks that are essential to running your business!
Need help with your startups? Do not worry; you can reach out to an expert like SaaSbery marketing consultancy who can consult with you in a better way on how to get going with your business.