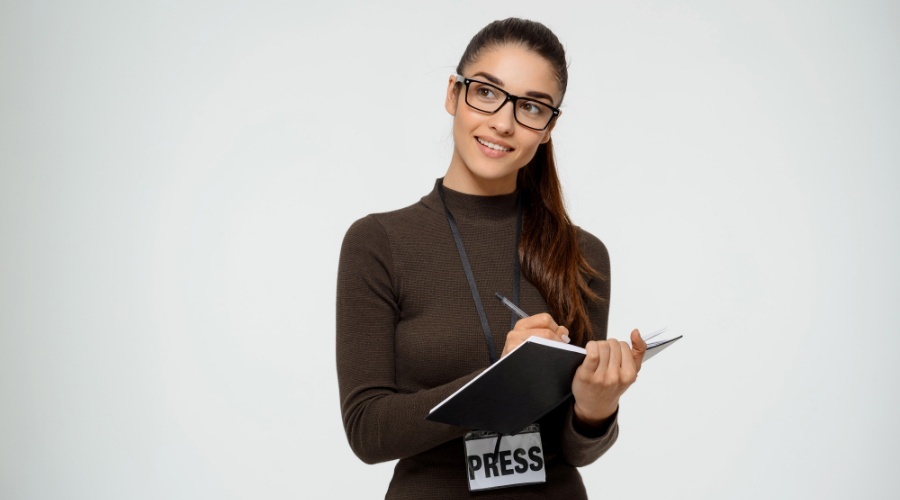 4 of The Best Press Relations Software For Businesses in 2023
In the business world, all companies need a solid internal and external communication strategy to be able to develop in a very competitive universe. In addition to the use of different communication channels, press relations play a major role in the life cycle of a company, a brand, or a product. It is undeniable that setting up press releases, conferences, trips, or even press kits allows you to have good media coverage. To optimize your public relations and have a positive impact, there are tools specially designed to boost your press relations.
Why Use Press Relations Software for Your Business?
For any company, making itself known to the public is a key factor in its development. The more the latter stands out from the others, the more it will gain in popularity and will have new customers. However, notoriety is not easily acquired; it requires the implementation of an adequate and effective communication strategy.
Before setting up a press plan, you must first define the target audience, the objective of the project, the type of press relationship, etc. Resorting to the use of PR tools is, therefore, the most efficient and rapid way for a company to boost its visibility on the market. It is clear that the media have a considerable impact on the opinion of the general public. Appearing in a dedicated magazine is therefore very favorable for strengthening your notoriety.
Apart from that, it facilitates your SEO on the Internet, which always has the effect of improving your visibility, SEO analysis, and giving you some credibility. Certainly, going around the media gives a more dynamic image of your company and arouses the interest of the audience. Having an excellent press relations tool is a significant asset for a company. It allows you to establish a lasting relationship on the one hand with journalists and on the other hand with consumers. Your company or your brand will thus be a reference in your field.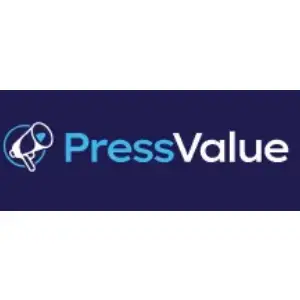 PressValue is a PR tool specialized in press relations. The platform is based on an original concept of linking journalists, companies, and communication agencies. Journalists publish their article projects and media opportunities there, and PressValue puts them in contact with the most relevant brands, companies, and experts, thanks to intelligent matching algorithms. A powerful and multifunctional press tool, PressValue helps to establish a connection of trust between the press and communicators, to simplify the work of journalists, and above all to give companies the opportunity to carry out relevant press relations.
The platform integrates connected functions, namely: internal messaging, a network of verified and reliable journalists, intelligent monitoring of your media pitches, and a user profile in which you detail information about your company. To better satisfy its users, PressValue offers three different offers according to their needs and budget: the Journalist package, totally free which allows you to broadcast unlimited requests and receive pitches; the Enterprise plan, available at the price of €49 excl. VAT/month, for one user and 3 pitches per month and the Agency plan, at the price of €249 excl. VAT/month for 5 users and 20 pitches per month.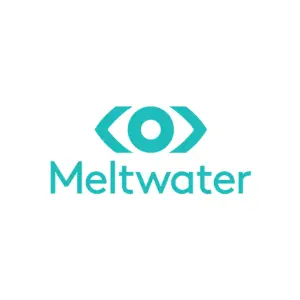 The Meltwater Group started its activities in the year 2001 in Oslo, Norway. Thanks to its 20 years of experience, its team is constantly improving its skills in order to be able to offer you quality services. Moreover, its site has several innovative tools for conclusive press relations.
Meltwater's built-in devices allow you to manage your brand optimally.
Its dashboards give you the ability to monitor your brand image and the engagement of your audiences in real time. Its team of professionals is also involved in your social media management and offers you the opportunity to come into contact with skilled journalists. Using Meltwater means guaranteeing your visibility at a lower cost, thanks to a targeted press relations communication strategy. In addition to strengthening your notoriety, the number of your customers will continue to increase.
Also read :  
Free Website Builders  No Coding Just Drag & Drop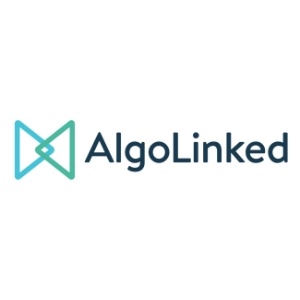 Algolinked is a PR tool dedicated to the management of public relations and press relations. It was designed with a revolutionary vision combining Big Data technology with artificial intelligence. Its raison d'être is to establish a perfect and trusting exchange between journalists and companies.
The platform provides you with a powerful tool that boosts your notoriety, as well as your credibility with your audiences, and thus distinguishes you from your competitors. Personalizing your press area, writing your press release, finding the best journalists, following your statistics, and measuring your media impact has never been easier with Algolinked. To best satisfy its users, Algolinked offers various offers:
The offer on credit, without a subscription, without commitment, and without time limits at the price of 280 € HT.
The unlimited offer, under an annual subscription, at the cost of €2,500, excluding VAT.
The extranet offer or white label offer, price available on the estimate.
The PR Pros targeting offer prices are also available on request.

The public sector offer includes the distribution of 5 press releases (5 credits) for €1,120 excluding VAT.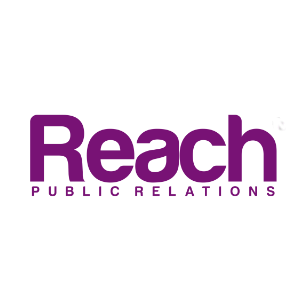 Among the PR tools acclaimed by companies and journalists is the influence marketing platform Reach. The latter is equipped with Reach Influence Cloud technology, which provides brands and their partners with controlled control and optimized management of their activities.
Moreover, to meet the needs of your project, Reach Agency mobilizes all its resources, both human and technological, at your service. Its team of experts is there to assist you throughout the development of your press relations and influence strategies. Thus, to set up your influence strategy, identify potential influencers, establish collaboration with them, analyze your influence ecosystem or even evaluate the ROI of your campaigns, Reach offers you personalized support from A to Z.
Conclusion
The PR industry is still growing; therefore, we are able to see the new technologies that make our everyday life easier. Hence for sure, these 5 PR tools will help you to do your job easily. The press coverage will not be that tough by using the PR tools.
Get the best SaaS business consultancy from SaaSbery. SaaSbery can help your business to grow by advising business management, business marketing, sales strategies, and much more strategies so you can boost your brand awareness in the market.