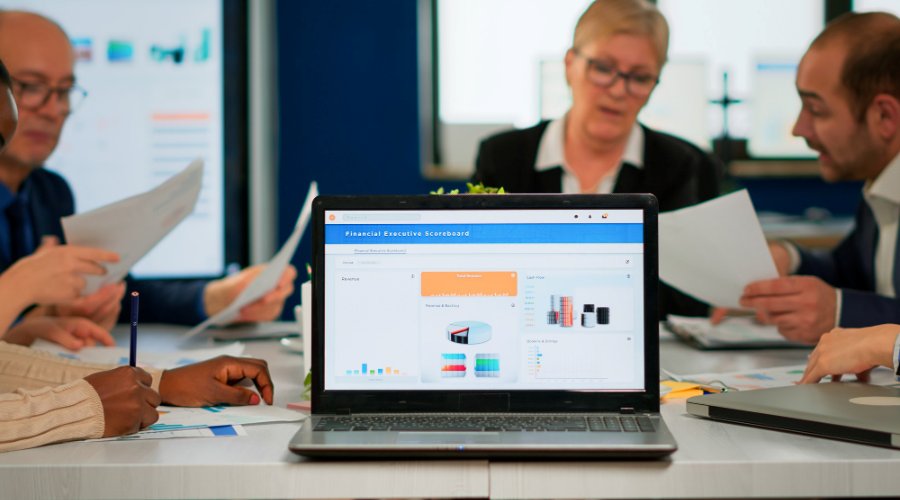 12 Best Business Management Software to Use In 2023
Some tasks like tracking sales, managing inventory, or creating quotes and invoices can be complex and time-consuming. This is why companies are therefore equipped with commercial management software to save time and generate more sales. Let's first get familiar with business management software.
What is Business Management Software?
Commercial management software is a specific tool. Having a database, they ensure compatibility management while carrying out a variety of other task management, commercial follow-up, customer relations, etc. These computer products perform various actions. They store all customer and supplier information for future use. They generate purchase orders and delivery slips, as well as invoices. Likewise, they control ongoing activities for customers and suppliers.
Commercial management software is a definite asset for companies. Thanks to a constantly updated database, these tools facilitate accounting operations. Employees thus gain more time to take care of other tasks. Thanks to time tracking software, the software optimizes companies' stock by scheduling replenishments. Finally, they increase the company's profitability. Tracking orders, invoices, and payments make them independent of the accounting department, without human intervention.
Top 12 Best Business Management Software
On the market, there is a wide variety of business management software. Here are the top 12 solutions to help you better control your business activities.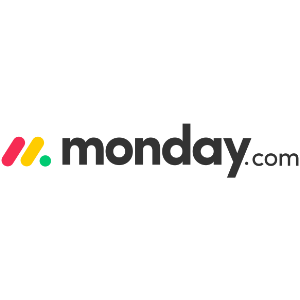 monday.com is an all-in-one management tool that also includes CRM functionality for business process management. Use out-of-the-box templates to customize your sales CRM system or quickly create any sales pipeline you need to achieve real business impact. With this software, you can manage every part of your business and get a 360-degree perspective of every customer.
Whether tracking leads, managing sales channels, or onboarding your customers, monday.com's CRM is fully customizable so your team can get started instantly with no training required.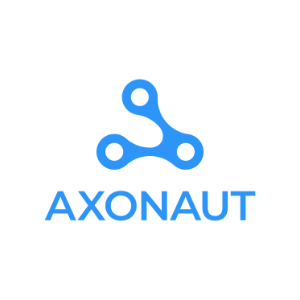 Axonaut is a simplified tool designed for the management of commercial operations. It allows you to administer your calendar in an optimal way. All the contacts of your customers or your prospects are archived there. You can easily contact them or arrange appointments. From the trades made, the software draws up history to help you think about your trading strategies.
In just a few clicks, get a report on exchanges and discover new opportunities for collaboration. Thanks to this business management software, one can quickly establish quotes.
Dedicated fields will allow you to draw up invoices or follow up with customers. For more security, Axonaut is connected to the Cloud to allow you to efficiently save all your sensitive data.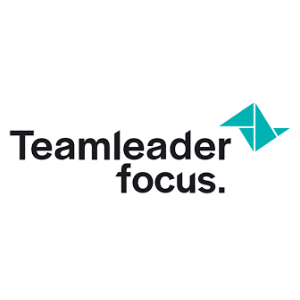 Teamleader is a feature-rich and user-friendly business management software that combines customer relationship management, invoicing, and project management. This all-in-one solution is designed to help small and medium-sized businesses organize their sales processes and workflows, communicate effectively and build stronger relationships with their customers, and increase the productivity and cooperation of their teams.
Teamleader empowers users to work smarter and provides an online CRM that makes it easy to manage contacts and track customer interactions. Users can make calls and record their conversations with customers directly from the tool. It also has a built-in calendar that allows them to keep track of all their tasks, meetings, and phone calls.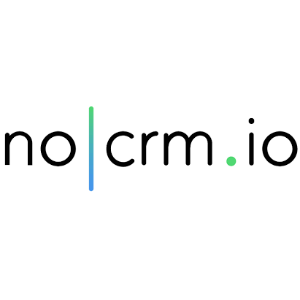 noCRM is a business management software designed for sellers who want to close more deals without having to waste time filling out forms. It's much more powerful than a spreadsheet and much easier to use than a CRM. Unlike traditional CRM software, noCRM improves productivity by helping salespeople create leads in seconds from any source, including email, mobile, website, business card, spreadsheets, and various other applications.
The software puts leads at the heart of the system, allowing you to manage your sales cycle from start to finish. Simple visual tools allow managers and reps to monitor the health of their pipeline at a glance.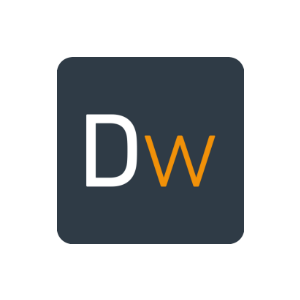 Customer interactions are more than just a business strategy. The purpose of Divalto weavy is to bring salespeople closer to both their colleagues in the back office and their customers. Divalto weavy is a state-of-the-art open, feature-rich, and highly configurable business management software.
It integrates with a variety of third-party apps, as well as other business tools and applications (marketing, automation, messaging platforms, web tracking, etc.) The solution is compatible with all ERP software on the market, including Divalto infinite, as well as Cegid, Infor, Microsoft, Sage, and SAP, among others.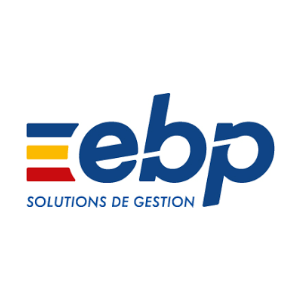 EBP provides you with 2 types of commercial management tools. The first product, the ACTIV Commercial Management Software, is available for 35 euros, excluding tax per month. Thanks to it, the establishment of sales documents is automated. Likewise, he ensures orders and restocking as well as customer reminders. This tool also has a dashboard and compiles statistics for better monitoring of your activities. Finally, there is an EBP mobile application dedicated to quotes.
The second product, Commercial Management Software PRO, incorporates all the features of the ACTIV version. It also has other programs in addition. It is available to you for 59 euros, excluding tax per month. It differs from the previous version thanks to its periodic invoicing and resource planning functions.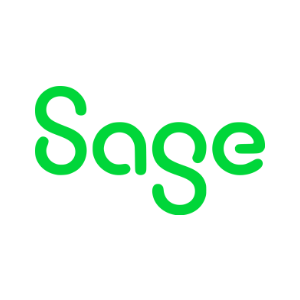 Sage's business management software also falls into 2 categories. Sage business cloud accounting & invoicing is designed for micro-businesses. This online software takes care of your accounting and invoicing. Thanks to it, you can make quotes and invoices according to the latest legislation. It also allows you to manage your bank accounts, your stocks, or your sales. This tool is also a great help for writing your declarations.
VSEs are turning instead to the Sage 50cloud Ciel. This tool facilitates commercial and accounting activities as well as the follow-up and follow-up of customers. It efficiently manages inventory to facilitate inventory. Finally, with this software, it is possible to improve your sales strategies while respecting the law.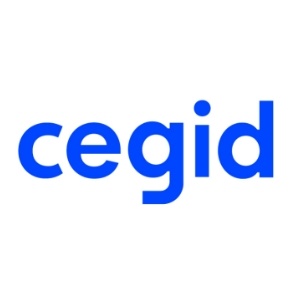 Cegid offers a wide variety of business management software. Each of the products is intended for a specific entity. However, they have the common functions of effectively managing your accounting and business activities. This software aims to optimize your organizational faculties by relieving you of time-consuming tasks.
Cegid XRP Flex is intended for SMEs, while the XRP Ultimate version is more suitable for decentralized companies. These tools are perfect for both office and in-store activities. It is mainly the case with Cegid Retail, which makes it possible to effectively control purchases from the Web to the physical store.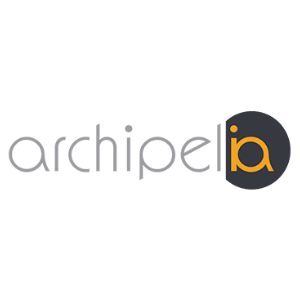 Among the various business management software, find Archipelia. This tool is a complete solution to lighten your activities within your company. In just a few clicks, control your purchases and sales. The software automatically establishes your quotes and invoices for the various actions within your company.
Archipelia also takes care of your supply. The location of items, remaining stock, or replenishment is managed automatically. Likewise, the tool centralizes all your data. It gathers contact information for later use. It also helps you manage your schedule as well as the strategies to apply for the development of your business.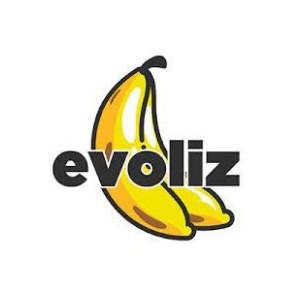 Evoliz is an online business management software facilitating all your business activities. Running on Mac and Windows, this application relieves you of many commercial, accounting, and administrative tasks. Indeed, the tool manages your quotes and invoices as well as your purchases, expenses, orders, or delivery notes.
The Evoliz software is designed for VSEs and SMEs. It also checks your customer reminders, your deposits, your assets, and your customer portfolio. Usable by many employees, this tool also draws up dashboards allowing you to refine your commercial strategies and achieve your objectives.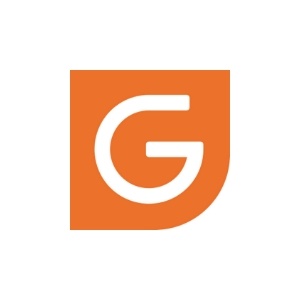 The Gestimum business management software is a product dedicated to SMEs. It was designed to manage all commercial missions of companies. Likewise, one can take charge of the entity's accounting and finances to reduce time-consuming tasks on a daily basis.
With Gestimum, you will have an interface to manage all your actions. Easy to use, the software builds relationships with customers and suppliers. It simultaneously manages purchases, sales, and inventory. You can also ensure the company's budgetary and operational analyses. Thus, one can carry out reports to improve commercial strategies and turnover.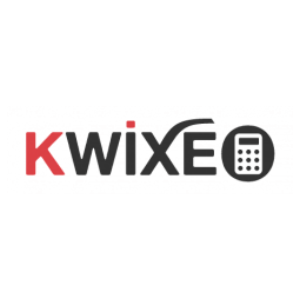 Kwixeo is part of the commercial management software offering complete solutions for companies. With this tool, create records for your customers and prospects. This data will make it possible to retain your prospects to make them regular customers. In just a few clicks, manage appointments and increase your network.
With Kwixeo, you can also take advantage of different management modules. Control of stocks, purchases, and sales or opportunities. The software takes care of everything for you. It even produces invoices and manages your assets. As a collaborative tool, this product provides all employees with a common agenda. It also has internal messaging and a task sharing file to facilitate work.
To Wind Up
So we have seen various tools that can help you to manage your business betterly. If you want to manage your organization successfully, then you must rely on such business management software that can bring productivity to your business and eventually help you save more time. Choose the one that gives the best solution to your different business needs.
Need help regarding your business? SaaSbery is the solution to reach out. Every start-up business faces many problems but do not worry if you are also a startup, then SaaSbery can advise you with business analysis, business management, and marketing strategies to develop your newbie enterprise.