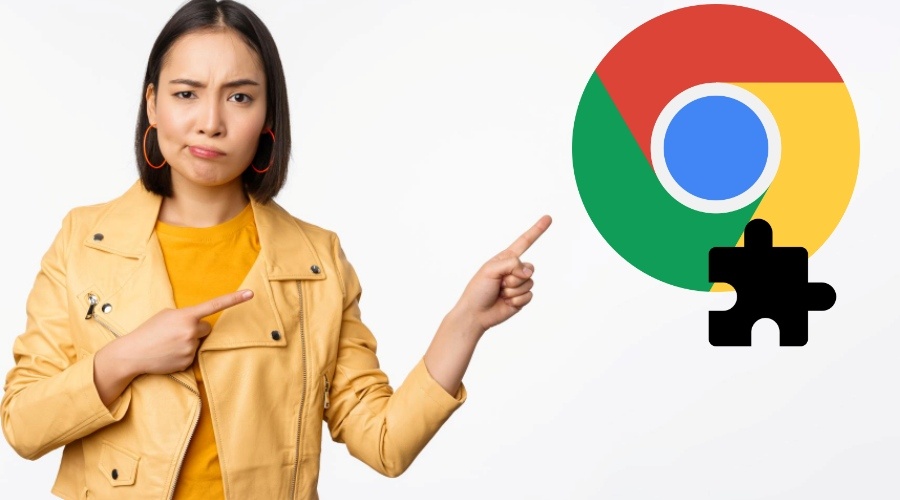 14 Best Google Chrome Extensions to Boost Productivity & Time Efficiency
Google Chrome is today the most popular browser by far with almost 60% market share in France since the beginning of 2022. But in addition to being fast and powerful, Chrome has a large catalog of extensions – so vast that it is sometimes difficult to navigate. That's why we've handpicked 14 handy Chrome extensions that will help you be more productive on the web.
Chrome Extensions to Get Organized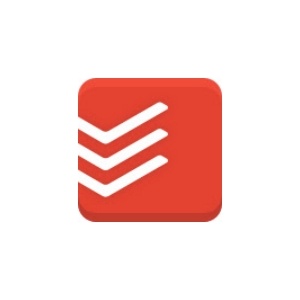 To get organized and increase productivity, there are so many best to-do list tool in market. Todoist is one of the best solutions of its kind, and it has a very handy Chrome app. You become ultra efficient; you know that everything is organized and planned so you can move forward on what matters to your business. With a clear visual, you don't lose your tasks for the day.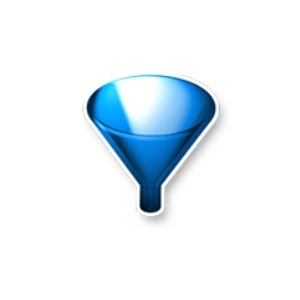 Are you the type to open twenty tabs at a time in your browser? Then OneTab is essential. This plugin allows you to "store" your tabs in a list in one click in order to find your way around them more easily and save a lot of memory.
Chrome Extensions to Manage Your Emails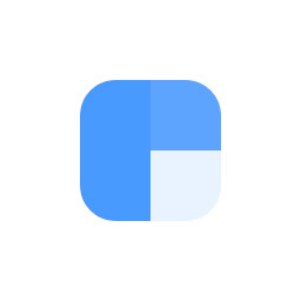 If, in the course of your work, you are very solicited by email, Clearbit Connect should please you. This tool automatically displays information about whoever sends you an email (based for example, on the company name present in their address) and allows you to easily find the address of anyone. It works on every best email hosting service provider.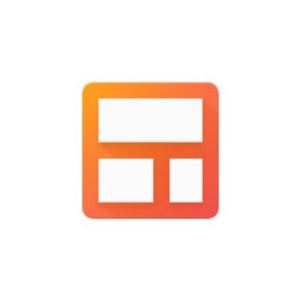 If you've always dreamed of CRM software integrated with Gmail, then Streak is for you. It also works best as sales CRM. The extension allows you to manage your customers and track your sales directly from your mailbox.
Chrome Extensions to be More Efficient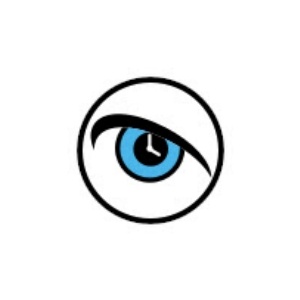 Are you working, and the next minute you're scrolling through deep sea life? Don't waste your time anymore! StayFocusd limits your time on sites that you define as harmful to your productivity. Stop procrastination with a stopwatch. Set your maximum time to use a site; when the limit is reached, then the site is blocked for the day. The entire site, sub-domains or pages, or even specific content, StayFocusd is flexible.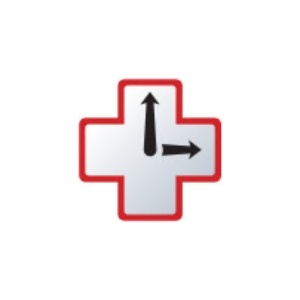 Become aware of the time you spend on Chrome. RescueTime will boost your business productivity; it reveals the exact time spent on each site. It identifies your habits and helps you improve them. Thus, you gain efficiency. At the end of the day, you get a report on your day's productivity time. Rest assured, the tool is also able to detect when you are away! For example, you can also pause RescueTime if you are making calls.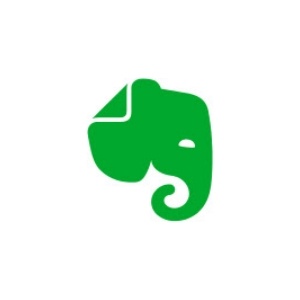 If you are a fan of the famous note-taking tool Evernote, the Web Clipper extension will perfectly complement its use. It allows you to save in one click in Evernote everything that interests you on the internet: articles, pages, images, etc.
Also read :
To-Do List Software
Chrome Extensions to Make Your Life Easier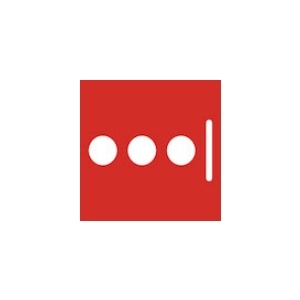 Do you constantly lose the (too) many passwords you use on the web?
Using a password manager like LastPass will change your life! It's based on a freemium model and securely saves passwords. It can be synced to smartphones and web browser plugins.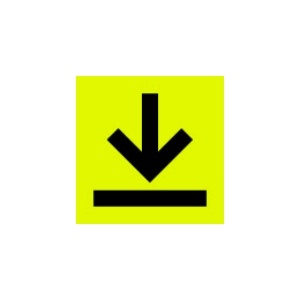 DocuSign eSignature is a handy extension that lets you open, fill, and sign documents without even leaving Gmail.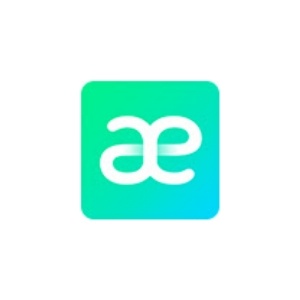 It is common to come across web pages in English (or other languages) when searching the web. Mate Translate is a very useful tool to quickly translate a word or an expression that you don't understand while reading.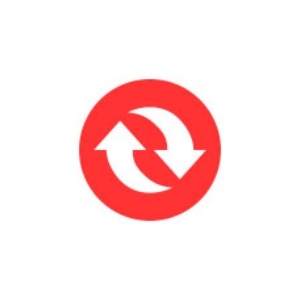 It is common to be forced to convert a file to another format (e.g., a Word document to a PDF). Convertio allows you to do all this (with over 2500 possible conversions) from your Google Chrome browser.
It indeed makes the better pick for a chrome extension to boost productivity.
Chrome Extensions for Web Marketing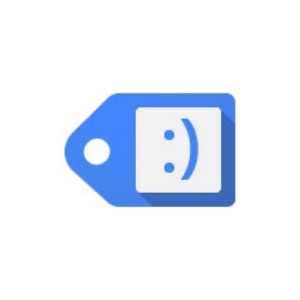 Tag Assistant Legacy is a plugin made by Google that allows you one click to check the list of Google tags that load on a web page. It is the ideal tool for all web marketing professionals who regularly work with Google Analytics, Google Ads, and Google Tag Manager to verify that the scripts are indeed present on the pages of the sites on which you work.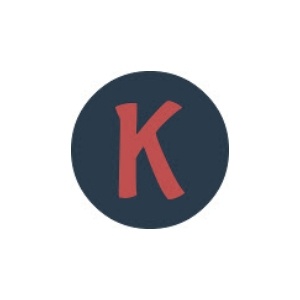 Keywords Everywhere is the ideal extension for SEO. It displays the keywords associated with your search and other related search terms on Google. Perfect if you want to find keyword ideas by searching on Google without going through external tools. The extension also works with YouTube. Please note this extension for Google Chrome is a freemium extension, and you will have to pay to have access to all the features.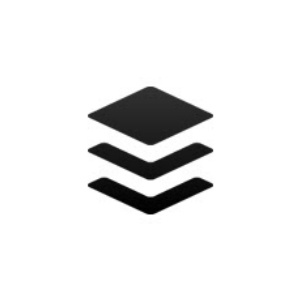 Buffer allows you to share content on your social networks from any other website. The extension allows you to do this directly in your browser without having to go through the Buffer website. It is one of the best social media marketing tools. Ideal for sharing content quickly on Twitter when you are monitoring or your other social networks.
Conclusion
Hope the suggested chrome extension tools help your busier day to become more productive. Make your online tasks more manageable by using such chrome extension tools.
Get the greatest advice on business management services from SaaSbery. The experts from SaaSbey have expertise in marketing consultancy services to help the business to get more growth opportunities.