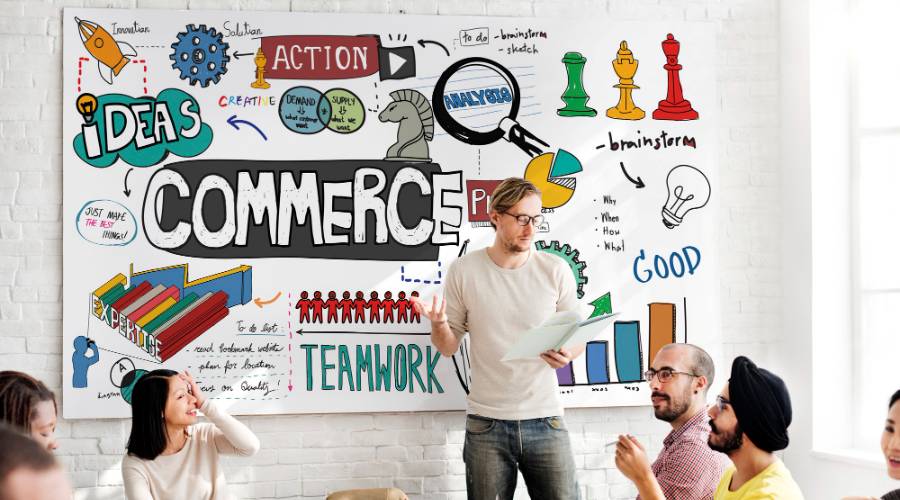 18 Must Needed Free Best Tools For StartUp To Boost Up In 2023
Launching your company, and being your own boss, is the dream of many of us! If you are determined to take the plunge, the most difficult thing is to start and manage your business with few resources, at least for the first few months. Fortunately, there are solutions for promising young shoots! Here is a selection of 18 very useful free tools to launch and manage your startup on a daily basis.
Here is a list of 18 free tools to launch and manage your startup on a daily basis
Choose the Name of Your Startup - Namify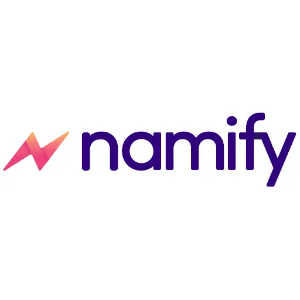 Do you have a brilliant idea and a perfect name to embody it? Make sure in the blink of an eye the availability of the domain name and the various social networks (Twitter, Facebook, Instagram) with Namify.
Create Your Business Plan - LivePlan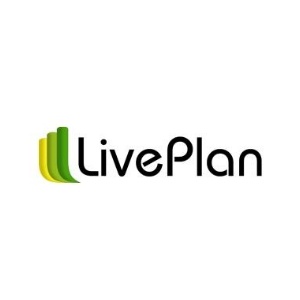 Liveplan is a free business plan creation software – ideal for contacting your banks or investors at the start of a project. The application simplifies your work by automatically generating grammatically correct sentences corresponding to investors' expectations from your figures (results, expenses, margin, etc.). Liveplan goes further and offers to assess your chances of success using the Performance Score indicator.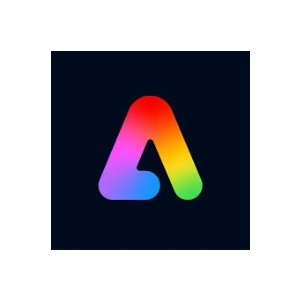 With Free Online Logo Maker , you can create your first logo for free from a bank of available icons. Change the colors, add your business name, and voila! There will always be time to call on a professional to review your entire graphic charter when you can afford it.
Develop Your Showcase Site - WordPress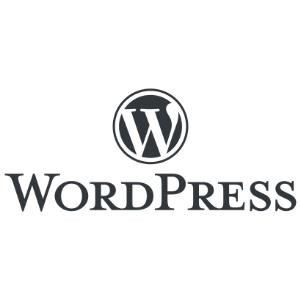 To start explaining your concept and communicating about your product, you need a website! WordPress is the most used CMS (Content Management System) on the market and represents 25% of all websites. It has flaws (theme structure, lack of flexibility, potential security flaws, etc.), but it is more than enough for a showcase site and even to make first sales thanks to e-commerce modules. You can choose the free version on Wordpress.org to host yourself or opt for the turnkey formula with Wordpress.com, paying if you wish to remove "WordPress" from your domain name.
Test Your Website - Nibbler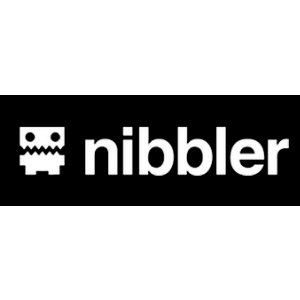 Nibbler is a free tool to launch your startup that allows you to test the quality of your website in terms of accessibility, SEO, compatibility with different browsers, etc. The tool analyzes the structure of the pages (title, number of words, images, meta-description, etc.), the incoming links, or even the presence on social networks. With Nibbler, you get precise recommendations in an instant to improve your website.
Also read : 
Best Social Media Management Tools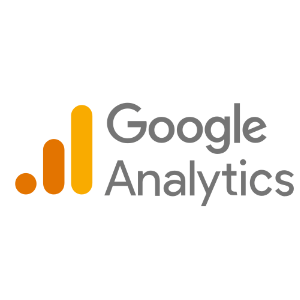 To measure your site traffic, analyze the behavior of your visitors or measure the ROI of your advertisements, Google Analytics is the tool you need. Its applications are numerous: you can obtain demographic data on your audience, define a conversion funnel, and evaluate the effectiveness of your acquisition channels. A single constraint: remember to configure Google Analytics upstream; all that is not measured at a time is lost forever.
illustrate Your Site - Freepik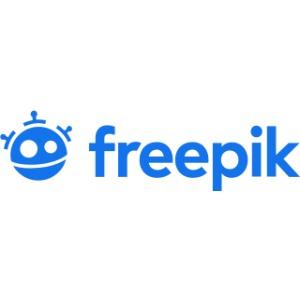 A picture is worth 1000 words. To illustrate your site, choose among the high-resolution photos (and free of rights!) of Startup Stock Photos. You will find photos of people alone or in a team, behind a screen, or in front of a whiteboard. Enough to illustrate all situations in companies. And to vary the subjects, you can also dip into the sites Unsplash, Pexels, Death to the Stock Photo, Magdeleine, Gratisography, and many others.
Edit Your Own Images - Canva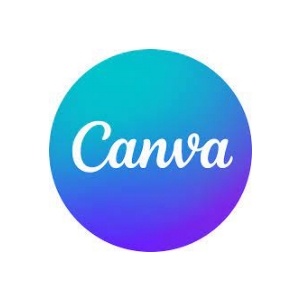 Unless you are a designer yourself and know how to use heavy artillery (namely Photoshop and Illustrator), the online tool Canva will save you for your first illustrative needs. Canva is extremely easy to use and operates on a freemium model. The tool offers a base of free features that is more than enough to meet 90% of the creation needs of a non-designer. You can use the database of images offered, search for new ones or upload your own visuals, add icons, text, and a layout. Once your image is ready, all you have to do is upload it in the format that you wish.
Chat on Internal - Slack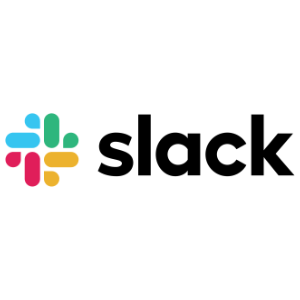 To exchange with a colleague or several colleagues live, nothing better than Slack. You can create discussion groups by team or by subject, integrate with many tools (google drive, Trello), or create your own bots. The (not really) startup has even opened a library of applications developed in - a layer of Slack by third-party services: to-do list (reminders), HR management, customer service, etc.
Manage Your Projects - Trello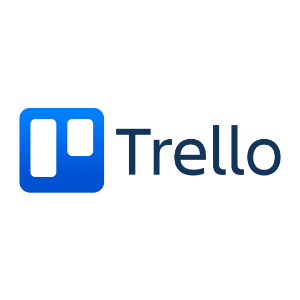 Trello is a particularly intuitive and visually free project management tool. Tasks are organized in the form of cards that can be placed and moved at will in lists and assigned to the team members. Trello integrates with many tools (Drive, Slack, Jira). And if you want to get a view of your tasks in the form of a schedule, Elegant integrates with your Trello to automatically create a Gantt chart.
Manage Your Estimates And Invoices - Invoicly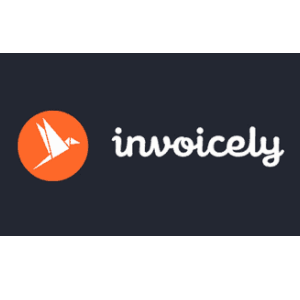 At the launch of your startup, you will undoubtedly have invoices or purchase orders to establish. To avoid getting lost in approximate accounting or spending too much time on it you will need best invoice generator. Invoicely offers you a free and complete online tool to manage all your invoices. You can configure the model of your invoices, add your logo, save the information relating to your customers, add the date, the invoice number, the description of the product, and the unit price; in short, everything you usually put on an invoice. Invoicely also allows you to add VAT or other taxes to the invoiced amount. And once your invoice is ready, you can send it directly to your customer.
Automate Your Tasks - Zapier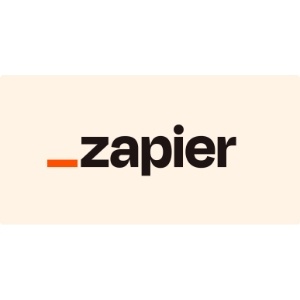 Zapier helps web apps communicate with each other and makes your life easier. For example, you can automatically create a new Trello card with each new line in a Google Spreadsheet. Send an email on Gmail to each new Mailchimp subscriber. Or add tasks in Trello and Google Calendar from a Google Spreadsheet. Automating your tasks becomes child's play with Zapier!
Create a Newsletter - MailChimp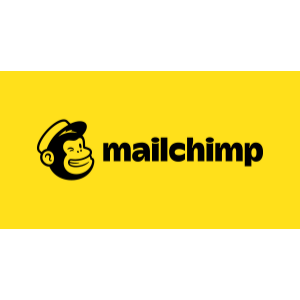 From the first steps of your startup, it will be helpful for you to create your own newsletter: to bring together the first community of early adopters, grow your blog, to attract potential customers with quality content and you can save time by using best newsletter software. If there are many services of emailing, Mailchimp is one of the best-known and most practical to use. The creation of email templates is done online using a very simple drag-and-drop tool. Once the tool is in place, Mailchimp automatically manages the list of subscribers, offers some statistics (opening, clicks, subscription or unsubscription rate, etc.), and even launches into the field of automation.
Animate Your Community - Buffer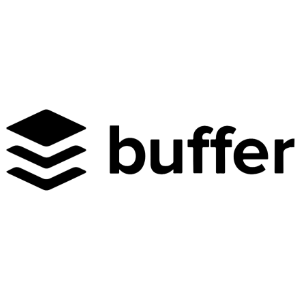 Creating and animating a community requires time and organization. Fortunately, tools exist to help you publish your posts on social networks. With Buffer, you can connect up to 10 social networks for free and schedule your posts to spread throughout the day or week. Buffer also allows you to view your results at a glance (number of views, clicks, comments, etc.).
Start Your Blog Writing - Medium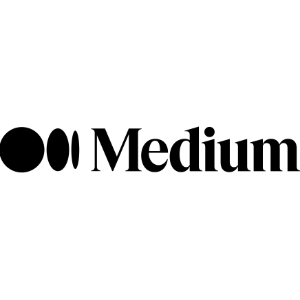 If you want to start your blog without having to worry about creating a dedicated site or page, Medium is THE blogging platform for you. With 60 million readers per month, it brings together a large community of entrepreneurs who share their successes and failures, the progress of their startup, or their new features. All aesthetic choices (font, size, title formatting, etc.) are defined by Medium to ensure visual unity. All you have to do is determine the themes that will interest your target and get started!
Host Your Videos - Vimeo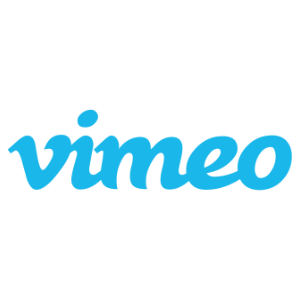 A Content Marketing strategy goes much further than a simple blog. To explain your product or attract new prospects, you will certainly want to make one (or more) videos. If YouTube is clearly the leader in the video hosting market, Vimeo has real advantages over the streaming giant, in particular, the absence of advertising or the protection of videos by a password.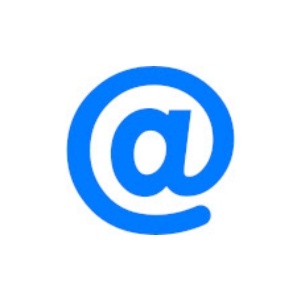 When launching your startup, be prepared to do a lot of things by hand. As Paul Graham, founder of the Y Combinator said: "do things that don't scale" (to read the full article, it's here ). Lead research is one of them. To obtain quality contacts, Email Hunter helps you find the main email addresses available on the web from a domain name.
Do a Survey of Customers - Typeform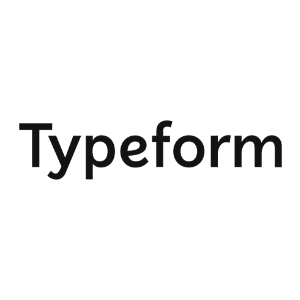 To better understand the expectations of your customers and prospects, nothing beats asking them. In the launch phase, use survey tools such as Typeform to understand better how your market operates and refine your offer or product. After the launch, you can assess your customers' satisfaction, identify expectations in terms of functionalities or evolution, and, more generally, collect feedback on your product or service.
To Sum Up
It's never too late to get going with a new startup. The above explained tools are all you need to boost your fresh beginning. Apart from this, there are a lot more accessible and paid tools available in the market that can benefit your new business. You need to get the right idea and the right tools to benefit your business and stay organized.
For new businesses, it may be tough to manage the marketing and sales of organizations, but by getting advice from marketing consultancies, you can reach the right track. SaaSbery is a well famous startup consultancy adviser that can instruct your business with the proper business management services and marketing services.
FAQ
Is it free to use WordPress?
Definitely, WordPress provides a free plan which makes it the best free tool for startup.
Why is it makes the best choice to use Vimeo?
Vimeo offers live and private video streaming, which makes the best advantage to using Vimeo.
What do I need to choose, a free tool or paid tool for my startup?
If you are a newbie in the business, then first, you make your trail with the free tools. If it makes convenient to use, therefore, you can go with paid tools.